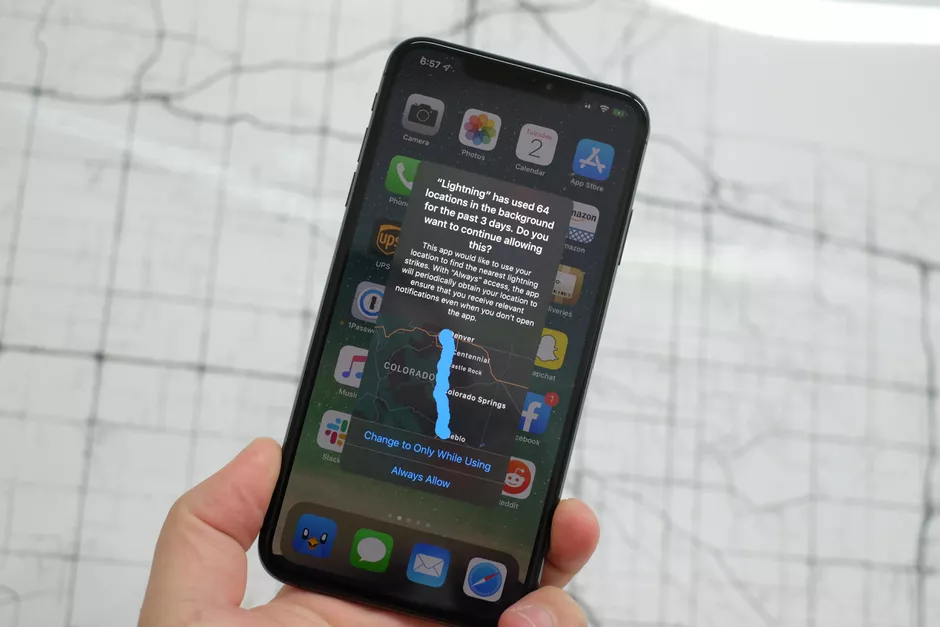 Earlier this year, iOS devices are now the targeted pawns from hackers. According to a research, one of the new apps used, can collect text messages, contact lists, pictures, location, installed app list among other things.
No matter the kind of iOS device you are using, you have to make sure that it is properly secured. They are many features an iOS device can offer which can help you increase your security. We are going to explain some of the important and proven ways that you can use to secure your iOS device from security threats. Below you will see a step by step guideline to increase your iOS security.
1

Set Passcode for Accessing your iOS Device
This is the first important that you need to do it is a primary security step that you have to take. The beginning of any cyber attack is attached to passwords, passcodes or IDs. Setting a passcode to your iOS device will protect you from unknown people accessing your device.
It might be your friends or unknown guys, or it can prevent your child from deleting your data. Use a good and strong passcode, avoid using a passcode that is relevant to your birthdays or from your personified identities such as bank number, social security number, you can use free tools to generate passcodes, they are known to provide excellent passcode combination.
2

Use security apps such as iCloud
Make sure you are taking full advantage of in-built security apps. You can employ security apps such as Find My iPhone. This security app can tell you tell you the precise location of your phone no matter where it is in the world, or where it has been.
Even if your device has been stolen, this app can remotely erase all your data or, at least, the sensitive information in case you can't recover your device. You can also make use of a two-factor identification option, which is available on iCloud.
3

Never Jailbreak You iOS device
The is one of the biggest mistakes people make. They jailbreak their device even though they are not a geek or a tech savvy. All though jailbreaking your device can allow you enjoy the free stuff available on iOS, but nothing free is worth compromising your security and privacy.
Jailbreaking your device will open the way for malicious elements and another biggest disadvantage that comes when you jailbreak your device, is that you won't get the iOS latest updates which can include security update. This will prevent your device from fixing bugs and vulnerabilities.
4

Always Download from The Official App Store
Make sure that the apps your download are from the official Apple's store. Nowadays, there are many paid versions apps available for free on third parties stores installed on a jailbroken phone.
One might be tempted to download that game which cost $50 on apple store for free at a third party store. Downloading from a third party store is one of the easiest ways malware can affect your device. In order to resist potential attacks, always get your apps from the official apple's store.
---
Conclusion
There are many reasons why people prefer the iOS platform such as better parental control, reliable customer service, dependable hardware and so on. In terms of security, apple has ranked the best, but this notion should not be misinterpreted that Apple is immune to threats. That is why you have to improve your iOS security as recent attacks have shown that the iOS is not completely free from threats.