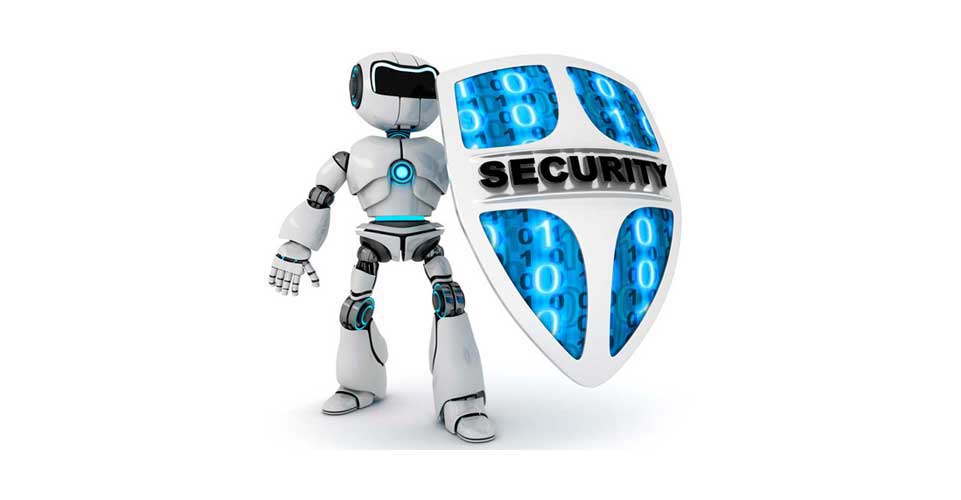 Most of our monetary transactions are done online today, thanks to the bubbling e-commerce scenario. Also, your entire bank account has been transferred entirely on your laptop, making transactions over the internet easier. There is nothing that you cannot do on the internet these days.
The growth of the internet has also made it a heaven for hacker and the likes. These lurkers seek a small loophole in your security to gain full access to your online life. The internet, these days, has turned into a scary place with threats of security breaches at every nook and corner. Online security is a concern for every netizen in the world.
In this article, we shall provide you with tips to stay safe online. So, here we go!
---
A strong password uses a string of alphanumeric along with symbols and upper case and lower case characters. Never use the same password for multiple sites/accounts. This exposes you to a variety of vulnerability if you, inadvertently, reveal your password to anyone. Do not use your names or initials while creating a password. If needed, write down your password in a safe/locked place. Keep changing your password every few months to prevent any unwanted incident.
2
Use double-verification process for emails
Double verification process uses an OTP sent to your phone number to verify your authenticity, whenever you login on a new device. This ensures that no one can log into your account using your credentials anywhere.
Additionally, implementing an application access gateway can provide an extra layer of security for your digital accounts. This gatekeeper helps safeguard your sensitive information, enhancing overall cybersecurity. For even greater peace of mind, you can log in securely with HySecure, a trusted authentication solution that adds an additional level of protection to your online interactions. This advanced security measure further reduces the risk of unauthorized access to your accounts and sensitive data.
3
Choose your security questions wisely
Hackers can use your personal information, present on several social networking sites, to crack your security questions. Thus, it is advised that you must use a security question, answer for which, must be almost impossible to guess.
4
Using instant messaging (IM) programs smartly
Think twice before sending personal information over IMs. Do not add strangers in your contact list. Try to use a nickname, instead of your real name, for your IM, whenever possible.
5
Be wary of phishing scams
Hackers use phishing websites to reveal your login ID and passwords. Usually, they lure you into going to a fraudulent website, which looks exactly the same as Facebook or your email's. Once you put in your login credentials, the information is revealed to the hacker. They can then use such credentials to take over your emails or social networking accounts. Carefully check your address bar in case a website looks suspicious. Avoid clicking on sketchy emails.
6
Do not download attachments or software from unknown sources
Attachments and software, downloaded from unknown sources, might infect your computer with malware or virus which is a big threat to your online security.
Do all your online shopping from a website that uses secure technology. Always use an "https" secured websites. Check that a small green lock symbol is present at the bottom of the checkout page.  Avoid websites that look sketchy and has a dubious record.
Antiviruses play a major part in keeping you safe online. Antiviruses, periodically, check your devices for viruses or other malicious programs which pose a great threat to your online security. Install a reputed antivirus to avoid clogging your device with unwanted programs.
9
Use a VPN, wherever possible
VPNs keeps your data encrypted, helping you to keep your personal information safe. It is advised that you use a quality VPN service, whenever it's possible. VPNs also have a lot of other advantages to help you stay safe online.
---
Conclusion
Maintaining your online security remains a matter of utmost importance. One must never underestimate the ill effects that internet can have upon one's life. Thus, it becomes very important to know how to stay safe online. Adhering to the above means can prove very useful in keeping your online security intact.