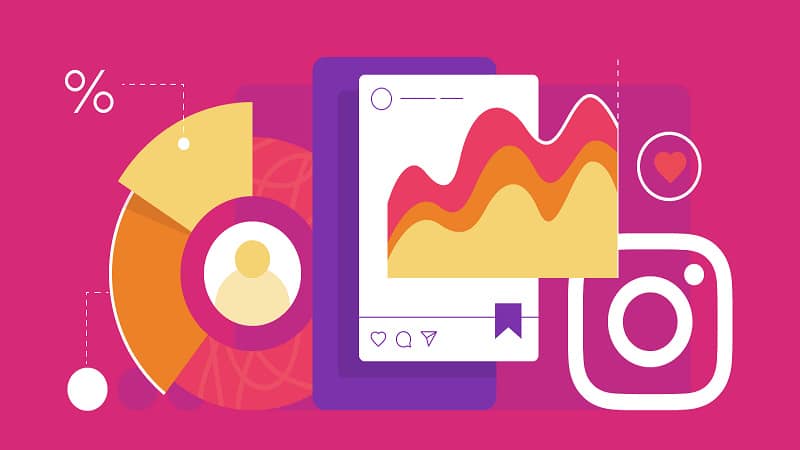 Social media can become a chore, an afterthought, or drift completely into the background for a busy small business. However, you probably understand that Instagram can be a valuable tool for attracting new customers (especially Millennials and Gen Z), but you could perhaps use a few pointers on how to freshen things up and grow your client base.
Here are some simple steps you can take:
---
1. Put a Face to Your Business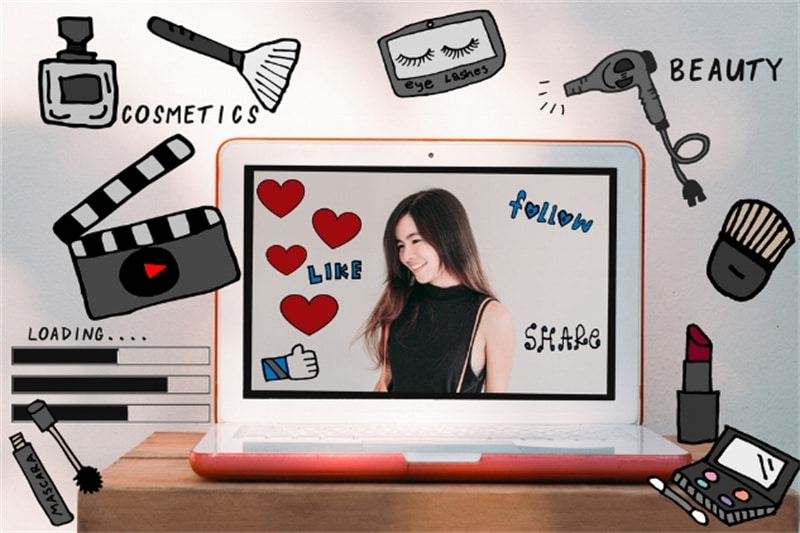 The COVID-19 pandemic really hammered the point home just how critical it is to shop small and support local businesses. You can use this to your advantage by injecting personal, spontaneous, honest, and authentic content into your account.
If you have not done so for a while, reintroduce yourself and your business and take pictures of your team while at work (if you have one). If exciting new products have just arrived, use Instagram stories to talk people through them. Buy real comments for Instagram to start conversations about your business.
---
2. Promote Your Successful Posts
If you have never used paid ads before, stepping into the world of paid social media advertising can feel daunting. Promoting successful posts can be an excellent way to get more eyeballs on your best content without the need to either create dedicated ads or even spend a lot of your hard-earned money.
Promoting a post is incredibly easy. All you need to do is simply click on a post that's performing particularly well, and hit the 'Promote' button. However, ensure that you have first switched your account to a business account before doing this.
From there, you can select your goal (If you are an ecommerce business, you may opt for 'More website visits' whereas 'More profile visits' will likely be the best selection if you have a brick and mortar store.
You can then decide to either allow Instagram to automatically target new followers or define your ideal criteria in terms of interests, likes, and demographics. You then set the spend and duration of the promotion, which can start at just $1 for a day, which makes it an incredibly low-risk way to get started.
---
3. Revisit Your Bio Copy
It is important to first revisit your bio before bringing many fresh faces to your page via promoted posts. You need to ask yourself whether it is clear what you are selling, where your customers can find you, and whether it is clear that you have since reopened following the lockdown especially if you are a brick and mortar store. Furthermore, you need to ask yourself whether your brand personality actually comes across.
---
4. Try a Giveaway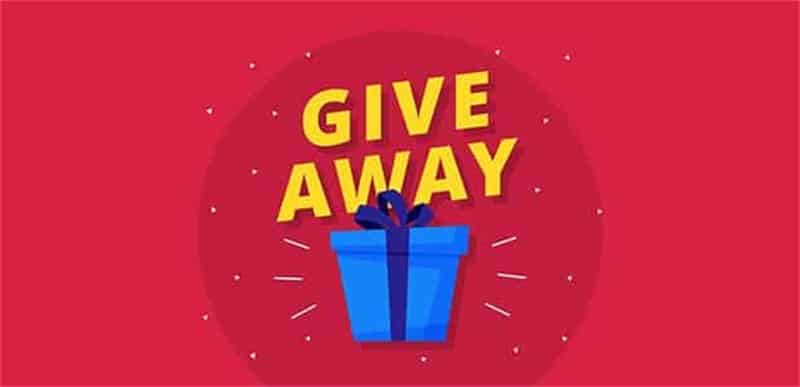 You probably are too familiar with just how giveaways have the potential to be annoying. Still, it is hard to ignore the fact that they simply work. In fact, it is reported that Instagram accounts that regularly offer giveaways and competition typically grow at a rate that's 70 percent faster than those that don't.
Keep in mind that your audience is probably already suffering from giveaway fatigue, which means that if you want to run a successful giveaway, it needs to be not only easy to enter but also appealing. The days of getting people to tag 5 friends and repost to their stories are long gone unless you have something really impressive up for grabs.
If you want to run a truly successful giveaway, always remember that 2 heads are better than 1. Is there a local business that you can consider partnering with for the giveaway? Double the exposure plus double the prizes is a definite winning combination.
---
5. Make a Reel
Reels are the most recent 'big' new feature on Instagram (although, granted, they aren't really that new anymore). Still, they can be a highly effective option for getting content in front of new customers organically.
The great thing about reels is that they don't even have to be a big production. You will notice that some of the most successful videos tend to actually have the simplest of concepts.
---
6. Create a Content Bank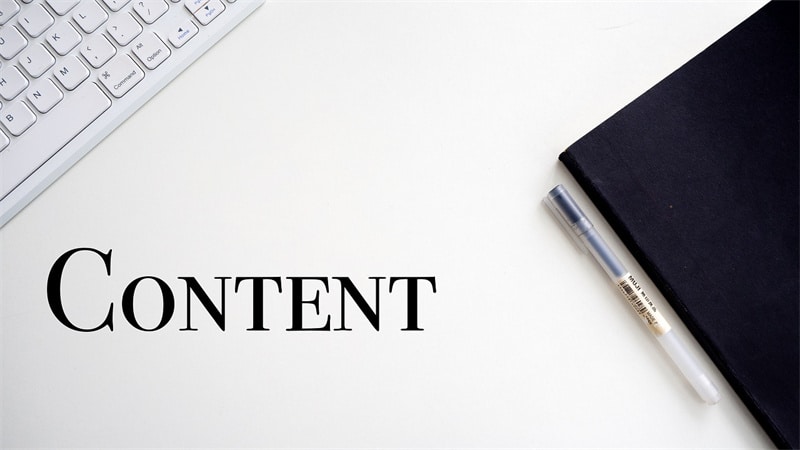 Consistency is very important when it comes to posting on Instagram, but it is inevitable that your levels of inspiration and spare time probably will not be steady from week to week. In such times, it can be helpful to have a bank of beautiful images, along with some 'evergreen' captions to go with them.
You can use tools such as Hootsuite to help you schedule content in advance, but you might surprisingly find that something as simple as a dedicated album on your phone along with a captions folder in Notes is a more usable option, particularly when it comes to posting on the go.