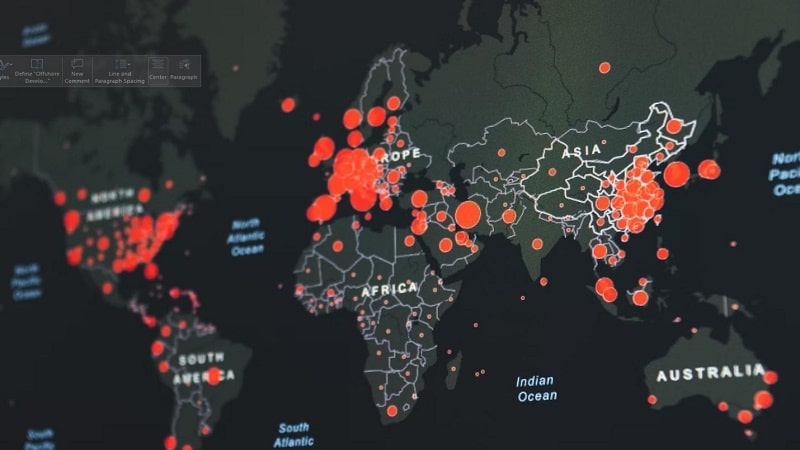 Are you considering which destination to hire offshore developers with quality yet affordable rates? This article will be helpful for your decision.
Outsourcing has soon become the best way out for a lot of IT-specific problems troubling organizations of all sizes. And as the IT industry is thriving at speed in the world's era of digital transformation and the 4.0 Revolution. As a result, more and more IT businesses take on software development solutions provided by third-party service providers from different parts of the world. Each country has its own pros and cons in terms of three main elements – tech talent, price, and quality.
While a lot of companies decide to contract out their projects to onshore locations, others venture to nearshore or even offshore IT destinations to look for partners who can take care well of their IT needs. In such a context, hiring offshore developers can be highly competitive and, more importantly, prohibitively expensive. Luckily, it may not be a dead end yet since the key to cutting costs lies within the disparity in developer rates between one offshore location and another.
That's the reason why we are going to lead you through some countries whose offshore developer rates may be friendlily affordable for you. Better check them out before making a move. Let's get started.
(Please note that the numbers included in this article are sourced from AmbitionBox, Payscale.com, The Southeast Asia Tech Talent Compensation Report by Monk's Hill, Qubit-lab, and Tencent.)
---
Vietnam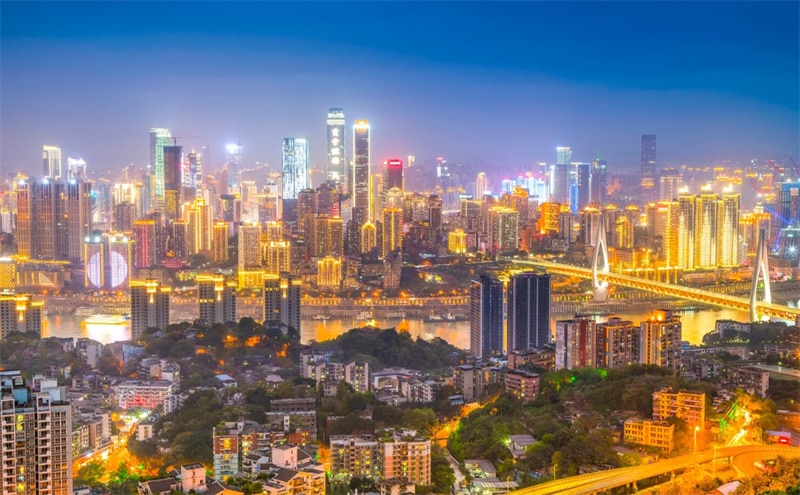 Junior level: $8,400 per year
Mid-level: $21,600 – $24,000 per year
Senior level: $30,000 – $60,000 per year
Well known as one of the fast-growing economies in Asia as well as the rising IT hotspot, Vietnam is the new alternative IT outsourcing destination for clients from all around the world with a set of competitive advantages, such as a young and dynamic IT workforce, solid expertise, high commitment, good infrastructure, business-friendly environment, and notably, low development costs and affordable developer rates.
In particular, it has been researched that the cost of software development in Vietnam is 90% lower than in the U.S. Regarding salary, Vietnamese developers ask for a "friendly" pay range going hand in hand with quality, which contributes to controlling the development costs. In addition to the large pool of tech talent (450,000 IT professionals), which is the main reason why IT giants reach out to Vietnam to deal with the shortage of developers,
Vietnamese IT workers are not only solid in expertise but also proficient in English, making the communication and collaboration with foreign stakeholders much easier. Compared to other outsourcing destinations, Vietnam is currently the best option that meets the three fundamental factors – quality, rate, and manpower.
---
India
Junior level: $5,400 per year
Mid-level: $7,100 per year
Senior level: $23,000 per year
India has long been regarded as one of the top countries worldwide for outsourcing. This is because India has a sizable talent pool thanks to the country's vast population. India also boasts a large number of IT specialists and a high degree of English ability. Some of the biggest IT service firms in the world are headquartered in India.
However, India has become an overly popular place for IT outsourcing, which has raised competition there and led to higher prices for services from Indian IT outsourcing firms.
---
China
Junior level: $17,748 per year
Mid-level: $22,188 – $35,500 per year
Senior level: $73,986 per year
Next on the list is China. Similar to India, China is a well-known IT outsourcing destination in the Asia region for a sizeable pool of IT talent, a variety of services, low service and development costs, etc. The wage for Chinese software developers at different levels is very appealing to IT businesses, making the country too "crowded" and the competition fiercer.
It is the high competitiveness that makes a lot of frequent clients of China give up on the country's IT workforce and services to seek cooperation with Vietnamese developers. The language barrier, however, is one of the biggest problems with outsourcing to China because not all Chinese IT experts are fluent in English. Additionally, doing business in China can be challenging due to the unfavorable business environment for foreign corporations.
---
Ukraine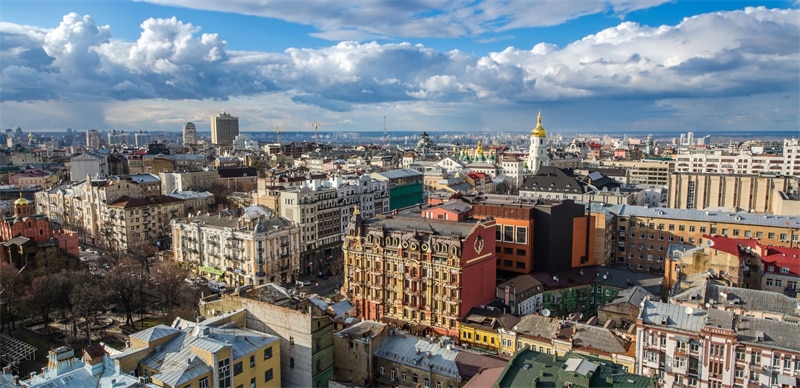 Junior level: $18,000 – $24,000 per year
Mid-level: $24,000 – $30,000 per year
Senior level: $36,000 – $42,000 per year
With a large pool of more than 100,000 IT experts and a total of 20,000 students graduating in IT and IT-related fields every year, with as much as 57% of them having STEM degrees, Ukraine has been shaping up to be one of the best countries for software development outsourcing.
Moreover, Ukrainian software developers have a great advantage in English proficiency, so a lot of English-speaking countries, such as the U.S., Canada, Australia, etc., choose Ukraine as their right destination for contracting out developers. Typically, the country has been the destination where giants such as Intel USA, Microsoft, and Nokia, entrust their software projects too. In terms of salary, developers in Ukraine ask for a reasonable wage range.
Unfortunately, recent political instability has made the country a less preferred location for business, making a lot of worldwide clients have to relocate their projects to different places. Let's hope that things will get better in the near future and that Ukraine will go back to being one of the best countries for software outsourcing services on the global IT map.
Now that we have gone through four locations for the best offshore developers with rational rates. Please note that these are just a few popular IT outsourcing destinations for hiring offshore developers, and there will be more options out there, such as Thailand, the Philippines, Singapore, Indonesia, South Africa, and heaps more.
Each country will have its own advantages as well as disadvantages, and the rate of each varies over time, so it is up to you and your specific project requirements to pick up the right destination to outsource your development team. Once you select a location, the next big step to take is to find a reliable IT outsourcing service vendor that will help to source tech talent and assemble a full-fledged team as you require.