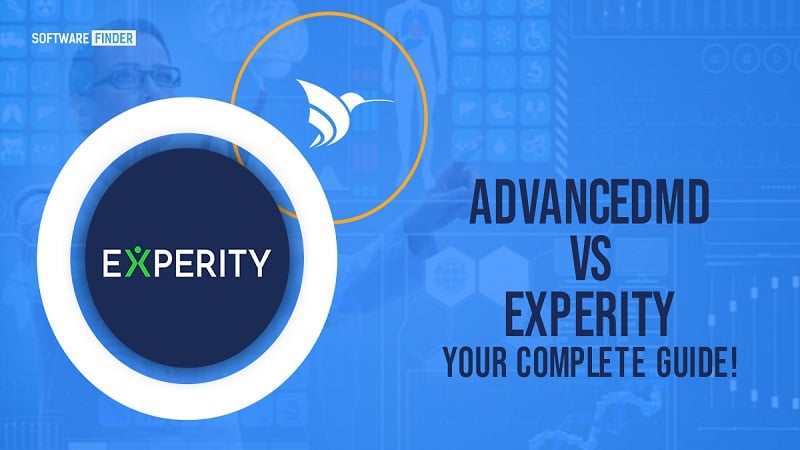 AdvancedMD vs. Experity – Which software would you invest in? Read this article to figure your answer out!
AdvancedMD EHR and Experity EHR are two great medical systems. However, a lot of people want a detailed comparison between the two; In this piece, we are going to focus on Experity vs. AdvancedMD in terms of features, pricing, and more. So, without further ado, let's get started!
---
Experity EHR Features: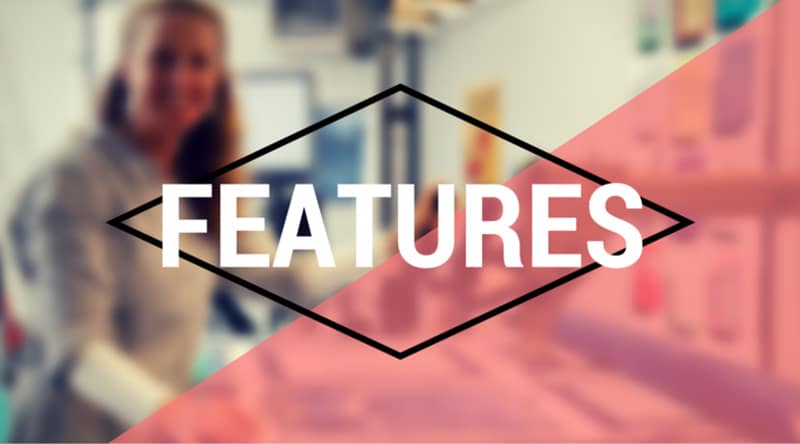 Integrated Medical Billing:
Having an EHR solution that includes medical billing and RCM can be a game-changer for clinical practices. It has the potential to be either the best or the worst thing. On the one hand, if there is a chance of getting it all under one framework. However, there is a significant risk of data confidentiality being compromised. There's a chance the RCM capabilities won't live up to your expectations, stifling growth.
Experimentation is the best way to avoid all of these complexities. Experity EMR thinks that doctors require peace of mind in order to provide the best possible care. It is critical to maintaining excellent financial health in planning to grow the continuum of care. This EMR solution provides comprehensive billing management for solo professionals and small practices. It also incorporates the EHR suite to help clinicians save time and money.
Client Engagement Management:
Patient engagement is an essential aspect of running a successful practice. Patients must be engaged in order to be retained. Professionals go to great lengths to retain prospective customers in order to grow consistently. It eventually contributes to the expansion of the customer base. Experity EMR stepped forward to help medical professionals with this challenging task.
This software provides reliable services for always having a full client room. It is capable of handling both pre-visit and post-visit processes. In addition, the system offers all patients a single log-in patient portal. This portal alone contains a comprehensive set of engaging features. Users of this EMR have reported an increase in patient satisfaction as a result of this remarkable patient portal, according to user reviews.
Tools to Improve Clinical Productivity:
In theory, EMR and practice management systems should help practitioners reduce their workload. They do so in order to spend quality time with patients. That is precisely what EMR guarantees to its clients. These are facts, not just words. This vendor claims to simplify clinical operations, according to dozens of testimonials. Furthermore, its flashy services are worthless if they aren't dependable.
The vendor improves practice efficiency by allowing you to concentrate on the procedures that matter. Experity is a powerful medical solution because of this. Its numerous features simplify the overall work process and improve the accuracy of the final results.
All of this is accomplished by the system's database automation. As a result, all clinical processes, from patient registration to payment clearance, are completed with ease.
---
AdvancedMD EHR Features:
Electronic Prescriptions:
Prescriptions and follow-ups for re-fills are an important part of being a doctor, and they can consume a lot of your time and effort. However, with AdvancedMD EHR, you have the option of virtually prescribing medication and sending it to any pharmacy where your patient can pick it up. This feature conforms with HIPAA, MACRA, and MIPS, making it completely reliable and safe.
Intuitive Dashboard:
Another fantastic feature that AdvancedMD EMR reviews rave about is the software's excellent dashboard characteristic, which enables you to browse through the system while also saving you a lot of time and effort. Not only does having an easy-to-use dashboard save time, but it may also save lives.
Because being a doctor is a high-risk job, having immediate access to patient files so you can look at client history is critical. You should be able to have all you require within perspective and simple to pull up.
Patient Portal:
The patient portal in AdvancedMD EMR makes things a lot simpler for everyone associated. Because clients can sign in to the portal and arrange their own consultations and handle their own health records, this function decreases the amount of admin work you have to do.
Overall, this is a fantastic feature that greatly reduces the amount of administrative work you have to do. Many AdvancedMD EMR reviews claim that this feature alone makes the AdvancedMD EMR price worthwhile.
---
Experity EHR Reviews vs. AdvancedMD Reviews: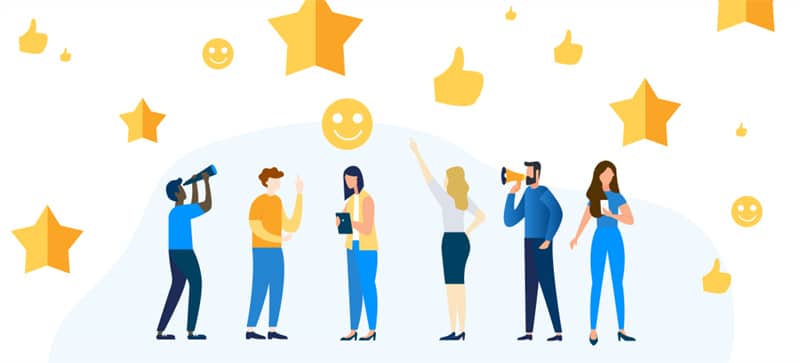 Experity is an end-to-end medical operations choice for on-demand healthcare professionals, praised for its user-friendliness and intuitive interface. Its users also praise its ease of setup and onboarding, as well as the clarity of its documentation. Product and customer support, on the other hand, are difficult to achieve. Regular system lags, as well as a lack of advanced analytics and reports, must be addressed.
In reviews, the quality of AdvancedMD's amazing benefits is emphasized. According to user feedback, AdvancedMD is free because of its extensive feature set. As a result, it is a practical solution that can be relied upon by all practices. It's easy to get used to the system's features because it has a low learning curve.
Its innovative telemedicine solution allows clinical practices to expand their operations. It also improves efficiency, effectiveness, performance, and profitability. This all-in-one option provides doctors with a one-stop booth for all of their necessities. All of this ensures that AdvancedMD's services are available to suppliers in both good and bad times. Users of this EMR have reported an increase in patient satisfaction as a result of this remarkable patient engagement platform, according to user reviews.
---
Final Words!
AdvancedMD EHR and Experity EHR are two incredible software solutions. A lot of AdvancedMD reviews and AdvancedMD billing reviews talk about how helpful the software has been in streamlining their practice.
On the other hand, Experity EHR users seem to be obsessed with it as well. To know more about AdvancedMD EHR and Experity EMR, you can schedule their demos by contacting their vendors.