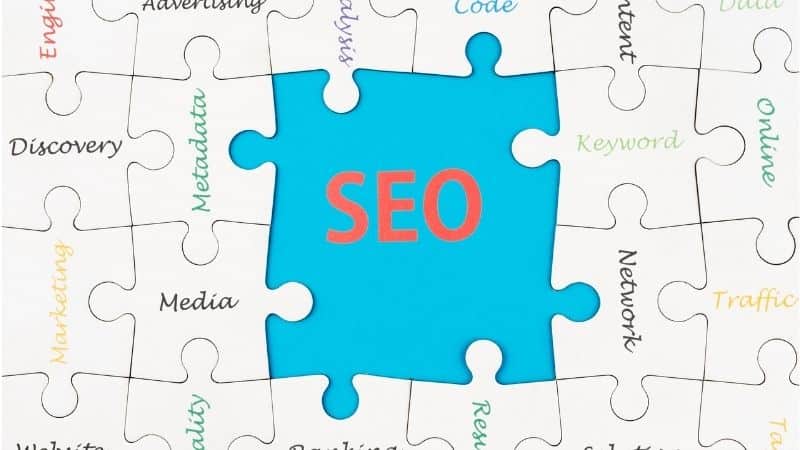 Los Angeles is an excellent place to start a business, and its robust economy and receptiveness to new and innovative ideas are ideal for start-ups. In addition, more than 10 million people call Los Angeles home, and thousands more visit the city daily. So you are never in want of potential customers.
With so many potential customers that you need to reach, you need the help of a reliable SEO agency in LosAngeles. A reputable agency is crucial because it will help ensure that your website gets organic traffic and funneled into sales.
However, you might be wondering how much it costs to hire a dependable agency. This article will delve into the factors that affect SEO pricing and the average cost SEO agencies charge.
---
1. Number of pages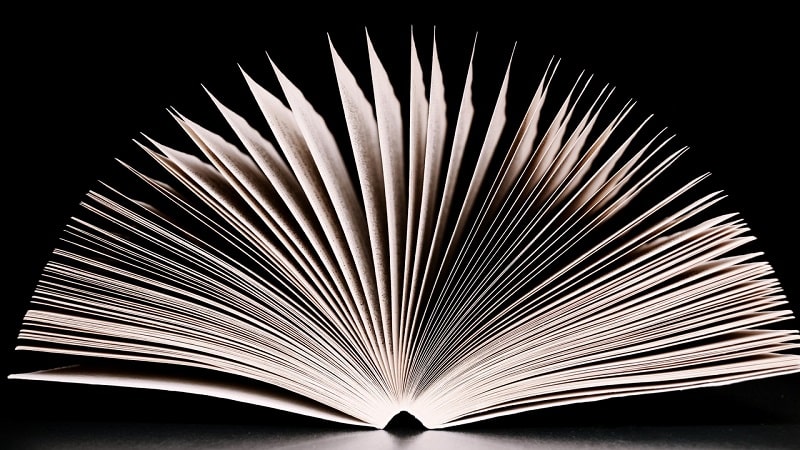 One factor affecting the pricing of SEO services is the number of pages that need to be optimized. The more pages you want to be optimized, the higher the rate is.
Working on optimizing your page takes time and expertise. An SEO agency will have to ensure that the page is aligned with Google's algorithm. It also has to have the right keywords and is helpful to the readers.
---
2. Time
Time is Money, and it also holds importance in optimizing sites. While not all SEO companies have the same pricing strategy, they all have one thing in common. Time! The longer it takes for an SEO company to optimize your page, the higher they charge.
How you want to be charged will also affect the rate. For example, you can get a more significant discount if you pay annually. However, the rate may be higher if you opt to pay per hour.
---
Your site's technical state
The state of your website will also factor in the pricing of SEO services. If a load of work is needed on your site to make it rank, then the rate will also be higher. Older websites tend to be labor-intensive because Google keeps updating their algorithm, and you need to keep up with it to rank.
---
3. Business goals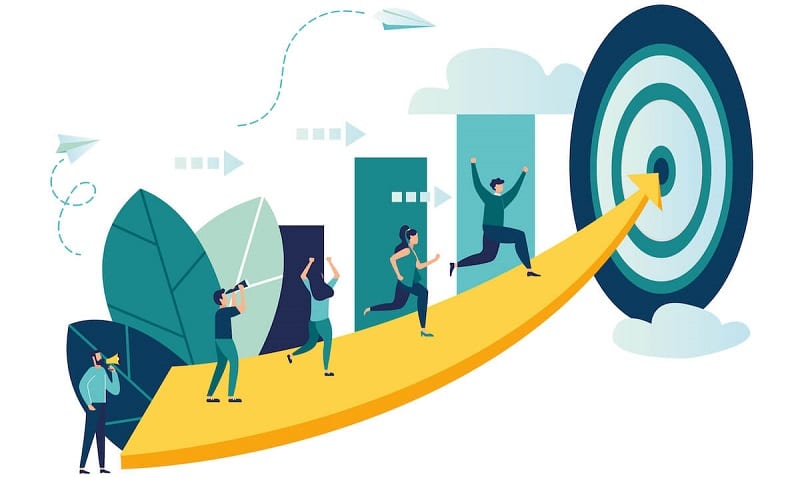 Ranking on a search results page takes a lot of work. However, if you only require minimal maintenance work, you won't have to pay a high price. On the other hand, in-depth optimization will cost you more.
The bottom line is that the rate you will pay will depend on how much work is needed to achieve your business goals. Do you want to be on the top of the SERP, or are you okay to sit anywhere on the first page? You need these questions answered because they will determine how much budget you need.
---
4. Geography
The location of the SEO company will also determine their rates. For example, an SEO agency in Los Angeles charges an average of $50 per hour, while an SEO agency in Dallas charges $150 per hour.
Some companies outsource their SEO campaign to agencies outside the United States because they charge a much lower rate.
Many factors affect the pricing of SEO services. For example, some agencies charge their clients by the hour and some charge per project.
Different industries have different requirements and may require a customized SEO strategy, which will also affect the pricing. So do not hesitate to ask them about their service cost before hiring.