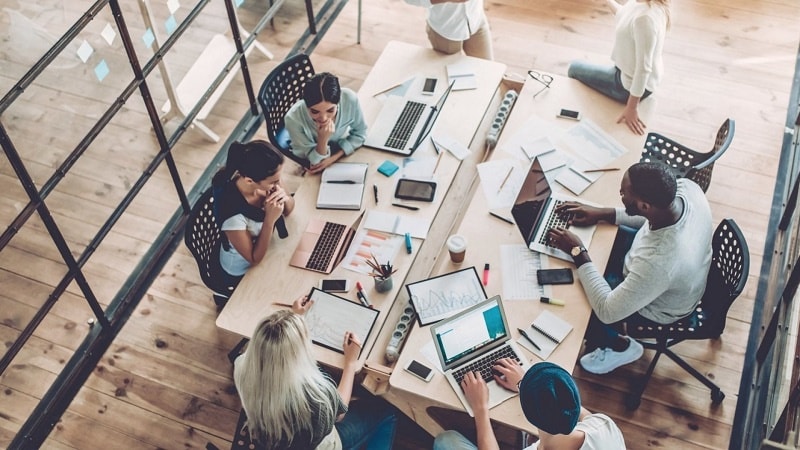 There are countless ways to grow a business, but not all methods are created equal. Some require significant investment, while others need only time and effort. The key is finding the right combination of SEO strategy that work for your business.
The following are five areas you should consider investing in to help your business grow:
---
1. SEO & Marketing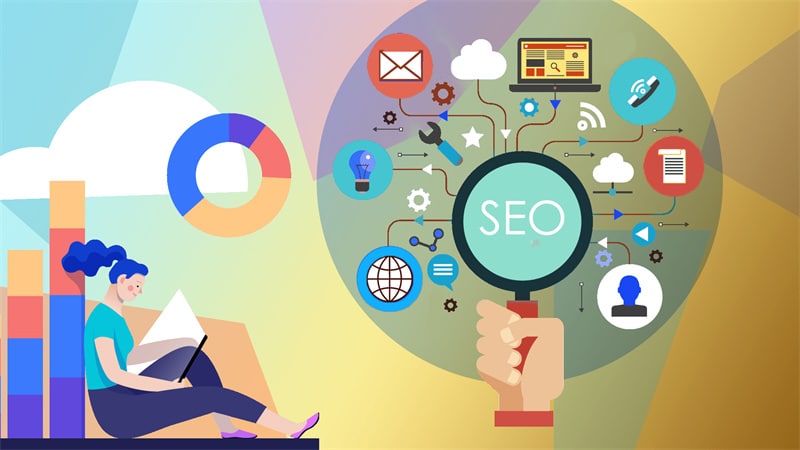 SEO and marketing are two essential components of any successful online business. SEO, or search engine optimization, is the process of optimizing your website and content so that they rank higher in search engine results pages. This can be a complex and time-consuming process, but improving your visibility online is worth the investment.
Marketing is also essential for online businesses. Traditional marketing methods like TV and print ads are no longer as effective as they once were, so it's important to focus on digital marketing strategies instead. This includes things like social media marketing, search engine marketing, and email marketing. Using these tactics, you can reach more potential customers online and drive traffic to your website.
Overall, SEO and marketing are two of the most important aspects of any online business. If you're unsure where to start, seek professional help to get your business on the right track.
---
2. Web Design & Development
Your website will create the first impression on your customers, so always make sure it makes a good one. This means having a well-designed website that's easy to navigate and contains relevant up-to-date information. If your website is outdated or difficult to use, you'll likely lose customers to your competitors.
Web design and development can be expensive, but it's a worthwhile investment for any online business. If you don't have the budget to hire a professional, plenty of web design and development resources are available online. You can also learn the basics of web design and development yourself if you're willing to put in the time and effort.
---
3. Customer Service
No matter what type of business you have, customer service is essential. Customers who have a positive experience with your business are more likely to return in the future and recommend your business to others. On the other hand, poor customer service can damage your reputation and drive customers away.
There are many ways to improve your customer service, but one of the most important is simply making sure your employees are friendly and helpful. Training your employees in good customer service practices is also essential. You should also have a system in place for handling customer complaints to resolve them quickly and efficiently.
---
4. Product or Service Innovation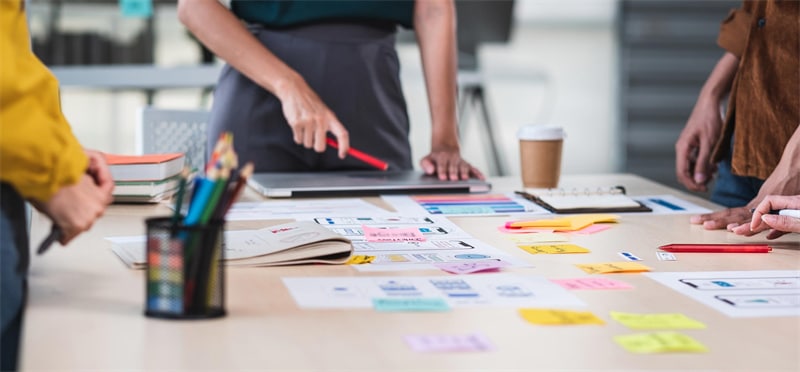 To stay competitive, it's important to innovate your products or services regularly. This doesn't necessarily mean coming up with entirely new products or services, but it could mean improving your existing offerings. For example, you might add new features to your product, improve the quality of your service, or find new ways to market your business.
Investing in product or service innovation can be expensive, but it's often worth the investment. By constantly improving your offerings, you can stay ahead of your competitors and attract new customers.
---
5. Employee Training & Development
Your employees are one of your most important assets, so investing in their training and development is important. You can improve your business as a whole by providing your employees with the tools they need to be successful.
There are many ways to invest in employee training and development, but some of the most popular include offering on-the-job training, providing educational opportunities, and giving employees a chance to attend conferences and seminars.
Investing in your employees is an important way to improve your business. You can make your business more productive and efficient by providing them with the tools they need to be successful.
---
Conclusion
SEO strategy development, web design & development, customer service, product or service innovation, and employee training & development are important investments for any online business that wants to be successful.
These five areas should be a priority for any business owner who wants to improve their company. If you're unsure where to start, seek professional help to get your business on the right track.