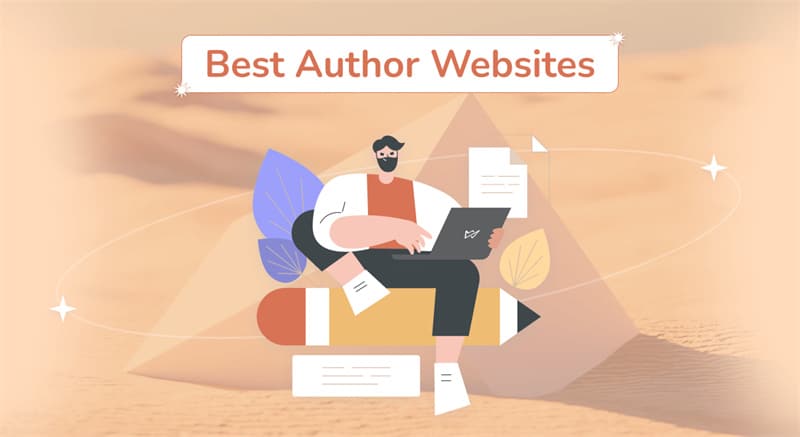 Small publications and authors need to establish websites that appear professional and mobile-friendly. A unique website design is, without a doubt, the most crucial component of a book marketing plan. When it comes to creating websites, a lot has changed. However, the basic principles remain the same across all fields.
If you are a small publication or a self-published author, you need to have a website that can command respect and garner attention to your book. This tutorial on the basics of an author website design will cover everything from domain names and prices to certain content areas.
---
How Can You Choose a Unique Website Design?
It should go without saying that every writer needs a website. When it comes to building an author's website, there are many topics to include. However, knowing all the respective variables is important, particularly if you're a self-published author.
People look you up on the internet as a starting point. Therefore, you should make sure they locate a website that you own and control your website's design and contents. Moreover, thanks to it, you may stake out your territory and control a small portion of the internet. Therefore, you can easily control the flow of information regarding your work and your particular genre.
You have an opportunity to promote your books and work via a website. It serves as a window into the services and goods you have to offer and a resource for consumers to learn more about your key principles. So, get a unique author website design if you want to stand out among the crowd. Here are the topmost factors to consider when selecting a unique author website design.
---
Consider The Purpose of Your Author Website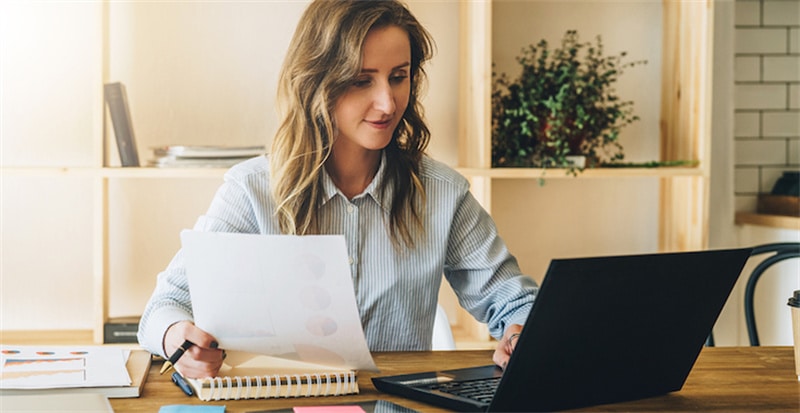 The content of your website is completely in your control to start. Therefore, you may put pretty much anything and anything on it. A lot of individuals hire a web developer without first considering the goal of their website.
Obviously, you want to include your author biography and book details. Then what? Is it your goal to interact with the audience? If so, you ought to link your accounts on social media to a mailing list subscription form on your website.
Are you going to blog frequently? How do you wish to market and publish your books? Do you wish to sell books directly via e-commerce or through connections to online stores? Planning a site that meets your author's demands and goals, in the long run, will be made easier if you consider the site's intended use.
---
Decide On a Fitting Domain Name
Prior to launching your author website, you must choose your domain name. Because it could affect the layout if it becomes the title or brand of your site, you should probably make your decision before you start developing your website.
This should be obvious if you have a lot of books. Consequently, if you had an author website with numerous novels, you wouldn't acquire a domain name for just one of them.
What if one of your books already has a website with the same domain name? Perhaps it's time to combine under a single website bearing your name. Your name is often easier to look for than your book title. Because you have all of your books on one website, people who are seeking one book will, by default, find your other books. It should be yourname.com, even if you are a first-time author with only one book.
Experts advise the creation of a single hub for each book or series. This divides your time, money, and monetization strategies for books. Not to mention, it dramatically worsens your update headaches.
---
Think About the Cost
Selecting the ideal website choice for themselves and their businesses presents challenges for many writers and publishers. A technical background is uncommon. So, it doesn't seem easy to build up a DIY author website. As a result, many writers and publishers find it difficult to communicate with or bargain with a prospective website developer.
The free, do-it-yourself solutions are intriguing if you are so motivated and prepared to attempt them. The topmost popular and modern platforms at the moment are Wix, WordPress, and Squarespace. These systems not only let you create a website for free, but you can also update it yourself, which may save you a ton of money over time.
To potentially save some money, you may also pay someone to create one of the DIY solutions for you. In this situation, there are several stages of development, ranging from utilizing a basic template without any change to using a template and heavily changing it. Therefore, the price increases as personalization increases.
Depending on the personalization, the quality of visual design, and the features you wish to be included, such as a blog, emailing list registration, social network integration, video and audio, interaction, special effects, etc., these sites may cost anywhere from $1,000 to $10,000.
---
Finding the Right Developer for Your Author Website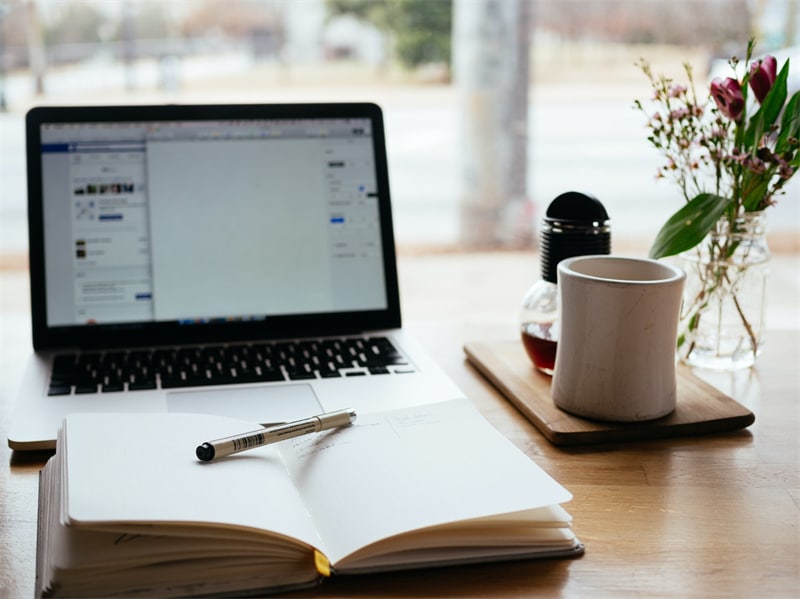 Choosing a developer with expertise in building author and book websites is ideal and necessary. Whichever route you choose, remember that many developers are not very knowledgeable about book promotion. Your author's website serves as a tool for promoting books. Before hiring a developer, look at their past work.
Websites for books are unique because they are text- and content-heavy. Compared to other corporate websites, which have plenty of graphics, this is really different. One thing writers have learned about Wix and Squarespace is that they don't have a strong focus on books or writers.
---
Get A Unique Author Website Design
The expert author web designers have particular expertise in developing unique sites for writers. They will ensure that your visitors can quickly access the information they need, thanks to their grasp of user experience.
Additionally, they may direct the whole website toward achieving one of your objectives, such as downloading your book or subscribing to your newsletter. So, get a professional web designer for your author's website design, and you can reap the benefits of modern UI/UX.