User Posts:

Rachel Anders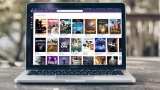 As time goes by, eSports is becoming more and more popular, especially with the rise of tournaments. Long gone are the days in which sports and matches were ...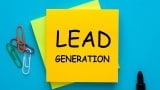 Lead Generation is the most important step to building a sales funnel. The sales funnel is effective only if it is able to generate relevant good quality ...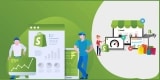 With platforms like Shopify making it easier for people to set up and run their own Shopify stores, at some point, you might have thought about establishing ...
Browsing All Comments By:

Rachel Anders