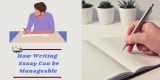 Essay will be first priority of finishing their studies well and that is also depending on the excellent writing skills are based on essay writing. Composing ...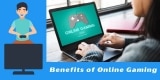 Online gaming has always been the favorite hobby of many people and in the last few months, more people have shown interest in this. The lockdowns all over the ...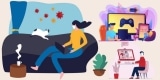 It has been a few months since the outbreak of the 2019 coronavirus and right now, it's still best to remain at home as we all wait for a vaccine to end this ...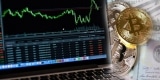 Every person starts thinking about his future ahead of time so that he can secure his future. Which we are going to talk about is very easy looking and can ...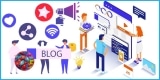 A study by Fast Company indicates more than 93 percent of marketers use social media to promote their brand. The same case applies to the blogging businesses. ...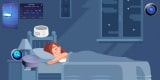 Do you want to sleep more and better? Here are some sleep gadgets that you can add to your arsenal. Technology has revolutionized the way we do things. It ...
Browsing All Comments By:

TechUseful