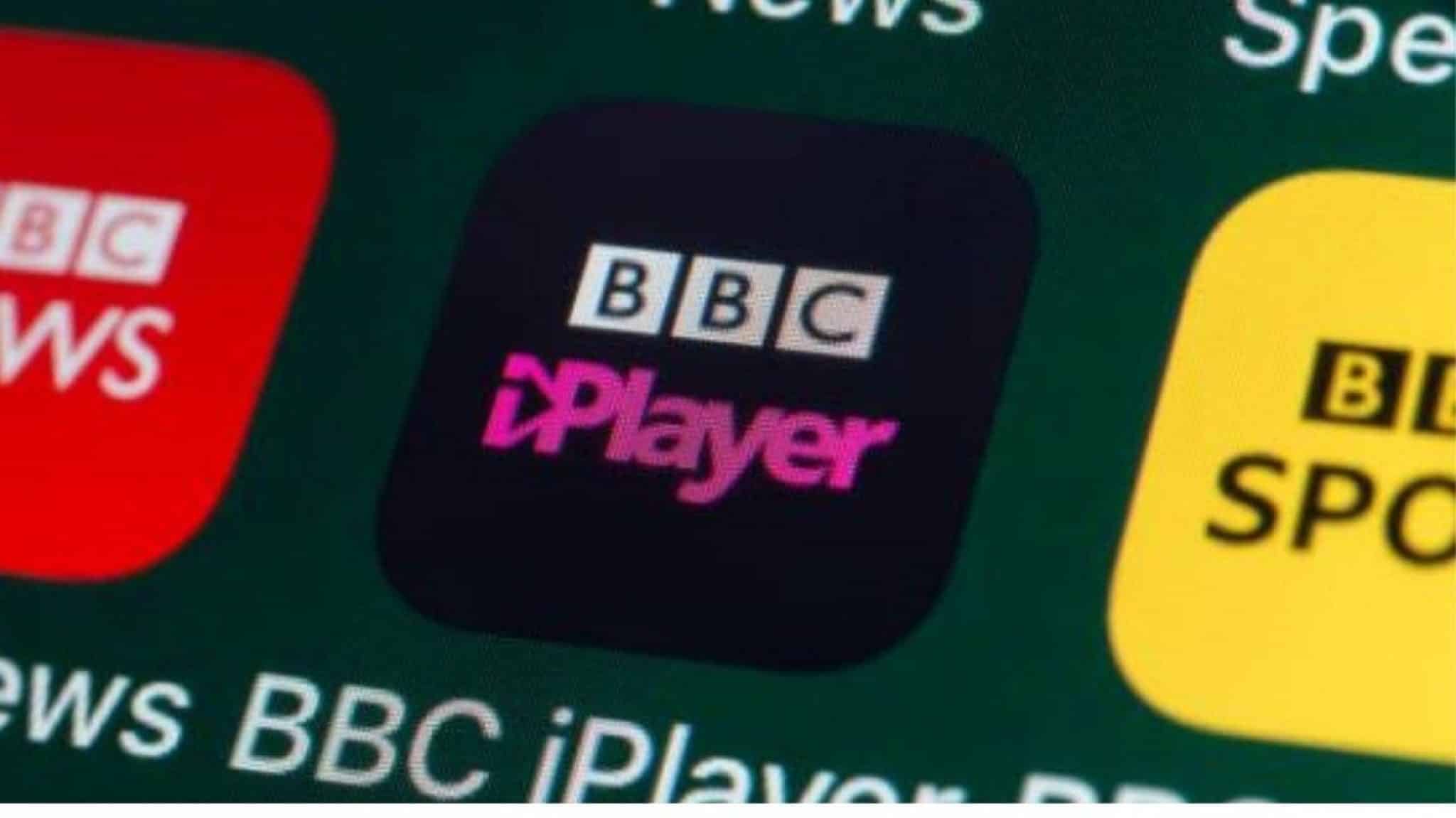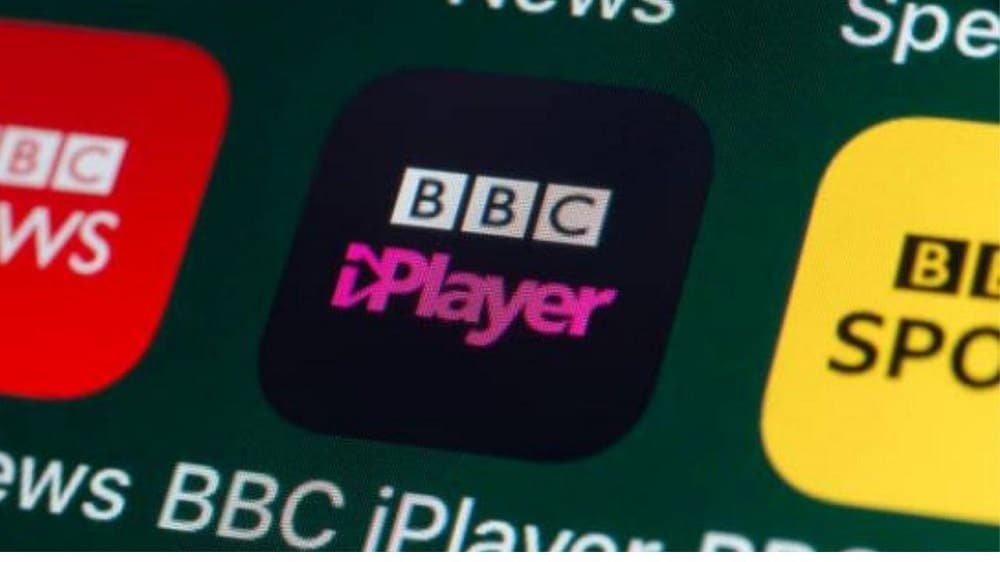 Ever since the lockdown, the demand for streaming services has surged and so has the internet traffic. Today more and more people are glued to their screens than ever! At such a time it would be a great thing to list down the best shows on the BBC.
The BBC network's iPlayer is its streaming platform which features tons of high-quality TV shows, movies, and top-notch English programs. However, this service is only available in the U.K, but there's a simple workaround to watch BBC iPlayer in America as well.
---
British shows have their own class. They are fabulously made, high budget and feature A- list stars! So, without further ado, let's list down some of the best shows on BBC:
Little Mix The Search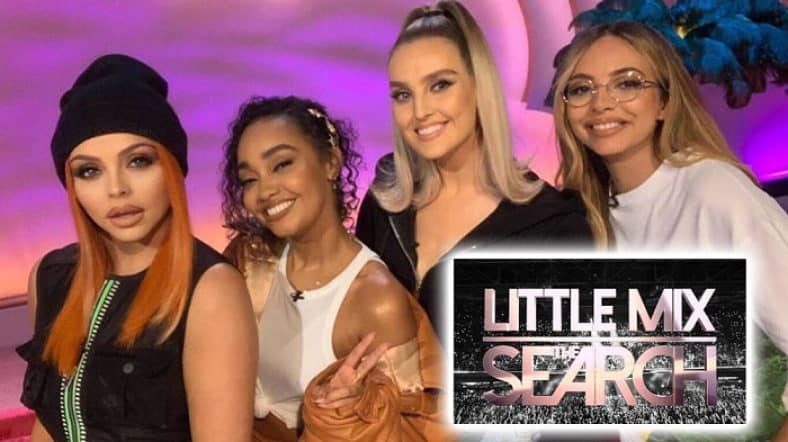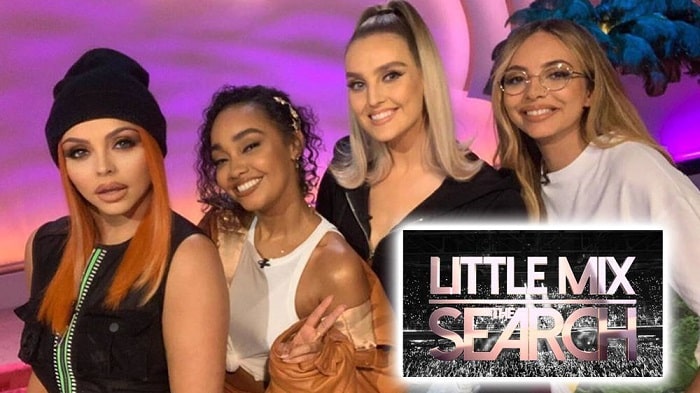 Little Mix The Search is about a girl band who is looking for a new band to participate in the upcoming Confetti Tour (2021). The episodes last around 72 minutes each featuring Jesy Nelson, Perrie Edwards, Jade Thirlwall, and Leigh-Anne. The series consists of 4 parts each, the question remains, will they find a new band to support them?
---
The Victim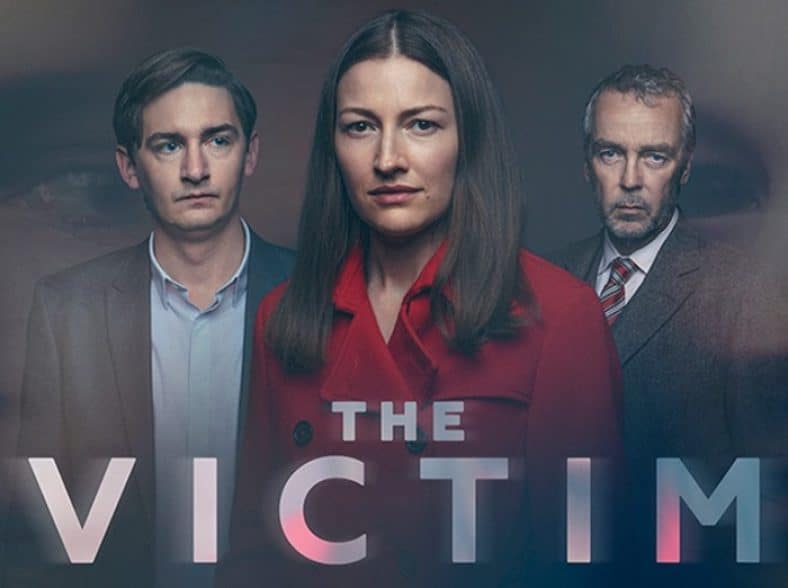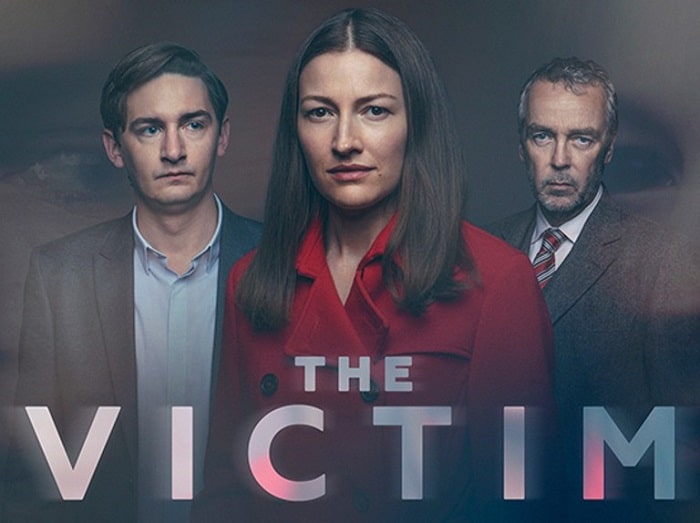 Would you ever forgive the culprit if your baby was murdered? Well, after agreeing to reveal the identity of the killer of her son online 14 years later as a man named Craig Myers, it looks like Anna Dean is out for vengeance. That later sees her go on trial for a murder attempt. The acts of Anna completely taint the image of Craig as a father and husband and he has to try to restore his life back together again.
---
Ghosts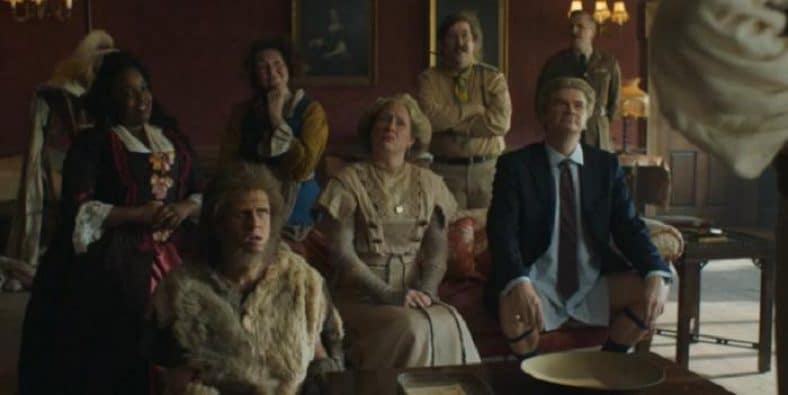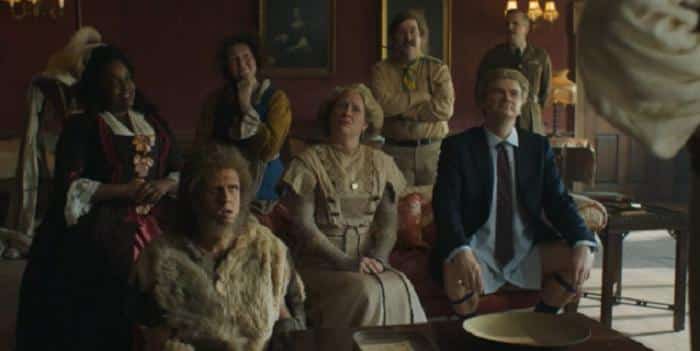 After inheriting a massive mansion, as they move into their new home and plan to make a little more cash by converting it into a restaurant, Alison and Mike think they have hit the jackpot. But little do they know that plenty of ghosts who want to scare them off the property are haunted, and one ghost, in particular, takes it too far when they drive Alison out the window.
---
Waterloo Road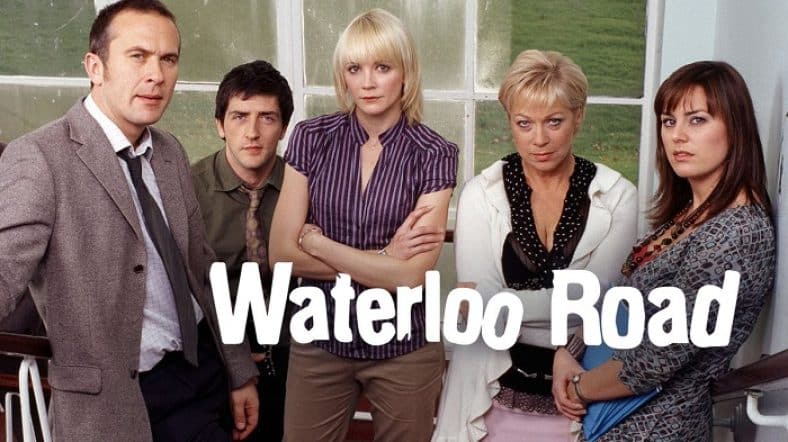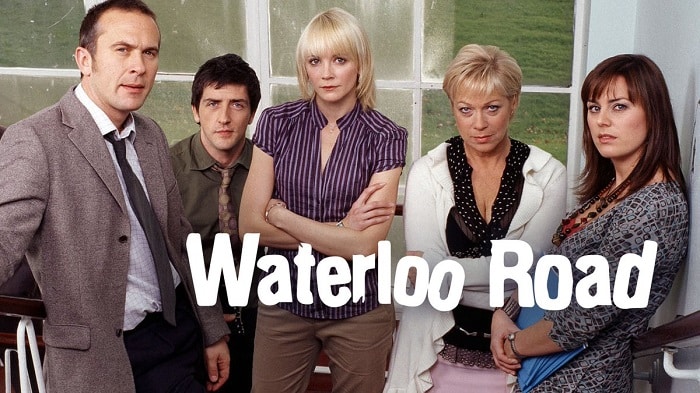 Despite the end of the iconic drama series five years ago, viewers can now watch all of the old school episodes from the very beginning-dating all the way back to 2006. The curriculum follows the lives of those attending Waterloo Road, and between the students and the teachers, it is undoubtedly jam-packed full of drama.
---
Some Girls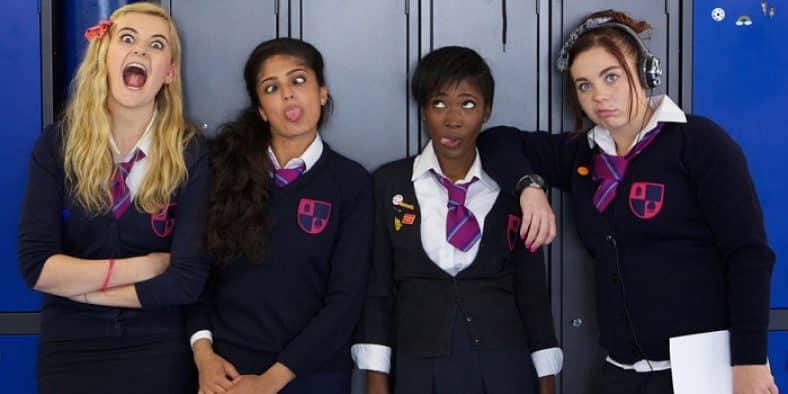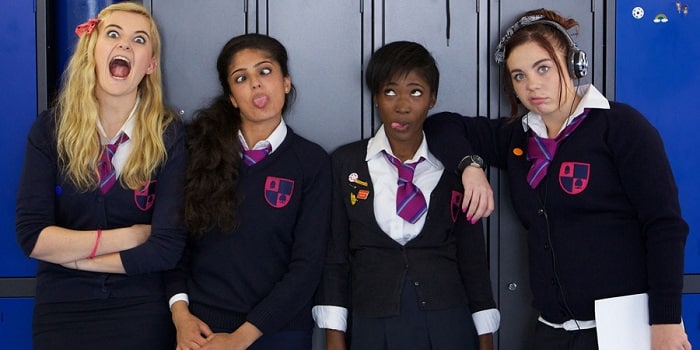 The show follows the tale of four 16-year-old best friends who are studying for their GCSEs and A-Levels at school. Viva, Amber, Holli, and Saz, the gal pals, do their utmost to ensure that their education, friends, and, of course, boys have the right balance.
Each series demonstrates the progress of how they get on at school while keeping up with football practice, looking after their siblings, and experiencing their first sexual encounters. In the film, the protagonists are Adebayo Adedayo, Mandeep Dhillon, Alice Felgate, and Natasha Jonas.
---
The Nest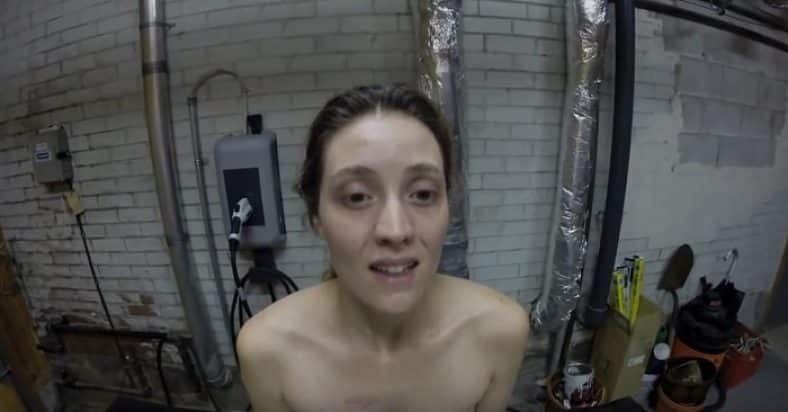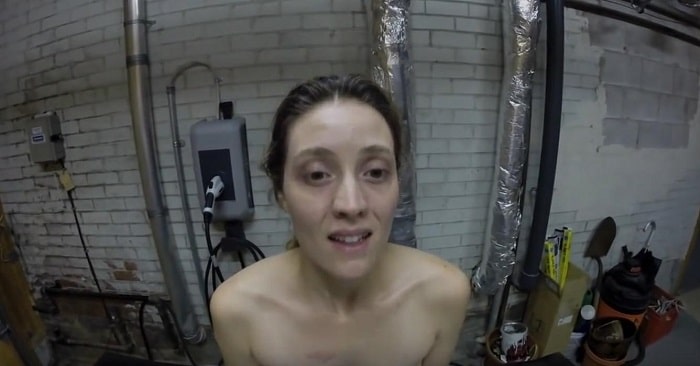 When a young girl makes a surrogacy deal with a rich couple, two sides of Glasgow clash. But can Dan and Emily, with their last chance to have a child, trust the mysterious girl? Dan and Emily are crazy about each other, living in an enormous house in the most beautiful part of Glasgow, wanting nothing. But their world is turned upside down as ghosts appear and threaten anything from their surrogate's history.
---
Noughts and Crosses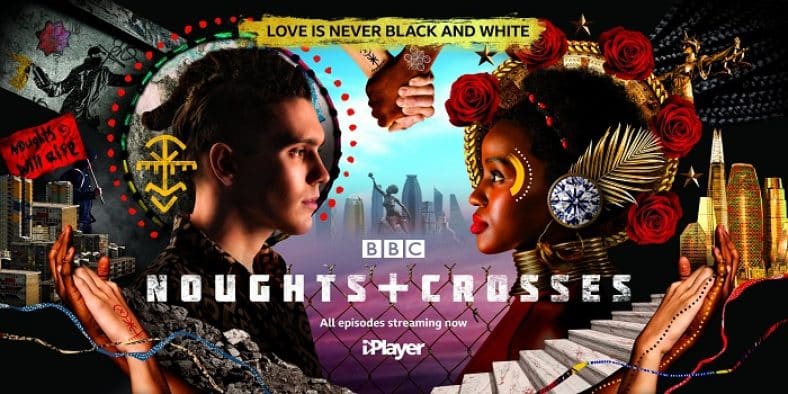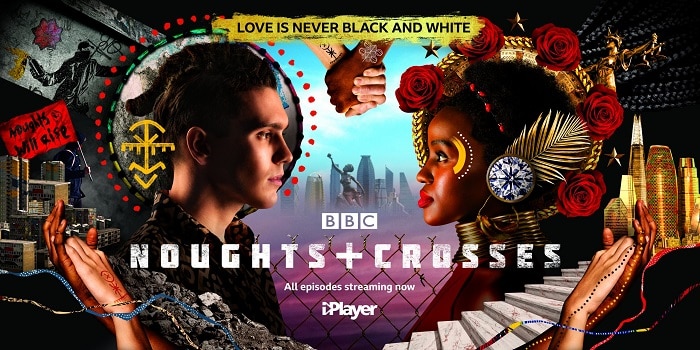 The BBC drama is an adaptation of Malorie Blackman's acclaimed books and is set in a dystopia in which the UK has been colonized by Africa. A passionate romance builds between Sephy (Masali Baduza) and Callum (Jack Rowan) against a backdrop of racism, mistrust, and intense rebellion mounting on the streets, which leads them both into terrible danger.
In this nightmarish future, interracial interactions are prohibited, but that does not stop a wealthy cross from falling in love with the working class against the odds.
---
London Kills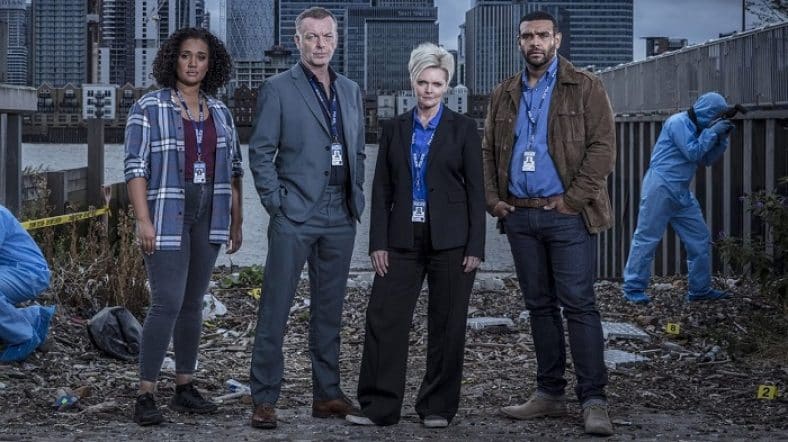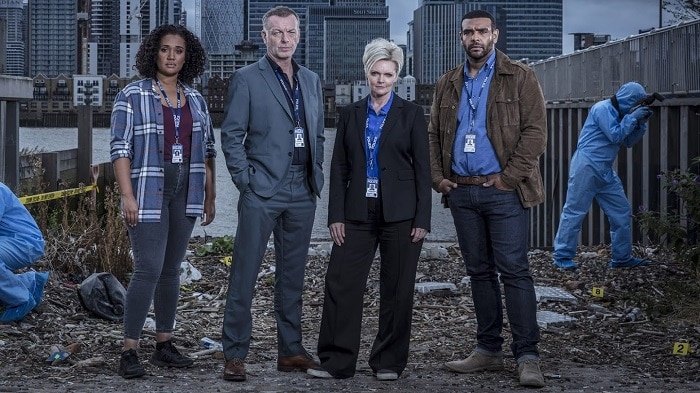 London Kills follows the Metropolitan Police Murder Investigation Team as they address grisly crimes around the capital, featuring a new case in each 45-minute episode. The series carries on from Suspects, a London-based police procedural series, and has a range of striking parallels apart from the cast.
The show has a documentary-style feel and an ad-lib script, which gives way to real, complex performances.