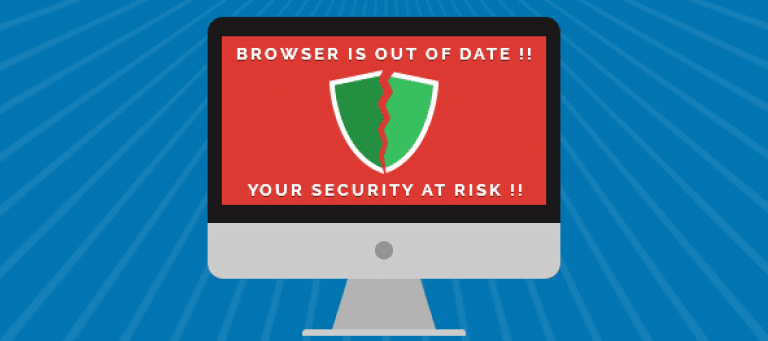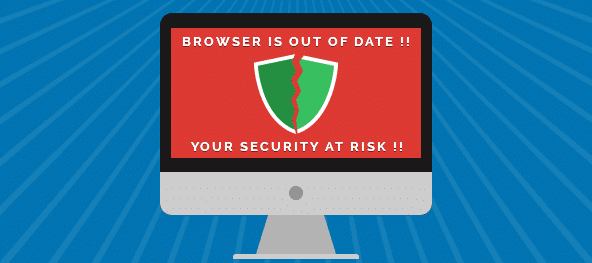 Things to keep in mind when online
Internet today is a big part of everyday life of many people, from searching, studying, communication, advertising, shopping, banking, selling and many more. Some of the activities involved your personal information, bank information and more, thus the fact also that there are many out there who will try to gather these precious information from you in any means they can for personal use. So you should be really careful in your activity online because there are many threats out there like phishing and pharming sites, keyloggers from softwares or applications, scammers and more.
With so many threats online, you should be extra anxious about the things you click, download and share your information with. So how exactly can you be safe online? Below modules are the list of things you should do and keep in mind always when you are online.
The most important thing is to install an Antivirus that will protect you from your offline and online activity. Keeping you away from the different dangers you may encounter online from browsing, shopping to downloading.
There are so many debates on what is the best Antivirus is but there are so many factors to consider before you can say it's the perfect one for you. Since we're concerned about our online security here, I would recommend the ESET NOD32 or ESET Smart Security because it is an effective antivirus that consumes low memory and blocks malicious websites.
2

Always turn on your Firewall
Be cautious in allowing programs to your firewall. Make sure your firewall is always on and always be cautious about the programs you are allowing on your firewall.
Usually, computers have a default firewall and in any case that you allow a malicious program in your firewall, it can get any information on your computer and send the information via the internet, this is how key loggers usually work.
3

Search before buying or investing
Avoid being a victim of scam sites. There are many sites that offer you 365$ in just 1 day and all you have to do is buy a 29$ package that will help you do this, wake up because if this is true, nobody would share it unless you were relatives. There is no such thing as a program that will make you earn this big, so what will you do to avoid being a victim?
Search on google, as they say, it "Google is man's best friend. All you have to do is type the name of the site or program and add the word scam, for example, "Pandora box scam". You should be really wise in the sites you read after this because others make their own reviews saying the program or site is legit, so the best sites to really browse are forums because forums are the only place where all strangers meet and can say what they want.
4

Always look at your address bar
I know this is basic but if you are too confident always you might be one of the victims of internet fraud or accounts being hacked because you just enter your information in a phishing or pharming site.
Pharming sites are sites being hijacked and altered so that victims will be directed to the hijackers' site. For example, when you enter www.squidoo.com, you will be directed to a site the same as Squidoo layout to fool you, thinking it's still Squidoo and the information you enter can be used for the illegal purpose at a later time.
Phishing sites omit the process of hijacking and instead of being done through emails, messaging, posting links and other ways and be directed to sites having the same layout of the legit site so that you will be fooled of entering your information.
5

Get a secure service for bank transactions
If you are into online shopping or have a business online, you should get a great service that will protect your credit card information and give your needs. Besides Paypal, there are other alternatives to this like payza which is a great alternative and recognized by many programs and businesses already.