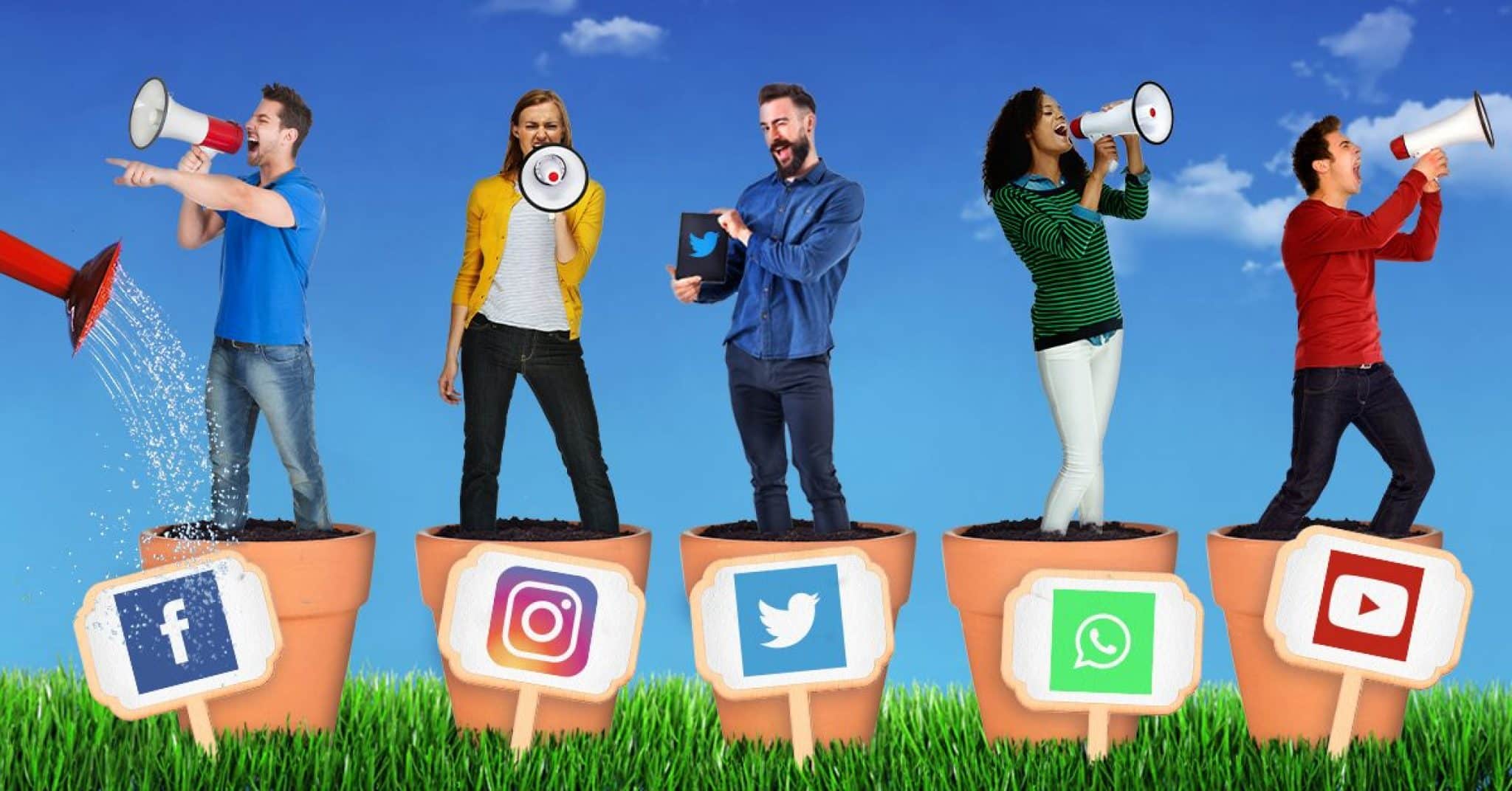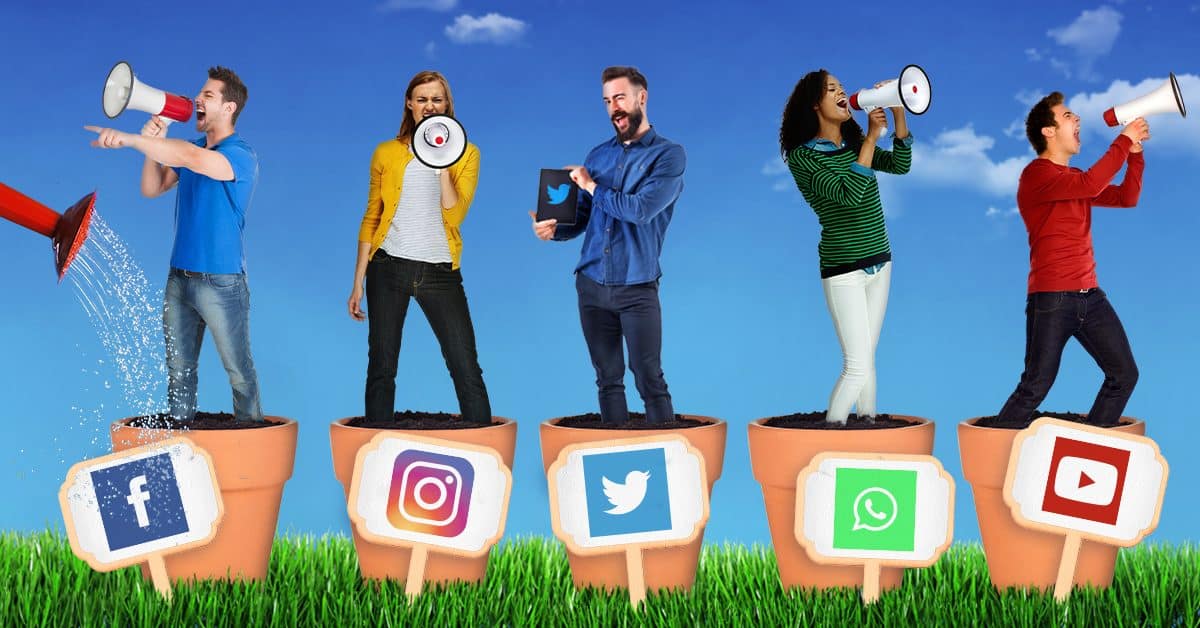 Over 60% of influencer marketing budgets increased in 2019. In fact, 80% of marketers find influencer marketing effective. As more businesses partner with influencers, you'll find new opportunities, too!
Want to become a social media influencer this year? Here are six effective tips to help you get started. With these tips, you can become a social media star!
Then, you can use your platform to help others and begin building your own business.
Here are the six steps you need to follow when becoming an influencer today.
1. Find a Niche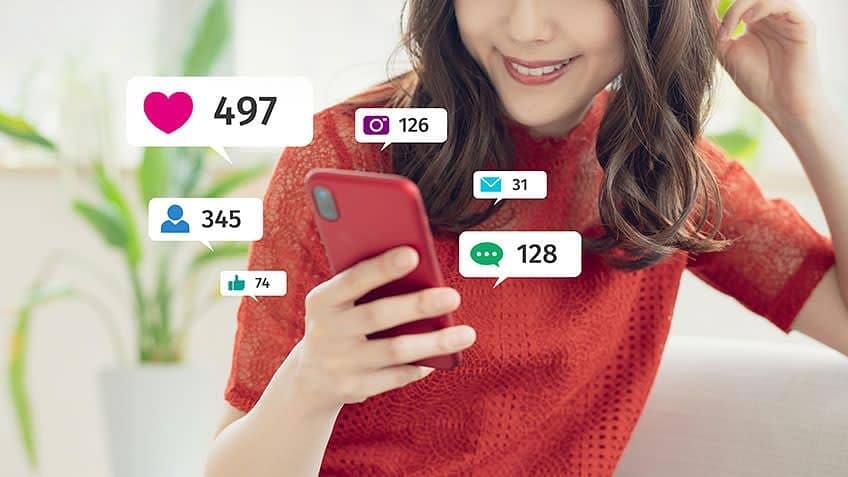 First, take a moment to consider the niche industry you want to reach. Choose a niche you're already interested in. You'll have an easier time creating content if you have an existing interest.
A few example niche industries include:
Beauty
Gaming
Hair
Travel
Motherhood
Food
Fitness
Fashion
Finance
Love and relationships
Home and family
Think about the consumers within that niche. What problems do they experience? How will you help them solve those problems?
Delve a little deeper into these categories to find a sweet spot. You can focus on a smaller audience as you begin marketing.
2. Research Your Audience
Once you determine your niche, take the time to research your target audience.
First, think about the problems they're experiencing and the brands they already love. Determine what platform they spend time on, too. For example, you might want to become a Tik Tok or Instagram influencer.
You can also create a podcast or start blogging.
About 96% of marketers choose Instagram as their preferred platform for influencer partnerships.
Make sure to focus on an audience that is neither too big nor too small. If it's too small, you won't reach many consumers. If it's too big, you might struggle to draw their attention.
3. Create High-Quality Content
Understanding your audience can help you become a better content creator, too. Create high-quality content that appeals to your audience's interests. Try to answer the questions they're asking or provide solutions to their problems.
Develop a plan before you become a social media influencer. Consider the type of content you'll create and if you'll have themed posts.
4. Maintain a Schedule


Consider how often you'll post. Then, maintain consistency.
Create a content calendar to stick to a schedule.
5. Engage Your Audience
Once you start posting content, engage your audience. Answer their questions. Create polls and quizzes to boost engagement, too.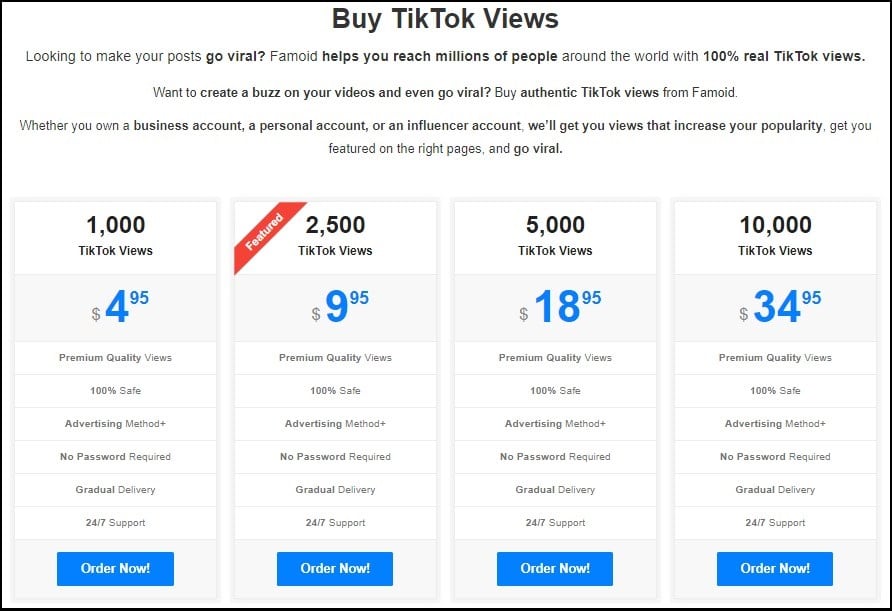 You can also use contests to keep your followers engaged. Otherwise, you can buy tiktok views to get started.
6. Collaborate with Influencers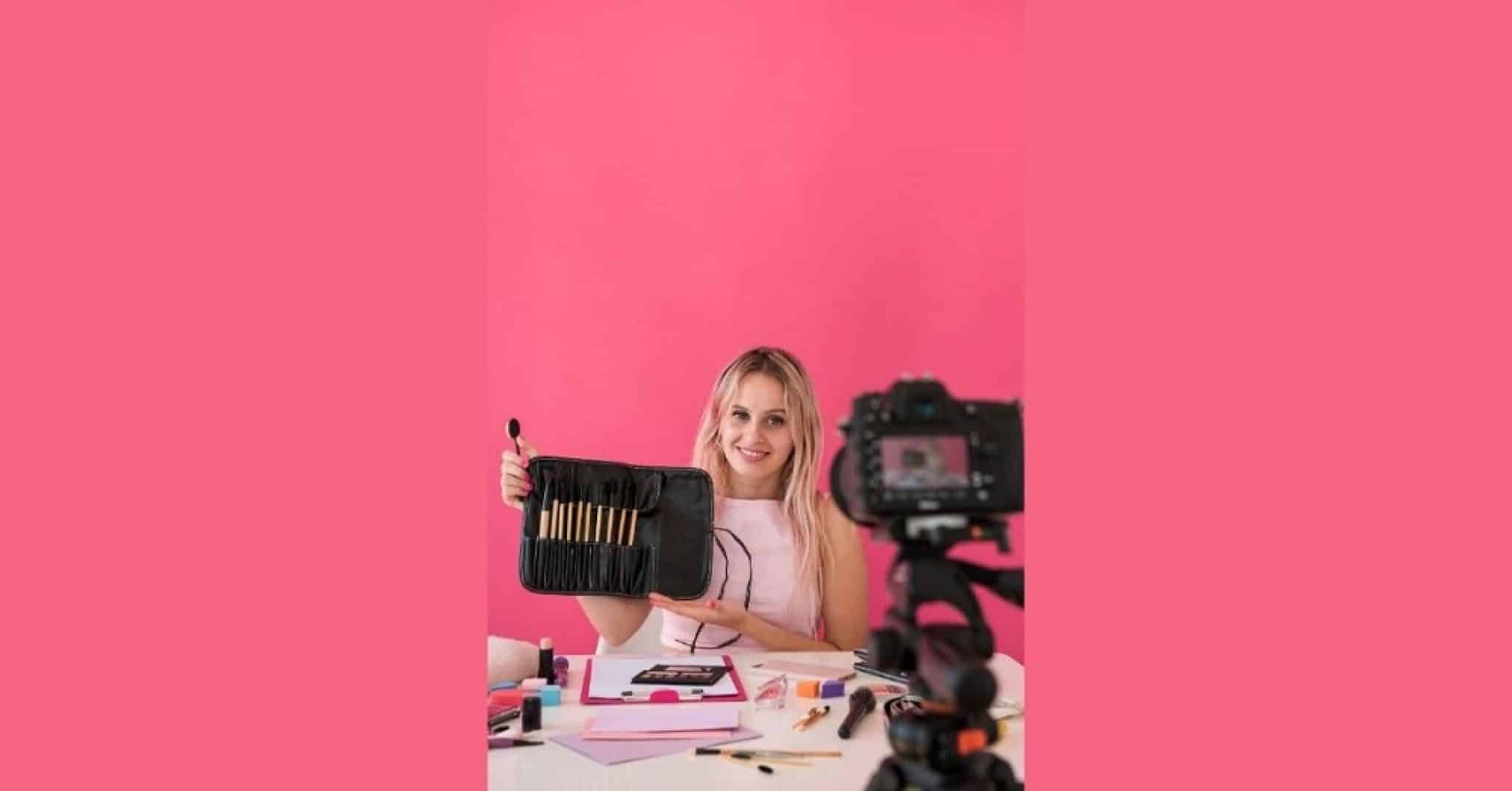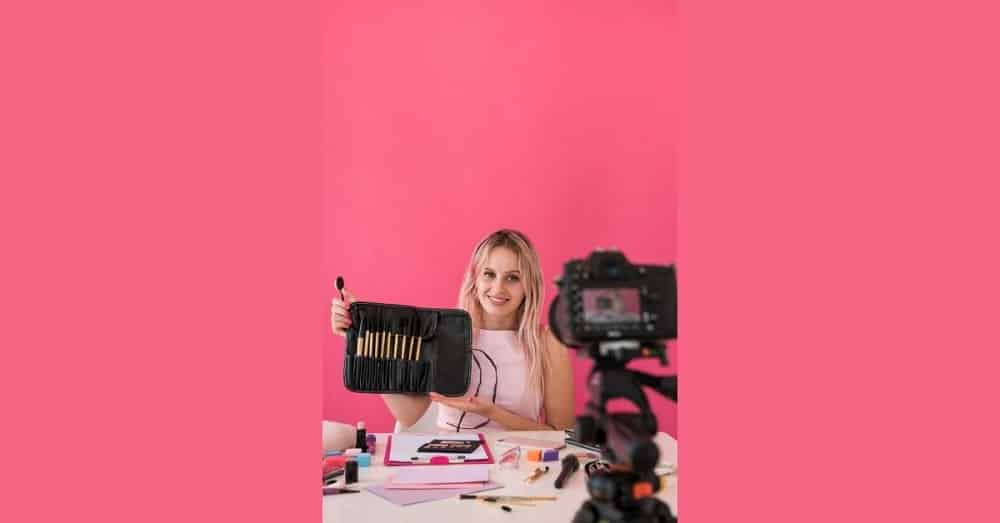 You can build your following while becoming an influencer by reaching out to other influencers. Learn from one another, too.
Otherwise, start reaching out to different brands. Determine if they're searching for an Instagram influence. Pitch a partnership and start creating connections!
Become a Social Media Influencer: 6 Effective Tips for Success
Set yourself up for success! Use these six easy tips to become a social media influencer with ease. With these tips, you can build a following and expand your reach.
Become a successful content creator and influencer today!
Searching for more tips? You're on the right blog.
Check out our latest guides to get started.