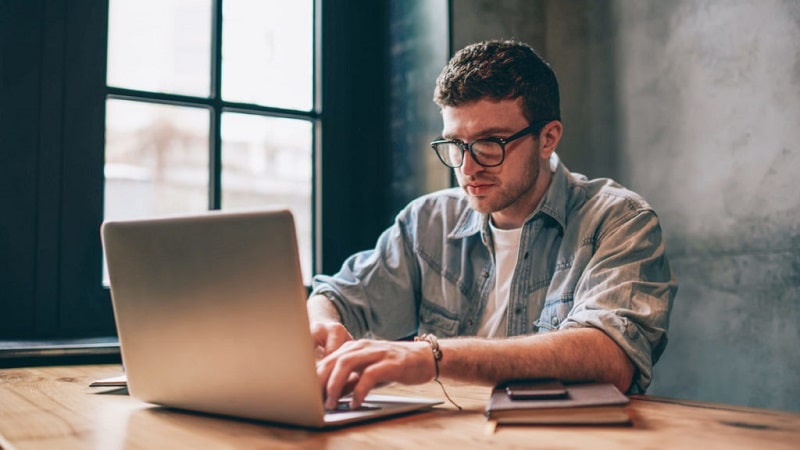 Amazon Web Services (AWS) is a cloud platform offering a range of effective tools for developers. We take a look at seven of the best tools to use.
Amazon Web Services (AWS) is a cloud platform offered by Amazon. Since its launch in 2006, AWS has become a frontrunner to other cloud computing platforms. AWS consists of many different cloud computing tools and services, including storage solutions, servers, networking, remote computing, mobile development, email and security.
Today, AWS's servers are found in 81 availability zones. Its services span 245 countries and territories. This makes AWS one of the most used cloud services providers in the market.
---
Amazon Web Developers: Who They Are and What They Do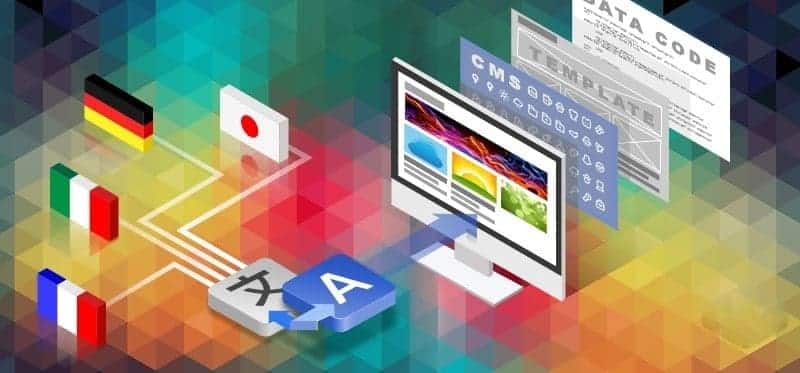 AWS developers work with application software or programs within the AWS cloud-based platform. Their role is comparable to other developers specializing in cloud platforms but focuses solely on AWS.
The primary responsibility of an Amazon AWS developer is to optimize how AWS services are implemented and used by businesses. This includes everything from writing code to delivering content and storing data. Usually, AWS developers will also develop or update applications, and manage the configuration of many different features, including user notifications and authentication.
Some of the most common tasks of AWS engineers include:
Managing design and development tasks using AWS tools.
Writing infrastructure as code.
Determining if applications fit specifications and technical requirements.
Integrating software packages residing on multiple platforms.
Performing testing activities.
Some of the benefits an AWS developer can bring to business include:
AWS has a highly secure infrastructure and network that is regularly updated to avoid breaches.
AWS developers offer many options to set up operations on the cloud. Whether businesses are creating a fresh installation or moving their infrastructure to the cloud, or both.
Most AWS developers are skilled in the over 200 services the AWS platform offers. These services include PaaS, IaaS and serverless computing, so developing or configuring anything from scratch is easy. Businesses even have the option of using their own code in serverless computing, while developers use AWS to take care of the rest.
Let's take a look at a full list of benefits of using AWS services for businesses:
These benefits make AWS a very attractive solution for businesses around the world, including big names such as Samsung, Netflix, BMW and ESPN.
---
The Most Important Skills Any Amazon AWS Developer Should Have
To complete the responsibilities expected from AWS expert developers, they should have certain skills. Some of these include:
Software design and architecture skills working with the AWS Software Development Kit (SDK)
Ability to code and work with programming languages such as Java, Python, React, Node, JavaScript and Angular
Highly skilled in building and supporting AWS architecture and using all AWS web services, including compute, storage, analytics, databases, networking, developer tools, management tools, security and enterprise applications
Ability to work with big data, including sourcing, storing and managing data
Skilled in preventive security measures such as tracking security states and protecting data and applications
Sound knowledge of APIs and web services, including intricacies like XML and WSDL
To better understand all the skills and experience a good AWS developer should have, let's look at an example of an AWS developer resume:
---
7 Best Tools for Amazon AWS Developers to Use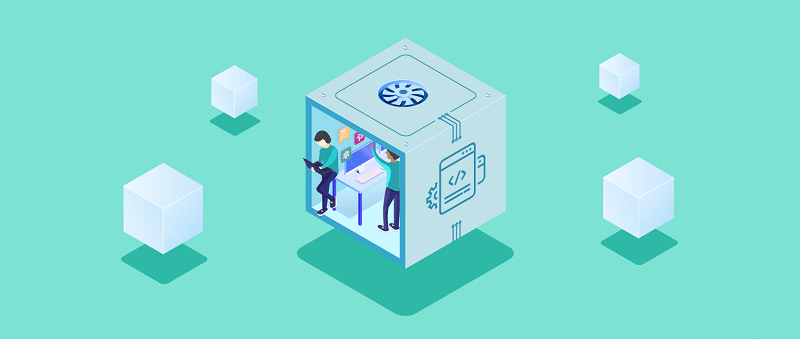 With the right set of AWS services developer tools, developers can host code, build, test, and deploy web and mobile applications fast and effectively. Some of the best AWS tools include:
CodeBuild is a tool that compiles source code, runs tests, and delivers software system packages that have the ability to deploy. With this tool, they don't have to provision, manage, or scale their own build servers. CodeBuild scales fast and effectively and processes several builds at the same time.
This tool enables developers to automatically deploy applications and update servers of any size. As a result, developers have a significantly easier workload and can release new products and features much faster.
This tool is designed to essentially automate the process of releasing new software. It works following previous models created by developers. The tool also automates the stages of compilation, testing and implementation every time a user makes an update or change to the code.
With this tool, developers can build and deploy applications faster on AWS. The entire delivery chain of this tool can be set up in minutes. This tool can integrate with Cloud9 along with a range of other third-party apps to create a continuous delivery chain.
This tool is ideal for monitoring and analyzing changes to AWS resource configurations. AWS Config also tests if any modifications are in contradiction to the law. Whenever this happens, the resource is immediately labeled by AWS Config.
This cloud-based source control tool is designed to work with Git tools so developers can avoid trying to manage and scale a version control system. AWS released this solution to improve the quality of software quality and reduce the time used to continually release new updates.
AWS Cloud Development Kit
This cloud tool provides developers with a high level, focused framework in their developer previews that help them define resources in any programming language.
---
The Bottom Line
Cloud computing has significantly changed the dynamics of computer resources. Businesses no longer invest in enormous infrastructure for data centers, which often lead to recurring costing. Nowadays, cloud computing, offering remote access to platforms, databases and software has become a new normal.
Today, many businesses turn to the Amazon AWS solution as their cloud computing platform of choice. This is because AWS provides all the resources to aid in expansion. It enables businesses to select their preferred operating system, programming languages, web application platforms, databases, and other services they require. It allows them to invest in a virtual environment that lets them load the software and services their application really needs.
But to truly be successful with AWS, businesses have to hire the right professional. AWS developer for startup businesses and big corporate companies provides the right skills and knowledge required to get the most out of AWS's web services. The right Amazon AWS specialist knows how to use and implement the most effective tools for tasks to help take a business to the next level.