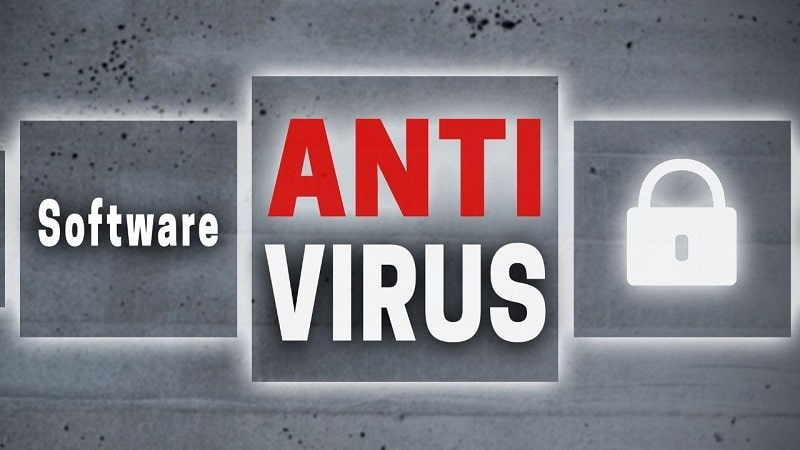 Hii..I am here to solve your problems faced with a virus attack to your PC. Just follow my easy and simple ways of protecting your computers from virus, hacking, etc., Every device needs some security system to protect it from misusing it by others. So, you need to install a software protecting your system. In this article, I have selected 3 best antivirus software for your Windows 7/8/10.
Firstly, the installation of the Os is done. Secondly, we need compulsory security to protect your system from hacking, virus attacks, etc., Virus can be attacked at any time so every we cant keep on checking. we can't even identify virus attacked or not. So, we need to install the best software to Virus can be affected by removable media also. (pen drives, hard disks, etc.,) ANTIVIRUS software needs to be installed on your computer to overcome many distractions and protect our data from your computer.
---
ANTIVIRUS  Software (Avast, Norton Security, McAfee, AVG, Etc.,)  protects your computer. It protects your computer from virus attacks, hacking, prevents from hanging, etc.,
Today, you have many ANTIVIRUS software to protect your computers. Antivirus software is compulsory for your windows Pc to be protected. Antivirus Software protects your computer from losing data stored at any point in time. There are so many hackers increasing every day so we need to install an ANTIVIRUS software and need to be updated in your system if needed and to be checked. There are many Anti-virus softwares in the market.
As per my knowledge, I prefer you to choose any one of the best ANTIVIRUS software to protect your system from hackers.
---
Best Antivirus For Windows 7, 8 &Windows 10
Norton Security

Norton is one of the best Anti-virus software which protects from virus and other malware. It protects your financial data stored from hackers. Norton builds a 'Firewall' prevents hackers from accessing your device. It detects and removes spyware & unwanted software running in the background. To use this software you need to have knowledge of this. Norton has different versions like Norton Anti-virus, Norton Internet Security, Norton 360. Each version has different features. Norton has a free trial version available for free with only basic options. For better security, you can buy it.
Avast

Avast is another best and free Anti-virus software. Many people are using this software. This is a very simple software which can be easily used and can understand. This keeps your pc free from getting sick with malware by its tools and features. Secures your account from hackers. An efficient and Comprehensive Anti-virus program. This has 5 standard scanning options to identify security threats in minutes. You don't need to scan every time while using pc. Just install this software and runs in the background. Automatically starts scanning when booting up. Update to the new version to makes simpler and quicker to use. You can use a trail version or can buy the full version.
McAfee

McAfee is another best security technology company. McAfee anti-virus permanently deletes sensitive digital files. Avoids risky websites and dangerous downloads. prevents from both malware and spam. McAfee has very best Anti malware, Firewall, Network manager and Web safety tools.McAfee is good in Data backup, App privacy, Anti-theft and file protection. This blocks emails with anti-spam. This anti-virus has a free trail version that can be downloading and can be used. If u think you need full version then you need to buy and secure your data safely.
---
I have given you the best Anti-virus software's which can be used to keep your data highly secured. Hope you found best anti-virus software you needed to your pc  Subscribe to my blog for more updates and can leave a comment or contact me if you are facing any problem.