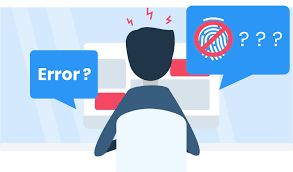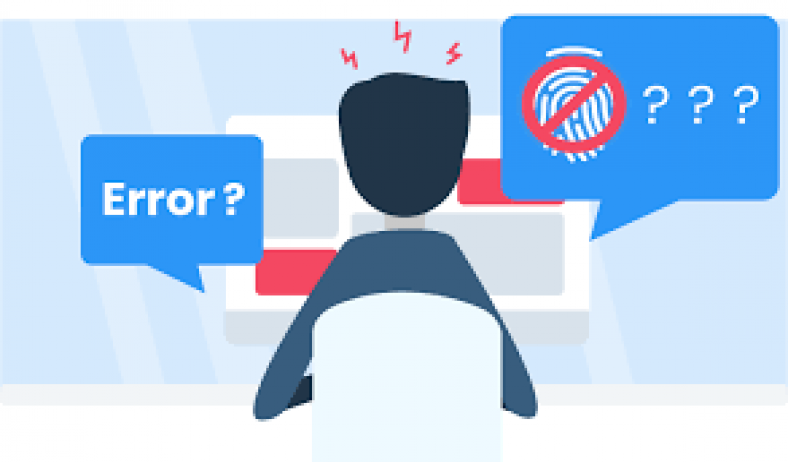 There are times when it is basically impossible to get a server, proxies or even come up with a bot because you can't do all this stuff in a day. In situations like this ATC and ACO services can be the way out, their primary job is to make sure that your concerns and request are met and they can be quite efficient if you have the money.
Because you need these things urgently, you will definitely pay more than the usual, and you should get the money ready. You will need to type your details which include your address, credit card details, and all other relevant information, and they will come up with what you need in a matter of hours.
The downside is that the extra money that you will pay for these services will definitely affect the overall profit that you will get from reselling your items. That means you need to be sure and know what you are getting yourself into before paying. If you are all about the profit, then ACO is probably not the right one for you. However, if you do your homework well, sometimes the price of ACO can be reasonable considering the fact that there are new services coming out every day which makes the market competitive and you can get cheaper deals if you are lucky.
There are a few Auto-checkout services that I can recommend, I've used them before, and I can trust them with my money to deliver a quality job. Below is the list of some of the services that you can check out, and you can also do your research on them.
@CopItforMe – Whenever I realize that I'm too busy to cop an item by myself, they are always the first on my list. They've been in the business for some years, and the owner is a serious guy that doesn't play with the concerns of his customers. All you need to do is give him your money and the details, and you will get your shoes.
@SoleStrike – If you are looking for an Auto-Checkout service that has an amazing success rate and a stable price, you should check them out. It can be quite challenging to get a slot because they have a lot of customers, and that is understandable.
@PaymentLoop – Another fantastic service that you can trust with your money. If you are too busy to get it yourself, then hand over everything to them, and they will sort it out for you as quickly as possible.
@ThePlugATC – The suitable one for the famous and hyped releases. You can trust him to get your pairs for you as quickly as possible.
@Bkantha1 – Another fantastic service that you can trust to help you handle your pairs. You can check the positive reviews and glowing remarks from the customers that have used his service.
@ConnectedKicks –They have one of the best prices that I can recommend. They have been in the business for years, and they know what it takes to deliver. I can trust them with my money, and you can do the same.
@Sneakerbytes – Another excellent service that I highly recommended. They are one of the best that you can trust with your money when it comes to footsites and some other ones. They deliver quality service that will make you feel good about the money spent.