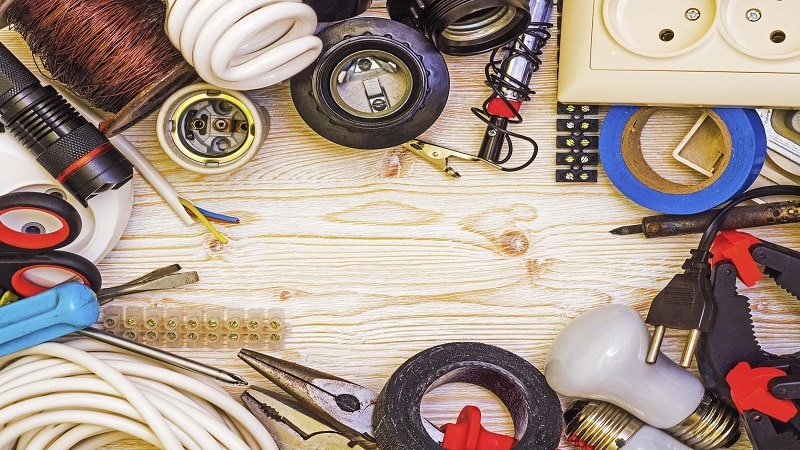 Whether you are seeking to replace your broken electrical connector or need a range of electrical products for your new property, determining where and what to purchase can be challenging to many.
Even though some electrical suppliers offer quality products, you might buy substandard materials if you are not keen enough. Below, we share 10 expert tips to help you buy the best electrical products.
---
Determine the Types of Electrical Supplies You Need
If you are looking to buy electrical supplies for your project, start by making a list of the electrical supplies types you will need. They include electrical appliances, components, tools, conductors, wires, lights, switches, outlets, light bulbs, electrical covers, energy storage devices, and many others available here.
---
Do Prior Planning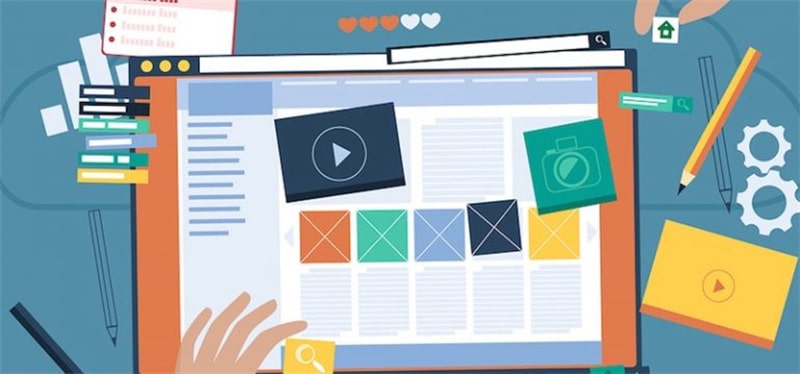 Proper planning will help you determine the exact quantity of electrical materials required to complete your project and the amounts for each supply. Take time to measure those areas you will be working on and the amount of wire you need. Ensure you plan or buy more than enough electrical wires. That way, you will stay covered if a measurement error occurs.
You might consider getting a guidebook or home manual as you plan. It will acquaint you with all the information you need about electrical and outlet installations and repairs, saving you time in the long run. The manual will educate you on the electrical materials that might work best for you and how to work efficiently.
---
Be Keen On Safety
Safety is key in any electrical project. You must ensure that all the electrical products and tools you use adhere to safety regulations. The best way to tell if the product you plan to buy meets safety regulations is to check for the safety seal of approval. The presence of the seal of approval implies the electrical material has undergone testing for safety.
Some safety considerations include looking for water-safe products, fireproof materials, safety shutters, and point-of-action surge protectors. If you have children at home, go for those childproof supplies.
---
Consider Energy-efficient Supplies
Numerous energy-efficient electrical products exist today to help you save energy and cut electricity bills. For instance, you can opt for energy-saving LED lighting or an electrical monitor that tracks and registers your home's energy usage. Energy tracking can detect energy overconsumption and find ways to regulate your usage.
A standby saver would be a perfect way to minimize energy consumption by appliances such as DVD players and TVs on standby. You can also go for electrical timer switches and energy-saving shower heads.
---
Buy From a Reputable Brand or Electrical Supplier
Buying your materials from a trustworthy source guarantees some level of quality. Ensure you confirm if the supplier has several years of experience in the business with positive customer reviews. Check if they offer warranties and how quickly their customer support responds to your queries.
Visit the vendor's website to confirm their shipping and returns policy. A reputable electrical products supplier will have straightforward shipping and returns policy. Most importantly, remember to check for vital documents, such as operating licenses, insurance, and if the seller is a member of an accrediting body. It will help you tell if they uphold high-quality assurance and industry standards.
---
Set Your Budget and Compare Prices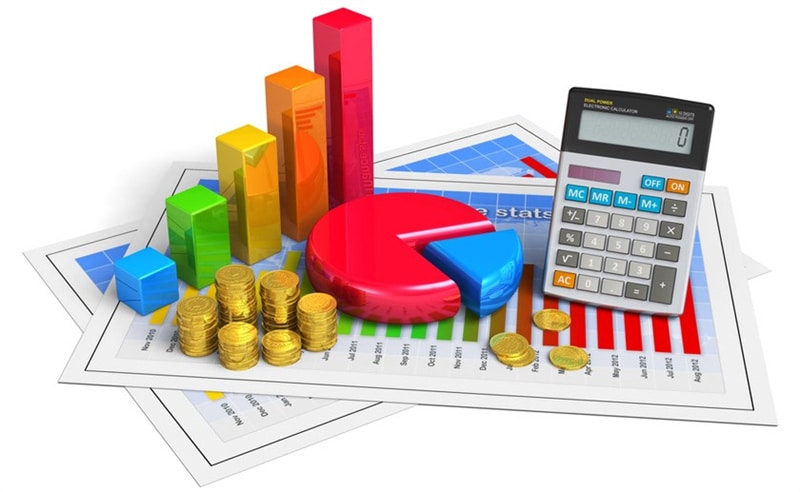 Set your budget and request a price quote from several prospective electrical product vendors to compare and contrast. Even though the price is important, let it not be the only factor you dwell on when choosing an electrical supplier.
In some instances, lower prices may indicate substandard services and products, which can be costly in the long run. Inquire from prospective suppliers if they provide discounts for high-volume or long-term contracts.
---
Make Use of Online Platforms and the Entire Digital Sphere
Visit various electrical company websites and read their product specifications and reviews. Take your time to read the full product description before making any purchase.
Confirm if they are compatible with the other supplies you plan to use and capable of performing the tasks in your space. Read through the seller's feedback on their website. It will give you an idea of how the company attends to the needs of their customers.
---
Choose Environment-Friendly Products
As the Environmental Social Responsibility (ESR) awareness continues to increase, most electrical manufacturers now develop products with more organic-based material and less plastic.
By buying from such responsible electrical manufacturers, you care for the environment indirectly. Check the power consumption details at the bottom or back of your preferred product. Choose those that are energy-efficient.
---
Don't Overlook the Location of the Potential Supplier
Working with suppliers who are far away translates to slower delivery times and higher transport costs. If you urgently need the electrical product, you might consider a closer supplier to access the product quickly.
However, it's not fundamental, as most companies have employed advanced technological tools that significantly enhance production processes, reduce delivery times, and lead to timely transport. It ensures continuous interaction with your seller and quality product supply.
---
Settle for Safe Payment Options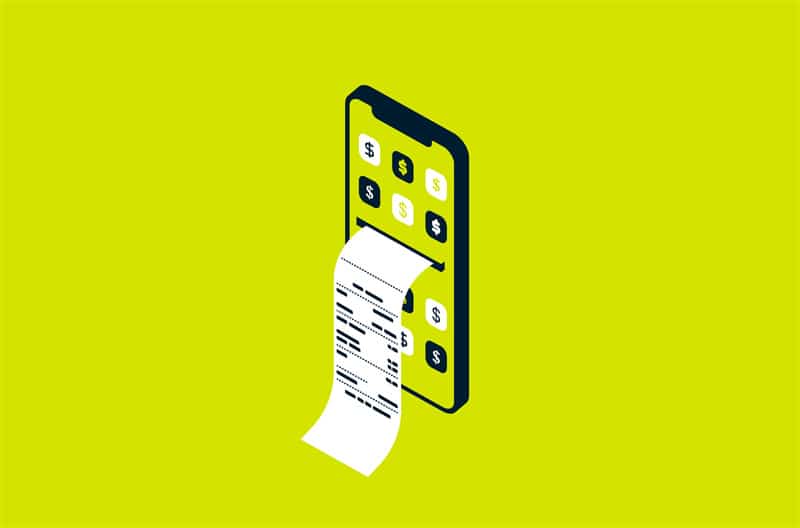 If you plan to buy your electrical supplies online, focus on those suppliers with safer payment options. With options like PayPal and credit cards, you will not provide sensitive information that can linger behind if you don't get your ordered product.
Confirm if the vendor also has a verified account to remain under the buyer's protection. All payments you make online should be through a safe portal. Your connection needs to be encrypted to keep your personal information safer.
Electrical malfunctions can be hazardous, putting your family and friends at risk. Buying quality electrical products from reputable suppliers will enhance safety while providing the extended service you need. Do prior planning and research before making your purchase.