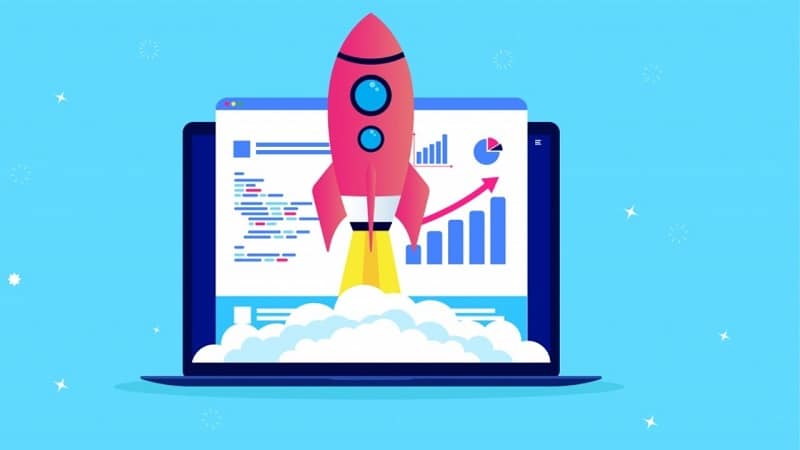 Looking for high-speed internet providers in your area? Find out the best internet companies that offer blazing fast speeds at affordable prices.
High-speed internet has become a necessity for almost every household in the United States, especially since the outbreak of the coronavirus. People are strictly advised by the government to stay indoors and avoid social gatherings as much as they can.
In such times of uncertainty, the internet is perhaps the only stable thing that we have to keep ourselves functional. As the need for high-speed internet is growing, more and more companies are investing in the telecommunications industry with the idea to offer better internet services to the residents of the US.
However, instead of improving the situation, this has led to more complications, and people are now confused as to which internet company offers the best internet service in the country.
Therefore, to mitigate the confusion, in this article, we will highlight the best high-speed internet providers of 2021 so that customers can make an informed decision regarding their internet service. Without further ado, let us get started:
---
Top 3 Internet Service Providers in the United States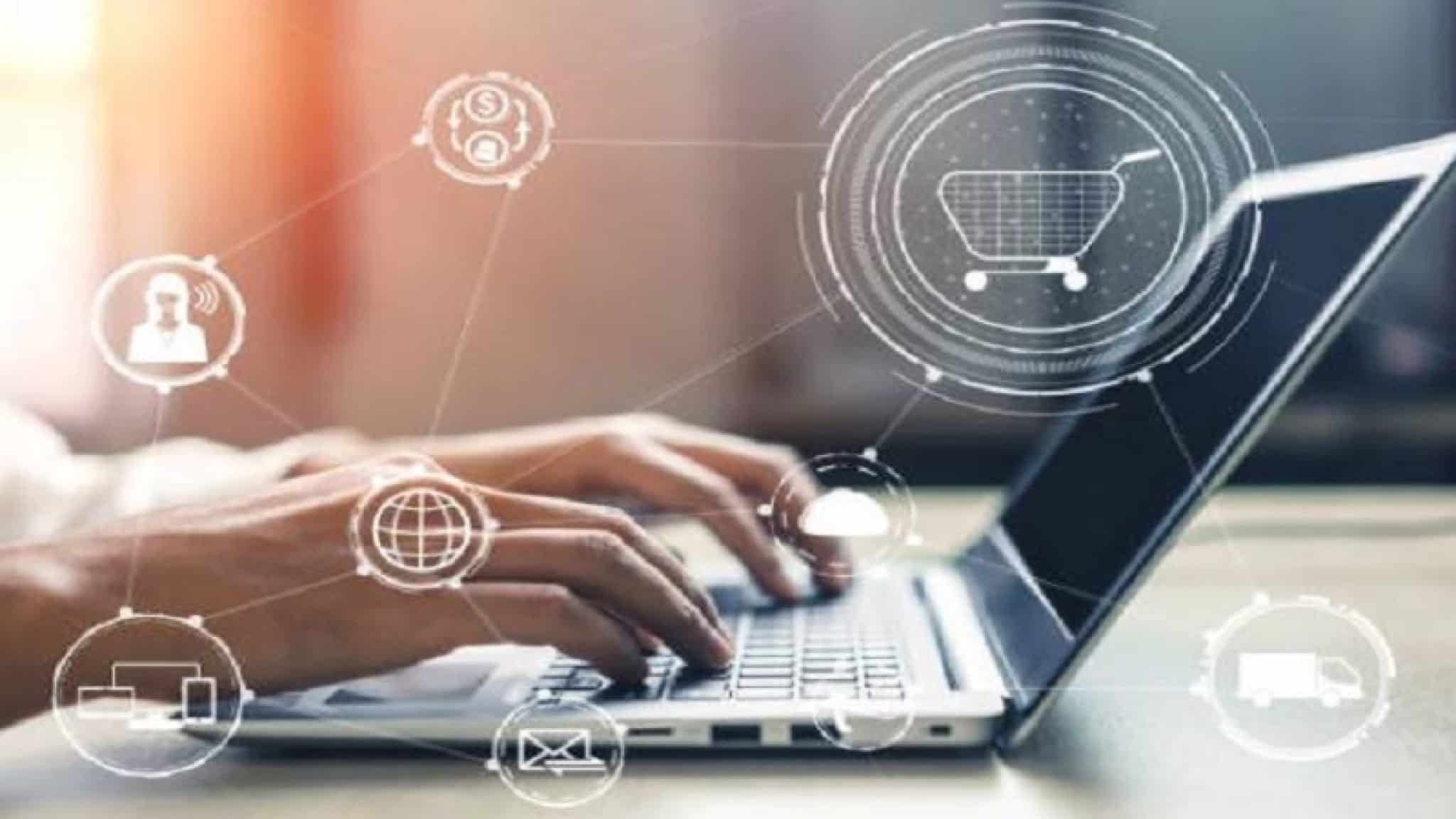 1. Charter Spectrum
Spectrum is one of the leading internet service providers in the US serving millions of customers in 44 states with the widest coverage in New York, Texas, and California. The company furnishes outstanding internet plans starting from $49.99 per month for 200 Mbps and going all the way up to $109.99 per month for 940 Mbps of internet speeds.
Being a reputable internet provider, there are some best Spectrum internet packages that are providing numerous benefits to its customers such as unlimited data, 24/7 customer support, a security suite, and most importantly, access to nationwide hotspots to keep you connected to the web at all times, even while you are traveling.
The best part about Spectrum internet is that you do not have to sign a contract to get its amazing deals, which means that there is no early termination fee and you are free to cancel your subscription any time you want.
2. AT&T
AT&T is widely known for fiber and DSL internet in the country with availability across 21 states including Texas, Florida, and California. DSL internet by AT&T is available to approximately 123 million customers, which makes it the second-largest IPBB provider in the US. Fiber internet by this provider is accessible by 36 million customers and it is one of the most sought-after internet connections in the nation.
Since AT&T owns DirecTV, it houses terrific internet and TV deals that remain unbeatable, even by the mega giants of the telecom industry, to this date. AT&T was also awarded the title of No. 1 Fastest Internet Provider in 8 states, which tells a lot about the quality of performance by this provider. Internet plans by AT&T start from $35 per month for 300 Mbps and go up to $60 per month for 1000 Mbps of internet speeds.
Large households that need bundle packages of internet and TV can take advantage of AT&T's DirecTV Ultimate + Internet 100, which comes with 100 Mbps of internet speeds and premium cable TV channels to keep you entertained throughout the day. The only downside of AT&T is its limited availability. Therefore, if you find AT&T's fiber internet in your area, consider yourself lucky and sign up for the service without any second thoughts because you will not regret it.
3. Comcast Xfinity
Xfinity is one of the largest cable service providers in the US with great coverage across 40 states including Illinois, California, and Florida. With its HFC Network Infrastructure, Xfinity can deliver internet speeds up to 2000 Mbps in select areas, which is the fastest internet speed in the country.
In an HFC system, internet data travels to consumers via fiber-optic lines and the network automatically switches over to coaxial cable wires where fiber internet is not available. This way, users get to experience uninterrupted internet speeds with utmost reliability. Due to its consistently high speeds, Xfinity also received the award for Top 3 Fastest Cable Providers Nationwide in 2020.
Furthermore, it was also ranked on Netflix ISP Leadership Board, which clearly illustrates the fact that Xfinity is an ideal internet provider for streaming HD movies and TV shows. Apart from the internet, the company also offers TV and phone services to households that need multiple services at a discounted price. The biggest drawback of Xfinity is its data caps and contract requirements.
Even after paying hundreds of dollars for their internet every year, customers still do not get unlimited data caps, which is quite frustrating when other providers do offer unlimited plans at slightly lower rates. Moreover, Xfinity bounds you in a contract and if you cancel your subscription before the ending date of the agreement, you might have to pay a hefty early termination fee.
---
Final Words
These are the best internet providers in the US this year. Make sure to check the provider's availability in your area before comparing their plans because not every provider is available in every state. Simply enter your zip code and street address on Local Cable Deals, and the website will display all the viable options in your region.