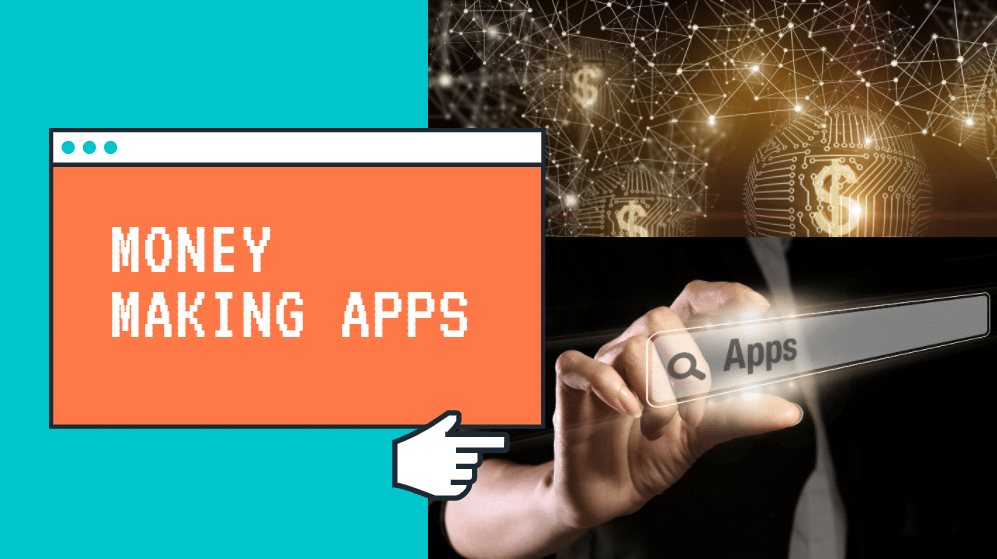 Money is an essential need for all humans. Learn how to make money without breaking a sweat by using your mobile to make extra income from apps.
Human wants are unlimited and the resources to satisfy them are scarce. We all need extra cash that could help us meet some of our financial commitments. But do you know that you can actually make money right from your home and when you want to?  You get to dictate your working schedule and be your own boss while you generate extra cash. I am going to share with you the legitimate mobile apps that can guarantee you passive income.
---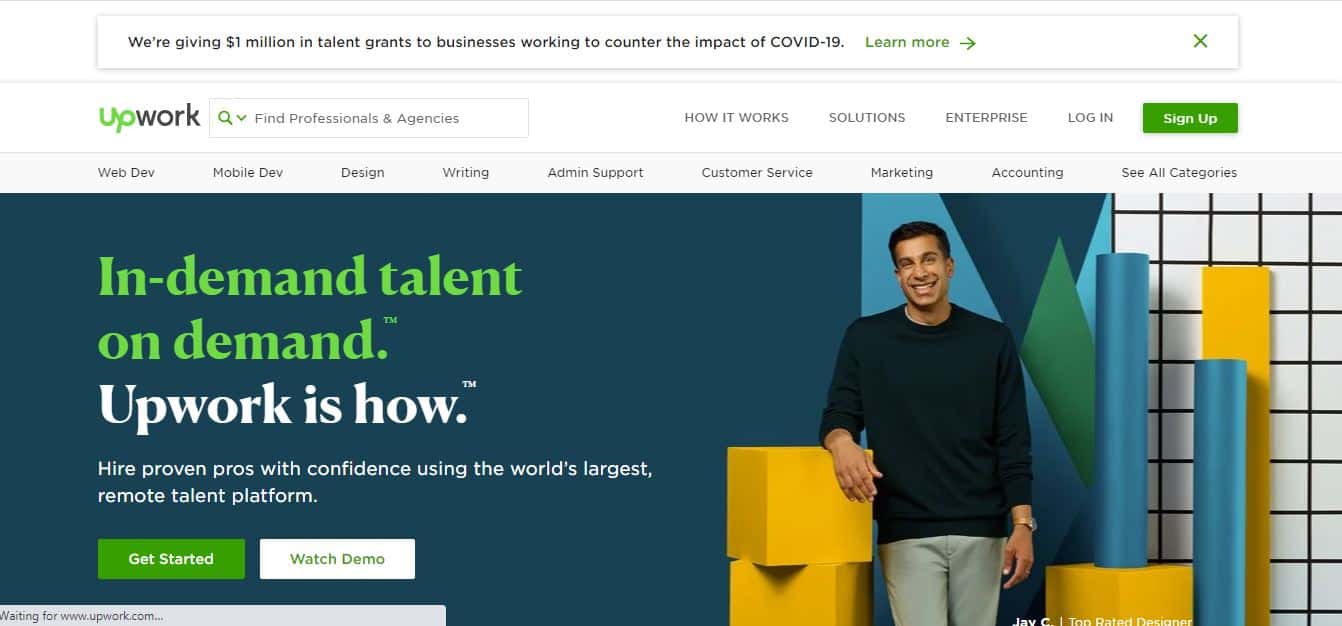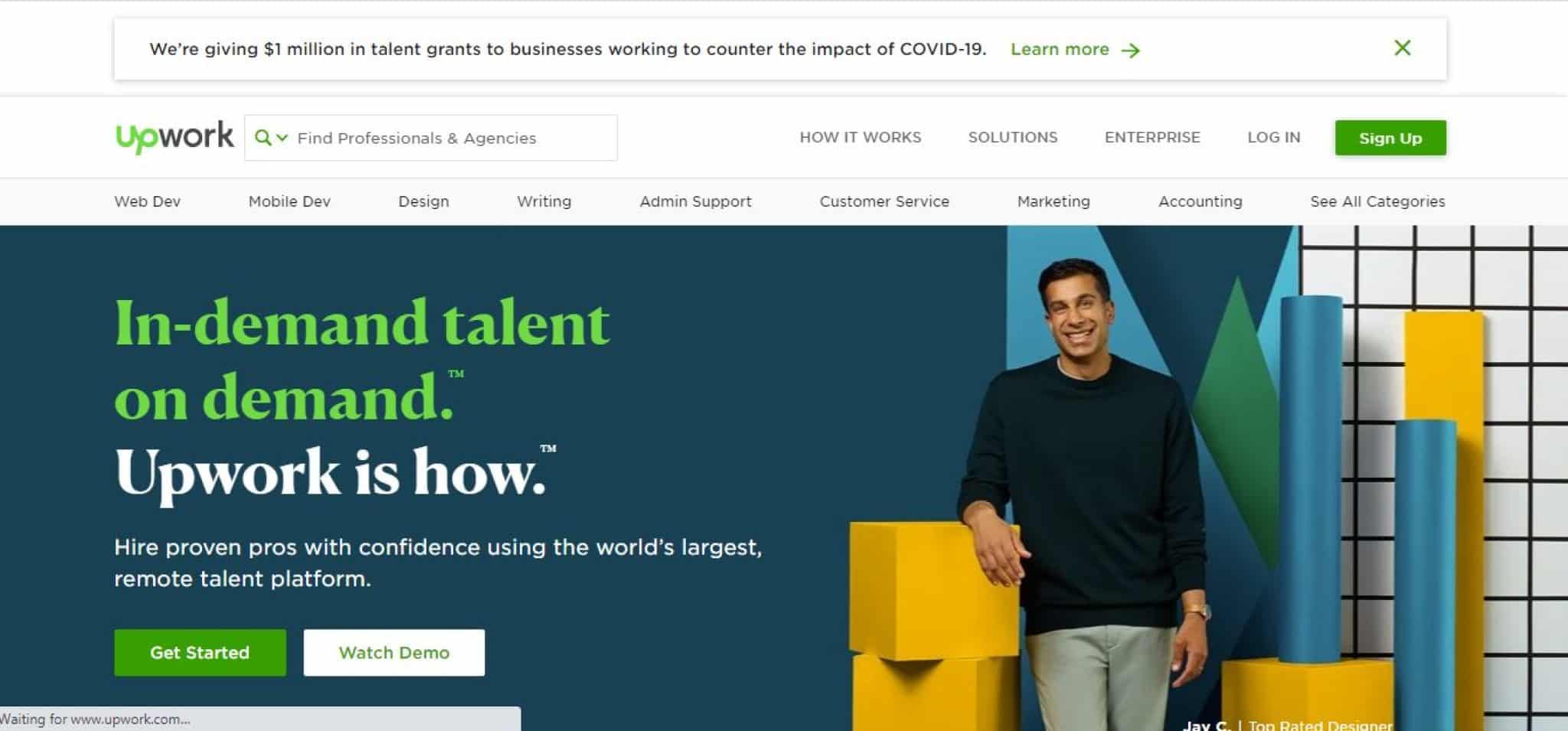 Upwork is an international brand and a market place for freelancers all over the world.
It creates a platform where freelancers in various fields like writing, graphics, software development, architecture, Accounting, voice-over, digital marketing can find jobs and execute projects for clients right from the comfort of their homes. It's a platform that has revolutionized the labor market, with many of the big companies outsourcing for talent and professionals on the site. Upwork creates a platform where clients can post a job requirement and get proposals from many qualified freelancers. The site is open to anyone from every country of the world. This makes Upwork one of the best money making site in the world. The top freelancing site can be accessed from a web browser and also comes in both mobile platforms of android and apple iOS. If you have got a talent in writing or graphics, then Upwork is a great site where you can monetize your skill.
Up work offers a monthly subscription package for unrestricted access to its service. It comes with bidding coins called connects. The connect coins are used to bid for job offers that match your skill. There is no limit to how much you can earn on Upwork in as much as you have an attractive profile, convincing proposal, and a matching skill set, the sky is your starting point.
---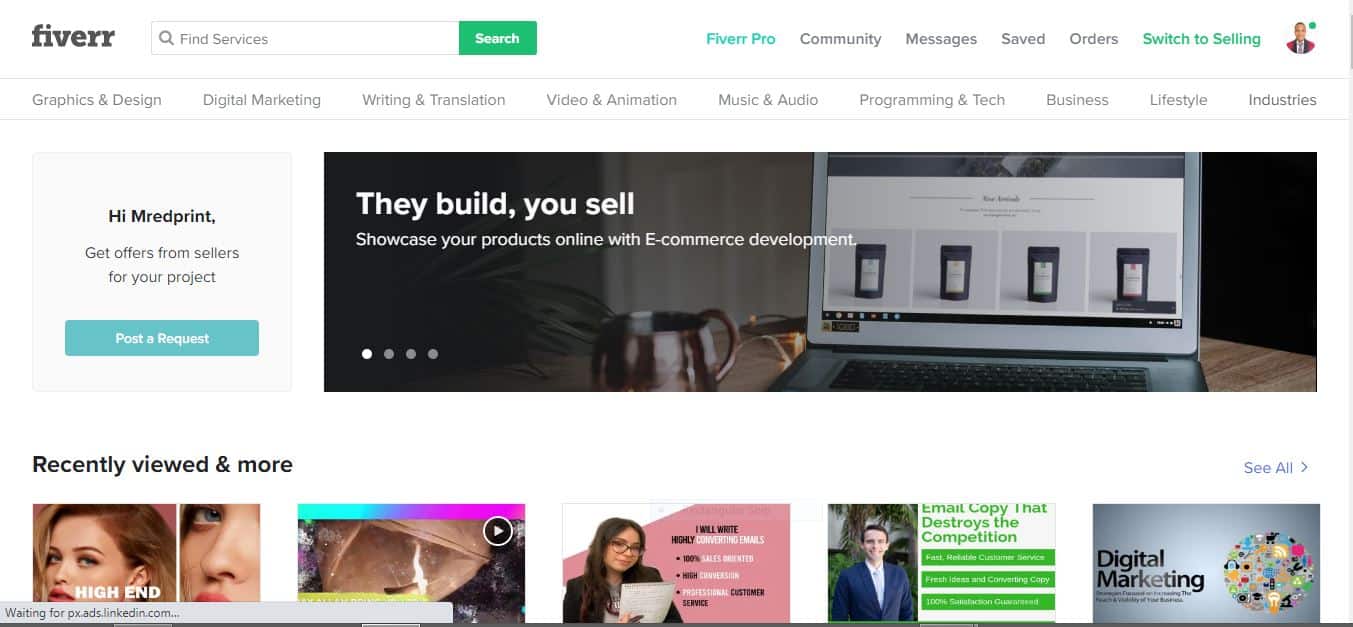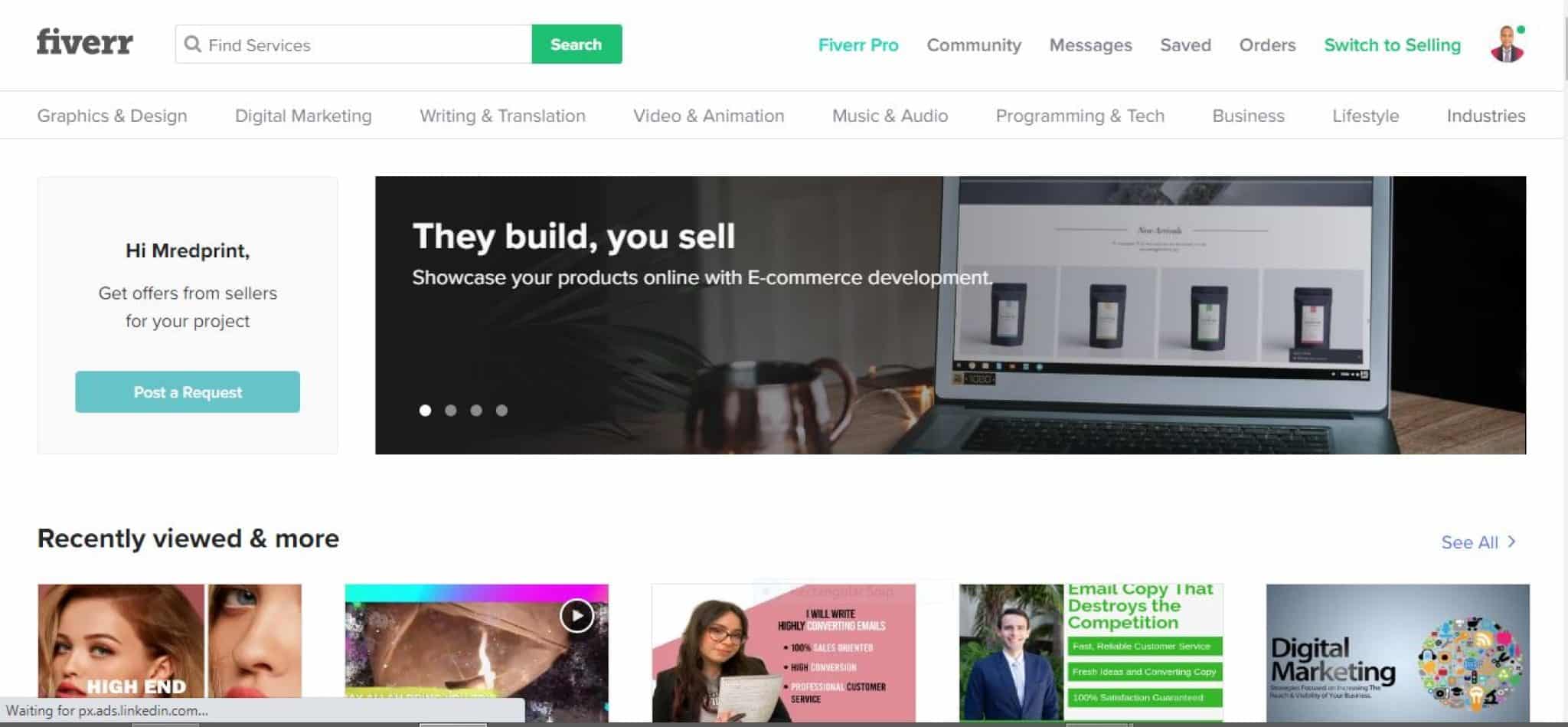 Fiverr is another top-class freelancing site that offers digital services with its headquarters in Israel. It's a free freelancing app with a huge pool of freelancers and client from all over the world that makes use of the platform to make money. This is achieved by completing projects for clients and getting paid. It has a unique ideology. It creates a medium and a complex mathematical algorithm that ranks freelancers profile and gig. The gig is a marketing service that you create to advertise on the Fiverr platform and show prospective buyers what you offer and why they should do business with you.
Fiverr is absolutely a free platform to post and to apply for jobs. However, Fiverr reserves the right to 20% of your earning on every completed order.
The site can be accessed through a web browser or mobile application available on the mobile stores.
---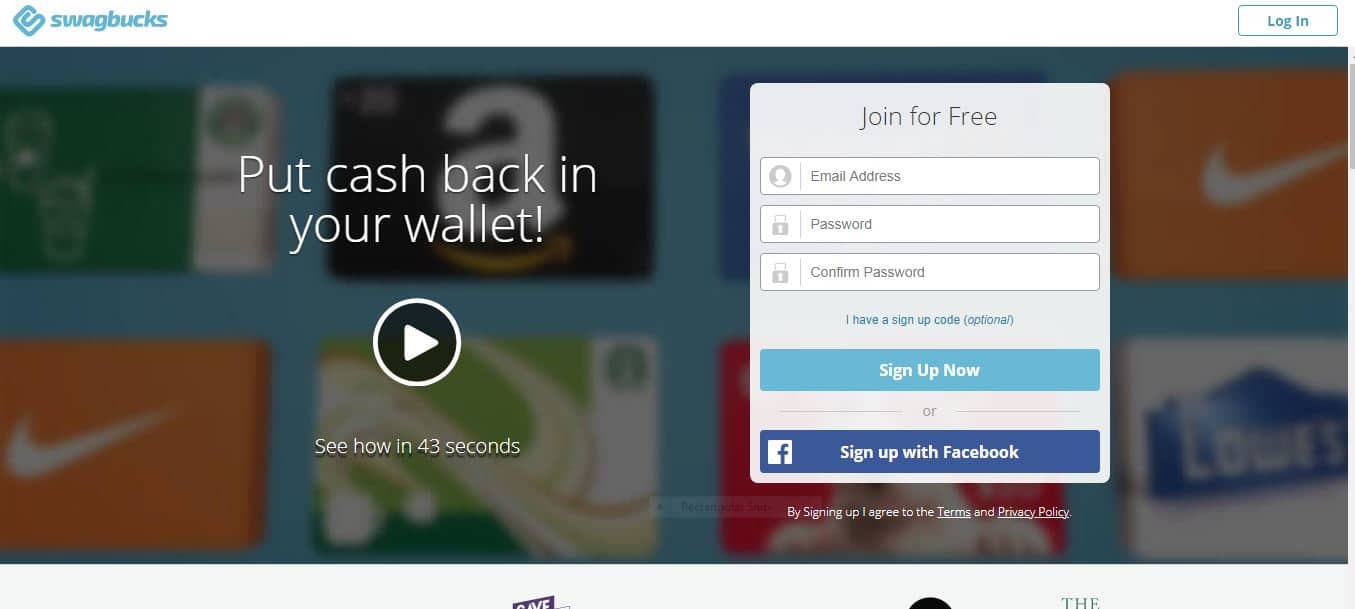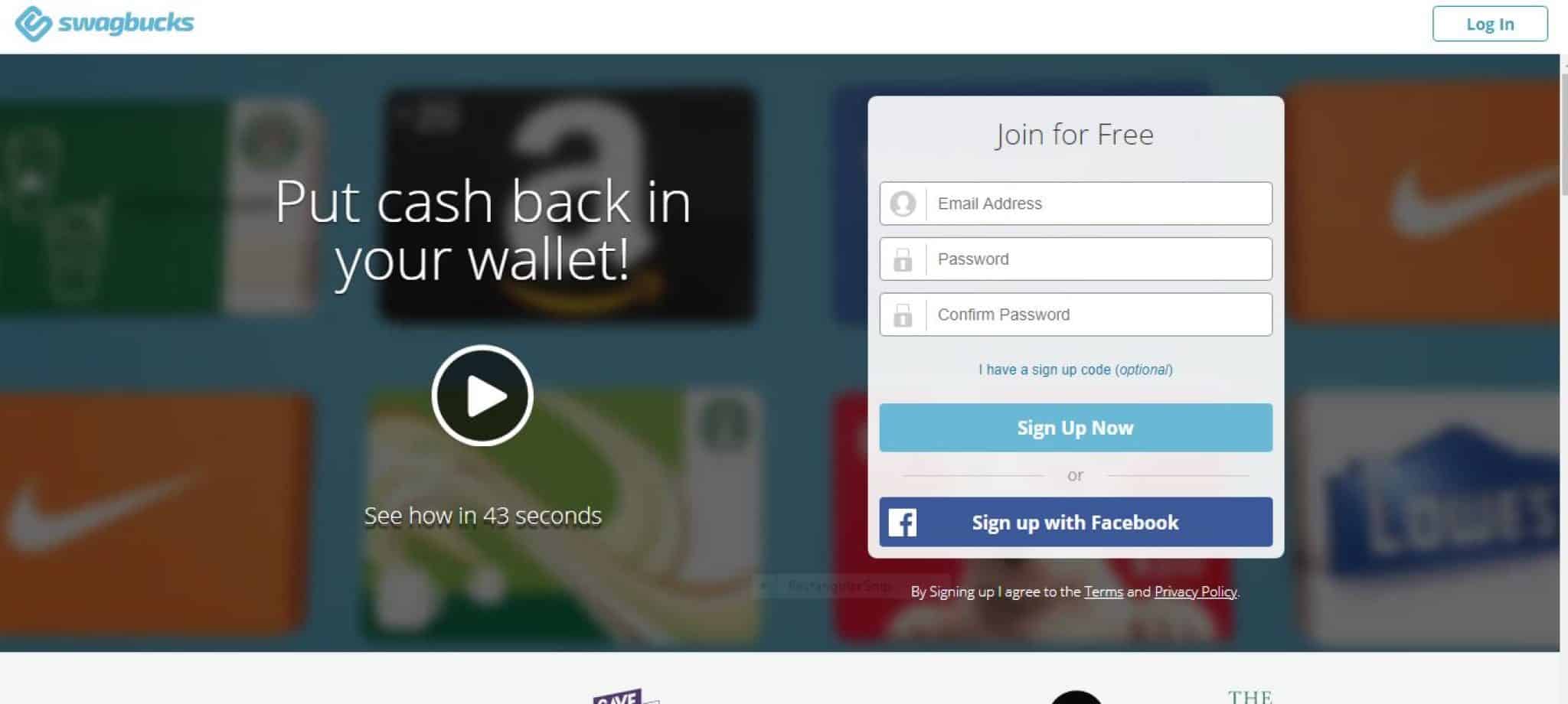 Swagbucks is a highly attractive get paid to (GPT) site and one of the easiest ways to earn cash online with no hassle. Founded in 2008, it has established a reputation as a top loyalty reward company in the world.  You don't have to be talented or an academician to make money on this platform.
It offers a platform for users to earn reward points by completing an online survey, playing games, watching videos, and some daily tasks which will entitle you to gift cards that can be redeemed at shopping stores like Amazon,  Walmart, Starbucks, and Home Depot. Swagbucks has paid hundreds of millions of dollars in rewards to its online users like redeeming gift cards, getting cashback via Paypal.
---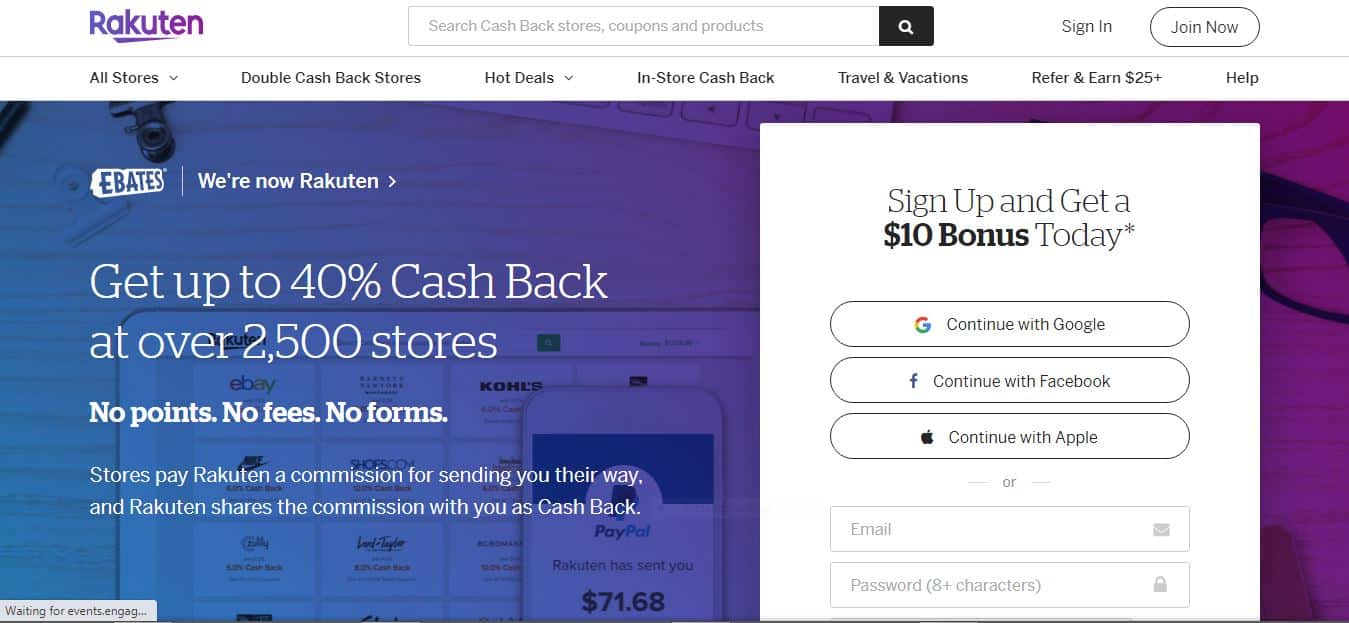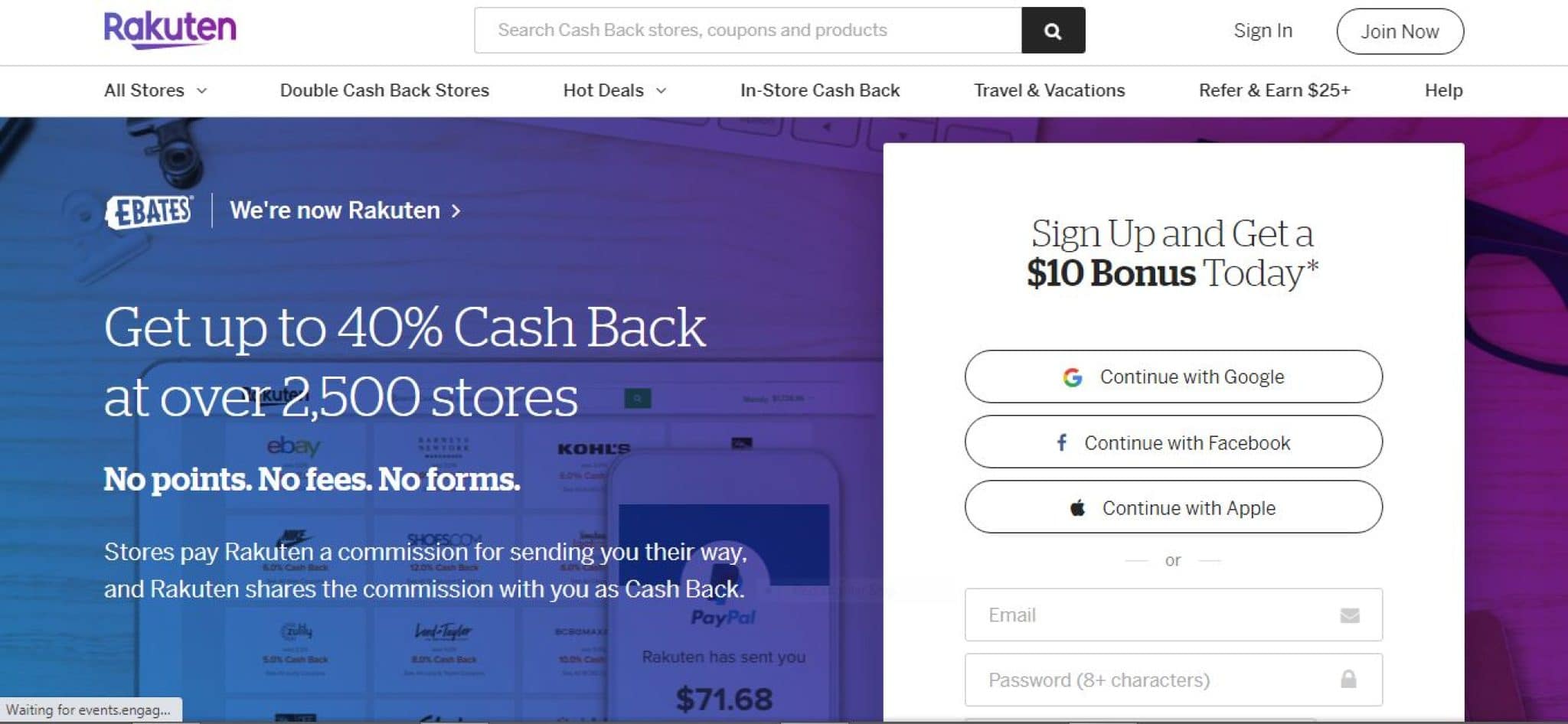 Formally Ebates, Rakuten offers online shoppers an opportunity to get cash backs on your purchase at many big retail stores in the world. Rakuten works by creating a pop up that uses your browsing history to recommend various products from retail partners that offer discounts and cash backs.
Whenever you purchase a product via the Rakuten link, you get a share of the commission from Rakuten. Now isn't that appealing?
---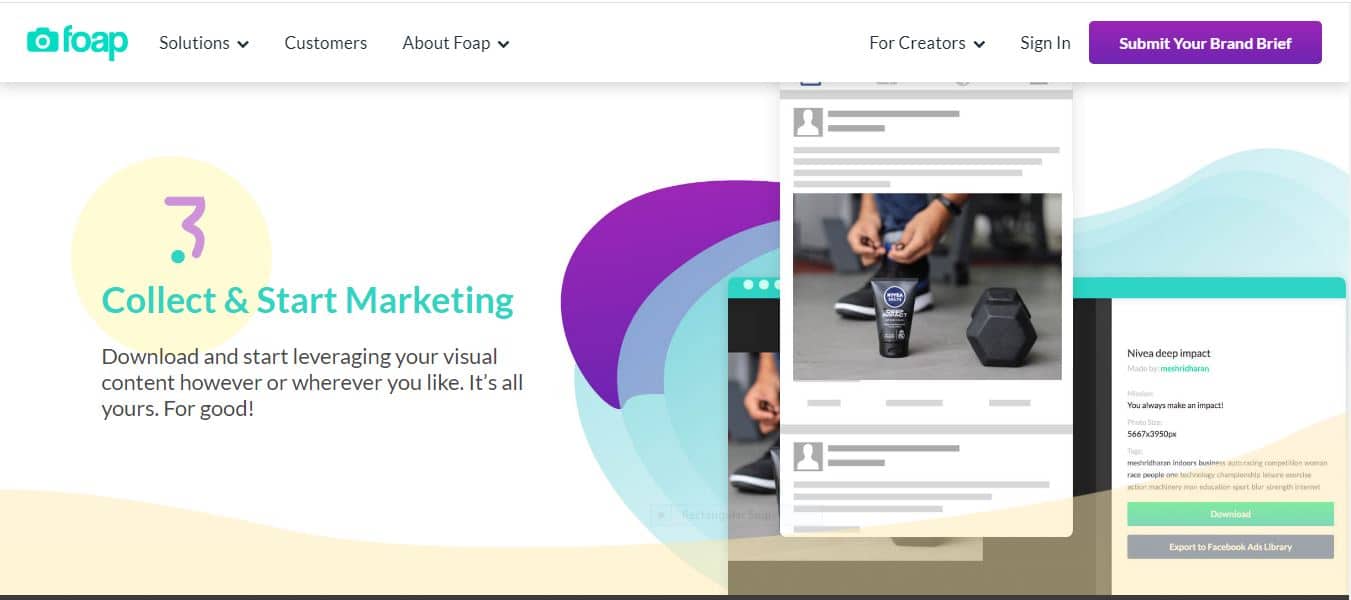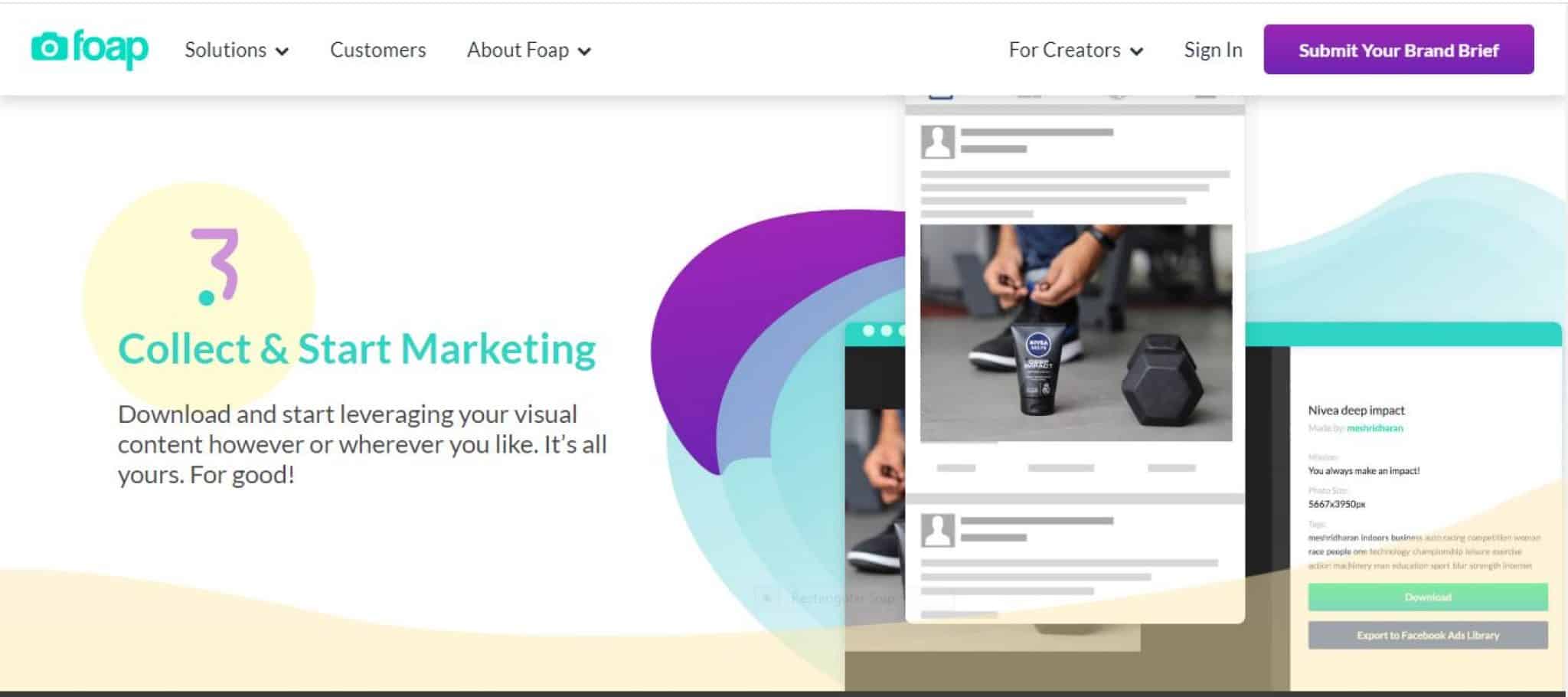 If you're a photo freak or a photographer then Foap is just the perfect money app for you. This unique platform is created for buying and selling of quality pictures. It is a great way to turn your pictures into real money. The first thing is to download the mobile app from the play store and IOS and upload your photos. Make sure you are uploading a very high-quality picture to stand out from the already congested platform. Quality matters when it comes to Foap.
Foap shares the earning on each photo you sell. You can resell the pictures as many times as possible.
---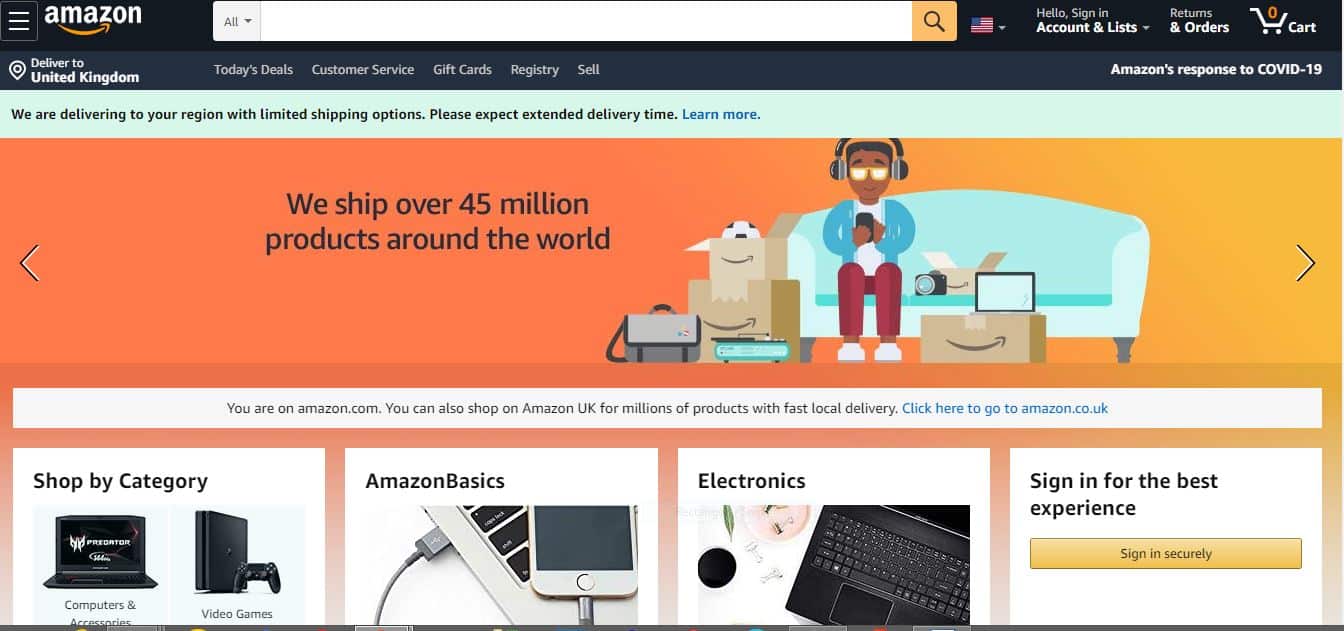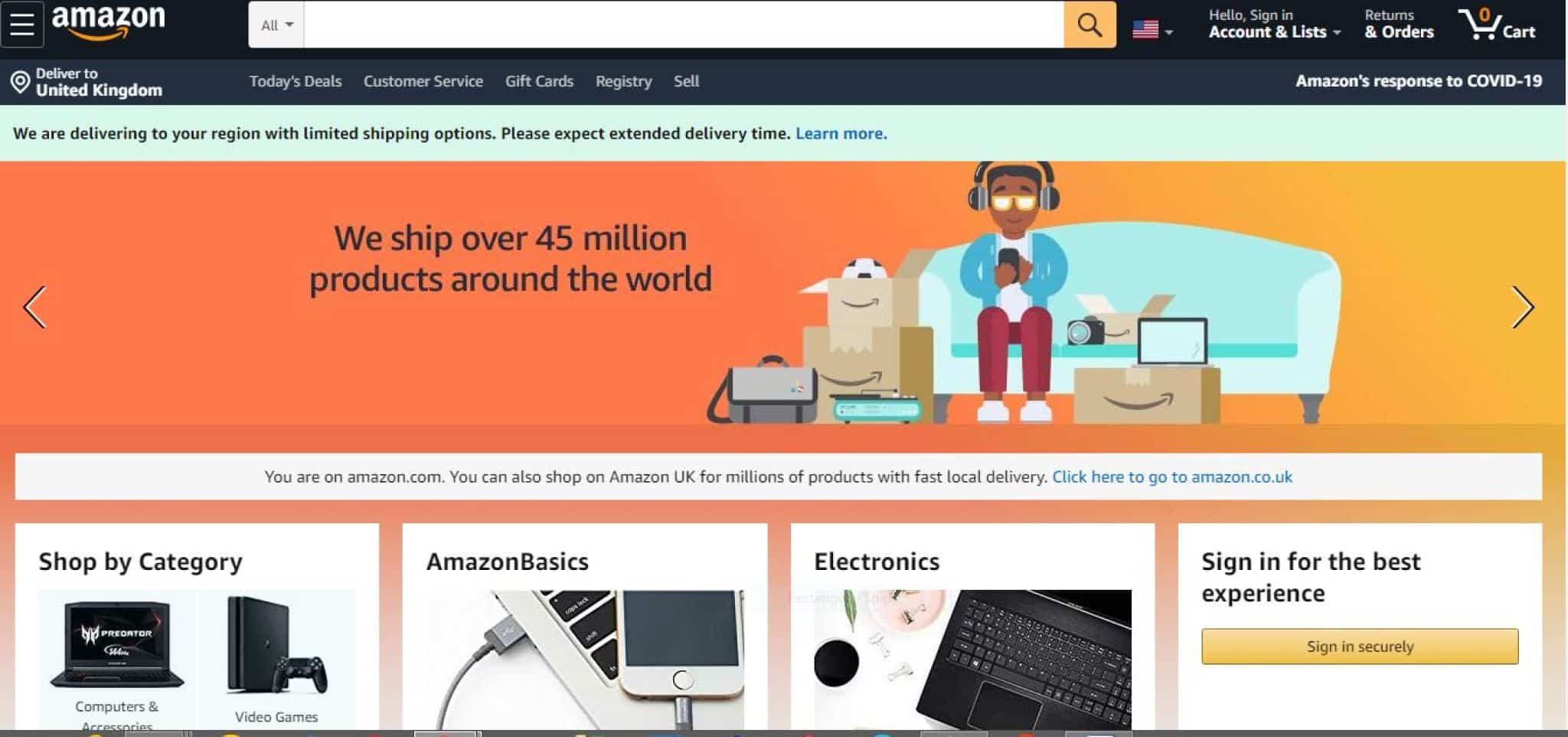 Amazon is not just called the king of the e-commerce revolution for nothing. It is typically the Goose that lays the golden egg and rightly so. It offers a platform where a lot of businesses and entrepreneurs can market their products and services without having to recruit marketers or customers. There are a lot of ways to make money on Amazon from publishing your book and get paid by buyers, sell wholesale products, trade-in used goods, sell handmade goods, affiliate marketing via Amazon Associates, professional services, work as a Virtual Assistance Amazon rep, and many more.
All you have to do is get your products and services listed on the Amazon website and continue to refresh your bank account for credit alert. Amazon does it all. That's cool you will say, right?
---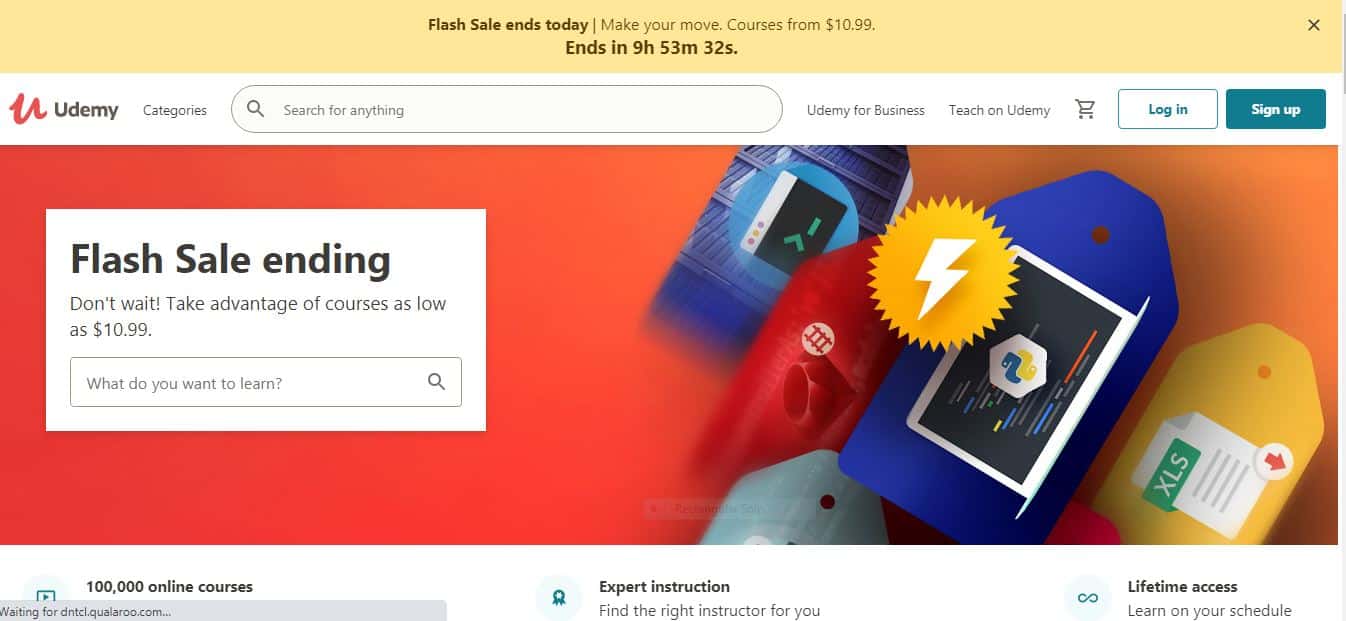 If you're an instructor or have a very good understanding of a particular subject or skill then Udemy is for you. Udemy is the world best and effective online learning platform aimed at professional adult and students' all over the world. With over 100,000 plethoras of courses and 295 million course enrollments, it is definitely a gold mine for instructors. As an instructor you can upload your course videos, power point presentations, PDFS, audio, ZIP files and live classes to create courses.
Students interested in your course will buy it and you will get paid by udemy for each student that signs up for your course. If you have good teaching methodology, Udemy could provide you an infinite passive income for you.
---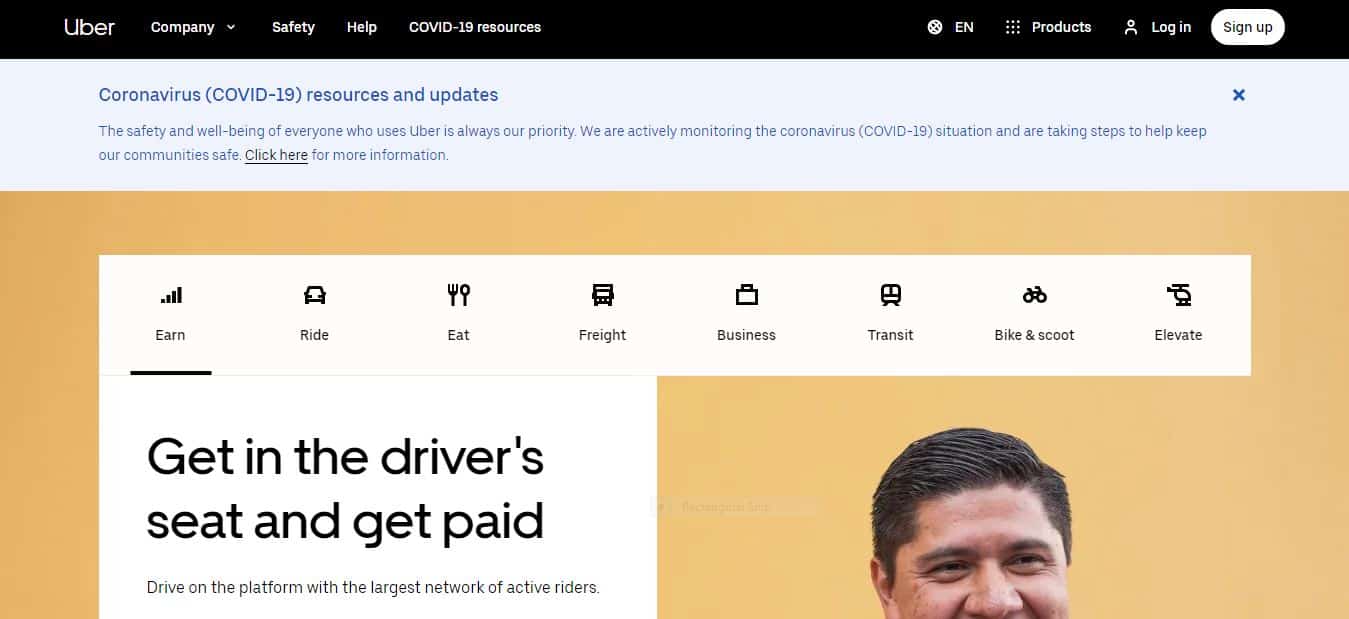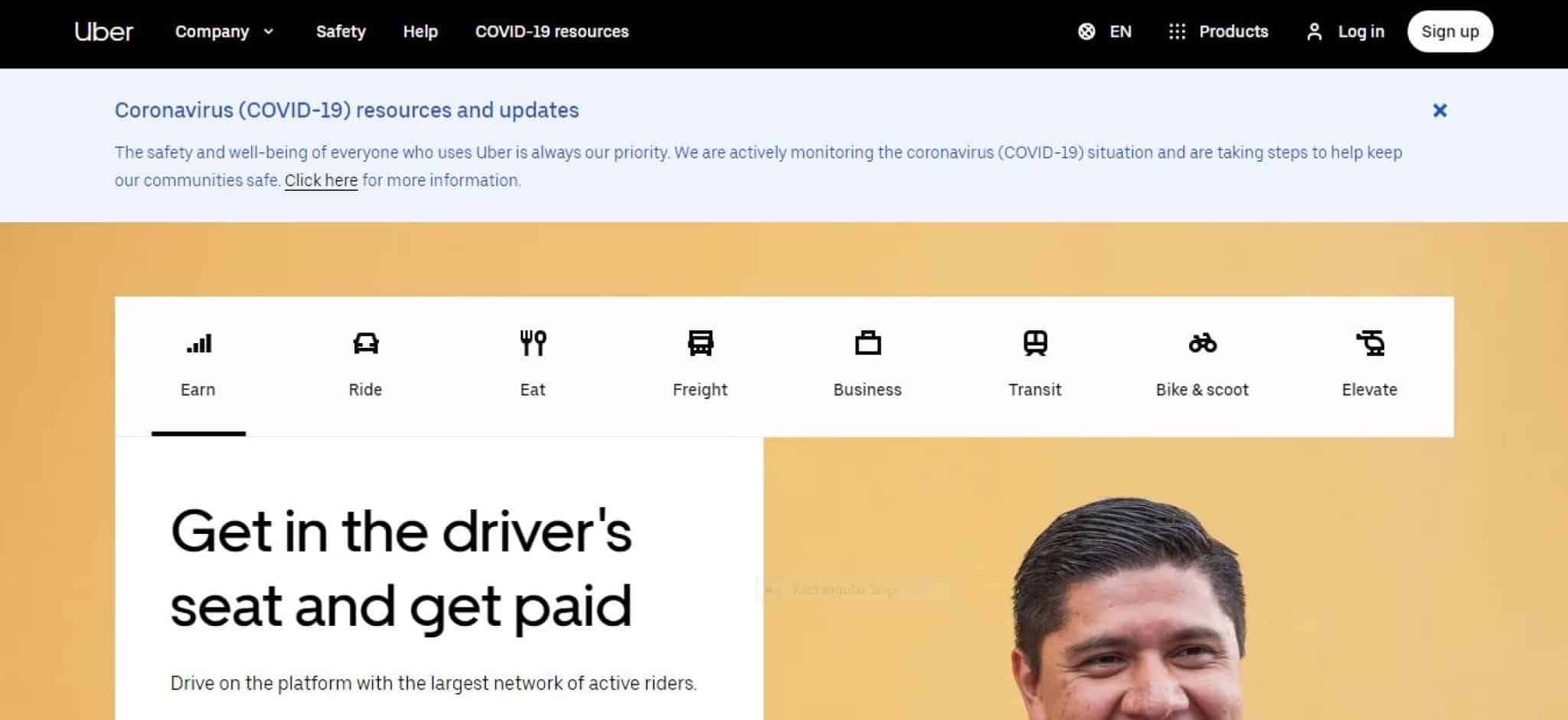 Uber mobile app has taken the world by storm. It is a convenient way to make extra cash. The rideshare app allows people and workers from many major cities in the world to use their own car as a taxi whenever they feel like and earn money doing so. Gone are the days when your car is a liability to you. Now you can feel confident that your car can be a money-spinning asset for you.
The Uber app connects who are looking for a ride with riders.  The app comes with an enabled real-time tracking mechanism to make transportation easy and accessible at the click of a button. It is a widely popular app and used worldwide. To make extra cash on Uber you either need to have a car or have access to one. Your job is to ride and be available when you're alerted of a potential rider in your drive range.
---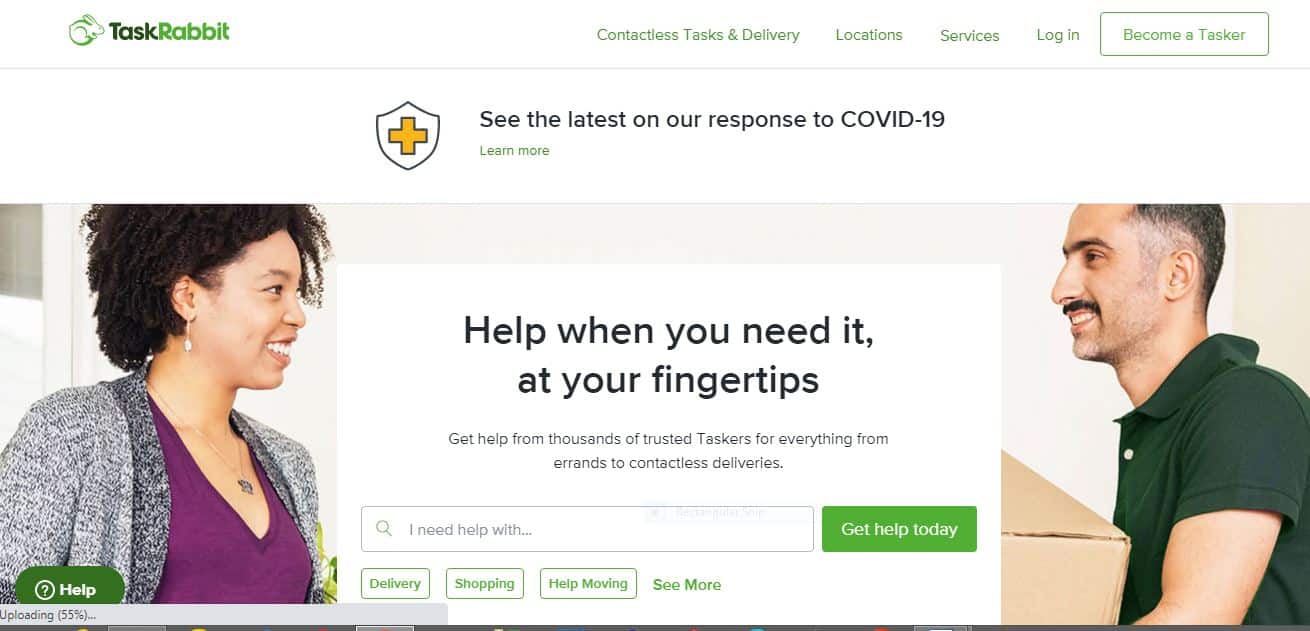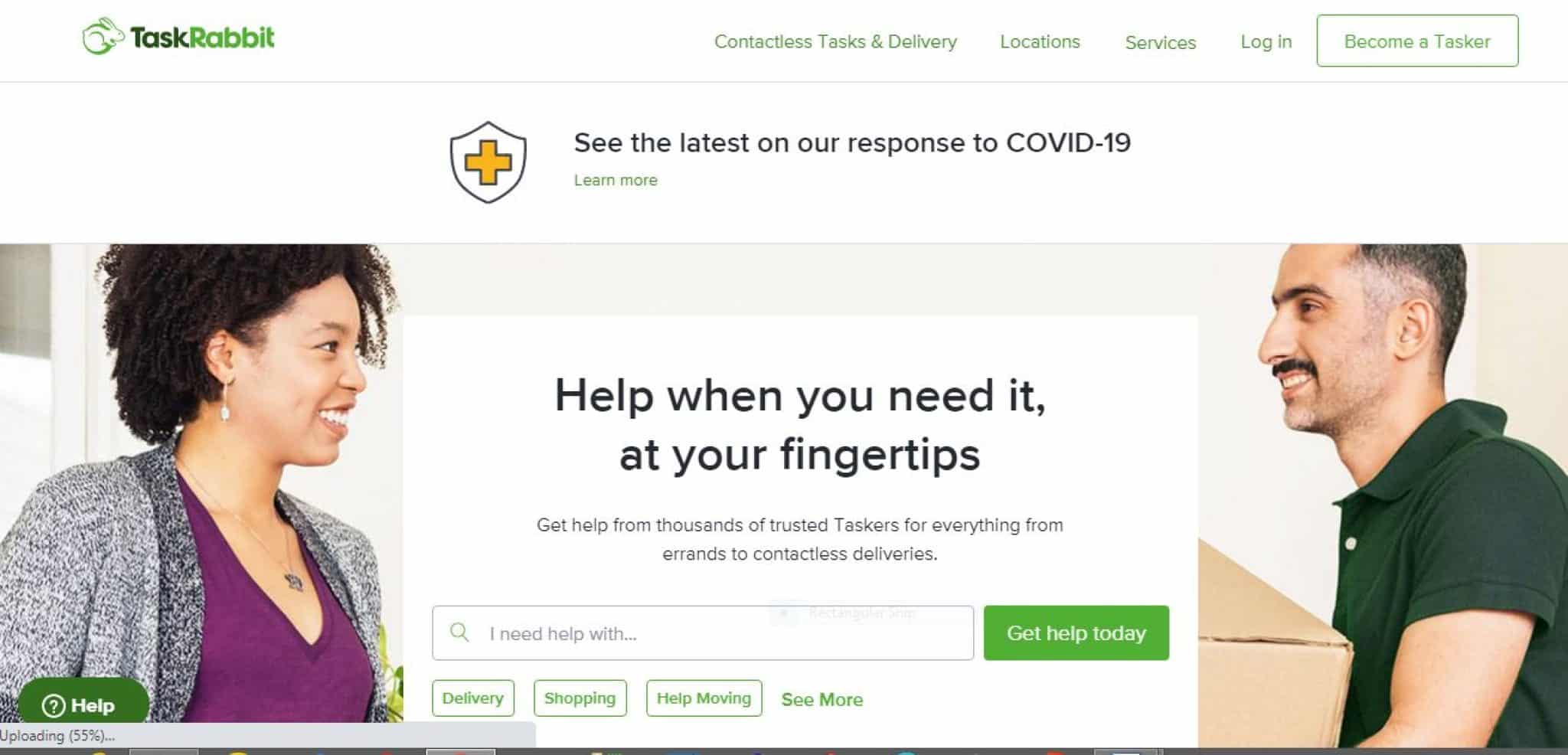 As the name implies, a task rabbit is an online market place app that allows you to find a technical job. With task rabbit, you can be hired as a tasker to do varieties of household chores ranging from painting service, pickup and delivery, running errands, grocery shopping, disinfecting service, yard work, virtual assistant, house cleaning, moving service,  and many daily chores. With this, you can earn some extra cash.
The platform connects clients with local Taskers to do odd jobs. This is particularly a great app for those with technical skills like painting, TV hanging, Plumbing, and many more.
---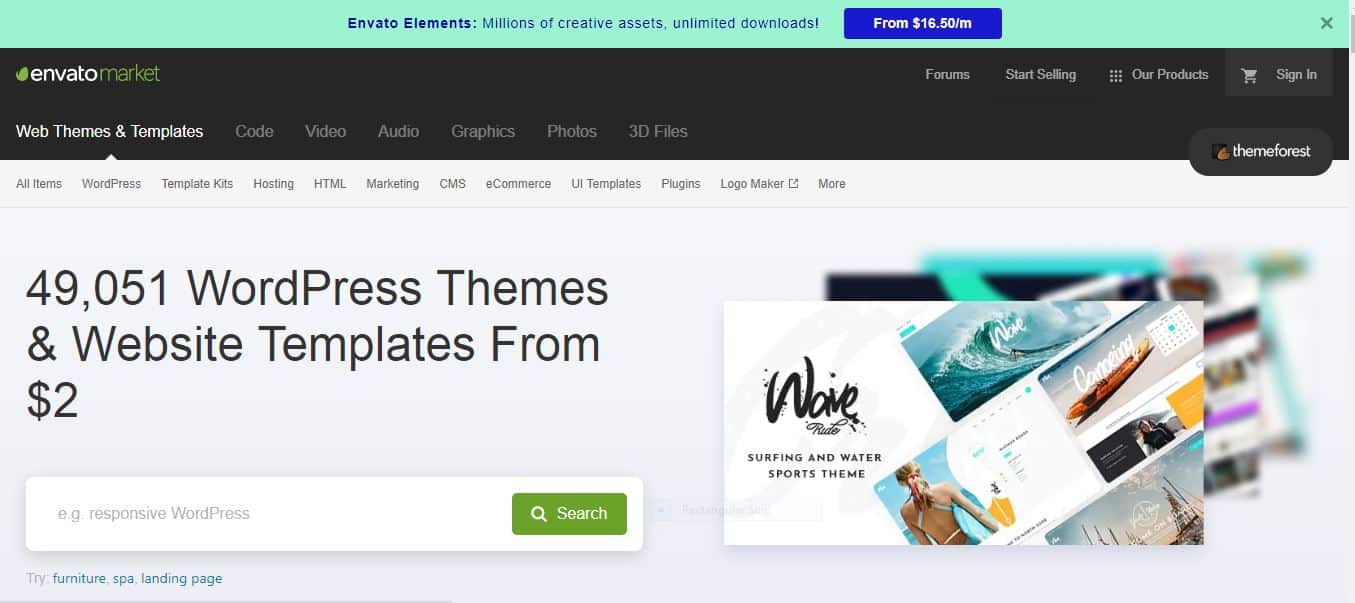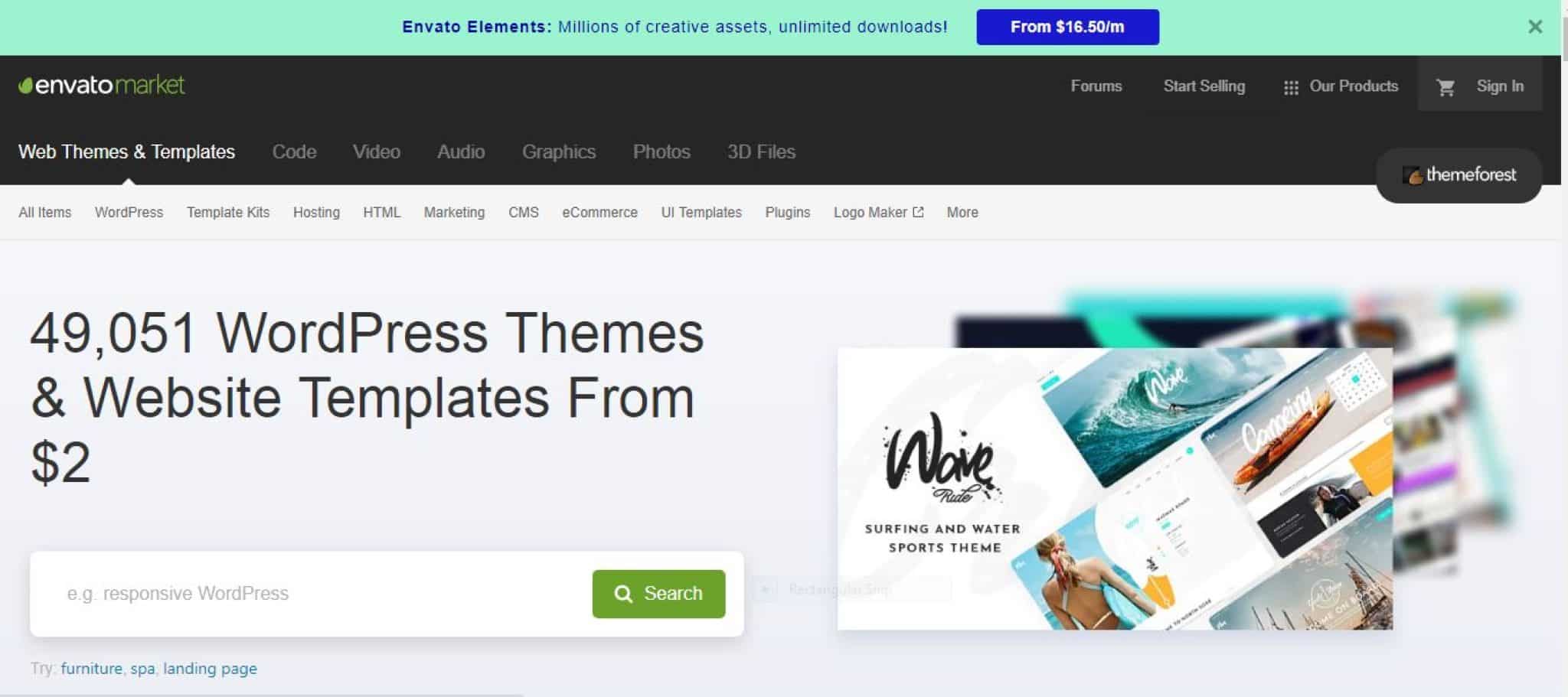 This is a different money making app that allows creative web developers to generate cash by developing and selling word press web themes, plugins, PSD file and other items. If your designs are unique then you stand a chance of selling a lot of web themes that would generate extra cash for you.