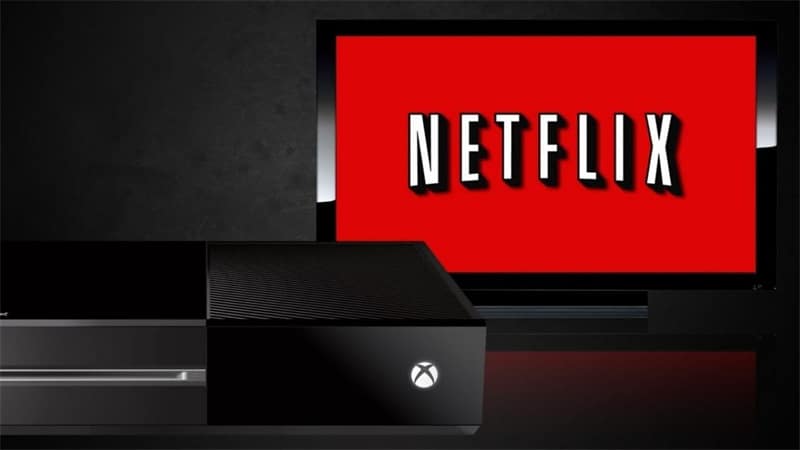 The old-school ways of watching movies by renting DVDs or waiting for television shows are gone. It's the Netflix age now where you can stream your favorite movies or TV shows with a single subscription plan costing as low as 9 bucks a month.
But you may see yourself in a situation where you can't find your favorite show on Netflix, even if it's available on the platform, but just not in your region.
Or maybe you have finished three seasons of The Walking Dead while you were in the States, but you can't seem to find the show as you've come abroad.
That's because Netflix has licensing agreements with studios to restrict shows in certain regions.
But not to worry, we have a solution for it – A VPN tool.
By just changing your Netflix region with a VPN can unlock the all-time best Netflix content outside the US.
What a VPN does, it creates a secure tunnel between the user and the VPN server. So when you connect to the VPN server, your location is spoofed and it appears as if you're physically available in that country and accessing Netflix from there.
With this, you can stream any movie from the international catalog as long as it's available on the streaming platform. You can even bypass Netflix errors by just connecting to a different server if that ever happens. And all of this is as easy as a single tap of a button.
This article is for you if you want to know how you can change your Netflix region and stream geo-blocked movies.
---
How to Change Netflix Region in iOS?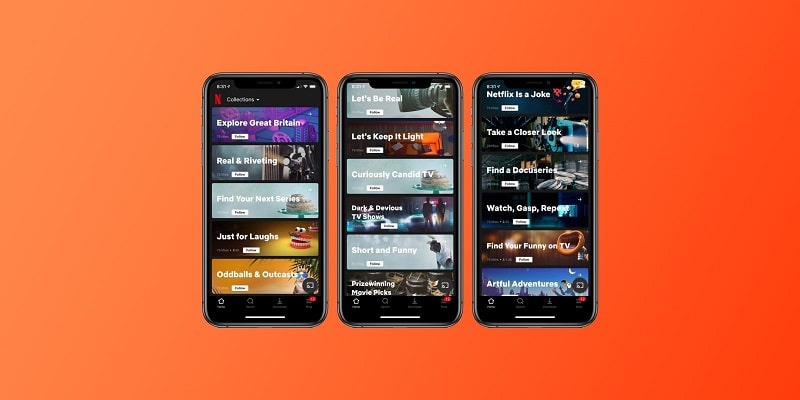 You have to choose a reliable VPN provider (like ExpressVPN or NordVPN) which works best to unlock region-restricted movies and TV shows. Follow the step-by-step process.
Choose a VPN plan and sign up for it by paying the subscription fee, you might need to provide your email address and bank account details in the signing up process.
When the payment is deducted, you'll get your login credentials by email.
Download the VPN app from the AppStore and install it.
Launch the VPN app and log in with your credentials.
Choose a VPN server that unlocks Netflix regions and connects to it.
Launch the Netflix app and search for the show.
Enjoy streaming your favorite show on Netflix.
If you still can't find your show, choose a different server and try again.
---
How to Change Netflix Region in Android?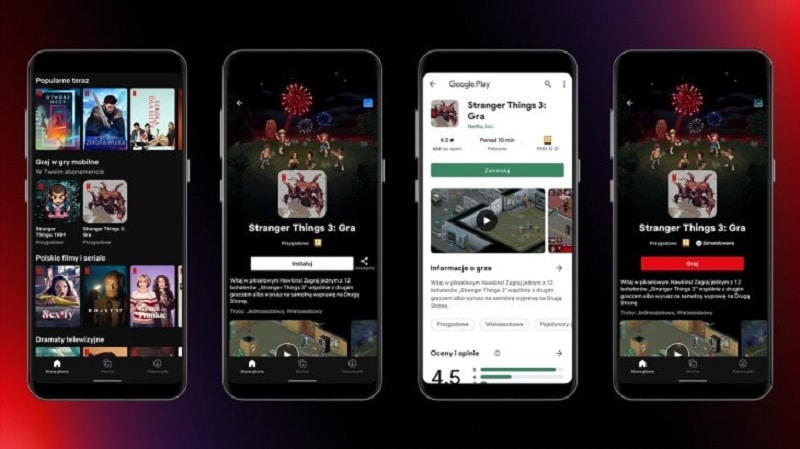 Subscribe to a VPN plan by paying the subscription fee.
Download and install the VPN app from Google Play Store.
Launch the VPN app.
Enter your credentials to log in with your VPN account.
Choose a VPN server that can unblock Netflix content.
Launch the Netflix app.
Search the movie or TV show which you want to watch.
Grab some popcorn and enjoy streaming.
Choose a different server if this doesn't unlock the region-restricted movie you were trying to access.
---
Can I Watch Region-Restricted Netflix Content With A Free VPN?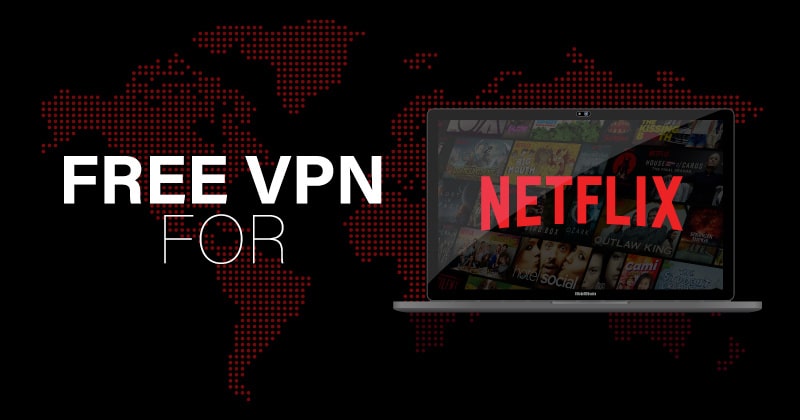 Streaming services like Netflix, Hulu, or HBO Max work effortlessly to protect their agreements with studios and make sure no VPN service can unblock their international libraries.
A dedicated VPN server giving you access to different Netflix libraries might not work after some time when the streaming platform detects it.
As it is no piece of cake for VPN companies to unlock Netflix libraries, it is hard to believe that free VPNs will offer the same services without even charging a single penny.
So, it is better to go for a tested paid VPN service that is supported by solid evidence and good reviews from customers of being the best choice for Netflix streaming.
---
Which Countries Have The Largest Netflix Libraries?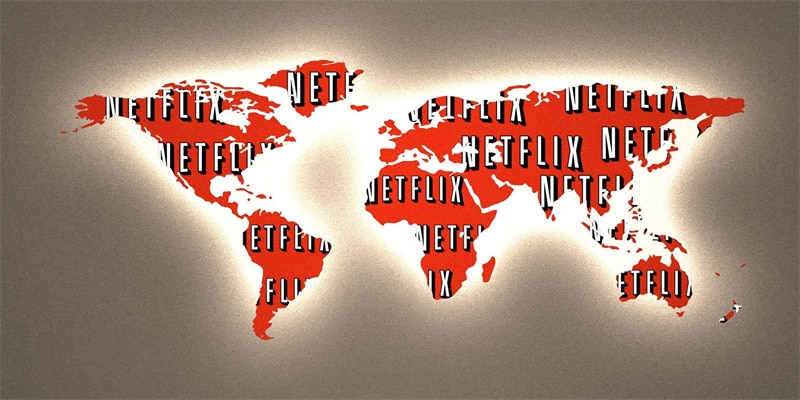 According to Statista's Survey Report published in January 2021, Ireland has the most contents available on Netflix with 6379 titles.
On second comes Malaysia with 6361 titles, then comes Indonesia with 6264 titles, then Philippines with 6192 titles, Canada with 6162 titles, Czechia with 6129 titles, Singapore with 5960 titles, the UK with 5954 titles, Hungary with 5926 titles, and then comes New Zealand with 5834 titles.
---
How to Deal With Netflix Proxy Error?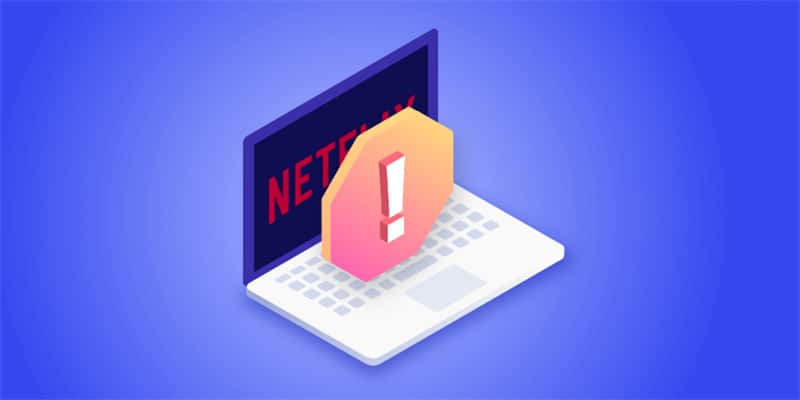 The Netflix proxy error occurs when it detects a VPN or proxy service enabled on your device. It goes away when you disconnect your VPN or proxy. But how will you stream your favorite show now?
It's easy. Just disconnect your VPN and connect with a different VPN server that can unlock international Netflix libraries.
Just keep in mind that while choosing a VPN, go for a VPN service that has backup servers. So in case, one server gets banned by the streaming platform, you can have plenty more to stream your favorite movie on Netflix.
The above method should work for you to get rid of the proxy error staring you at your face. But if this fails, then try clearing your cookies and cache files.
---
Is Changing Your Netflix Region Illegal?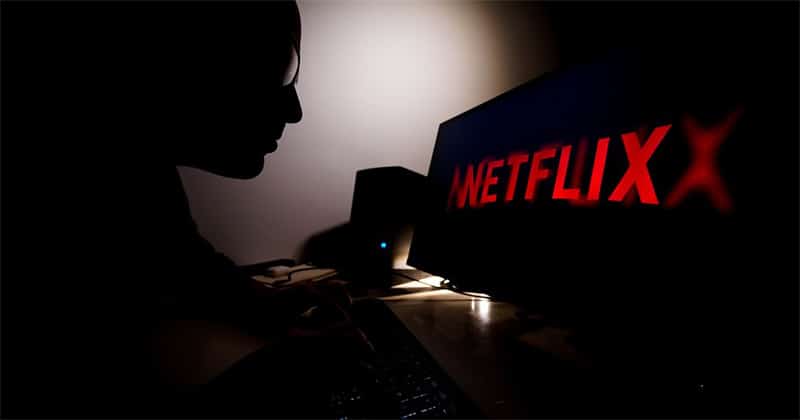 No, it is not illegal. Unlike some countries like Russia, where VPNs are banned, they are perfectly legal in many regions like the US, UK, Netherlands, or France.
You're just unlocking your provider's international catalog when you change your location with a VPN. That's not like you are pirating a movie because, in the end, you're paying for your subscription plan.
As far as it can go, Netflix or any other streaming platform can ban the VPN server which you use for streaming. So make sure your VPN has other backup servers in case this happens.
---
Wrapping it up!
Netflix has a wide range of interesting shows with no limits on the genre. You just have to play smart and use a VPN to make the most out of your Netflix subscription.