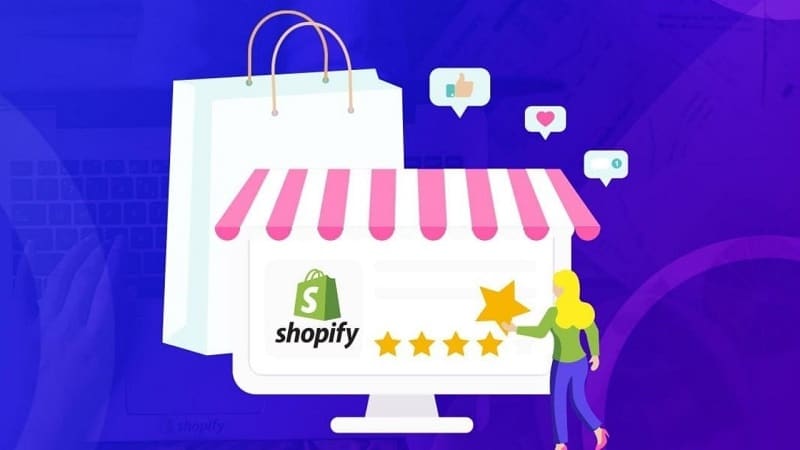 The first time you launch an online store, it can be overwhelming considering all the different roles you have to adopt to run a business.
For example, you need social media management, customer service, account management, email marketing, product sourcing, inventory and stocking, graphic design, accounting, and more.
This can be incredibly time-consuming, where you are spending too much time on every aspect of your business, which becomes impossible to maintain when your popularity grows. Integrations solve this and help you save money, requiring less staffing or outsourcing.
---
Some of the Top Shopify Integrations That Can Improve Your E-Commerce Store
When you are just getting started, it is important that you get the right tools from the beginning. It will make running your e-commerce store much smoother.
1. SellerActive

Your store will require frequent stocking once more individuals make purchases. This can be taxing, as you may have to find alternative suppliers every time one supplier runs out of your products. Around 65% of online shoppers are disappointed when they try to purchase a product that is out of stock.
You can use this automated point of sale (POS) system to help you automatically import orders made at your store. This in-store syncing system will match an SKU to each of your listed items so that all stocked products are correctly stocked. You can keep a constant flow of goods without going out of stock, which will impress your loyal customers.
2. Jivochat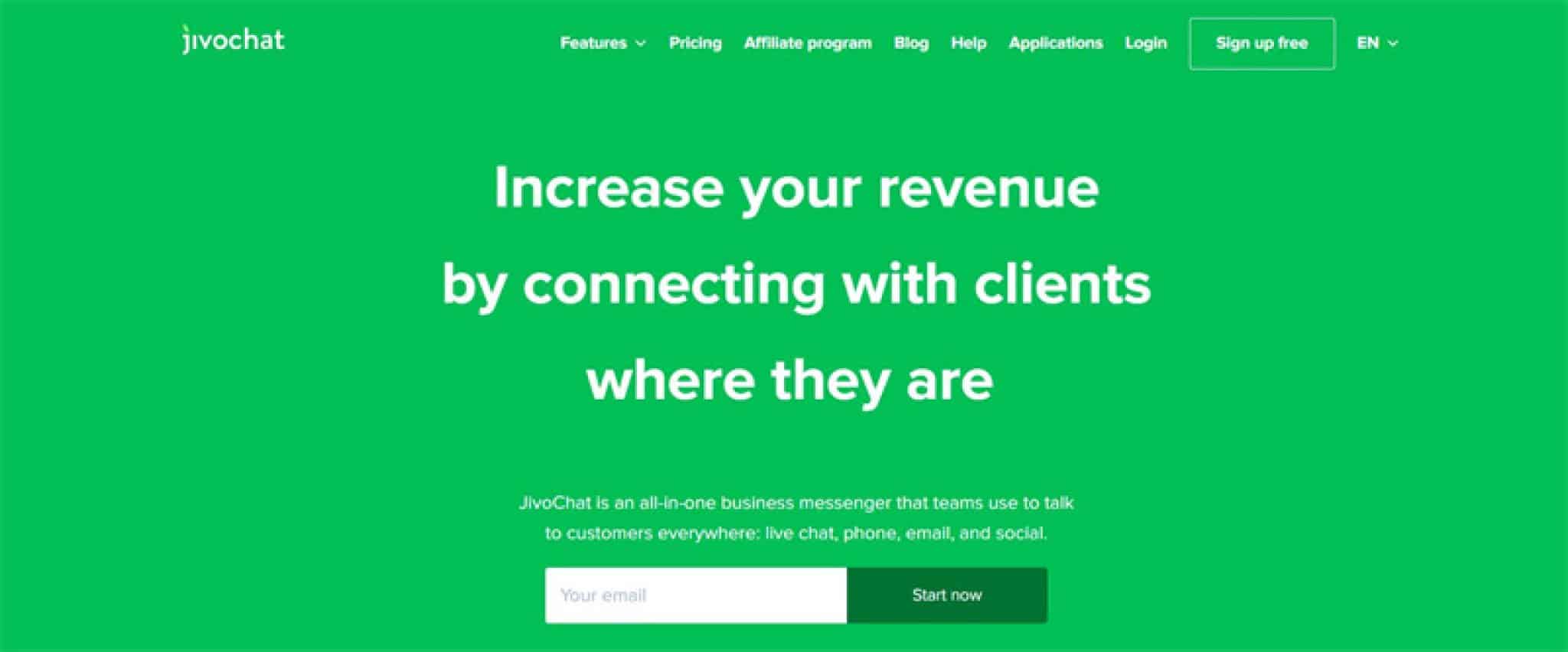 You can use a live chat system to help engage your customers, providing them with speedy and immediate customer service. When your customers need help answering product questions, resolving unexpected problems, and learning about specific store policies, a live chat system can vastly improve their experience.
Customer service staff members who are available during store hours can be helpful, but it is still inconvenient as shoppers make purchases at all hours of the day. Jivochat has a messenger system that automatically welcomes customers and asks if they need help. If no one is available to chat, it gathers email addresses from them.
3. Printful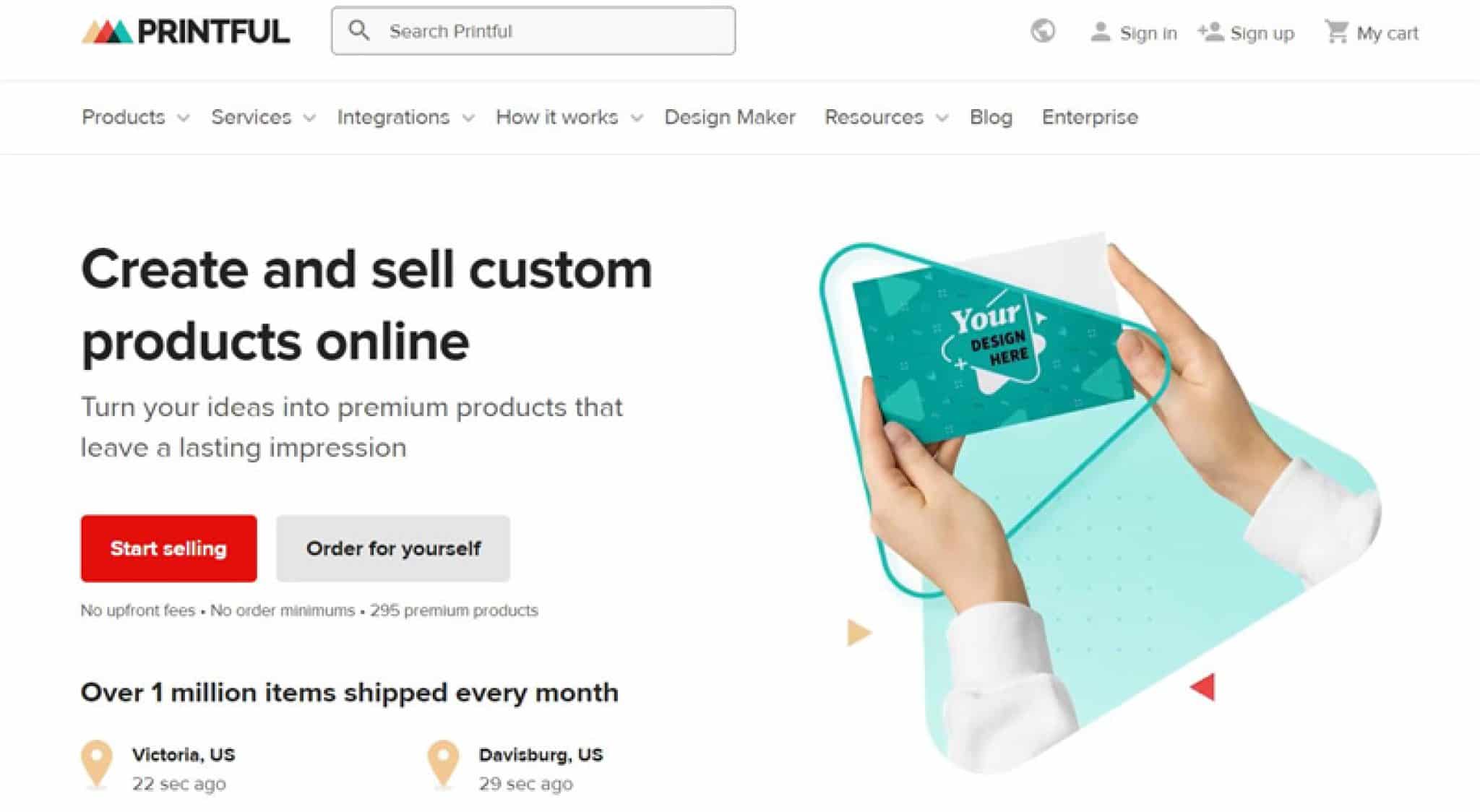 If you are managing a clothing and accessory e-commerce store, you can greatly benefit from the Printful integration tool. This app provides t-shirt printing that is on-demand. You can also create other high-quality products, such as homeware and accessories, and feature them in your store.
Through dropshipping, you can create items from scratch and not worry about providing shipping, inventory, or managing any of the printing yourself. It also gives you access to a customer service team that can provide you with any additional help. You can click here at printful.com to check out these services.
4. Recart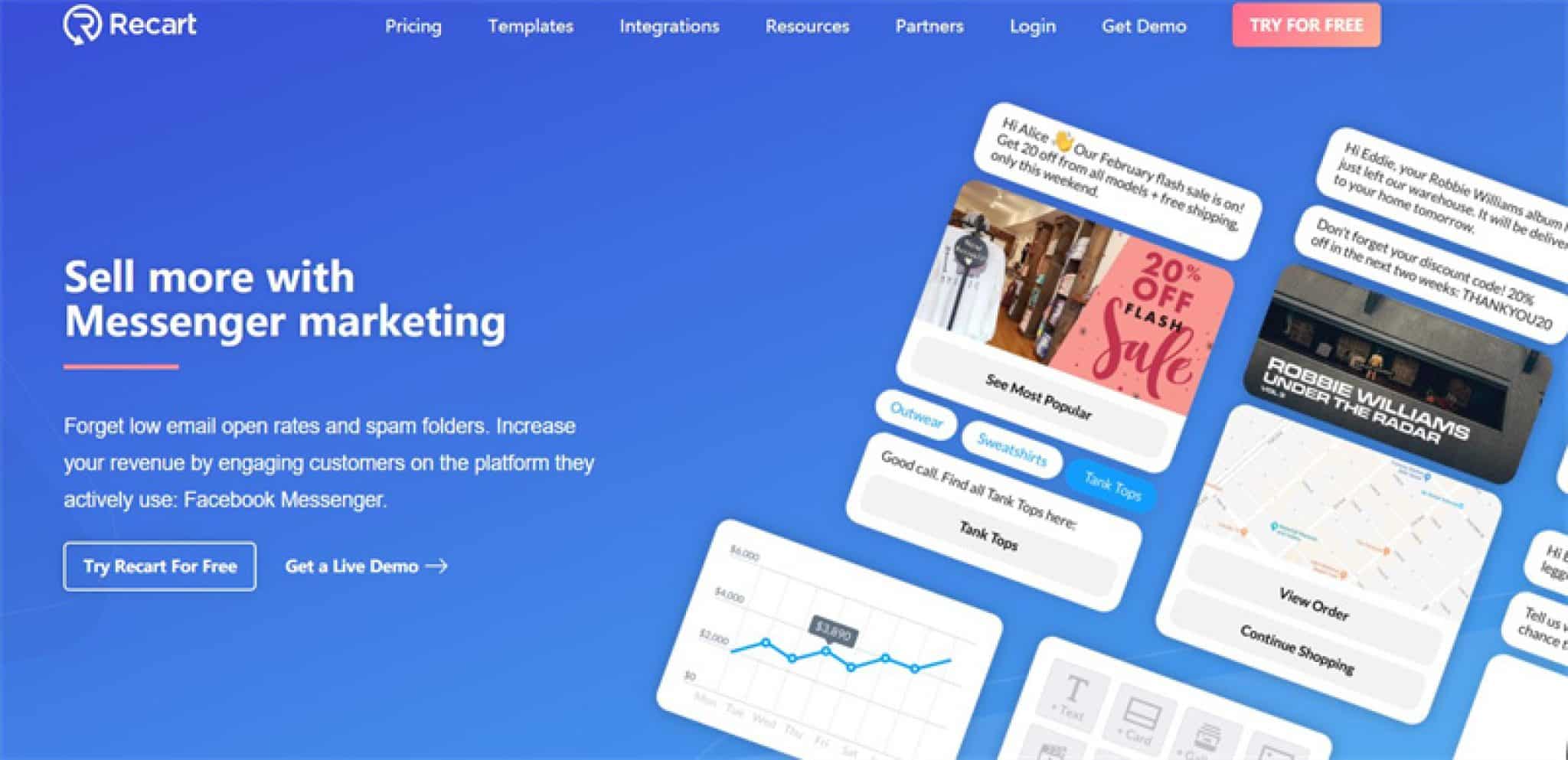 Often your customers aren't ready to make an immediate purchase. They'll browse a product, then leave the page and forget. This also results in a lot of abandoned carts and lost revenue. This app creates automated campaigns for Facebook Messenger, and it is a powerful way to convert potential customers on social media.
It provides abandoned cart reminders to customers, as well as order receipts, shipping notifications, and product reviews. Your customers get the experience of an all-immersive and informative notification system that alerts them about their purchases.
5. Kit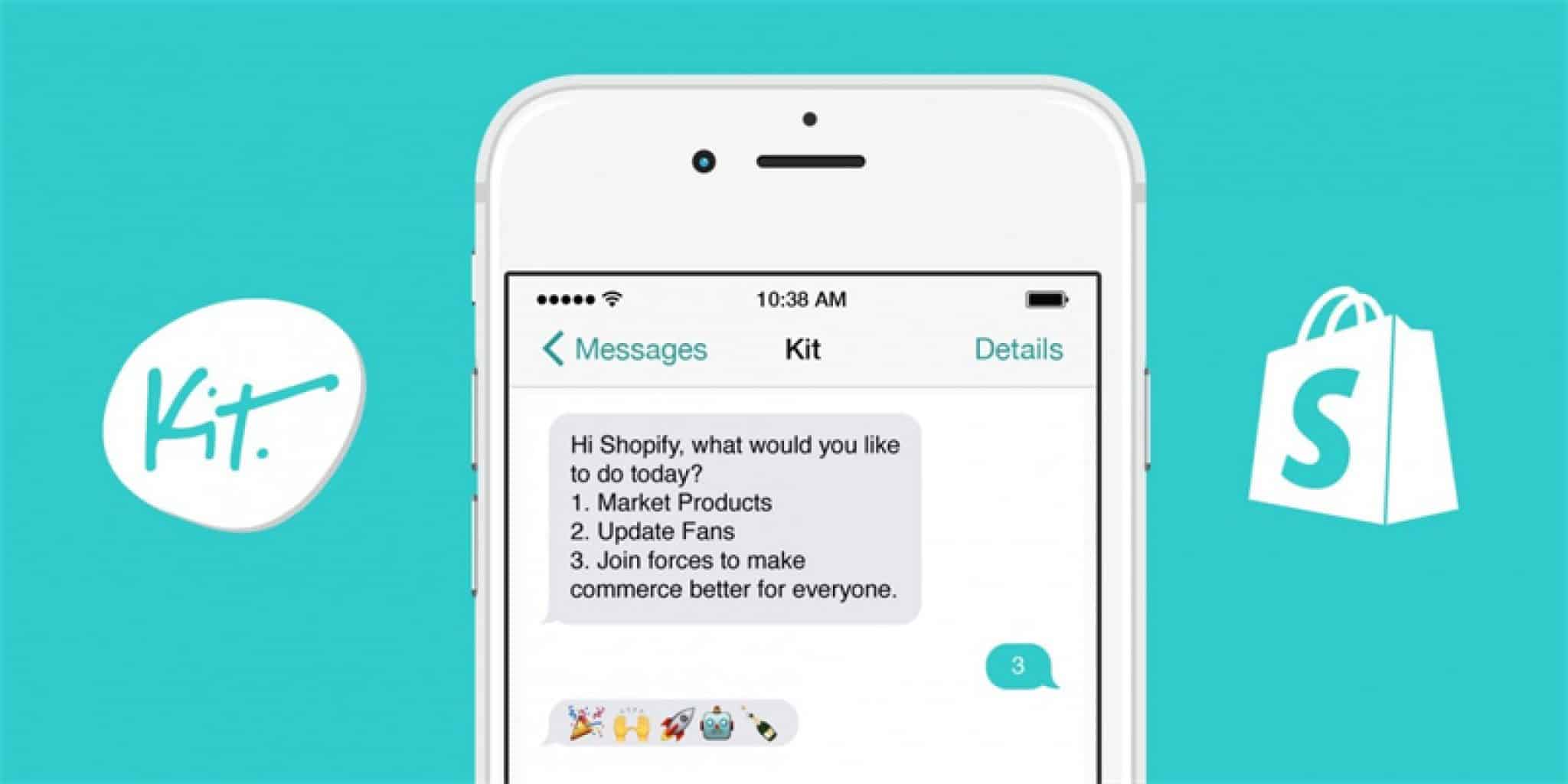 Instead of hiring an entire social media team, consider installing an integration that can get the job done. Social media is a great tactic, where it was shown 52% of socially engaged shoppers decided to make a purchase through a social media platform. Kit provides you with automatic Instagram and Facebook advertising.
Much like a social media manager, this app recommends marketing activities. Each of these suggestions is based on its proven success in increasing sales. It will automatically provide Instagram and Facebook messages and ads, taking the hard work out of the equation.
6. Zentail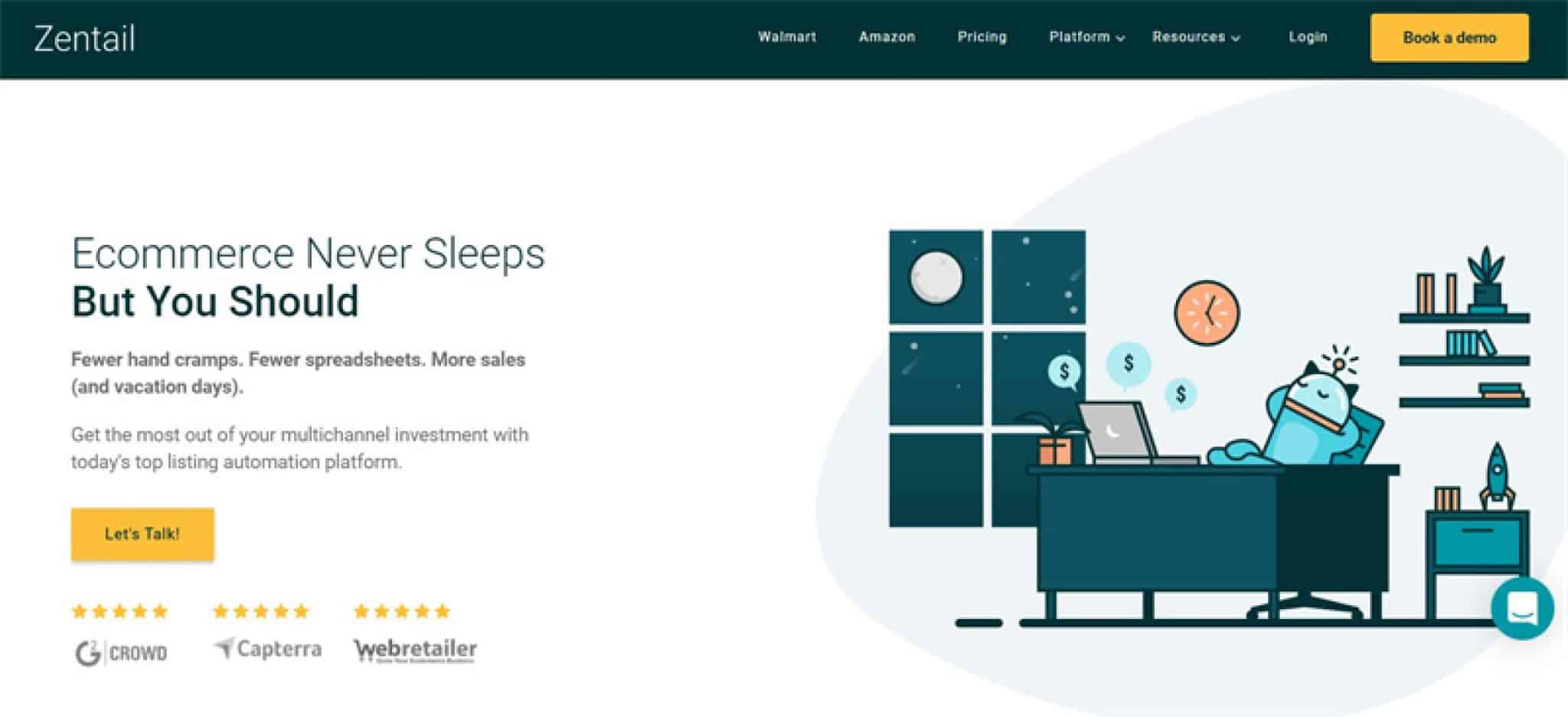 After business is booming, it can be challenging to keep up with creating listings for each and every item. This requires a marketing writer to tailor each product listing. Instead, consider using Zentail because it automates all of this work.
It can automatically add products with type-specific attributes. Also, it automatically categorizes products, making it easier for you to keep your products organized. It also provides greater customer accuracy.
---
Find Out How Shopify Integrations Can Enhance Your Business
There are a vast number of tools available on the internet. Some integrations are entirely AI, where the software thinks and learns as it develops a pattern according to your shop's needs.
You may also want to include email marketing integrations that send out auto-responders to customers, such as welcome emails, abandoned carts, shipping updates, and more. Don't miss out on Shopify integrations so you can stay ahead of the game. You'll save money and multiply your revenue.