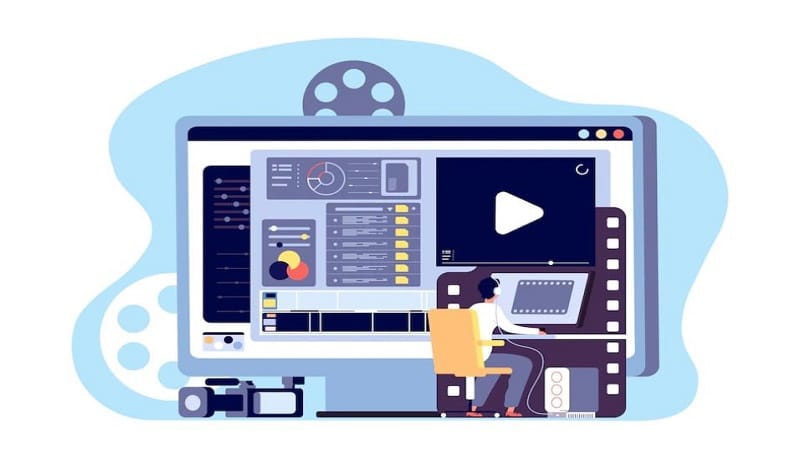 Nobody will doubt the fact that social networks have taken over the globe.
You will hardly find a person who doesn't have a Facebook or Twitter account, an Instagram page, or a TikTok profile. The number of people who have become famous thanks to the latter is really impressive.
Khabane Lame, Charli D'Amelio, Bella Porch…. The list is actually endless. Many people consider it to be a short and easy way to fame and success. But still, why not all people and businesses manage to become the leading stars of these popular social platforms?
---
How to Make Video Content Go Viral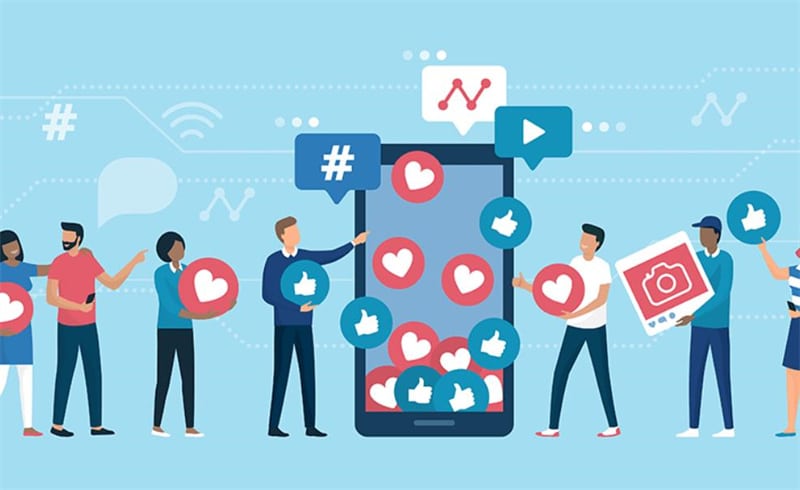 Actually, this is a very controversial question. On the one hand, some people believe that making video content go viral is a matter of luck and can be compared to hitting a jackpot. But on the other hand, there are certain tips that can be followed to maximize company's chances of achieving viral success.
1. Define your target audience
Knowing your audience is important. You should have a clear understanding of your followers, their interests, and concerns. This way, you'll have every chance to blow up on social media.
2. Ride the trending wave
Stay up to date with the latest songs, hashtags, memes, and current events. For example, you can popularize your brand if you manage to jump on some trend when it's just starting to emerge.
The most important thing is to inject your own creativity into whatever trend you follow. In the best-case scenario, you can even become a trendsetter yourself. For example, you may try to make up a viral song that will "infect" the whole social world.
3. Appeal to emotions
Do your best to find an echo in people's hearts. Your videos should evoke certain emotions, whether it is joy, sadness, excitement, or surprise. The reason is that people are willing to take action only when they feel emotionally connected to you. In this case, they don't simply follow your social media accounts but also shop at your stores and get your services.
4. Keep your videos short
It's a well-known fact that on social media, people's attention spans are pretty short. No wonder the task of keeping new viewers hooked for a long time is rather challenging. So, it's important to make your videos as brief as possible but without missing the main points you want to share with your viewers.
5. Create an eye-catching thumbnail
This is mainly useful for platforms that do not have autoplay. A thumbnail is the first thing viewers see when they spot your video. Basically, this is like the cover of a book. So, creating an attention-grabbing thumbnail can make your video different from millions of others. Finally, you may not have a second chance to make a first impression, right?
---
Best Social Media Video Editors to Make Viral Content
For you not to spend time researching and comparing countless apps, we've already picked several video apps to make viral content with its face tracking technology and interactive masks. Here, we've mentioned the apps' main features, peculiarities, existing plans and subscriptions.
But still, the list can be expanded with 5 other awesome apps that will definitely help you create engaging content.
Canva
Canva is an all-in-one editor that lets its users modify photos, make videos, create logos, design inspirational posters, etc. In addition, it has numerous editable video templates which make creating Instagram Reels, TikTok Videos, and YouTube Intros as easy as ABC.
Animoto
Animoto is another video maker that will give your videos a whole new look. Professional stunning video templates for making your Instagram, Facebook, or TikTok brighter, unlimited video creation, and a vast music library! What else is needed for making your videos go viral?
Movavi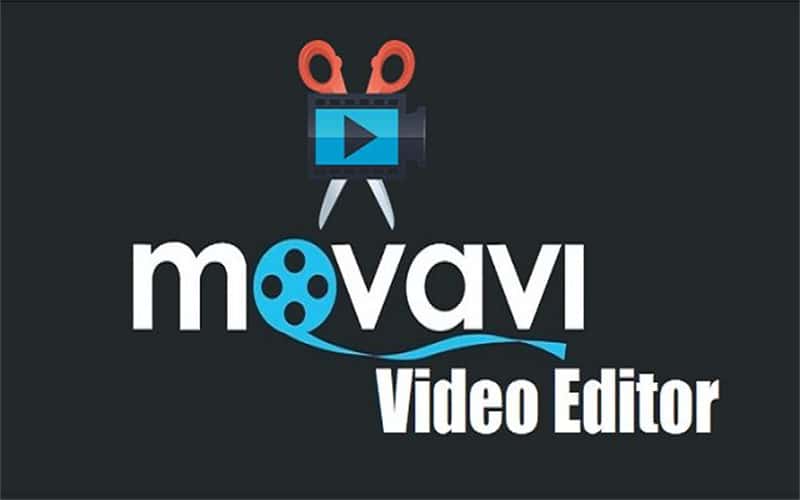 Movavi is an advanced video editor that makes creating video masterpieces a child's play. Cut, merge, speed up, slow down, and crop your videos in a snap with this easy-to-use and user-friendly tool.
Moovly
Moovly lets you create videos literally in any style. It has a wide collection of social media templates to create promos, tutorials, commercials, explainer videos, company announcements, etc. Make Moovly your company's internal video creation platform—and you won't regret it.
Mojo
Mojo is known as a social video and content app for small businesses. It offers unique text effects, a wide range of templates for any purpose, and multiple designs to choose from. With Mojo, you have every chance to develop your business and make your company world-famous.
But at times, choosing a worthy video editing app can be a problem. For example, it may not fully meet your company's needs or offer very pricy subscriptions. In this case, you may start thinking about developing your own video editing tool that will have all the features you need.
This is when video editing SDKs and APIs come to your rescue. In simple words, they represent ready-made modules packed with certain features. So, everything you'll need is to base your app on the chosen module.
Just compare the time and effort needed to develop an app from scratch and the time necessary for a simple SDK integration. Banuba's Video Editor SDK is a perfect solution in this case. You can read more about their product on the company website.