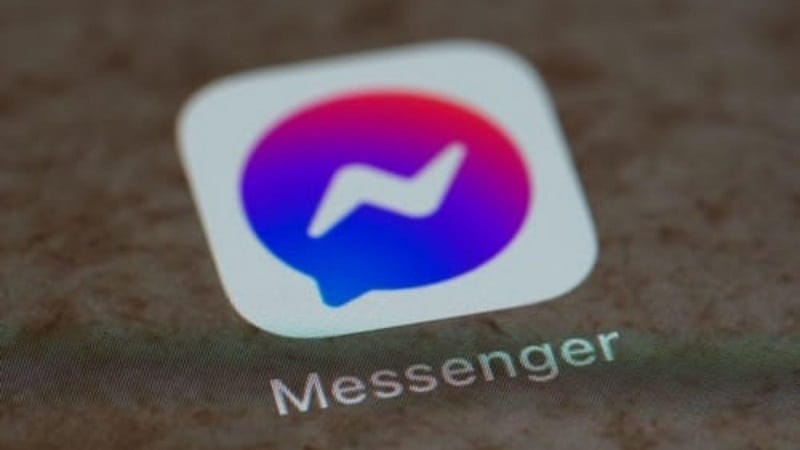 If you want to know what someone shares on their Facebook Messenger, the best method is to target the mobile device in use. The Messenger app requires Facebook authentication details to function, meaning that you should first have the FB app.
This article gives you the seven online tips to uncover Facebook Messenger details on both iPhones and Android devices. While these methods use the smartphone to get data, you won't need the culprit's cell phone each time you want to view their inbox.
A quick web search for the best ways to read someone's chat on FB Messenger will give you everything. It'll include even things that you don't need and can be time-consuming. Without further ado, let's check out the apps that you can rely on and trust.
---
Part 1: Neatspy – The Ninja in Spyware Apps 
Neatspy is a phone monitoring solution that has already helped over a million users in 190+ countries. It's also been featured in distinguished news outlets such as Business Insider and New York Magazine.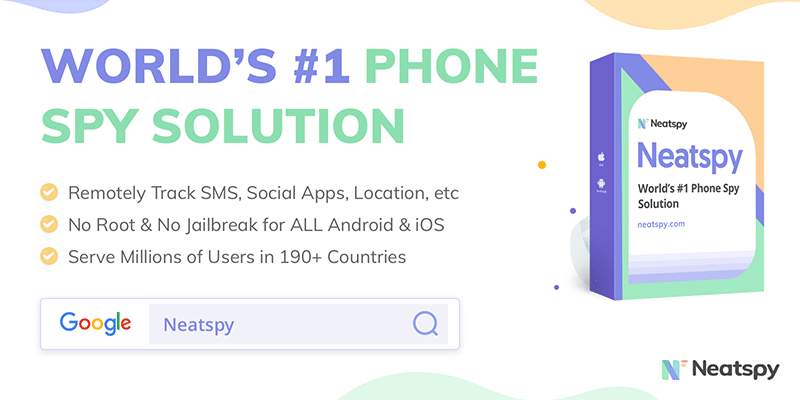 So, what's the secret behind the app's global recognition? Neatspy offers access to Messenger data without notifying the user. It uses bleeding-edge technology to operate stealthily, and you remain anonymous.
1. How Neatspy Operates Without the Targeted User's Knowledge W
Neatspy app for Android uses stealth mode to run in the background and stay hidden after installing it once. It doesn't ask you to root your target's phone or tablet. Contrary, there's no app needed for iOS. It uses the person's iCloud ID to obtain data without jailbreak.
That means your target won't ever see Neatspy coming. The app leaves nothing behind as it captures messages, attached multimedia files, the participants' contact information, and the timestamps.
2. What Can Neatspy Help You Achieve?
All of these data can be viewed remotely in your online Neatspy account upon registration and acquisition. You can view the Messenger data on your dashboard from any web browser. The tool hosts all the results and gives you access anytime using any internet-connected phone.
On the control panel, Neatspy reaches both Messenger and Messenger Lite. Meaning you can access either app depending on which one your victim has installed. All the details provided on the web service are 100% safe and secure.
Neatspy ensures that by synchronizing the data instead of caching it. Therefore, after you logout, hackers won't find anything. Your data privacy remains to be one of the Neatspy app's primary objectives.
You can follow this guide to find out what advantages come with the Neatspy software.
3. Benefits of Using Neatspy to Monitor Someone's FB Messenger
If there's any other app claiming to beat Neatspy, check if it has the following capabilities:
Set up Quickly: It takes you five minutes at most to get Neatspy ready and start going through your target's Messenger app.
Operate 100% Discreetly: Neatspy uses stealth mode tech to hide in Android, while in iOS, it doesn't directly work with the user's phone but uses their iCloud account.
Work Without Phone Alterations: You don't have to unlock the user's phone. If it's Android, there's no rooting, and iOS no jailbreaking.
Provide Real-Time Results: You see the updates on your online dashboard as soon as the smartphone's target updates.
Reliability: The Neatspy software is dependable as it doesn't use much of the target's phone resources.
Affordable: There're no hidden charges once you acquire Neatspy. It gives you 35+ unique phone monitoring features at budget-friendly rates.
---
Let's proceed to check out the other useful apps that are similar to Neatspy and work almost the same:
Part 2: Spyic
Spyic makes it to runner up spot because it's been around for years, has an excellent reputation, and offers various phone monitoring features. The app gives you frequent Messenger activity updates delivered to your online dashboard.
Additionally, Spyic has one of the most relevant features of phone spy apps. It contains the Keylogger feature, which keeps a record of everything typed on the user's device. You can know all their passwords, notes, emails, etc.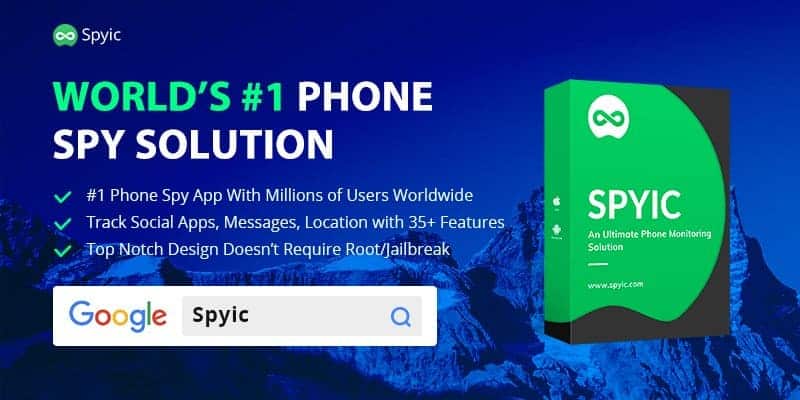 ---
Part 3: Minspy
Minspy is famous for being stealthy. It's a favorite app for people who want to keep a tab on their spouse continually. It's impossible to detect Minspy as it hides incredibly well. Apart from Messenger, you can view other phone activities like phone calls and SMS.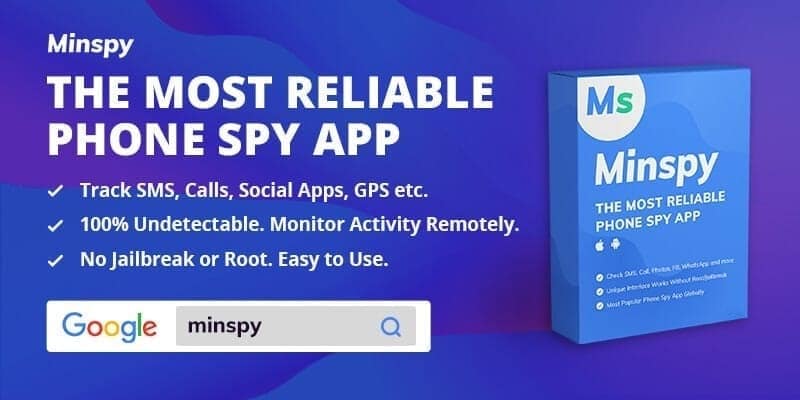 ---
Part 4: Spyier 
Spyier is a top-tier phone surveillance application. It's a brand from a company with a lot of experience in cybersecurity. The product offers you the chance to analyze your culprit's phone activities, including GPS location, social media apps, and much more.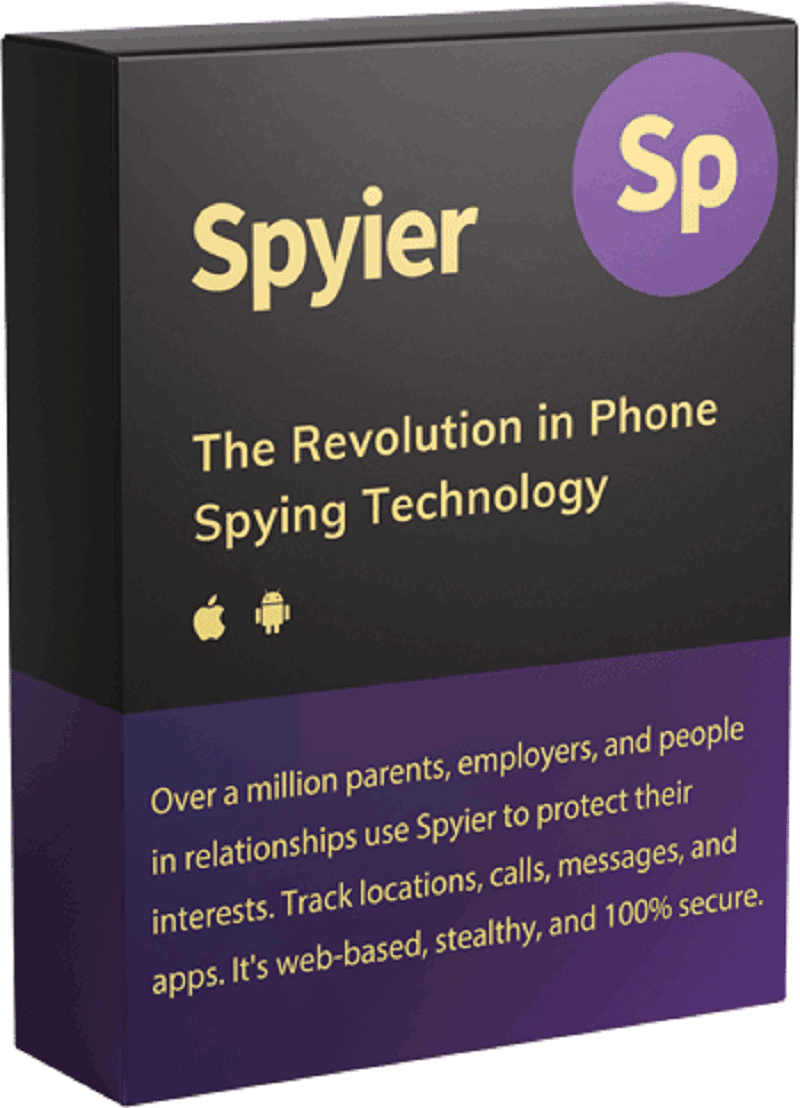 ---
Part 5: Spyine 
Spyine supports all the latest versions of the Android and iOS operating systems. It allows you to go through someone's Messenger app remotely. Even better, you can use it to monitor multiple devices.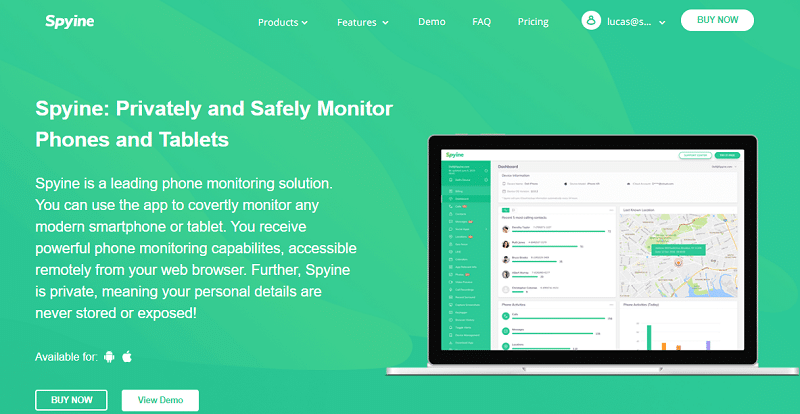 ---
Part 6: FoneMonitor 
To use FoneMonitor, you'll need an account and subscription fee. You can pick the Premium plan to unlock the basic features of FoneMonitor. The Ultimate-plan offers the app's advanced version to help you know what someone is planning.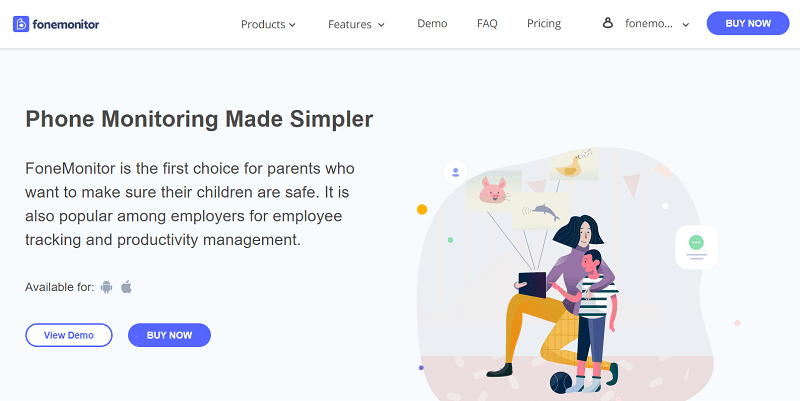 ---
Part 7: TeenSafe 
TeenSafe is a well-known parental control software. It's a phone tracking tool with a multitude of features. Any parent would find these elements indispensable they update you about what your son/daughter is up to 24/7.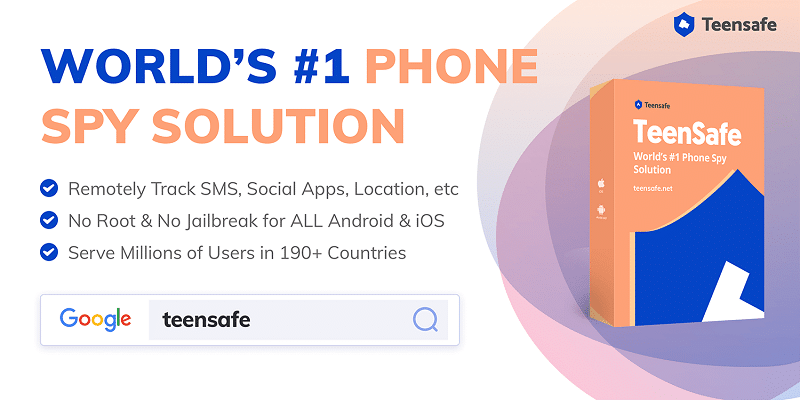 ---
Final Thoughts
If you need a spy app that best tracks someone's Facebook Messenger without them knowing, you should pick any in our list. Neatspy tops the list since it's feature-rich, reliable, and works discreetly.