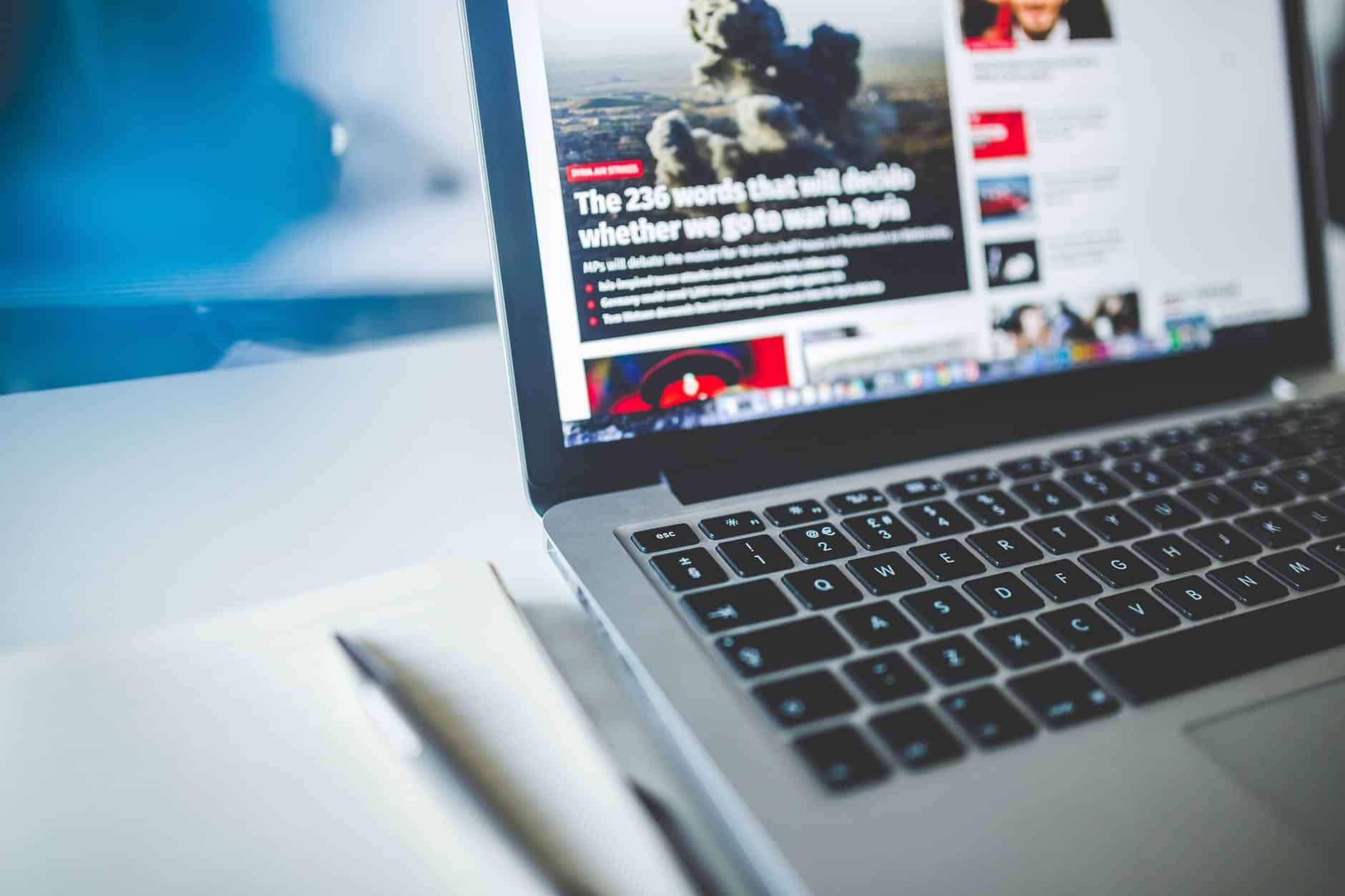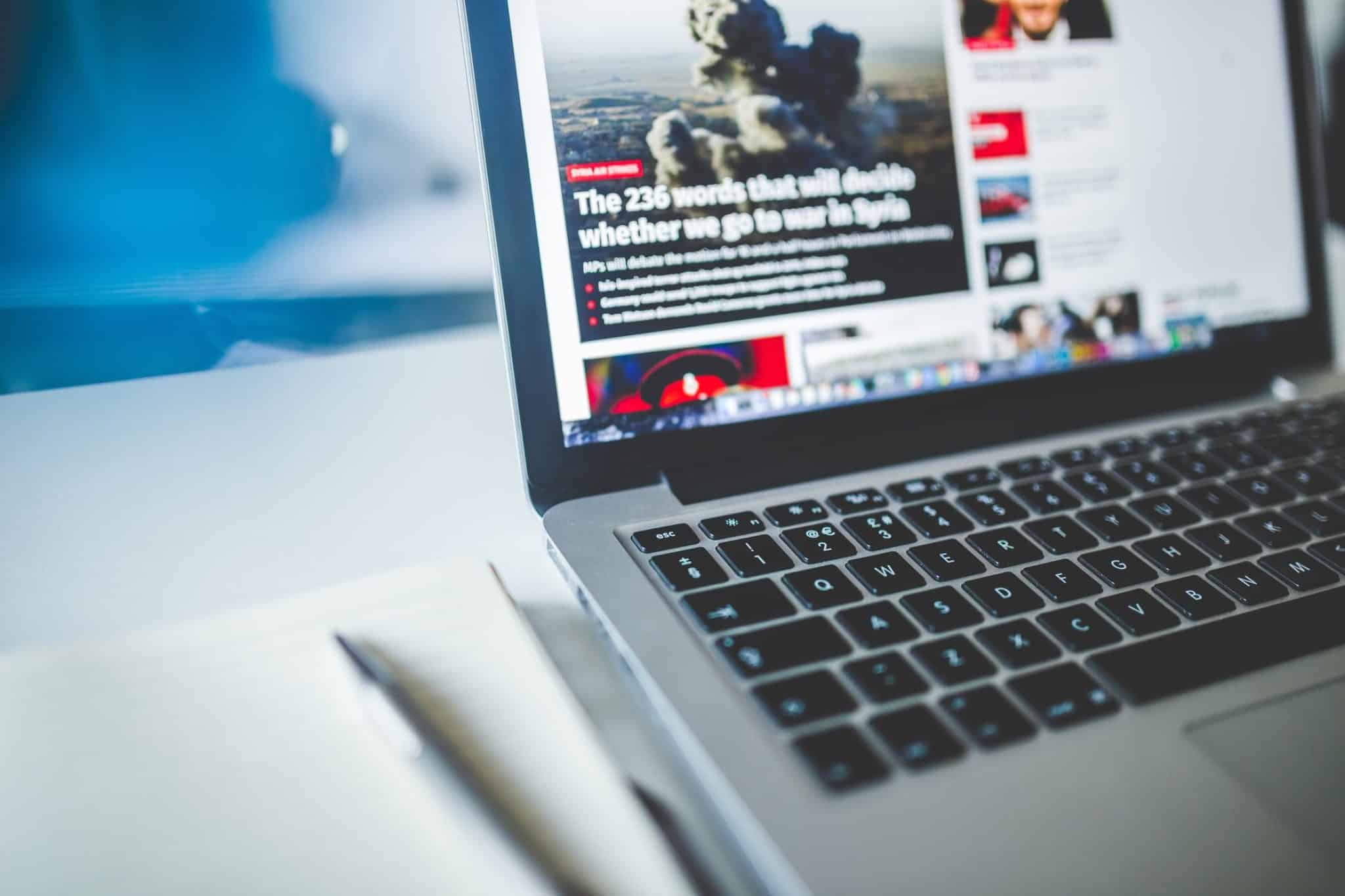 Do you want to find the best Tech News Sites….
We all know that information is power and in this 21st century, Information is the new global currency of the world. Technology is evolving and it's important to keep abreast of latest trending information in technology.
For a better understanding on what technology is best suited for your needs, below are top 13 Technology sites that will provide you in-depth analysis, product reviews, product comparisons, tech acquisition and many interesting stories to keep you informed and up-to-date.
---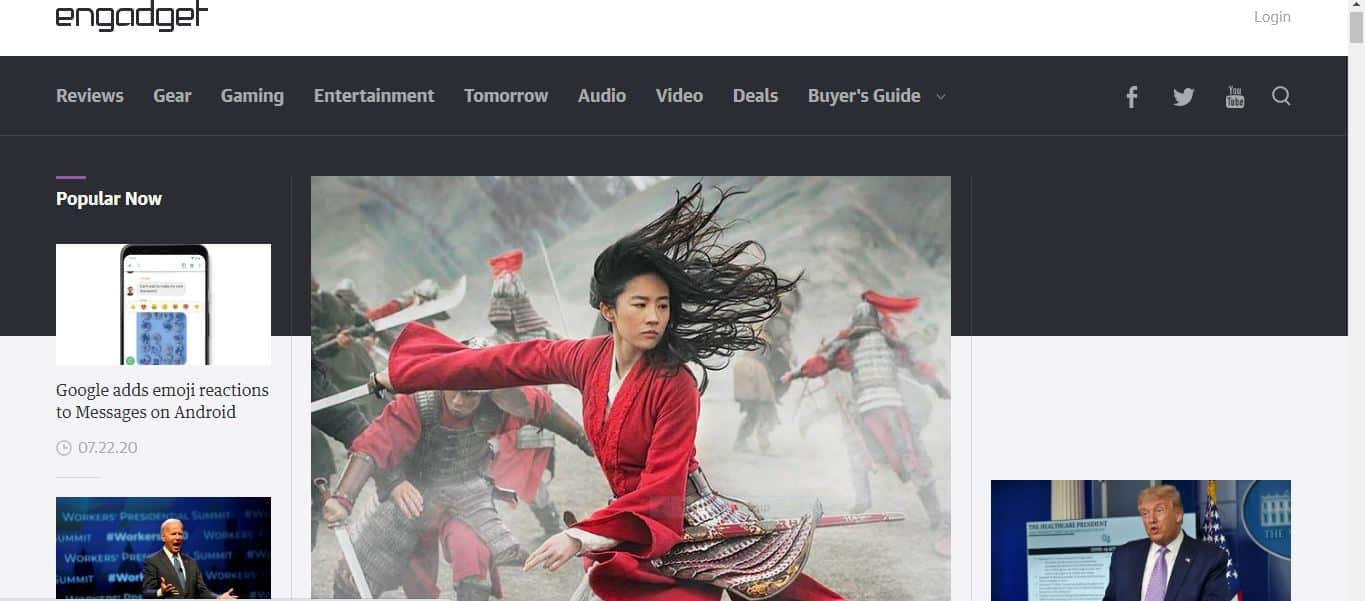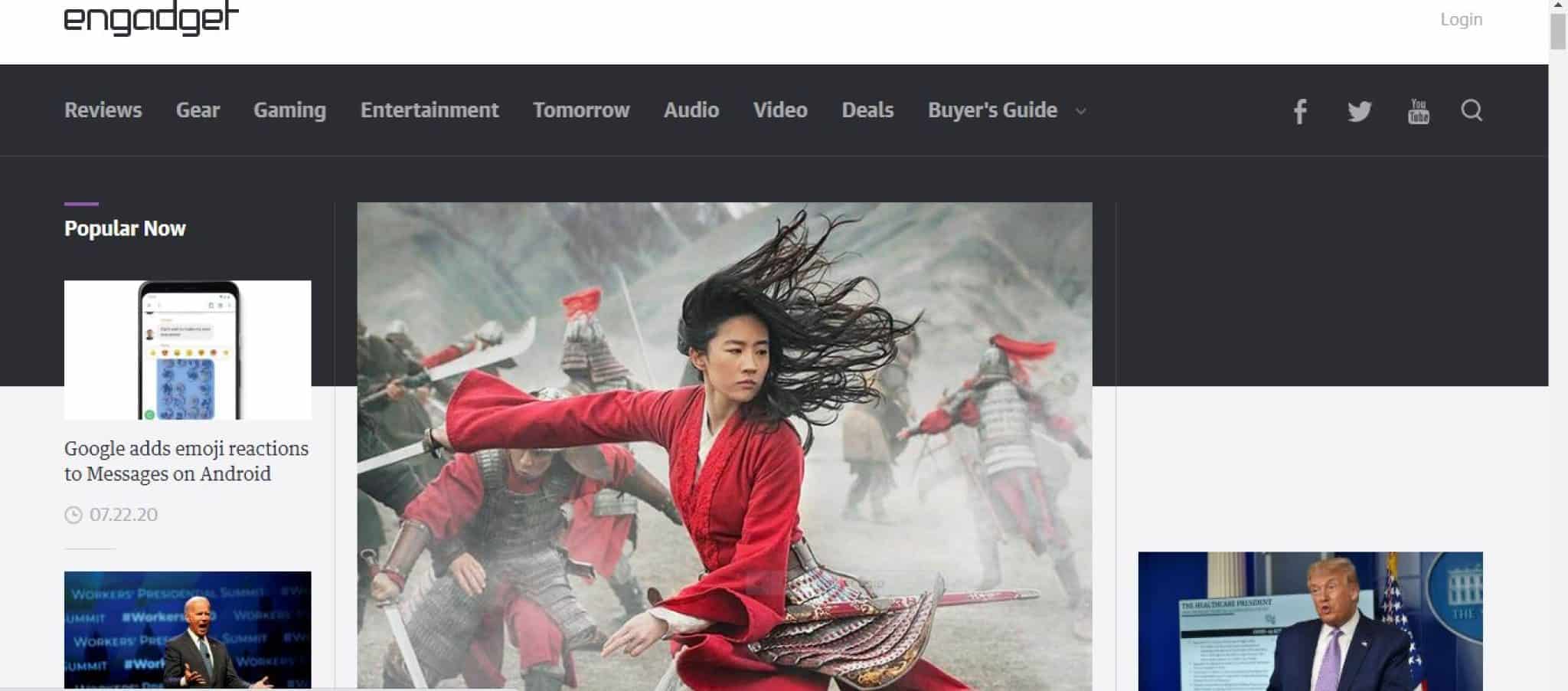 Engadget.com is a technology news website that offers the latest trends in the technological sector.  It offers insight into the world of technology from Mobile tech news to web-based tech news.
When you are looking for a site to keep you updated on technological trends, Engadget offers you that and more.  You can get tech reviews on various tech gadgets like laptops, mobile phones, Cameras, instruments, and even lightweight basic hacking techniques.
---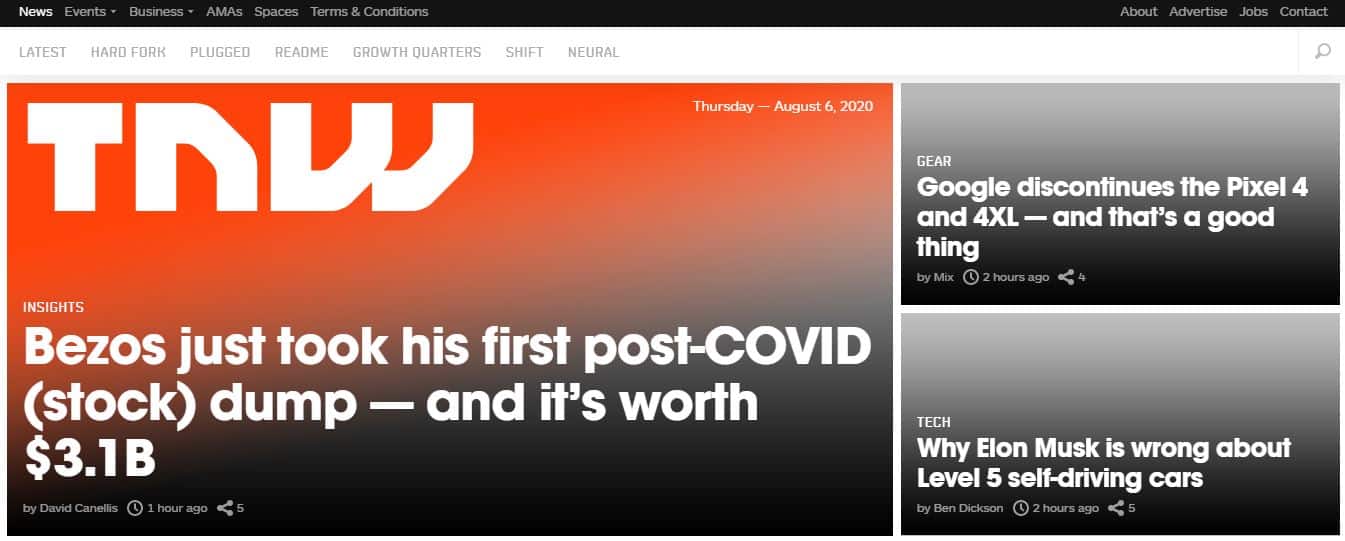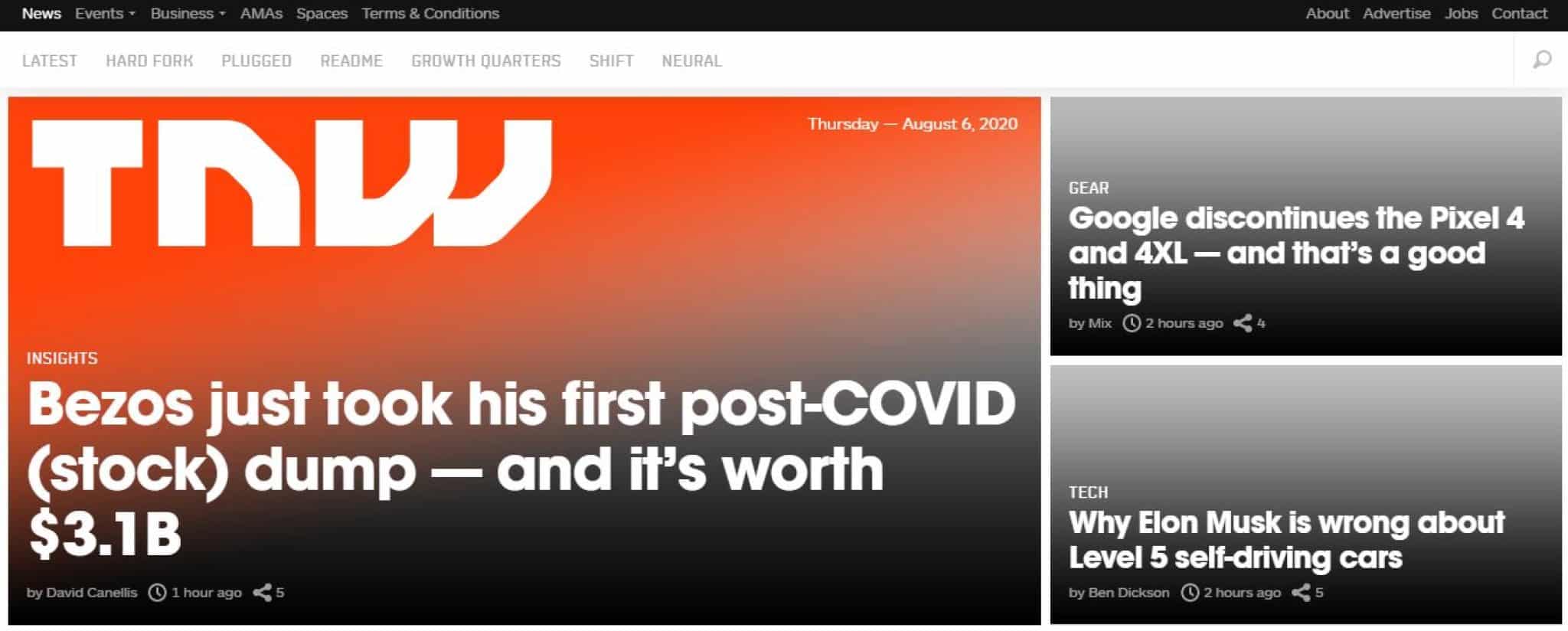 Acclaimed the world's most comprehensive technology news based website with millions of online readers, TNW is a trusted news-based blog that focuses exclusively on tech information.
The Amsterdam based media website was founded in 2006 and offer journalistic tech trending news, seminars updates, innovation summit, conferences, IT industry standards, business, and future techs that would revolutionize the internet world.
They have a lot of writers and freelancers working remotely to deliver the latest trending tech news around the globe with writers stationed in Netherland, India, United Kingdom, and of course, the US where most trending news emanates from. In 2019, the tech news giant sold its controlling stake to financial times.
---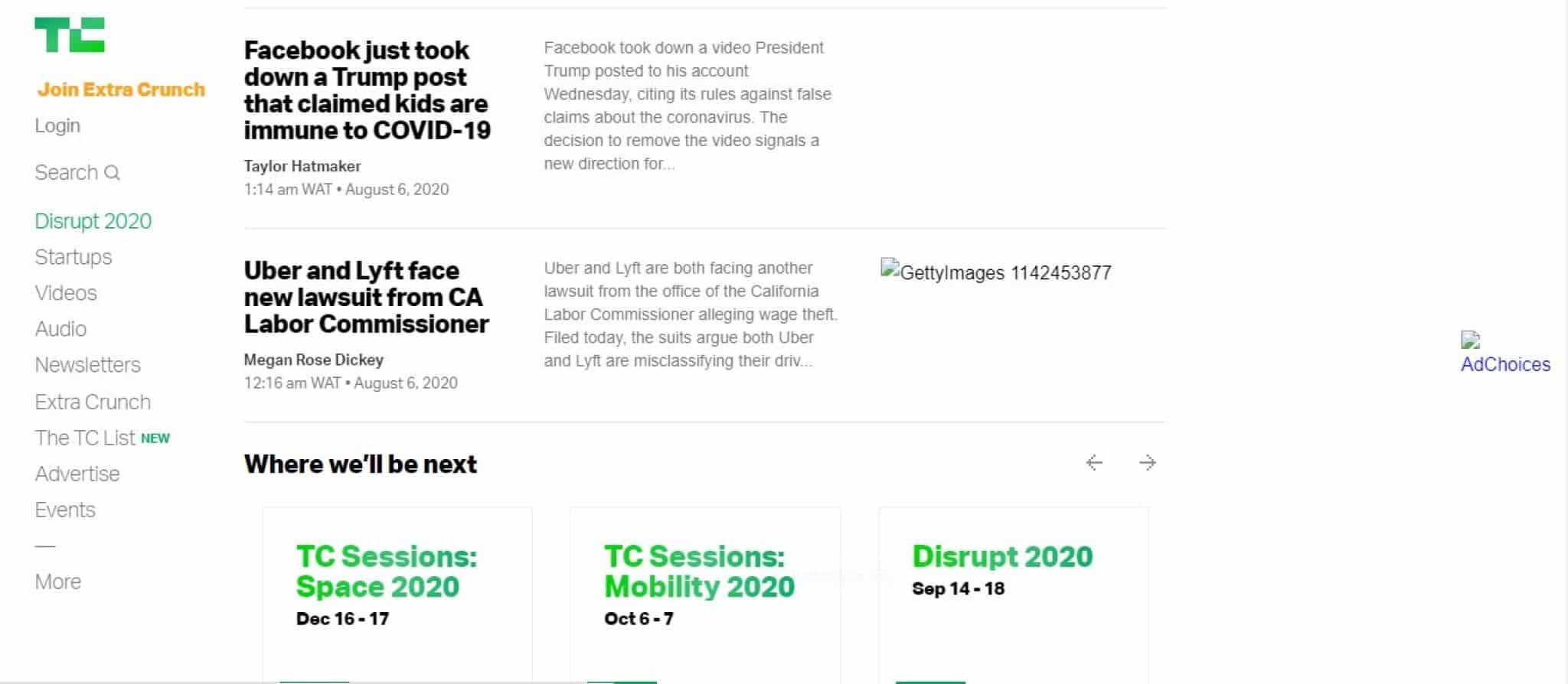 The giant America tech news publisher established in 2005 offers a robust website with the latest trending news in software and hardware and made available in many major languages.
It's a website that you can be sure to keep you abreast and updated on historical IT facts, major trending news, breaking technological news, upcoming tech news, analysis, opinions on tech, and disruptive technology from around the world.
They are pioneers in offering tech publications related to startups and funding. They also host an annual tech conference that is hosted in major cities in the United States and many parts of Europe. It has huge followers on social media like Facebook and twitters.
---


 Wired is one of the very few websites that have a long history dating back to the 19th century. It is an authority site that started as a magazine but today, host several technological trending blogs in various sectors like security, education, transportation, business, power, and science.
They believe technology affects the way we live. Wired.com focuses on emerging technologies as they affect culture, socialization, economics, and politics. With over 2.9M likes on its Facebook page alone, you will agree with me that it's a blog that is widely read.
---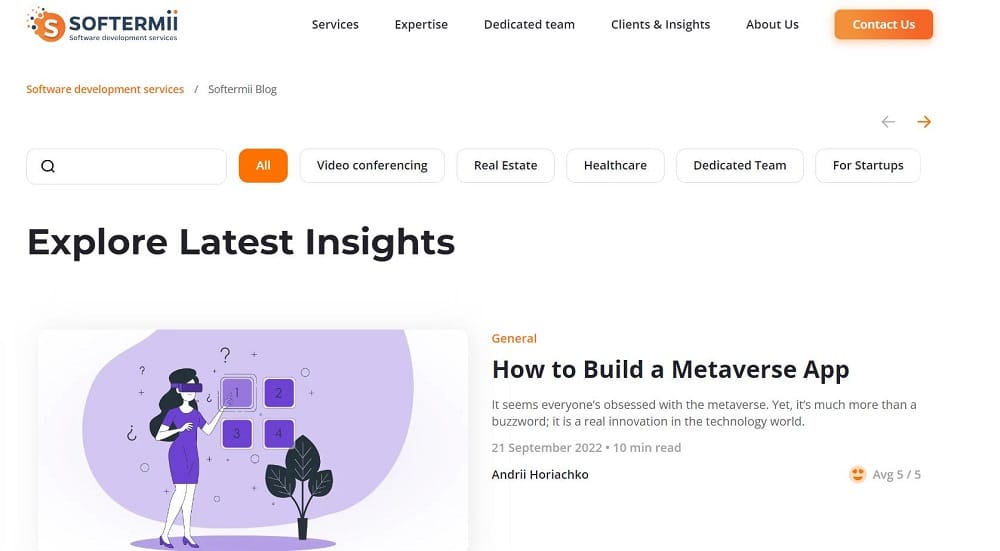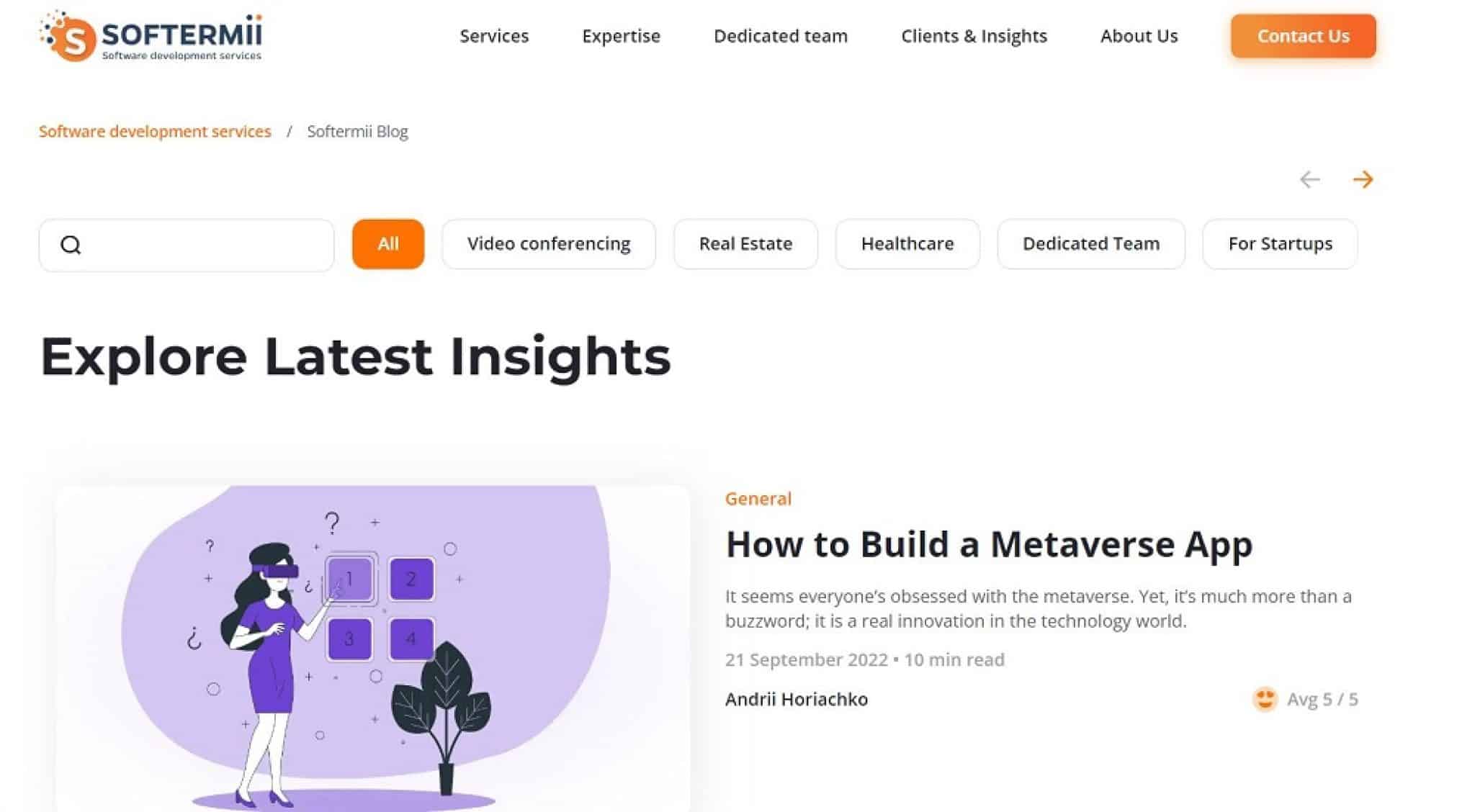 Softermii is a full-cycle product development company with in-depth expertise in innovative software. We don't pursue quantity over quality, focusing on what we do best – turning good ideas into great products. Our team implements technology while being focused on your business goals and working in close cooperation with the customer.
They main goal is to help companies boost the development process with flexible cooperation models while keeping the budgeting lower than onshore and ensuring total availability in your time zone. We guarantee on-time delivery and cover any deviation from the initial budget.
Also have an expert blog in which they share all their experience and knowledge in the field of creating applications and their design in niches: real estate, health care, fintech, e-commerce.
---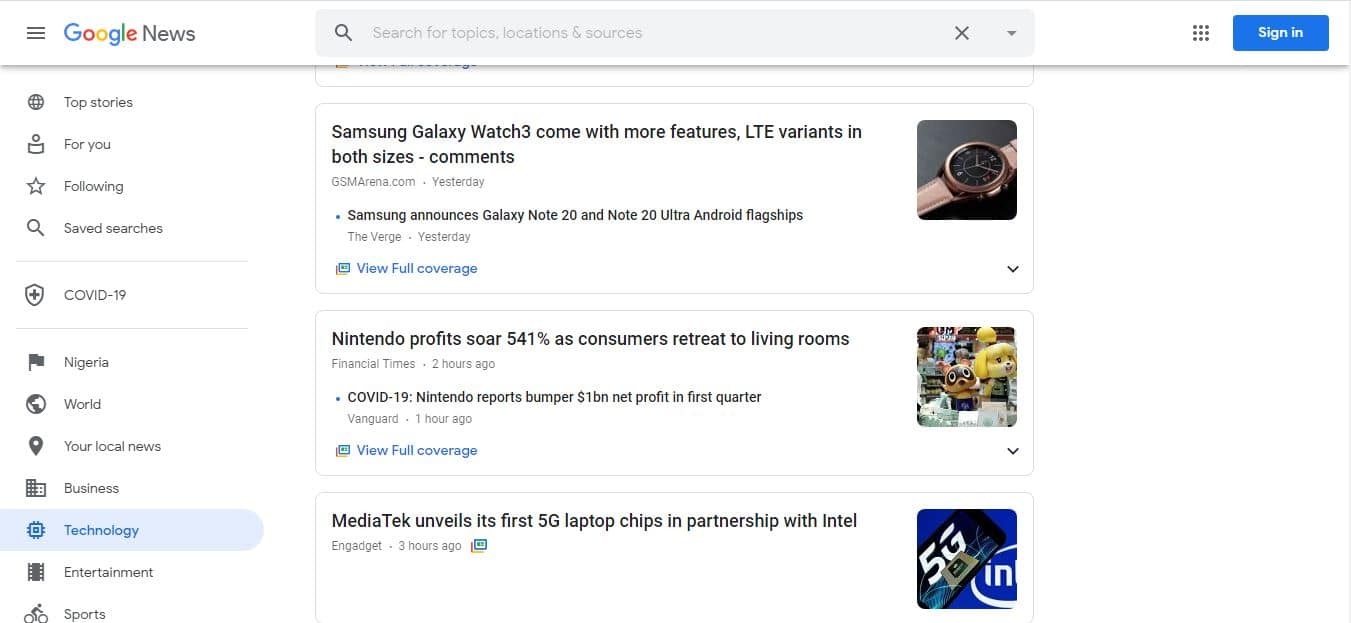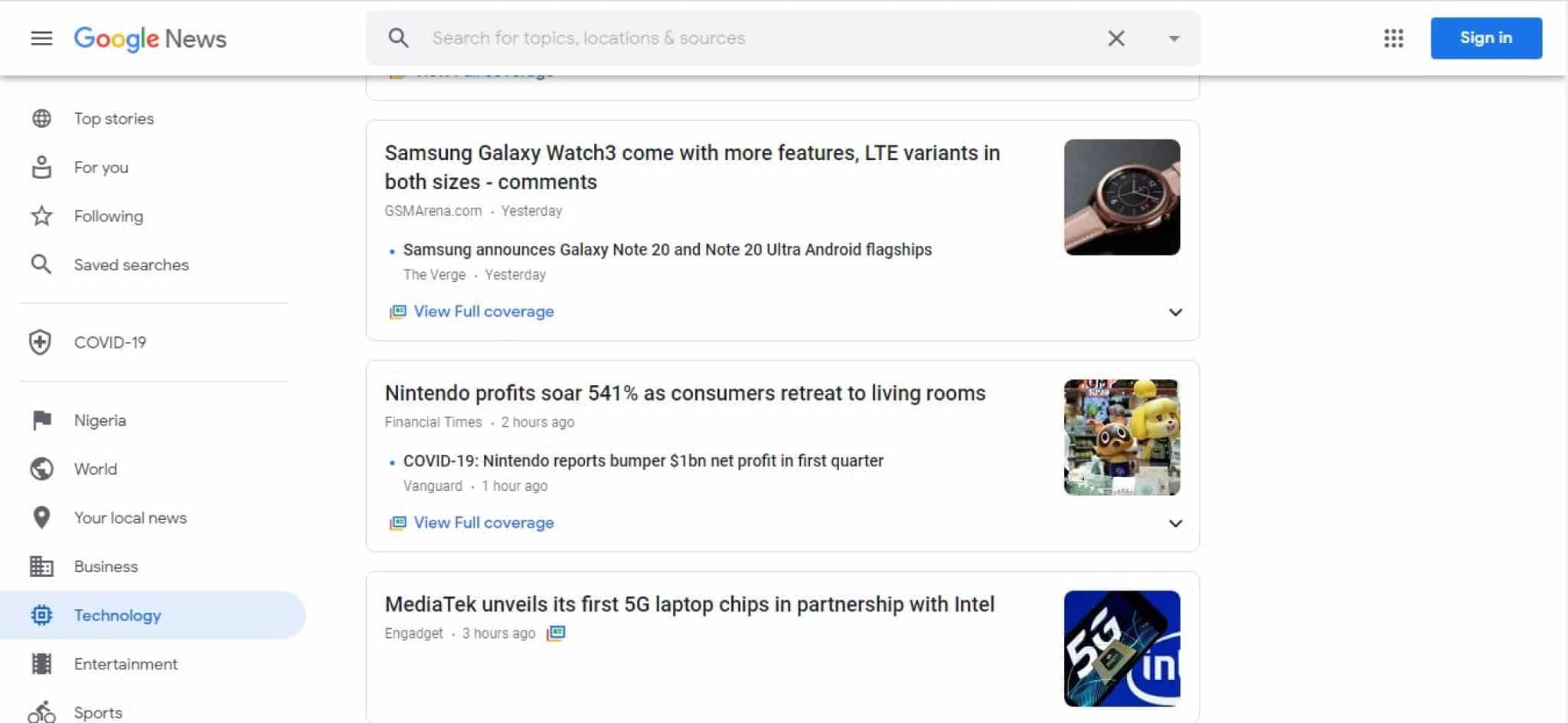 Google photos is a website that you should be surprised is on the list. It is not just a technological site but a host that offers incredible no of links to top tech sites by just a click on the search engine icon. As long as it's on the web, Google will find it. Google is the number one top ranking and most visited website in the world.
When you need information on anything and don't know where to search, Google is the way. GoogleNews is a product of Google that offers the latest trending news in the world of technology.
---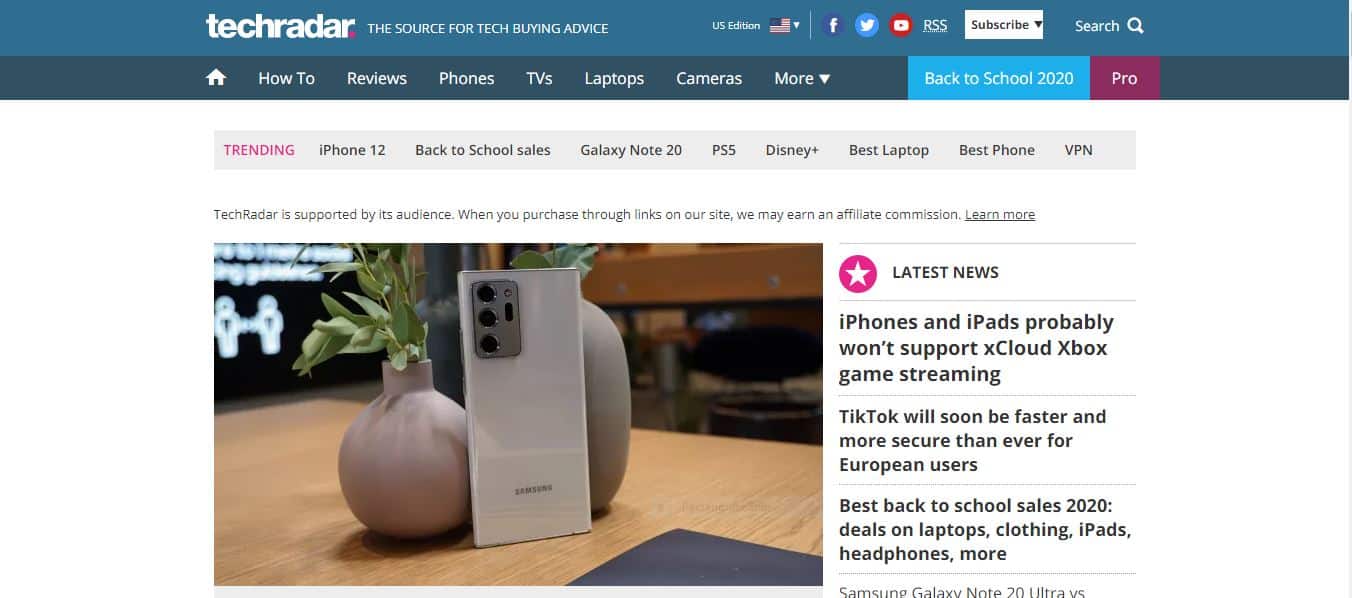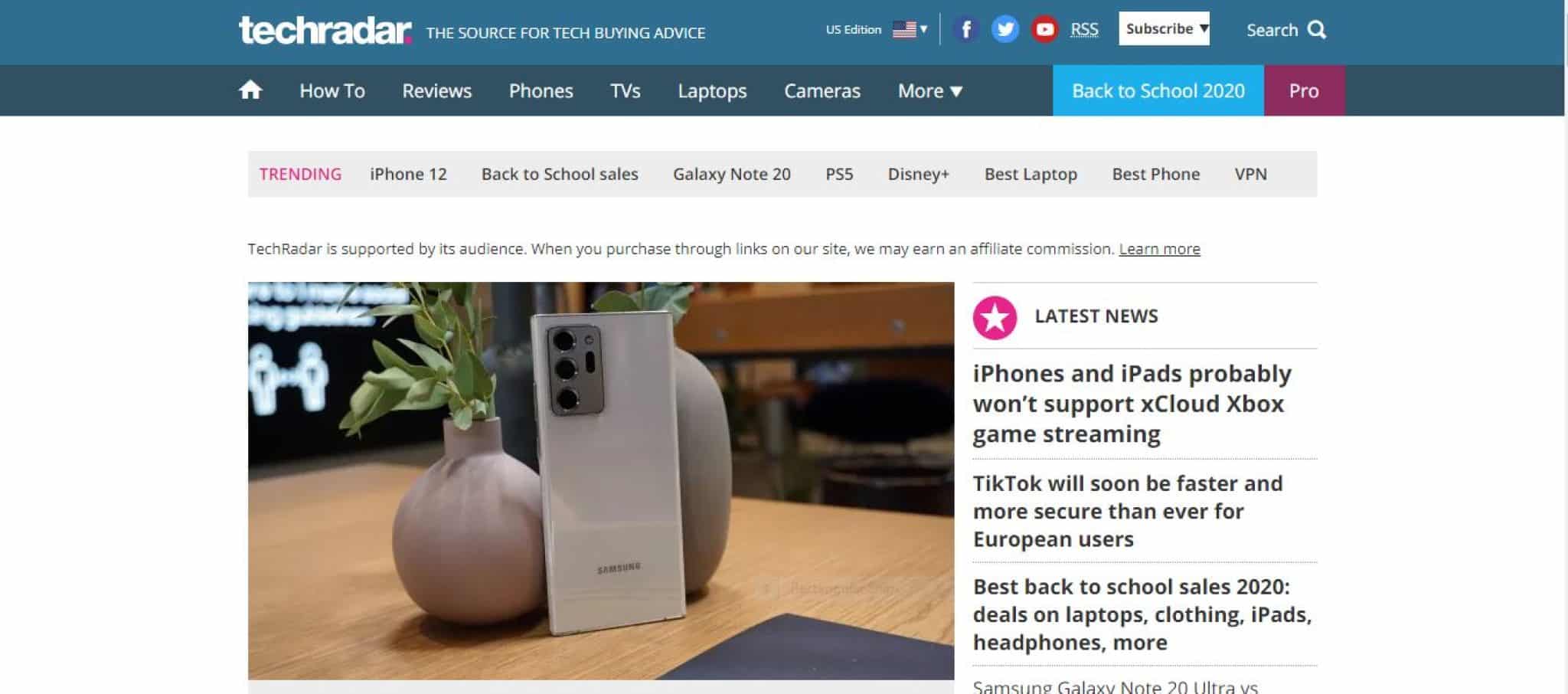 TechRadar is a British online frontier site that focuses on delivering the latest tech news on trending mobile gadget and computer devices, reviews, specifications.
It is one of the most visited technology sites with monthly visitors of 100 million. It is also an authority tech news site that is trusted globally. Tech radar has news editors and freelancers across many European, Asian, and American countries which enables it to deliver consistently and up to date tech news.
---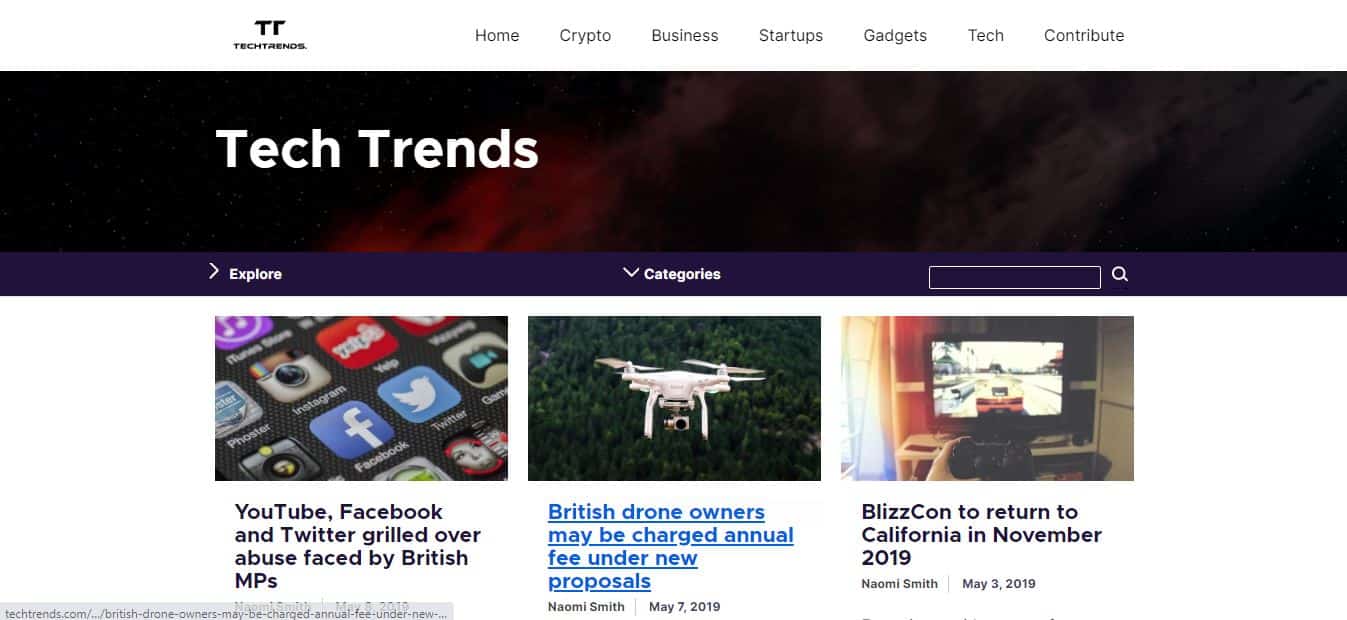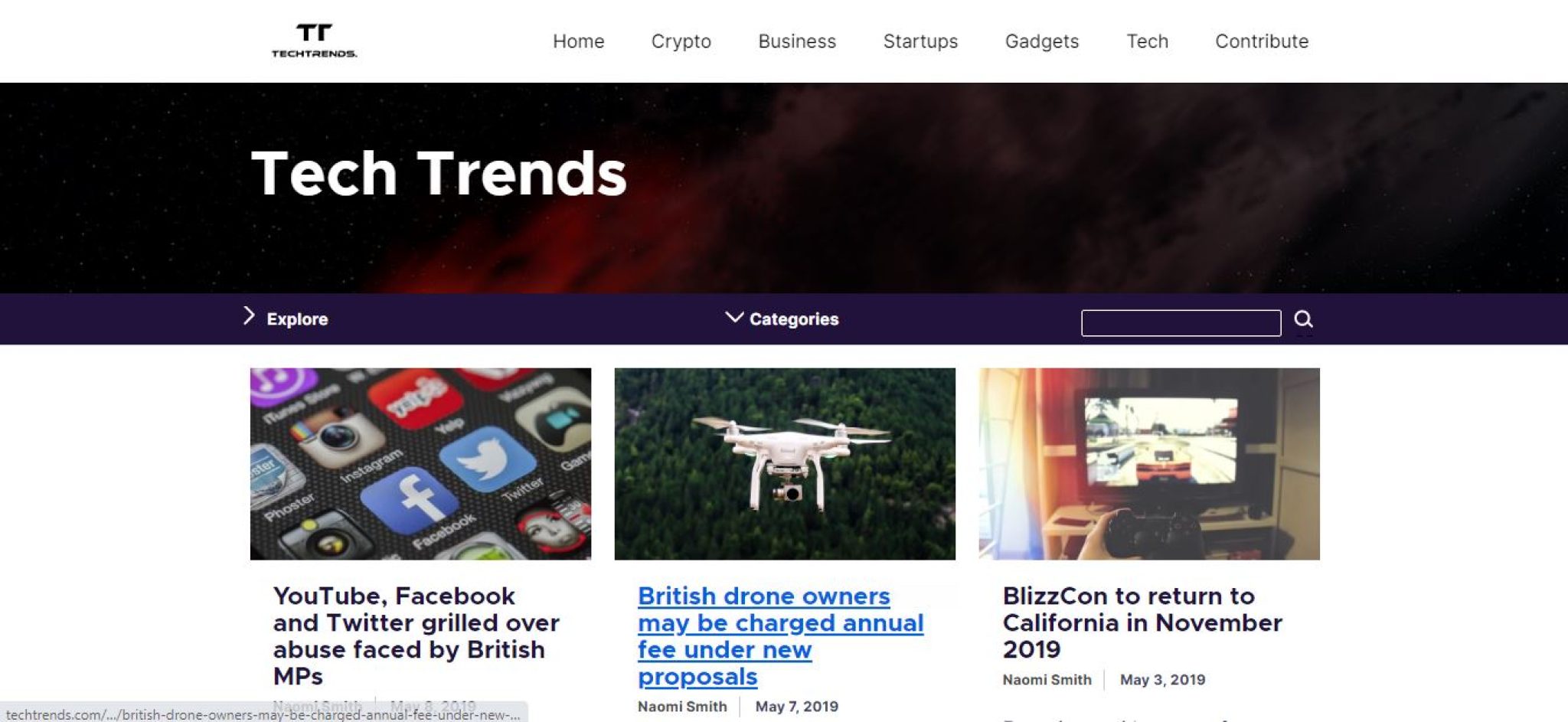 If you haven't come across tech trend then I am afraid you're way behind in the latest tech gist. Tech trend is a tech hub that keeps you informed with the latest advancement and development in technologies.
It offers breaking news on cryptocurrencies, rocket science, space technology, and future tech prediction. It is an ideal site for a tech enthusiast.
---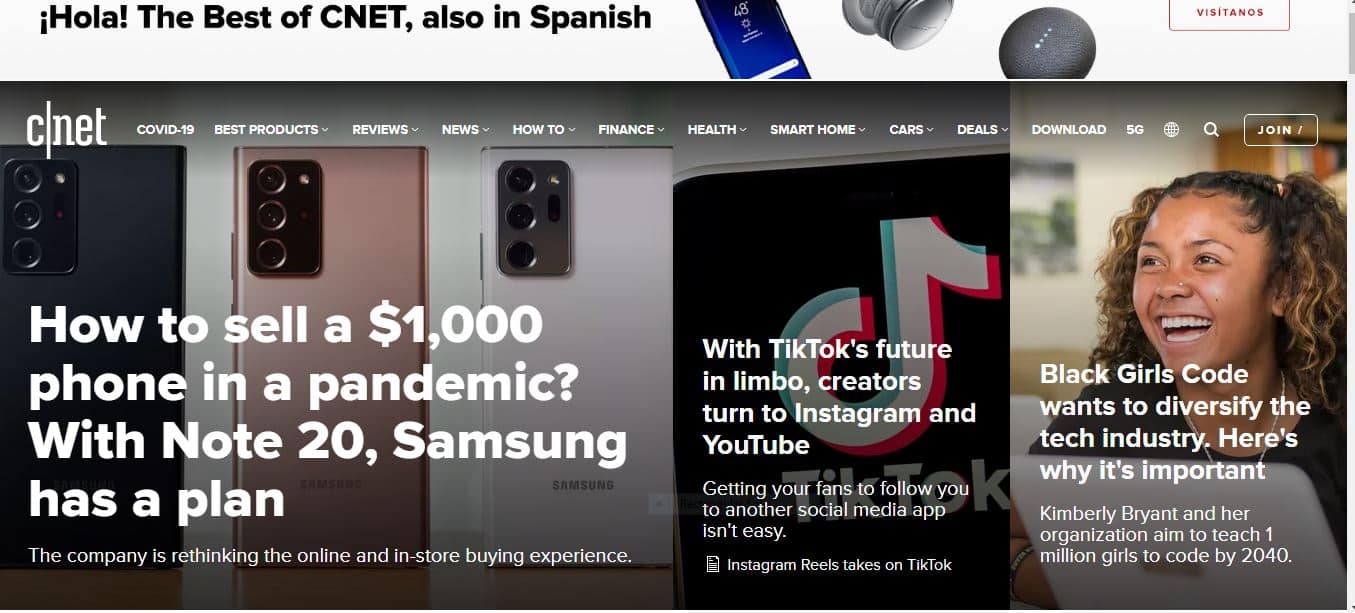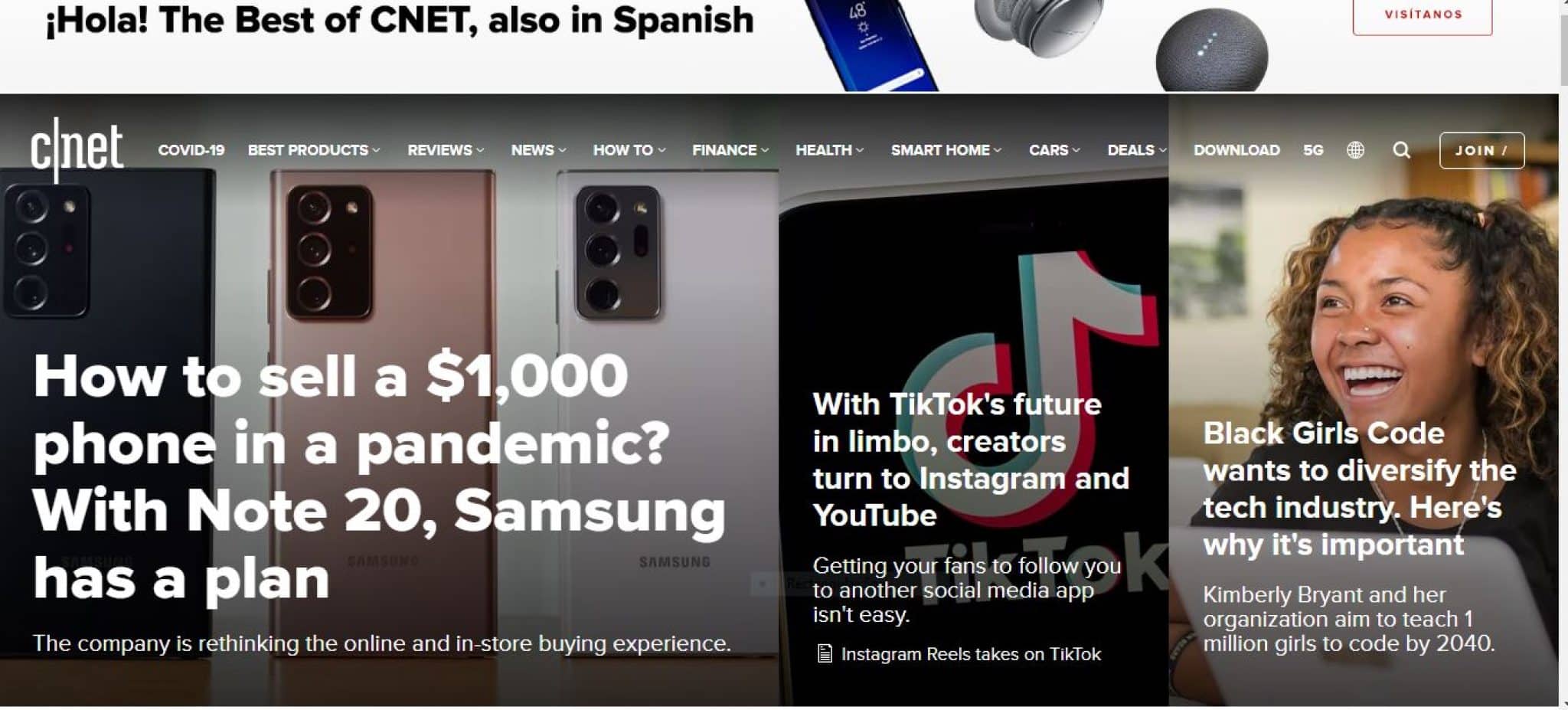 This is a top American news website that provides investigative reporting on technology products and its close substitute. It is a global tech news platform that keeps visitors informed with the newest product reviews, product comparison, tech product pricing, tech articles, and audio podcast. It is a tech blog that is tailored to provide IT professionals with self-help tech content and readers with a unique blend of original technology news.
When you sign up on CNet, you are prompted to choose your field of interest from a list of tech niches. This is a good strategy to push to you only information tailored towards your interests. CNet is available for download on the mobile android play store and apple store.
---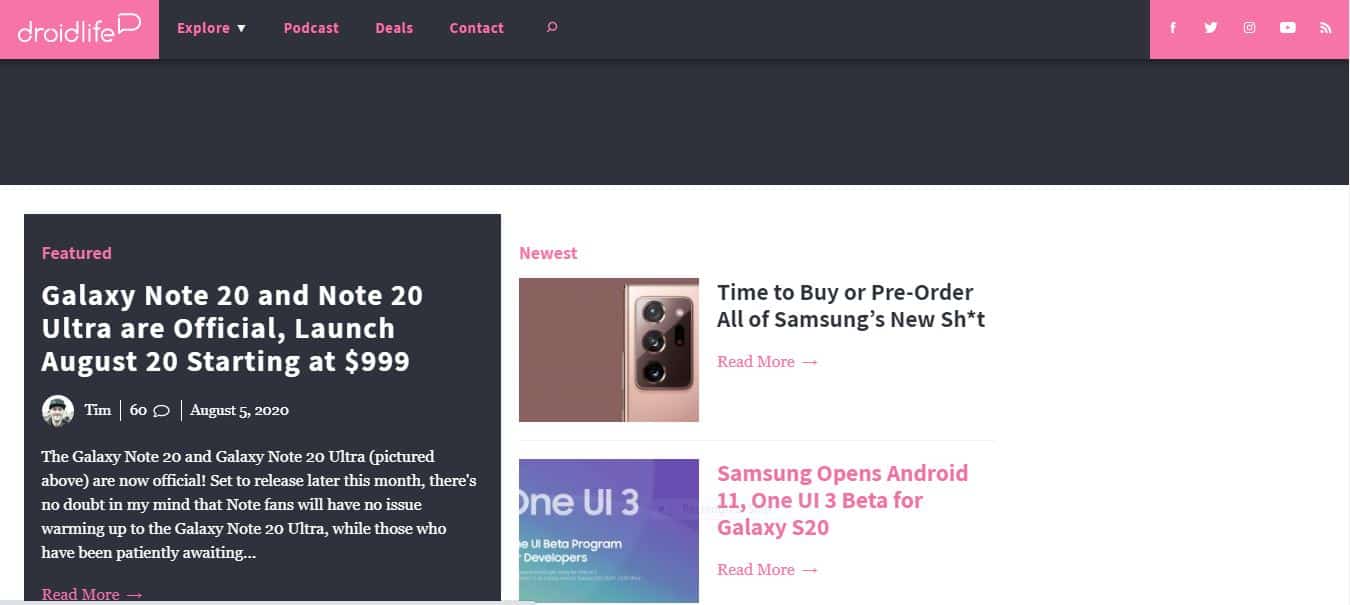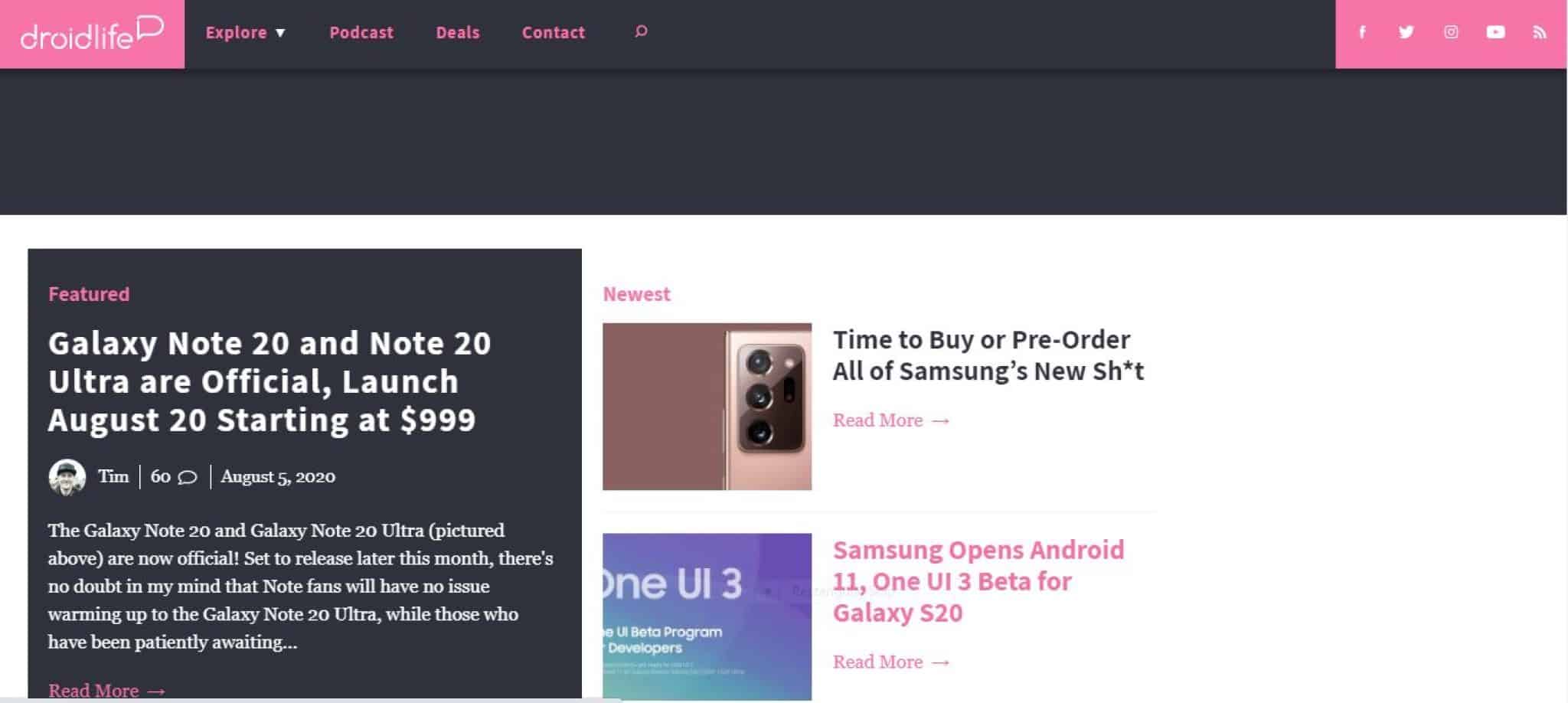 Droid-life is a unique blend of rich tech information in software development. It offers an engaging site that exclusive focus on Google trending android technology and how it is changing the world. Droid-life is more or less an authoritative site when it comes to Google tools and software.
---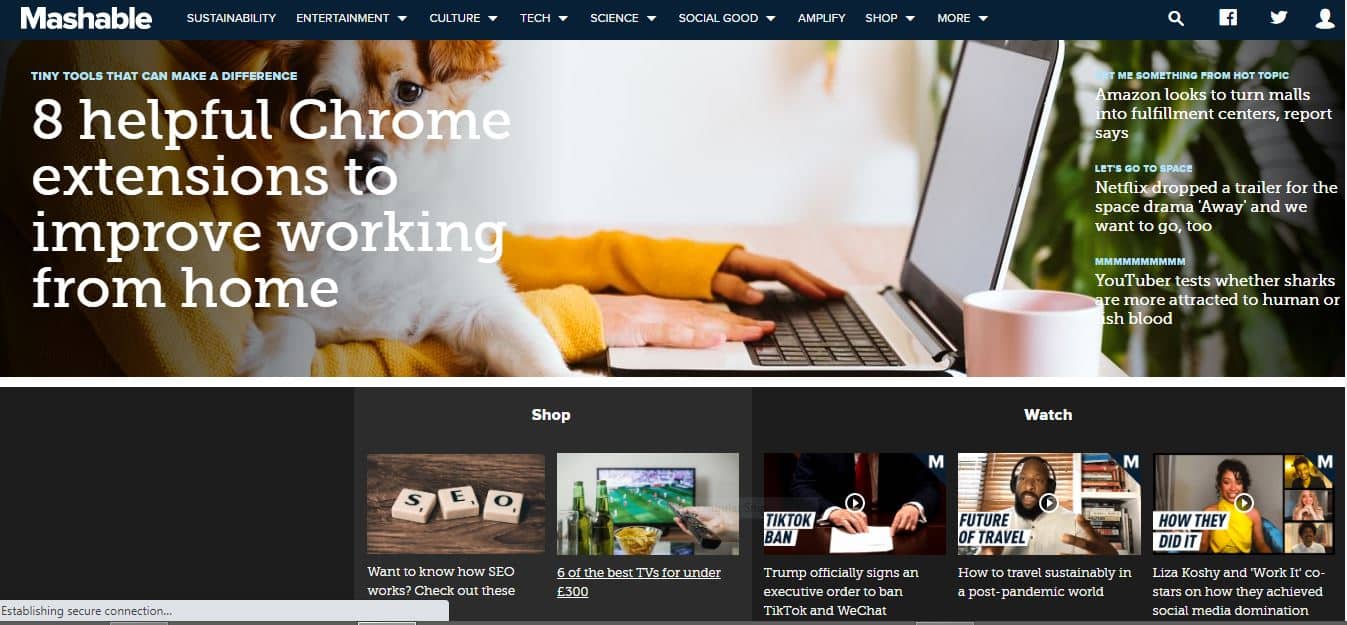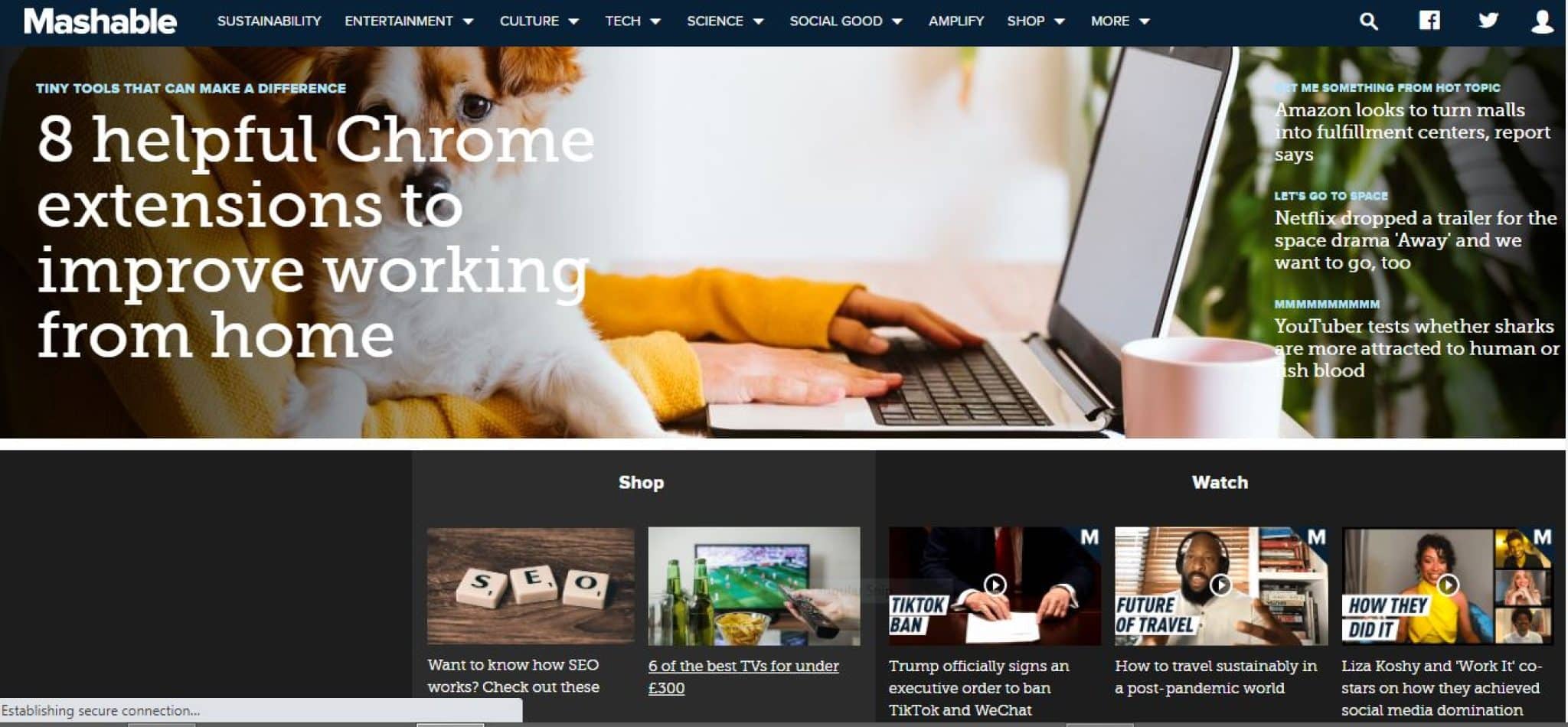 This is a global media platform that offers variety of information on technology and entertainment for its teaming online readers. It's a popular site for tech self-help.
---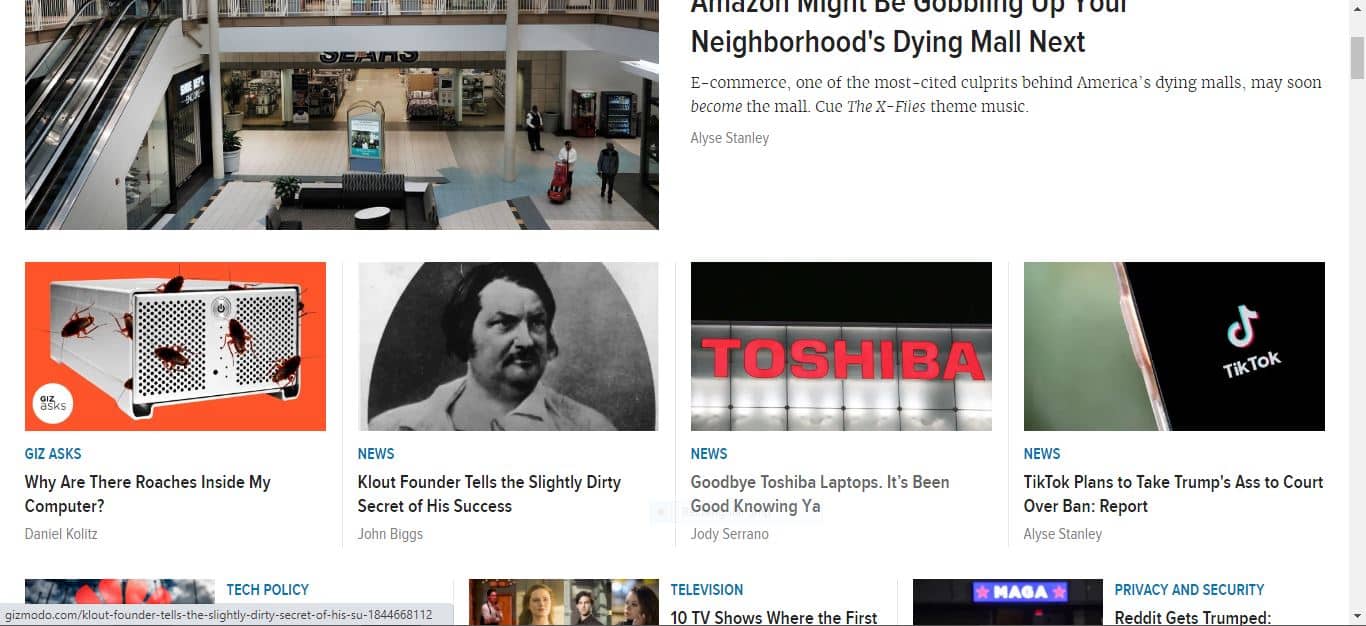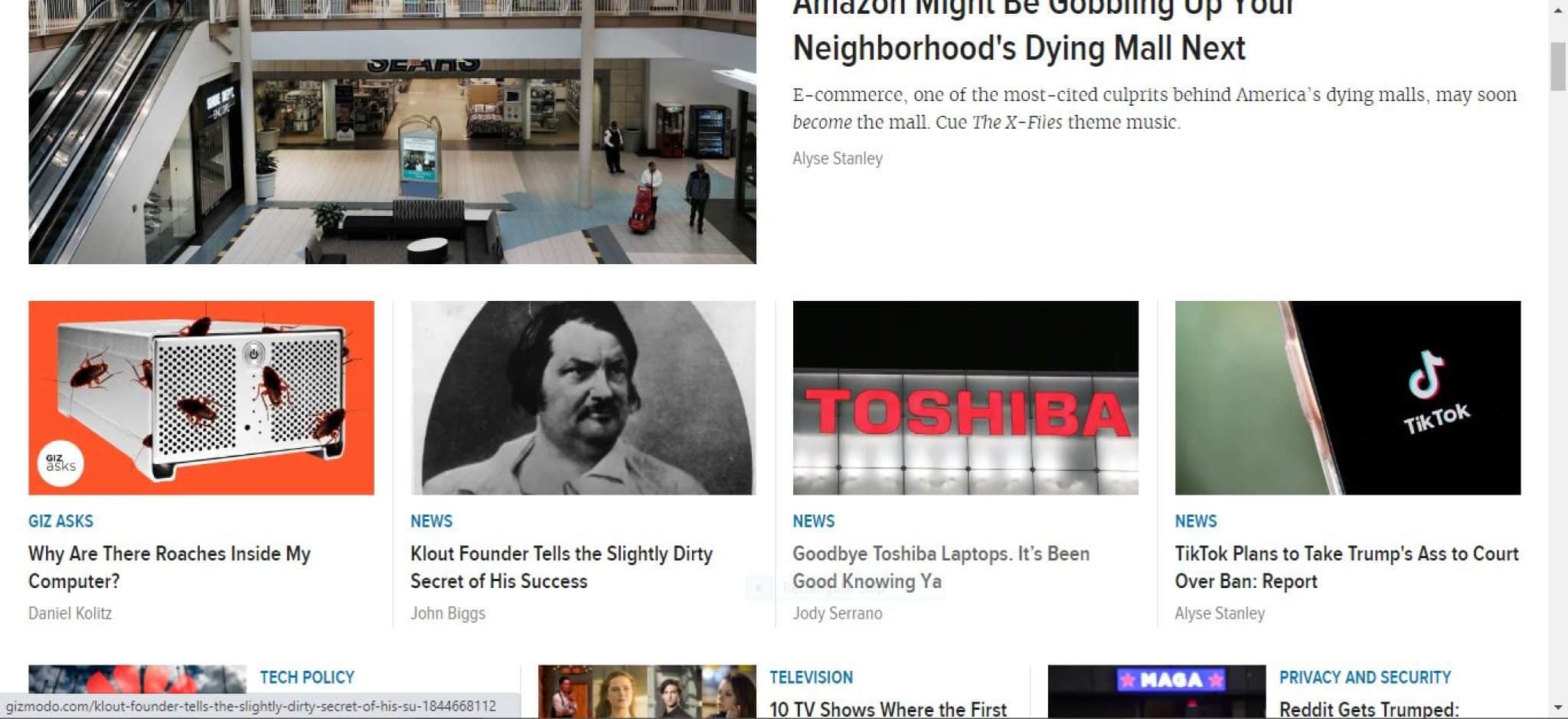 Gizmodo is a mixture of futuristic technology, and science news. Launched in 2002, the news site offers breaking news in technology. It gives product reviews on mobile apps, gaming gadgets, drones, camera and artificial intelligence which makes it a popular learning blog for the younger audience.
---


This is an American informative website that provides consistent and original news content. It covers news from various sectors like technology, business, energy, private sector, and politics among others. Axios offer a unique writing format that creates an appealing look for readers. It breaks down a particular article into section.
Axios offers a weekly newsletter that focuses on breakthrough technologies like electric cars, Silicon Valley trending innovations, cyber security tools and many more.