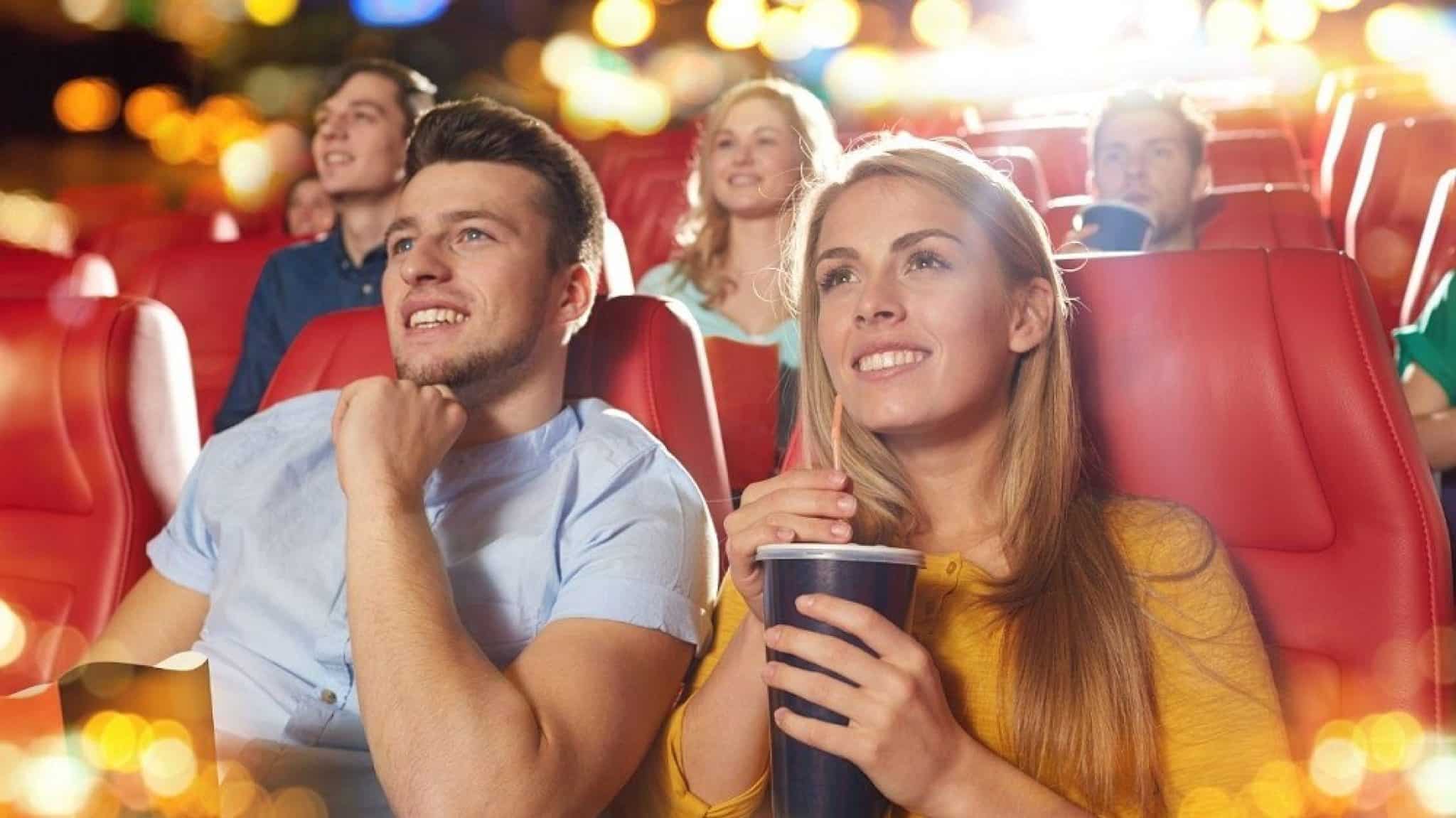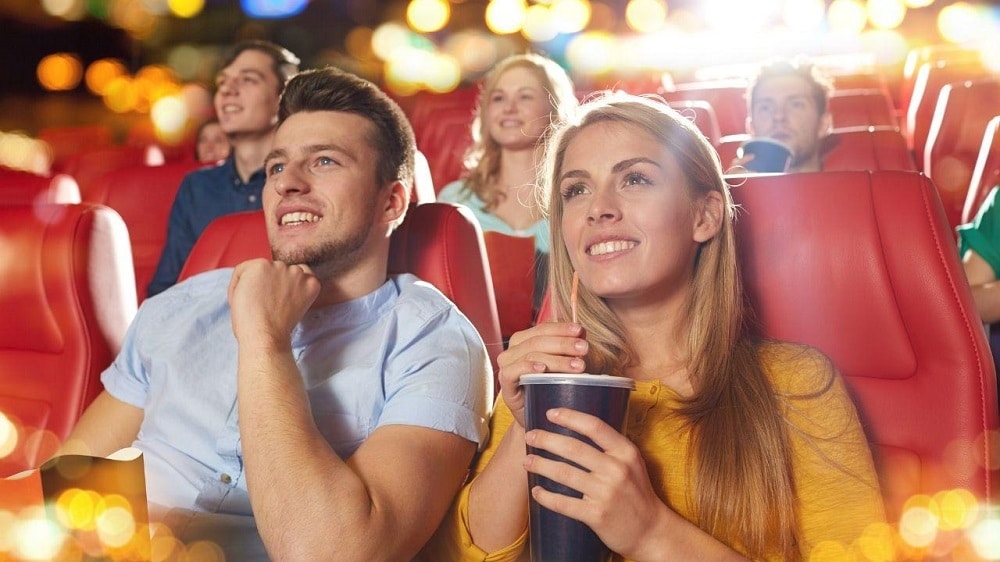 Thanksgiving is just around the corner, and with the recent ease in the lockdown, you may even get to have the old-school Thanksgiving dinner with your family this year. Start planning your feast and gather up all the trending recipes this year. 
While the feast is not the only thing, it always calls for a good old movie night with all the family in the house. We get that you may be stuffed from the Thanksgiving dinner, but there has to be a snack tray ready for when the movie begins; there is no way you can forget the munchies. 
Now comes the movie list; we suggest you browse through the top streaming services like Disney Plus or Netflix and watch all the movies on your Smart TV for a better experience. But in case you own a regular flatscreen, you can get additional streaming devices like Roku, Google Chromecast, or Amazon Firestick. 
To make things even better, we have picked some of the best Thanksgiving movies this season that you will definitely enjoy watching with your family.
---
1. Krisha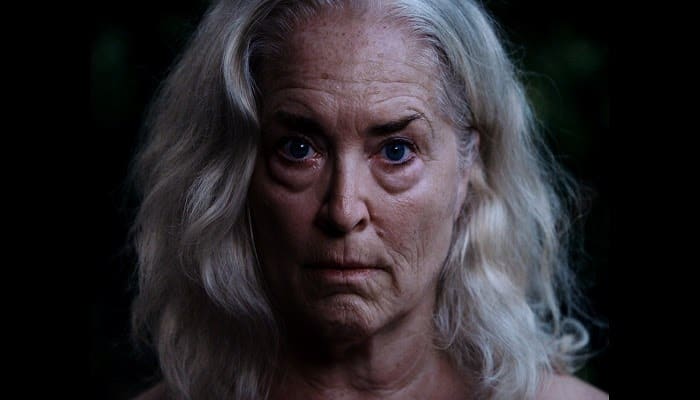 Starting the holiday spirit with an independent American drama film Krisha, named after the lead actress herself. Krisha is a problematic woman with issues, but after years of isolation, she finally plans on reconciling with her estranged family by cooking a large Thanksgiving feast for them. She also wishes to be back in her son's life, raised by Krisha's sister.
But what are a Thanksgiving dinner without some family drama, tears, and failed attempts for reconciliation. Krisha captures the true raw essence of it all, making it worth a watch.
---
2. Mrs. Doubtfire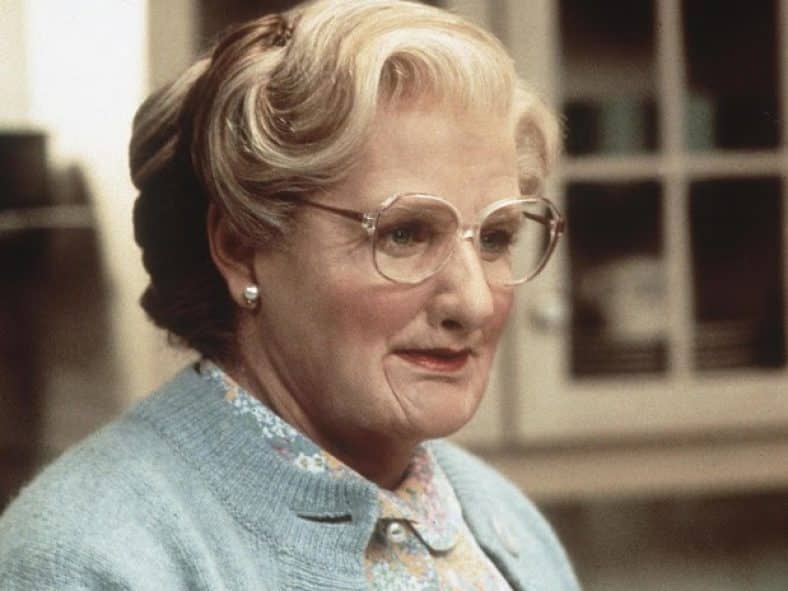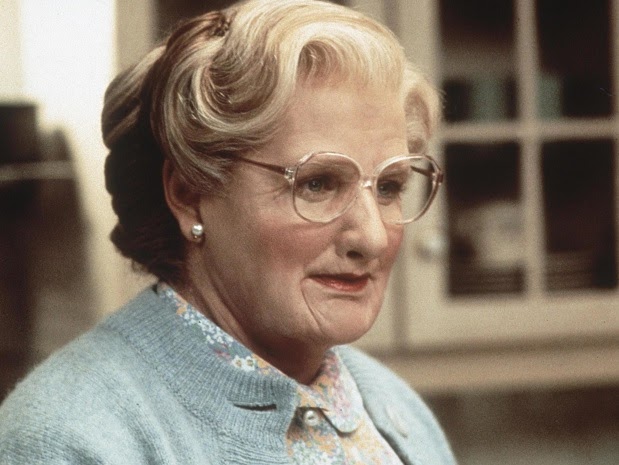 An oldie but goodie, one of the best films of Robin William with an iconic makeover of Mrs. Doubtfire. After the divorce, Daniel, an actor by profession, takes over the character of an old Scottish woman hired by his ex-wife to look after the kids throughout the day. It is his only chance to be with his children, and he takes it no matter what. The film pays excellent attention to family life and what happens after parents divorce.
You can easily stream this movie on your TV through Disney Plus on Chromecast or Roku and watch it with your children on your flatscreen.
---
3. Knives out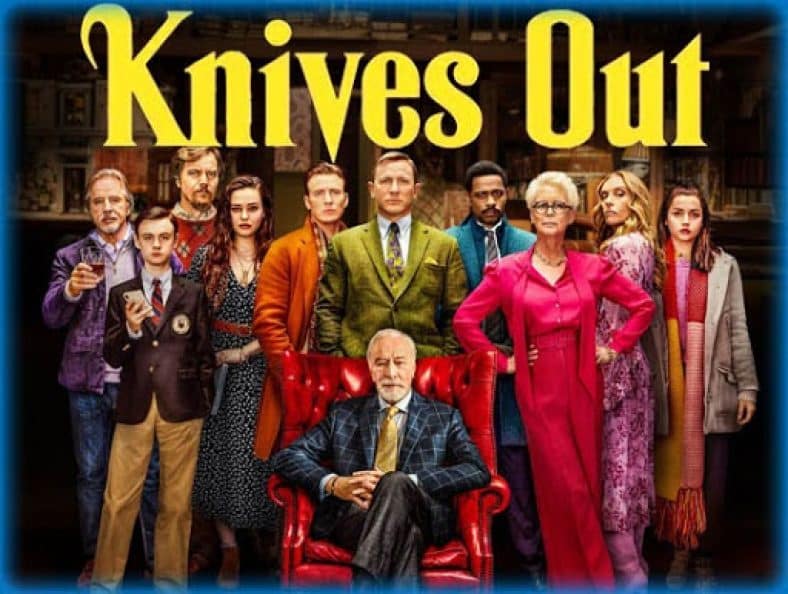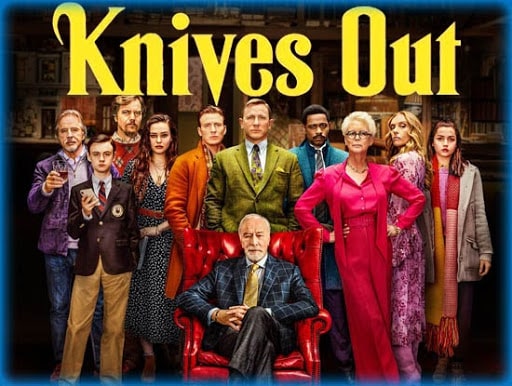 A mysterious comedy that everyone will love on Thanksgiving eve after stuffing their stomachs to the brim. The story revolves around a prominent wealthy family who's head of the family. A crime novelist is found dead in the morning by the maid. The circumstances are mysterious, so are the suspects, the whole family. The dysfunctional family had a strained relationship with Harlan Thrombey but was it that bad that it lead to his murder? How will the detective uncover the truth? The suspense will sure keep you on edge.
---
4. Beethoven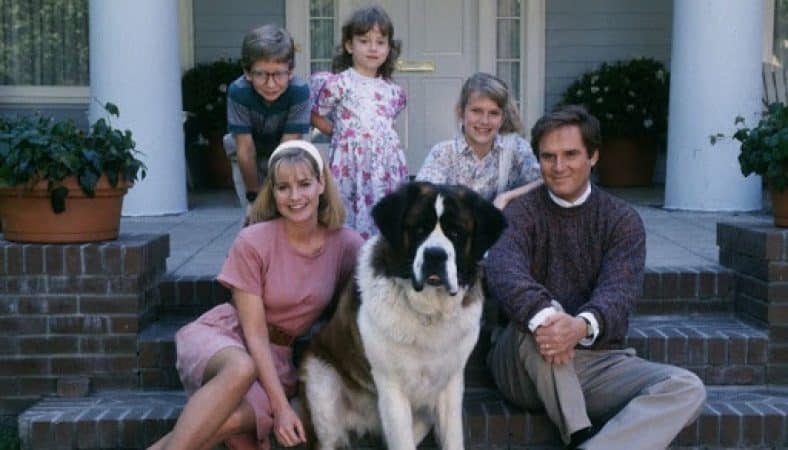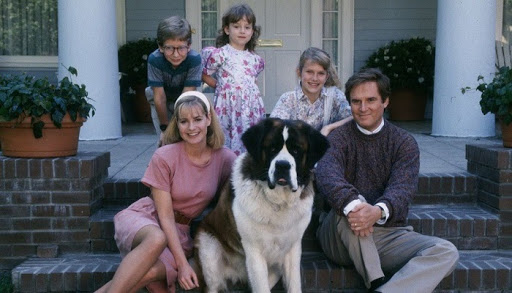 Animals deserve as much love as humans do, and hence the Newton Family happily takes him in after a robbery at a pet store sets him free. Beethoven, a St Bernard, is the best thing that has happened to the family, but humans always have other plans. They are unaware that their family vet is a dangerous man who conducts deadly experiments on animals and wants to use Beethoven for the same purpose. Will the family find out and save their hero from the evil doctor?
---
5. Scent of a woman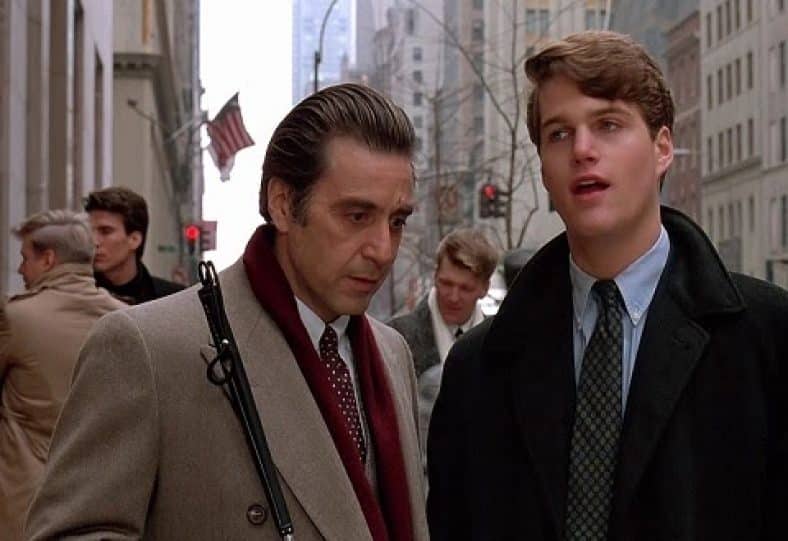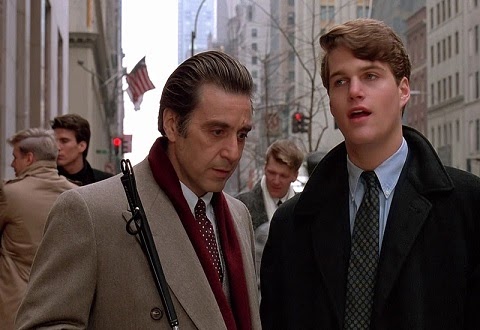 Starring the evergreen Al Pacino, a blind medically retired Army officer finds himself in the assistance of a young boy Charlie who needs money and takes up the job for Thanksgiving week. But the Colonel has his own plans and whisks Charlie away on a trip to New York where things don't go as planned.
---
6. Tower Heist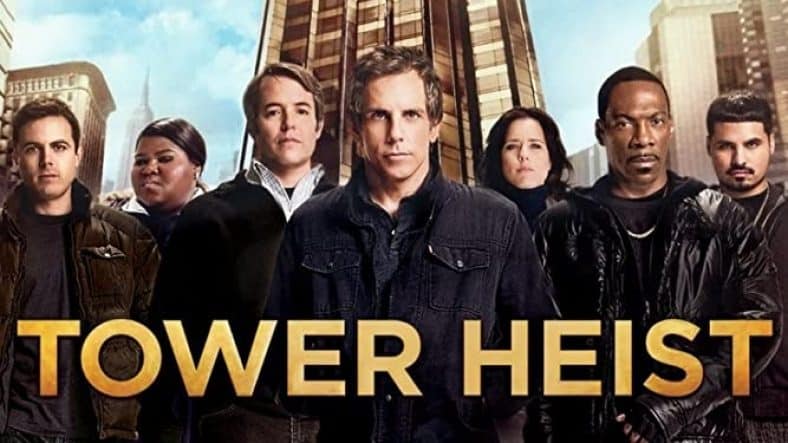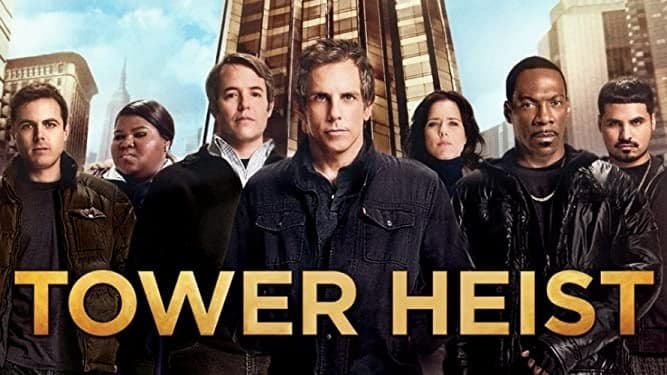 What do you do when rich people scam you off of your money? Sue them? Take them to court? File a report? No, instead, plan a heist of your own with your fellows and steal each and every bit of your money from them. But ordinary men executing a heist seems like an amateur plan. Will they be able to do so? Grab your leftover pumpkin pie and sit down to find out how does it happen.
---
Wrapping it up!
Thanksgiving is all about family, a holiday that brings everyone closer together. Family, friendship, teamwork, and trust are the pillars of a good life, and these movies portray that role one way or another, except for knives out for obvious reasons. 
This holiday season, gather your loved ones and enjoy the set of movies that will bring you all together with humor, drama, and love, the secret ingredients of every household.