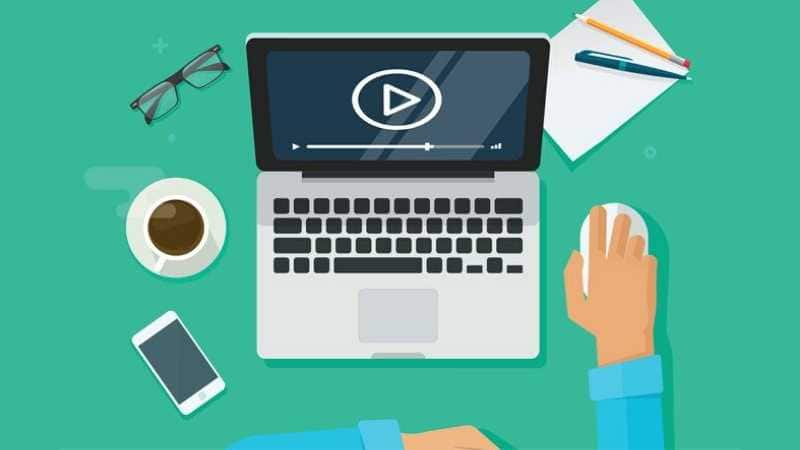 This post will let you know about 5 best video on demand streaming solutions including Netflix, Disney Plus, Hulu, Prime Video, and BBC iPlayer in detail.
Online streaming has become a new normal in the post COVID-19 era. That's because you have options galore when it comes to accessing different online streaming services such as Netflix, HBO Max, Hulu, Disney Plus, BBC iPlayer, Peacock, Prime Video, etc. as revealed by www.howtowatch.co.nz, a famous kiwi website.
Furthermore, you can watch a plethora of amazing TV shows, documentaries, and movies on your desired devices using these streaming platforms without breaking your bank.
---
Top 5 best video streaming solutions compared
As we mentioned earlier, viewers can turn to numerous streaming services to accomplish their media cravings under their budget. By doing so, they can stream shows, movies, documentaries and surprisingly different popular TV channels accordingly.
Here is the list that includes some of the best streaming services:
Netflix
Disney Plus
HBO Max
Hulu
BBC iPlayer
---
Netflix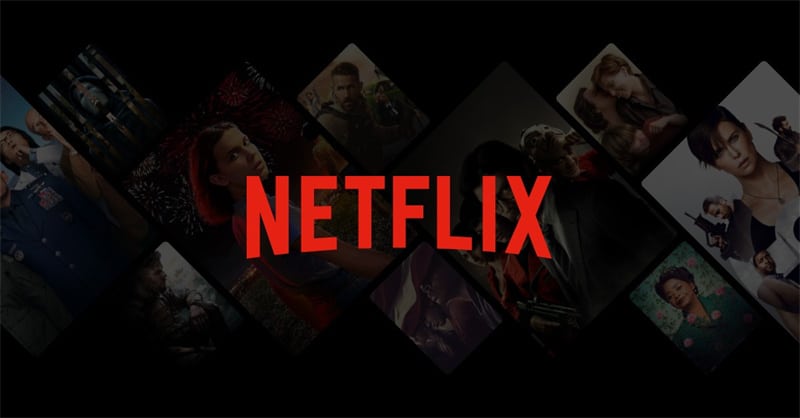 Netflix is a US-based streaming service that exists in 190+ countries across the globe. The good thing about the media streaming giant is its attractive media content library that helps subscribers watch shows, movies, and documentaries based on multiple genres such as action, comedy, romance, thriller, suspense, anime, drama, mystery, science-fiction, etc.
If we talk about its features streaming-wise specifically, subscribers can avail a comprehensive list of stunning features like simultaneous streams, offline viewing, compatibility with all the leading platforms and devices, quality and range of media content, 4K video quality, etc.
In short, Netflix is a one-stop solution for viewers who belong to different age groups as they can watch their favorite shows or movies on their preferred devices as per their preferences.
Despite the arrival of some new video on demand platforms like Peacock, Quibi, etc. Netflix still holds an edge and is rightly considered as the pioneer in an online streaming industry.
---
Disney Plus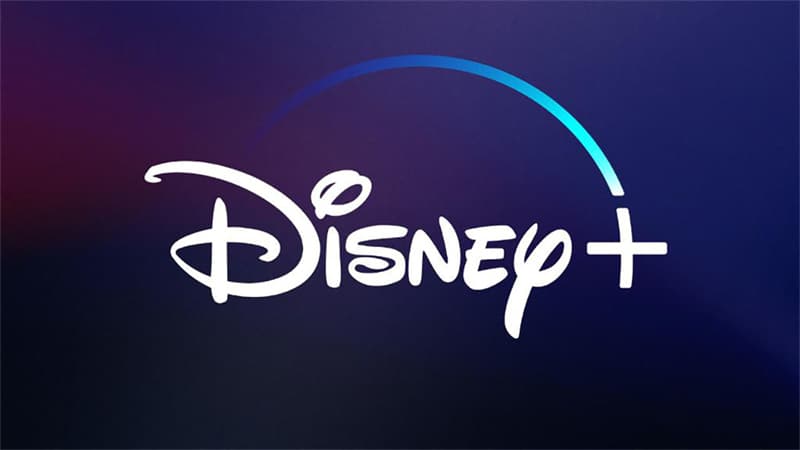 Disney Plus is another useful streaming platform that allows you to stream media content based on different genres. Apart from this, you can access shows or movies available for streaming from various content providers like Pixar, National Geographic, Disney, etc.
Like Netflix, Disney Plus is available in all the major countries worldwide such as the US, the UK, Canada, Australia, New Zealand, etc. Besides, the service offers various attractive features to its subscribers like offline viewing, simultaneous streams, 4K video quality, group watch, compatibility with numerous devices and operating systems, etc.
The best thing about the famous streaming platform is its price. Interestingly, you can subscribe to this amazing video on demand platform under your budget and watch award-winning and blockbuster media content accordingly.
---
HBO Max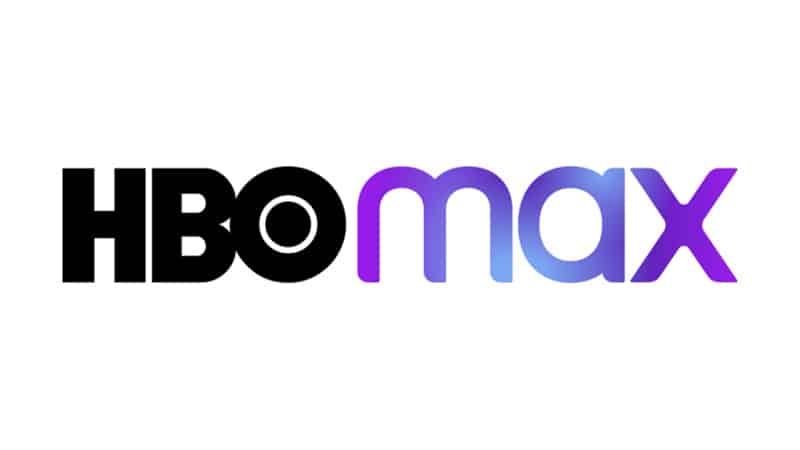 HBO Max is still nascent in an online streaming industry but has grabbed the attention of millions of viewers instantly. Similar to Netflix and Disney Plus, the service provides various features that take your online streaming experience to the next level.
Luckily, you can experience offline viewing, HD and 4K streaming quality, multiple profiles, and other impressive features on a wide range of devices appropriately.
If you are a fan of top-notch HBO movies or shows like us, you should give a try to HBO Max.
---
Hulu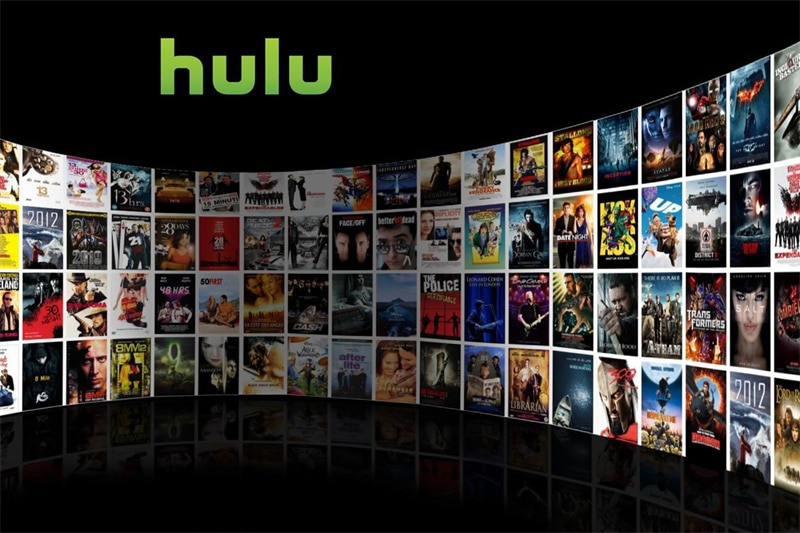 Hulu is another US-based streaming service like Netflix famous among viewers for producing popular original media content related to numerous genres.
In addition to this, the platform offers a wide range of useful features like offline viewing, multiple profiles, simultaneous streams, compatibility with all the leading operating systems and devices including Smart TVs, Apple TV, Chromecast, etc.
Above all, Hulu provides an amazing feature in the shape of a Hulu + Live TV package that allows you to access 80+ TV channels on multiple devices of your choice straight away.
As a result, you can watch several sports, news, and entertainment channels depending on your preferences live on your screens.
---
BBC iPlayer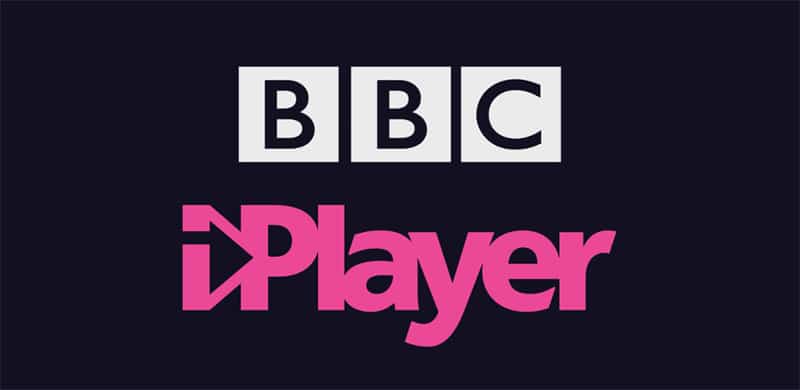 BBC iPlayer is a brainchild of famous British media broadcaster BBC. Through this impressive online video on demand service, you can enjoy a variety of top-notch shows, documentaries, and movies on different devices without spending a single penny.
Additionally, you can watch various TV channels on Windows, Mac, Android, Smart TVs, and other devices without any issue.   
---
Wrapping Things Up
So, there you have it folks. You are free to access your favorite online streaming services including Netflix, Disney Plus, Prime Video, Hulu, etc. to watch all the latest as well as classic hit shows, movies, and documentaries hassle-free.
Moreover, you do not have to spend hundreds of dollars on a monthly basis to satisfy your streaming demands. Similarly, you are no longer needed to turn to your traditional TV sets to watch your favorite shows or movies at a certain day and time as online streaming enables you to stream media content anytime depending on your schedule.
The above comparison indicates that Netflix is still dominating the prevailing streaming wars and has all the right attributes to keep its subscribers engaged and entertained all the time.