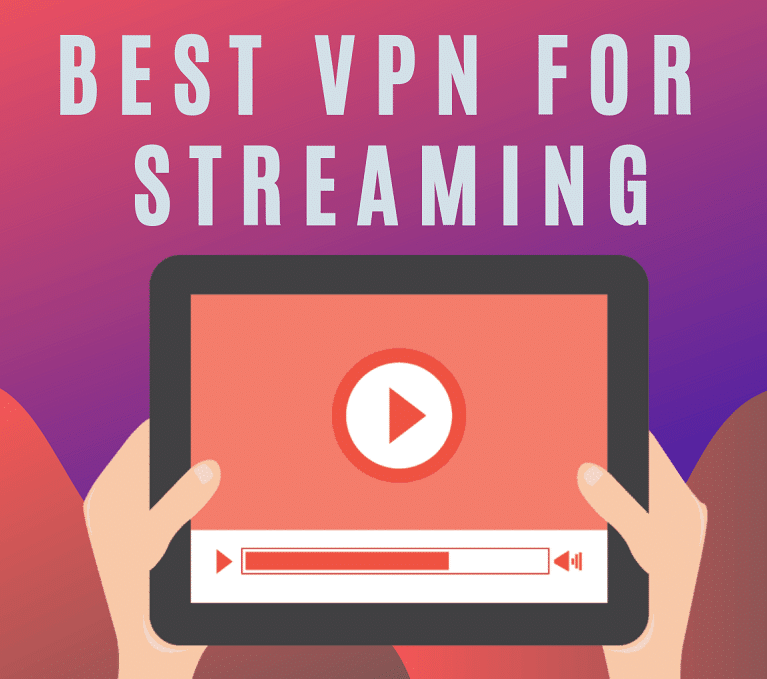 Today in this article I will make a comparison between 5 best VPNs as to how they pile up in terms of smooth media content playback online, at the end conclusion will be drawn as to which one is the best VPN for streaming.
Unfortunately, there is no way for you to know until you have actually bought the VPN service, this is where I am here to help. I have been making comparison among different VPN providers, and thus, I have compiled this list of VPN service providers which are best for buffering free streaming, and hence making sure that you invest your money in the right place.
---
Best VPN for Streaming free from Buffering
HideMyAss VPN is the best VPN service when it comes to streaming media contents in HD or Ultra HD; HideMyAss VPN has also come up at the top among ten other VPNs in our monthly speed tests of media content playback.
They have their servers established all over the globe which allows them to provide unbeatable bandwidth to its users, thus resulting in streaming free from buffering. Where other VPN providers often overload their networks resulting in slow internet speeds to the users, but this is not the case when it comes to HideMyAss VPN.
HideMyAss VPN is available for Windows, Mac, iOS and Android platforms which allow the users to use the VPN service on all the platforms with just one subscription.
If your budget is low, then this VPN provider will fit right into your choice. They have 20 servers located around the globe to feed the bandwidth requirements of its users, but as I said it's the second best VPN for streaming media contents. They don't discriminate against network traffic keeping minimal logs for short periods of time, thus providing superb anonymity to the users.
VPN.ac has made their services available on Windows, Android and Mac platform only that means iOS users are out of luck here.
LiquidVPN is the third best VPN for streaming free from buffering they have their servers located in 9 different countries, and most of them are concentrated in Europe and North America.
It's available on Windows, Android and Mac platforms only and again iOS users are out of luck here as well so, if you are not a tech savvy better go with a VPN whose app is available on iOS platform as well.
They have deployed SmartDNS system irrespective of the server you are connected to; this means when you are connected to VPN you can easily access the US and UK-based streaming services, e.g., Hulu and BBC.
They offer a unique solution to its users SmartDNS + VPN and this feature significantly helps when it comes to streaming media contents. Overplay has 48 servers located all around the globe and with the SmartDNS capabilities they certainly have an edge over the other VPNs when it comes to media content playback.
Overplay has made their services available only on desktop systems for Windows and Mac so, any other mobile and tablet users are out of luck here. Also, they are a bit costly but if you desire SmartDNS then you should go for it.
ExpressVPN has made it to the fifth place in our list of 5 best VPNs for steaming. They have servers located in 78 different countries around the globe which mean they are more versatile as compared to other VPN providers; it also means the local server will be capable of giving best steaming.
The most attractive part of this VPN service is their 30-days money back guarantee which is not something that you get with other VPN providers. Also they have provided services for all the platforms which are Windows, Android, Mac, and iOS hence, providing you with easy to setup process.
---
Conclusion
It is a very tedious task to choose a VPN provider and know which one is the best until you have actually tried the VPN. Above I made an attempt to help you in choosing best VPN for streaming without actually trying them. Hope the guide will be helpful to you in choosing best VPN for streaming.