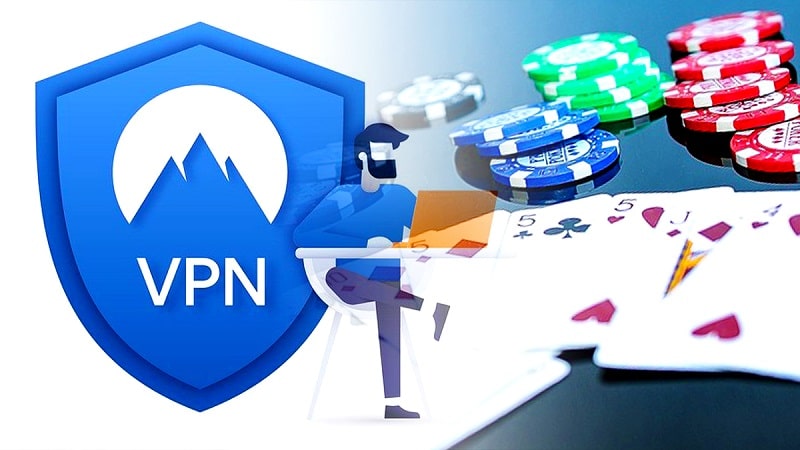 Many countries have recently chosen to legalize online poker. Revenue generation from sports betting, online casino gaming, and poker is also getting popular in several nations.
However, many countries still consider online gambling and poker illegal. If you live in an area where playing online poker is not permitted, you stand the risk of losing all your money.
Luckily, VPNs provide a way around for poker players who don't live in a part of Asia that allows online gambling. A virtual private network not only enables you to unblock poker sites but also protects your privacy and security, safeguarding your information from hackers and intruders.
---
Why Do I Need A VPN For Online Poker?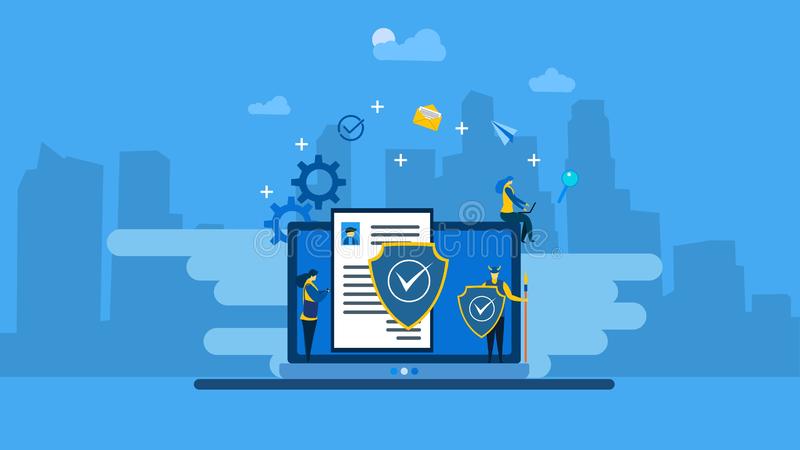 Not all poker players are lucky enough to live in the so-called capital of Texas Hold'em. In many countries across Asia, ISPs restrict people from accessing poker sites because online gambling is declared illegal. Apart from these restrictions, some poker sites compel players to compete against players from their country or make their service available to certain areas only.
To be able to compete against the best poker players around the world and use the best poker websites, it is necessary to overcome these geo-restrictions. A VPN helps solve these problems by allowing you to pretend to be living in a different country. Alternatively, you can play at Joker Casino that serves players from any country.
---
Is It Legal?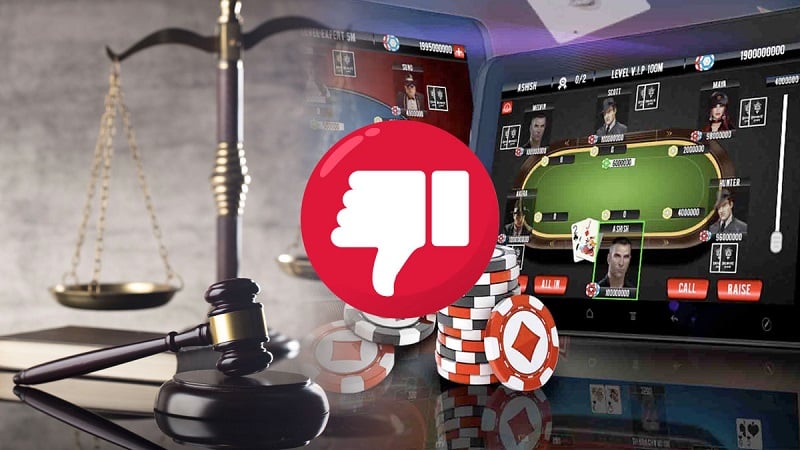 It is illegal to use a VPN for unblocking poker websites if you happen to live in a location where online gambling is legally prohibited. However, if your country permits online gambling and the use of VPN, there is no risk.
So, it is a good idea to check the rules in your country before using a VPN for online poker gaming.
---
Which Sites Should I Choose?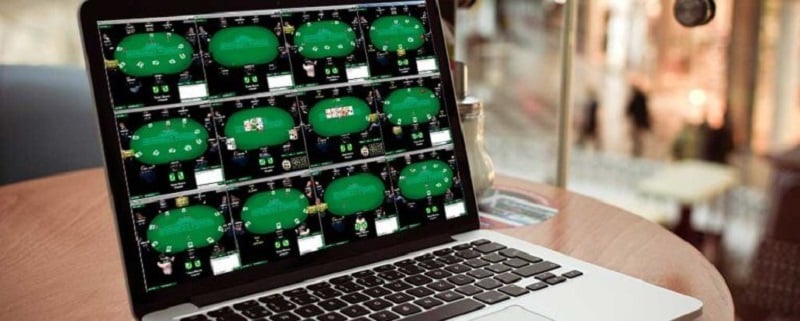 Poker players get the freedom to choose from a number of popular poker sites when using a VPN. With the right VPN service, players living in a country where online poker is restricted can also pick from multiple options.
Some of the most popular online poker sites that work with VPN include Sky Poker, GGPoker, FullTilt, 888Poker, PartyPoker, and PokerStars.
---
Which VPNs Are Best For Poker Sites?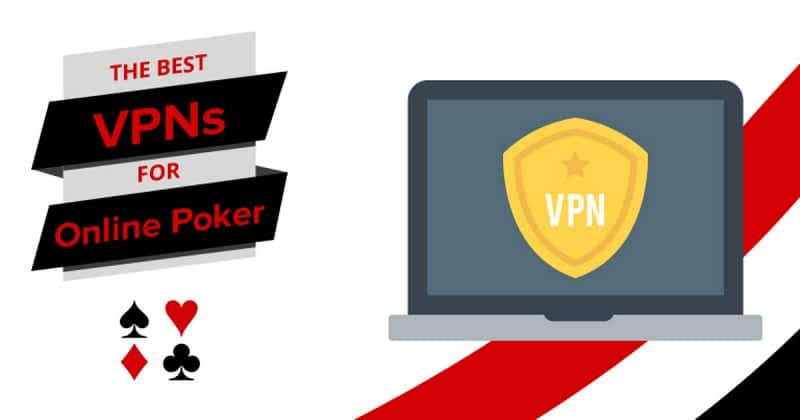 Here are the top five VPNs that work the best for your online poker experience, you can find detailed reviews on each of them on vpn Busters:
NordVPN – NordVPN is the most popular choice for a VPN that offers access to online poker. The comprehensive network of servers lets the players from geo-blocked locations play their favorite game without any restrictions.
IPVanish – This VPN provides an extra layer of security and privacy as it runs its dedicated server network to make sure your personal information is safe from third-party intruders.
ExpressVPN – With servers in over 94 countries, ExpressVPN covers all the locations from where you can access online poker tables. It is also a great service for those who like to play poker on the go because it offers sleek, easy-to-use apps for multiple devices.
SurfShark – This VPN service comes loaded with all the features you would want for unblocking online poker sites. It is a popular VPN with robust encryption technology for those who want to gamble online from restricted countries.
CyberGhost – This network is a great option for online poker players who are new to the world of VPN or those who are looking for simple yet effective VPN protection.
Online poker players would surely appreciate the features these VPN services offer. While there are several providers to choose from, NordVPN provides the best protection while giving you access to international online poker tables.