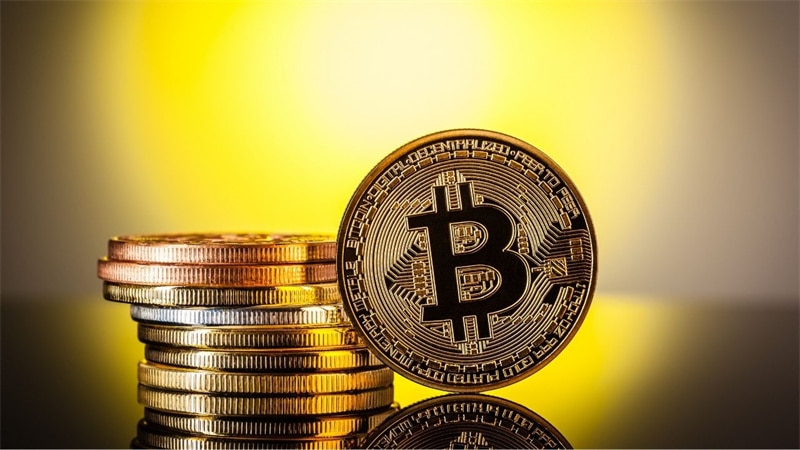 After bitcoin hit the $1Trillion mark for the second time in 6 months, cryptocurrency bears are moving their assertions from "Bitcoin is going to zero" to "Bitcoin cannot go past the $1Trillion mark".
While they might have some proof because very few assets have crossed the $1Trillion mark, they probably haven't considered the fact that Bitcoin isn't mainstream in most parts of the world and many countries which will still use its technology are averse to it now. Recent Bitcoin price charts show it might be headed towards the $86,000 mark (or around $1.5Trillion market capitalization).
The healthy fetish for the cryptocurrency market is back after the market, led by Bitcoin, overcame a 50% drop from its all-time highs to set another record high.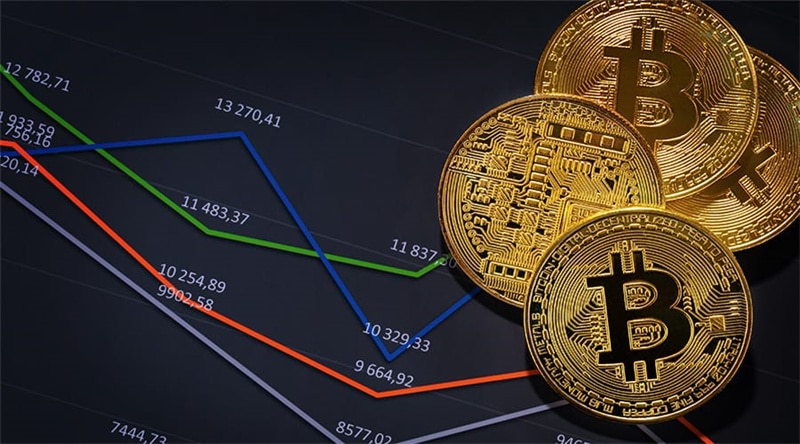 The world's best performing asset in the last ten years is used to double-figure corrections but somehow, this near 50% dip felt different.
The market started out with a 15% drop from its all-time highs upon criticism from energy conservative parties on the amount of energy it consumes. Because Bitcoin uses a proof-of-work network, mining activities are some of the known ways of minting new bitcoins and keeping the integrity of the blockchain.
The cost of Bitcoin which was once over the $60,000 mark, went down to the low $50,000. About the same time, Elon Musk, CEO of Tesla, who is commonly known as Dogefather for his deep love for the memecoin, tweeted that Tesla would stop receiving Bitcoin payments for its vehicles, even though they don't plan to sell  their existing stake.
There was a massive shock in the cryptocurrency markets. It started from Bitcoin and resonated down to even newly offered tokens; only sparing a few tokens on its way down. What was once seen as a road to the moon turned out to be a road to doom.
It wouldn't be for long though as the Bitcoin price chart consolidated around the $30,000 – $40,000 range for months. China then came up with their crypto mining ban which in turn was another word for "we are the sovereign leaders of our economy". It put the limelight on the west and the United States to accommodate miners or Bitcoin activities would take a big hit.
On the road to $86,000 as seen on Bitcoin price live, a remarkable support level has been hit at $60,000. There are a few reasons for it ranging from Bitcoin's Traditional end of the year run, the US securities and Exchange commision openly stating it has no plan to ban virtual currencies, the Federal Reserve citing fears of inflation which would require tapering, the first Bitcoin ETF, very similar tradingview Bitcoin chart to the 2017 season.
and finally, favourable market sentiments to buying Bitcoin both on social media platforms and on large institutional buying. The once-favorite asset for hedging against inflation, gold, now has a worthy or perhaps better digital rival.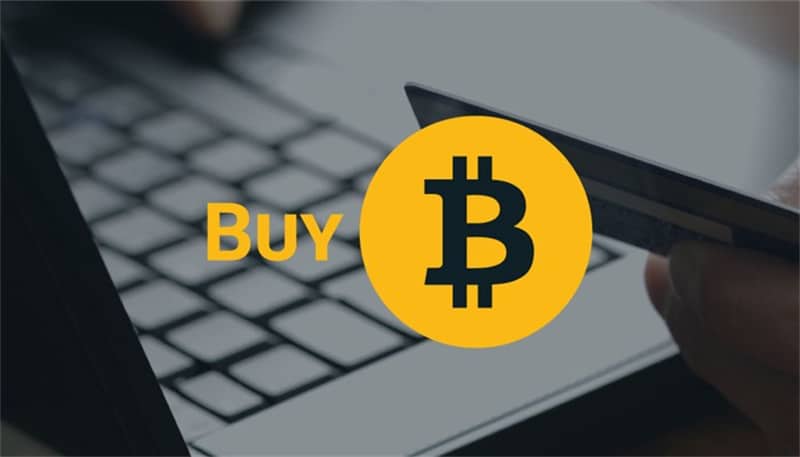 Bitcoin reached all time highs at the $66,000 mark some weeks ago and the cost of Bitcoin could continue its bullish run as seen on weekly Bitcoin charts. The price-chart indicators point to a target of first $74,000 and then $86,000 but there are some certain conditions that must be in place for this to happen, and major amongst the list, Bitcoin must end a few days above the $65,000 mark.
Having recovered from the market shock of previous months, traders leveraged on oversold positions to initiate long positions on both the spot market and the options market. The hopes hinged on Bitcoin's price always recovering after massive corrections and this wasn't an exception for the virtual currency leader.
There are beliefs the current price will hold around the $60,000-$65,000 range for a long time and we probably won't break that circle this year as it would require a massive catalyst. The rally to $74,000 resistance level has been temporarily stalled but if we look at the 200-day moving average, the $60,000 price is crucial for our $86,000 price target.
Watching the relative strength index on the daily chart indicates it is overbought since the start of the year at a reading of 78, before it bowed to volatility and a 10% pullback. Shortly after, it rallied to all-time highs of around $64,000 before the market crash we earlier discussed.
If the future Bitcoin rally to $74,000 is to hold, Increased buying pressure and a daily Relative strength index of around 50-60 would be key factors. If it doesn't, Bitcoin's market dominance might temporarily weaken to allow altcoins pick up momentum.
Short term indicators are neither bearish nor bullish, although Bitcoin is still holding the $60,000 support line well. A few things can catalyze its upward trajectory to $86,000. A few of them include.
Having more traditional businesses accept Bitcoin as a mode of payment or using it as an hedge against inflation will go a long way in pushing the virtual currency leader into mainstream.
Exchange and wallet security are two major determinants of Bitcoin price growth. A few exchanges like Coinbase and Redot ave been known for intense security and amazing user interface but overall market security still needs a jumpstart. Hackers and hacking techniques have gotten bolder and more daring in their approach and wallets proving to be safer than our traditional bank accounts will go a long way on the road to $86,000.
Web 3.0 as a decentralized internet upgrade would need an established digital currency. Because it would require decentralized protocols; without sacrificing the needs of interoperability, smart contracts, and peer-to-peer data exchange, the need for Bitcoin to fit these roles will be heightened. As we know that price increases with increased demand on a limited asset, the price of Bitcoin would definitely react to these demands. How far it would go if yet to be seen, but an $86,000 price target is not unachievable.