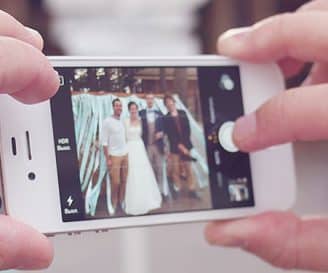 Instagram couldn't celebrate its 5th birthday better than launching a new mobile app. Boomerang is now available on iOS and Android devices. And it's awesome!
---
What is Boomerang?
Simply open the app and point on anything you want to take the picture of. Click on the button and Boomerang will take a series of 5 photos and stitch it to a 1-second movie playing forward and backward, just like a real boomerang. Yes, it's a ONE SECOND movie! Anything is possible right?
Today, we're announcing Boomerang from Instagram, a new video app that lets you turn everyday moments into something fun and unexpected.
– Instagram.
---
What are The Main Features?
Shoot in portrait and landscape
Videos are silent and in high-quality
Share the video immediately to Facebook and Instagram, Twitter, Messenger, Email and more.
Videos are saved to your Camera Roll. You can only share it immediately after the video is ready.
The app doesn't require an Instagram account and you don't even have to log in.
---
What Do You Think?
I downloaded it right away and I must say it's a funny add-on. There's no wall or any 'social' component built-in the app – the interaction piece happens on Facebook or Instagram, depending where I want to share the video. I bet it's going to be used for party selfies or soon to be released Facebook 'profile videos'. Is it innovative? Not entirely. Similar apps are available in the app market already and GIF makers have more features such as adding text.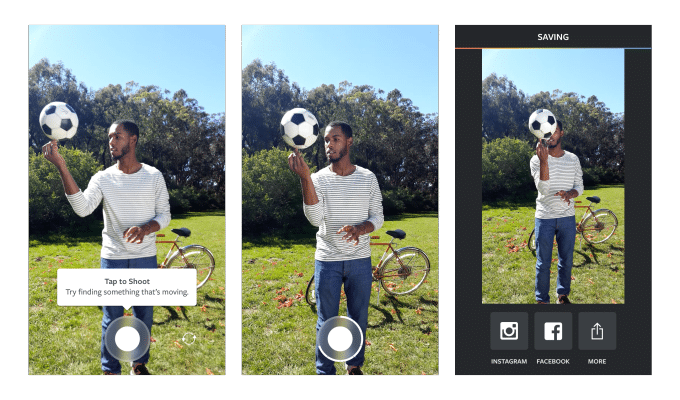 n contrast to Hyperlapse and Layout, which weren't particularly attractive to keep on my phone, Boomerang is great. Let's see for how long.
Celebrities and brands are already crazy on social media posting their Boomerangs. I love this one from PETA:
I made mine today with my dog Lana:
Share yours too! Follow this Tweet. If you're on Google+ find me here.