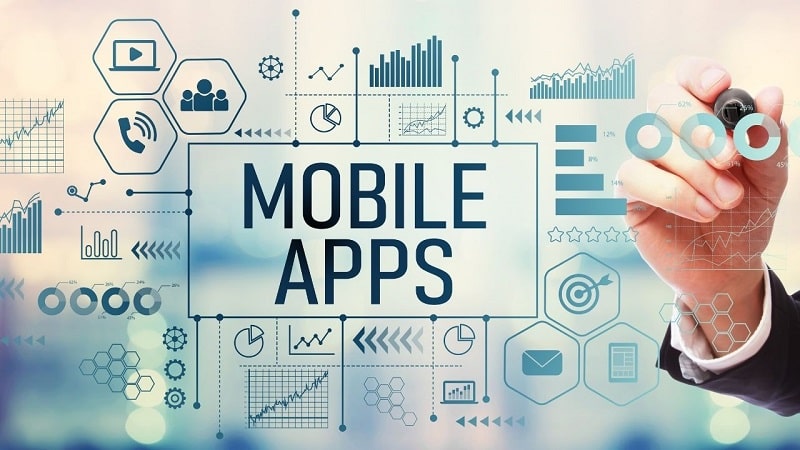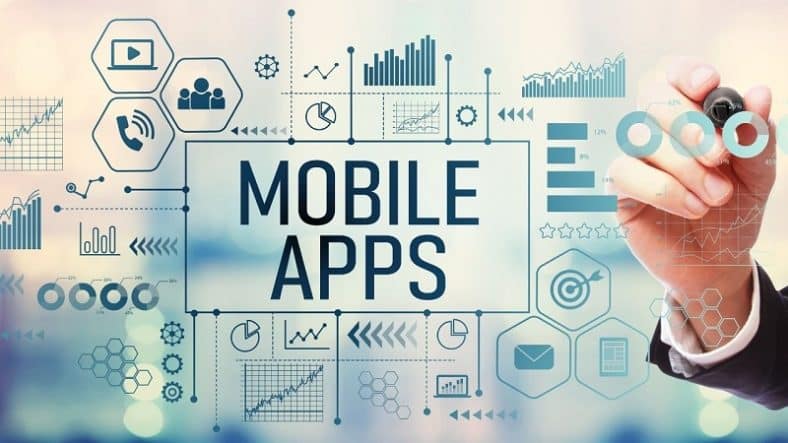 With the enormous popularity of mobile applications, the organisations across diverse verticals are leveraging mobile applications as a primary medium for providing services and building communication.
Along with providing good services, providing excellent user experience is the primary focus of all the organisations. Hence all mobile centric organisations are relying on Mobile application testing to enhance the performance of their mobile applications and provide the best user experience to their customers.
Mobile application testing is not so simple and in fact has innumerable challenges due to the dynamic nature of the mobile industry. Testing techniques like cross browser testing play a major role in combating various testing challenges in mobile application testing. So let's try to understand the role of browser testing in building high performing mobile applications.
---
Challenges in Mobile application testing and the role of cross browser testing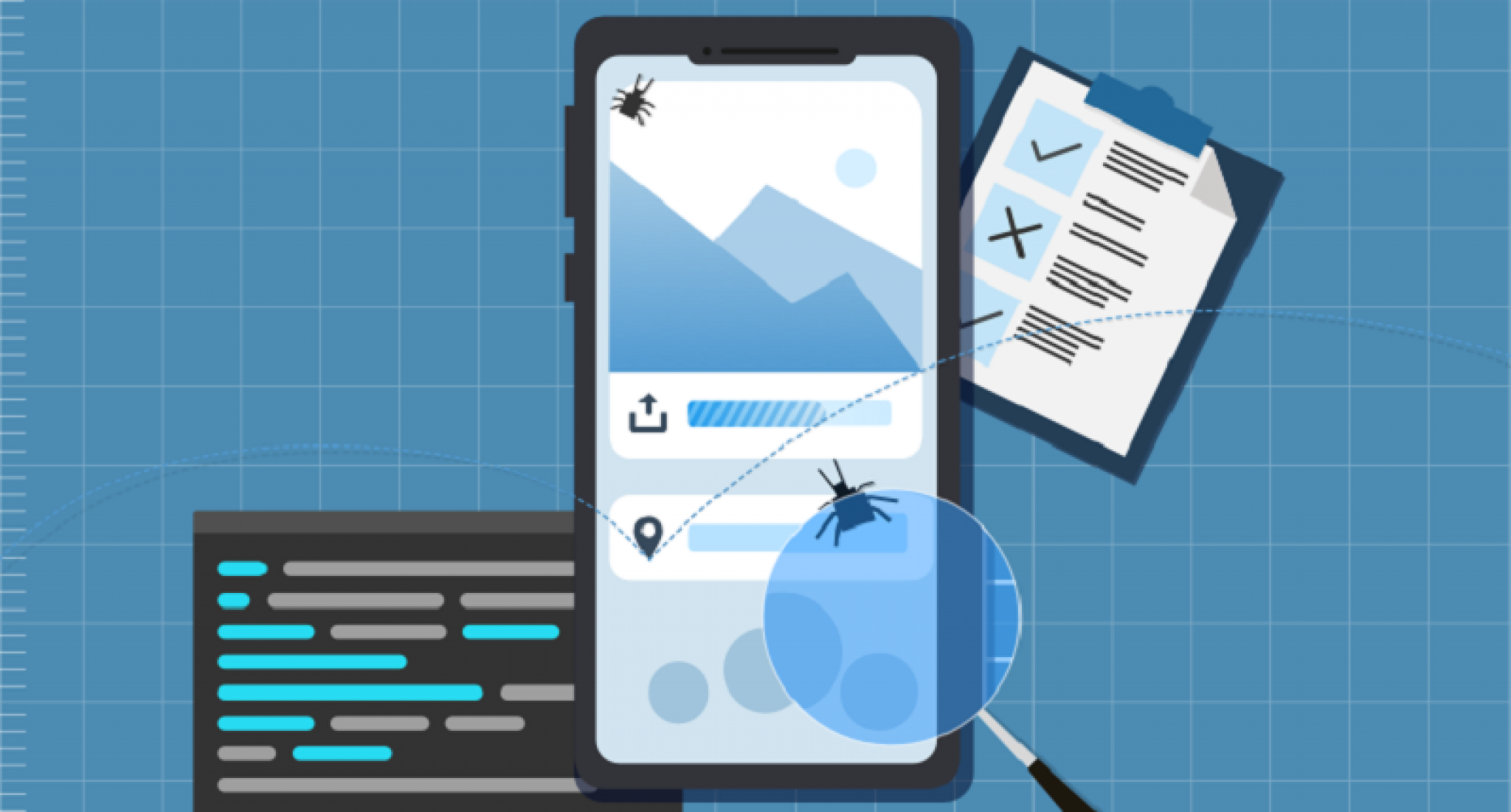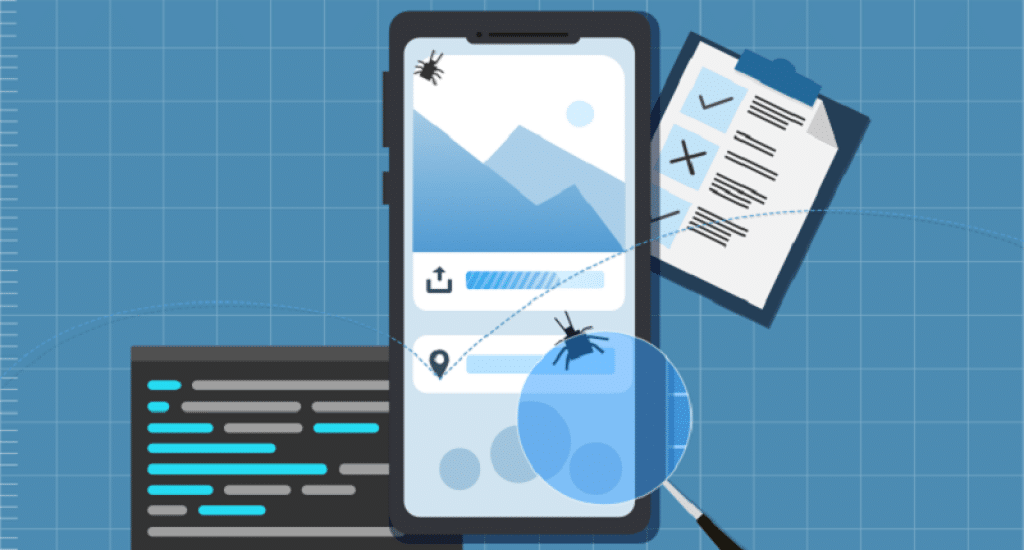 While developing a mobile application, the primary goal of QA teams is to make sure that your application runs on all the mobile devices available in the target market. Moreover, the application's stability should not be affected by the browser and os updates.
So, the challenge is to match the compatibility of the mobile app with mobile devices and its new version, browsers and their new version, os and their new versions, device browser combination and vice versa, device os combination and vice versa, browser os combination and vice versa.
Hence the mobile application needs to be tested across a gamut of device, browser and os combinations. Inorder to achieve compatibility, cross browser testing is performed. It not only performs testing across various device os browser combinations but also enhances the quality of mobile applications to provide best user experience.
---
What is cross browser testing ?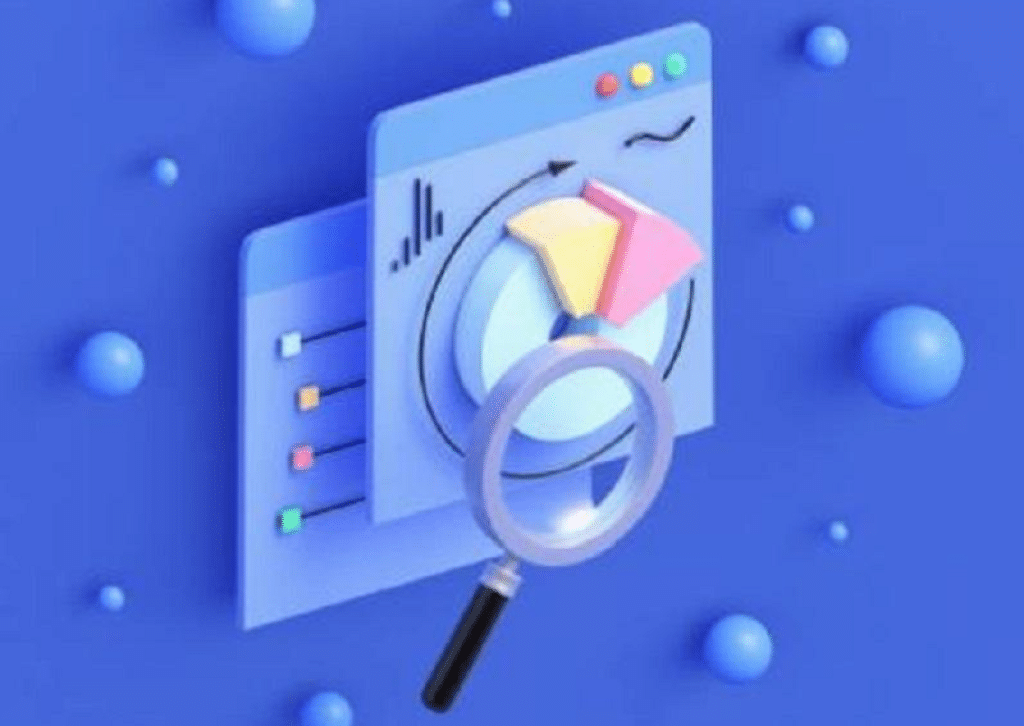 In cross browser testing, the application under test is tested across the various combinations of device, browser and os. This is made possible by using various test automation tools which allows to test an application on various combinations of device browser os in parallel and simultaneously.
Cross browser testing suite consists of various repeating test cases, which would consume enormous time and energy if performed manually, hence automation testing along with parallel testing is an ideal solution for cross browser testing.
While performing cross-browser testing on the latest and oldest Microsoft Internet Explorer for Mac with LambdaTest, you can also mark your bug directly from LambdaTest to any bug management tool like JIRA, Asana, Trello, or move it to Github, Gitlab, Bitbucket, Bugherd, Mantis or also communicate over Slack.
---
Benefits of Cross Browser testing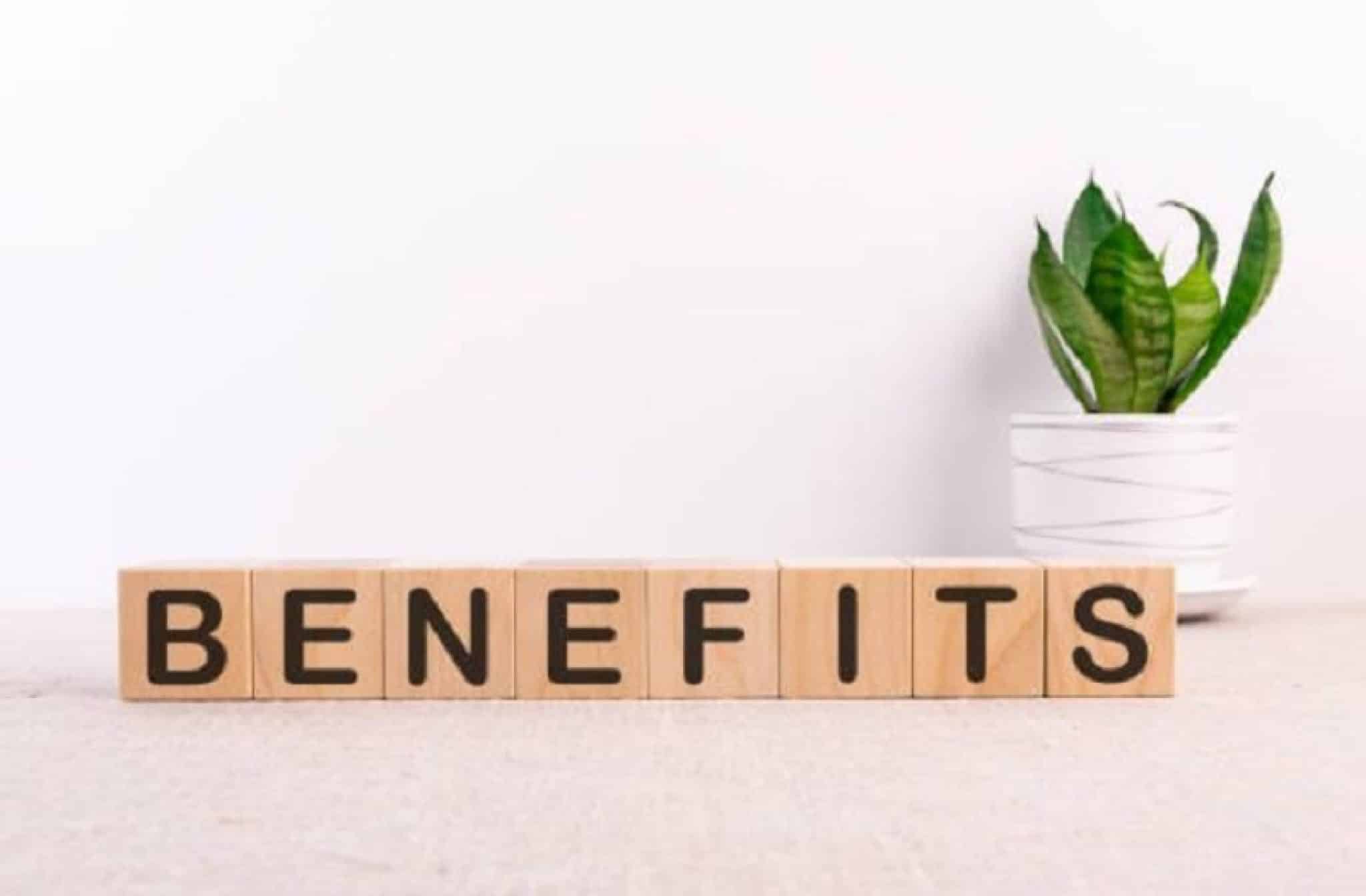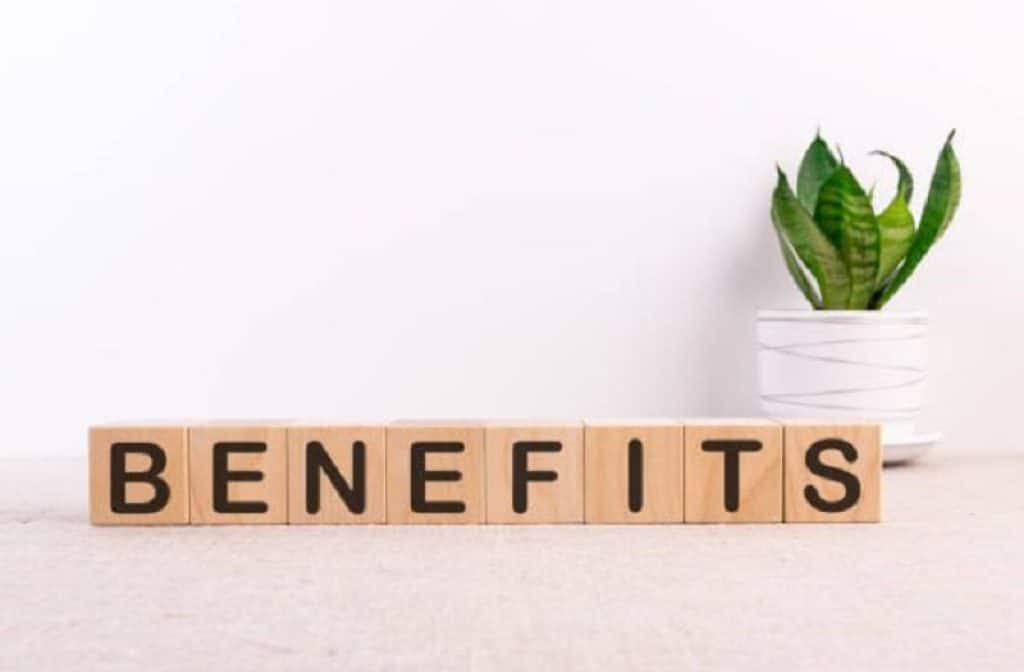 Cross browser testing not only provides compatibility matching solutions but also helps in enhancing the UI quality to provide the best user experience. Cross browser testing ensures to develop responsive designs to ensure that the app is fluid in all the screen sizes.
It provides better device coverage due to parallel testing of multiple devices and browsers simultaneously. Device coverage is the dire need for testing mobile apps because of the frequent and multiple release of Android smartphone devices.
Cross browser testing validates that the functioning of any UI element is not affected due to change in the screen size, mobile device, browser or OS version. This way cross browser testing plays a major role in validating and enhancing the quality of mobile apps for providing better user experience to the customers.
---
Conclusion
Due to the huge Android device releases, the brands need to make sure that their apps work on all the devices along with the devices in the target market. As the mobile apps have the power of not only attracting huge traffic but also increasing the conversion and retention rate and this can be achieved by providing best user experience which is enabled by none other but cross browser testing.
Test automation platforms like pCloudy, Appium, Espresso are highly recommended for cross browser testing of mobile apps.