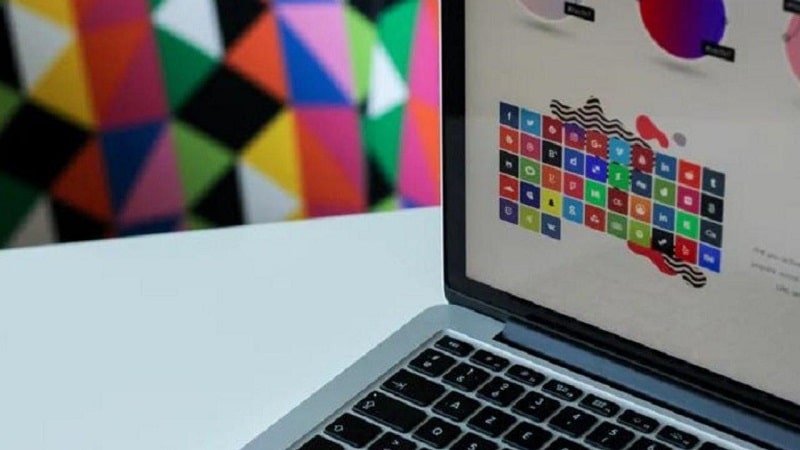 Researchers at the University of Illinois have uncovered a new way website websites are using to track the activities of internet users. These tracking devices are called Favicons that are being used in combination with other tracking techniques.
For those who don't know what Favicons are, they are small, tiny icons that appear next to the name of the webpage in browser tabs. Favicon, short for favorite icon, is also called a bookmark icon that is associated with a particular website.
Favicons are stored independently from other items that are stored in browser caches like site images or HTML files. Therefore, it still keeps tracking users' activities even after a user clears browser cookies and caches.
In other words, favicons still keep tracking browsing sessions of users even after clearing caches, and they also work in private or incognito modes. From spy pixels to favicons, make sure to stay up to date with the latest privacy trend at VPNRanks.
---
How do Favicons track user data?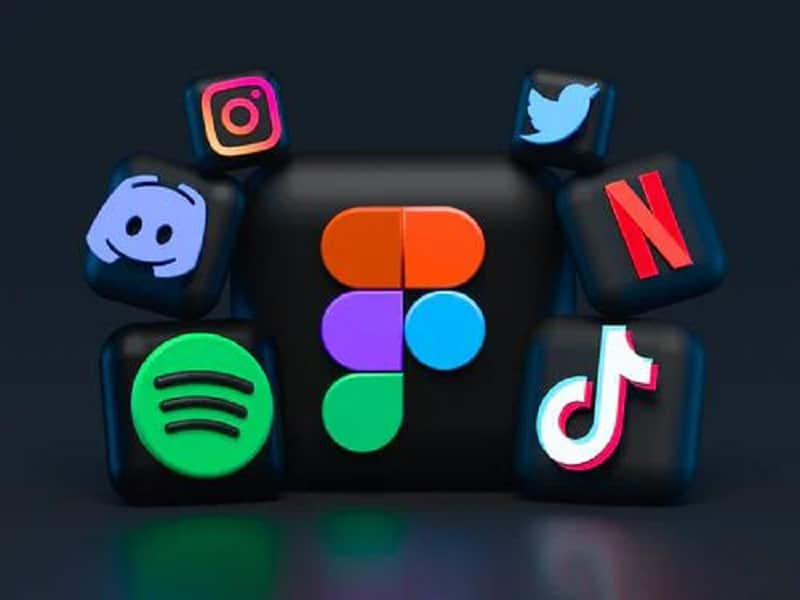 Favicons are different from your traditional tracking tools as they can easily bypass incognito modes and other traditional methods of protecting your online privacy. This tracking technique is called "Supercookie," developed by a German software engineer, Jonas Strehle. According to Strehle:
"Supercookies uses favicons to assign a unique identifier to website visitors. Unlike traditional tracking methods, this ID can be stored almost persistently and cannot be easily cleared by the user. The tracking method works even in the browser's incognito mode and is not cleared by flushing the cache, closing the browser or restarting the system, using a VPN, or installing AdBlockers."
These favicons are cached separately on the system called F-Cache or favicon cache. It includes all the data about the sites visited by the users and whatnot. When a user opens a website, the browser checks the F-Cache for an existing favicon entry.
If an entry already exists for that user, it will automatically be loaded and displayed. Similarly, if it's a new user and there is no entry, the browser makes a GET request, and the server loads the website's favicon. Most of the time a single favicon is not enough to identify users, so multiple favicons are planted in the F-Cache.
The scariest part about favicons is that they are able to bypass almost all traditional methods used by people to stay safe online. It can bypass "private or incognito mode" on Chrome, Firefox, Safari, and Edge. You can also use a VPN or an ad blocker, but that won't stop favicons from tracking your online activities. Favicons allow websites to build a tracking identifier within seconds that can pass through all anti-tracking defenses.
Favicon tracking is similar to browser fingerprinting. Browser fingerprinting is a tracking method used by most of the popular sites on the web to collect user data like screen size, software version, and other information to create a user profile.
---
How to Prevent Favicons from Tracking you?
The use of favicons for tracking is very new as compared to other methods, so there aren't any fixes available by browsers like Chrome, Firefox, Safari, etc. So, for now, users can protect themselves by manually disabling the use of favicons in their browsers.
Follow the steps given below to disable favicons in your browser.
Disable Favicons in Chrome
Open Hide Google Search Favicons webpage in Chrome browser. When the web page is done loading, click on the Add to Chrome button.
Follow the onscreen instruction and install the extension in your Google Chrome browser.
Now, the extension will block favicons from loading and it will not show it on the Chrome tab.
Disable Favicons in Firefox
Open Firefox browser
In the address bar, type: about: config. You will see a warning screen; click on the promise button to continue.
Now, filter the listing, by typing this in the filter box: chrome. favicons > press enter.
In the listing column, change the value to False.
Now, type chrome.site_iconsby repeating steps 3 and 4 and change its value from True to False.
Close the Firefox and restart. Favicons will not appear on tabs.
Disable Favicons in Safari (on Mac)
Open the Safari app from the menu bar > go to
Go to tabssection
Uncheck option "Show website icons in tabs."
Disable Favicons in Microsoft Edge
Open Microsoft Edge
Type this in the address bar: edge://flags/#omnibox-ui-show-suggestion-favicons.
Select Default or Enabled from the dropdown menu next to the Omnibox UI Show Suggestion Favicons option.
To disable the feature, select Disabled.
Click on the Restart button.
---
Protect Your Online Privacy
There is not much that users can do to prevent favicons from tracking their online activities. But you can follow the steps mentioned above to disable favicons on your browsers. Most browsers are working on a fix to prevent websites from using favicons to log user data and activities.
Favicons are a wake-up call for users as it stops at nothing to violate users right to privacy. Browsers need to do something about this and change favicon caching methods to prevent websites from tracking users. Till then, all we can do is manually disable favicons and hope for the best.