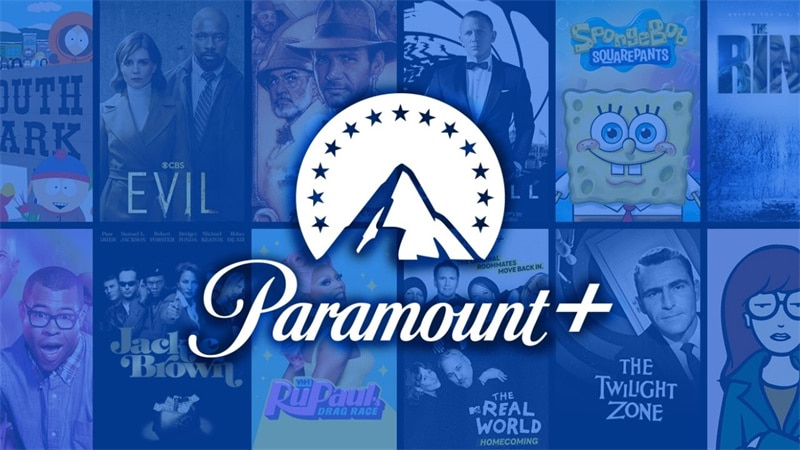 With a subscription to Paramount+, Canadians can enjoy the thrill of their favorite blockbuster movies in spectacular high definition, as well as exclusive content like never-before-seen behind-the-scenes features and interviews.
It's all available when you want it, where you want it! You can stream or download from your mobile device, tablet, or computer.
Here are the most popular shows on Paramount+
---
1. The Good Fight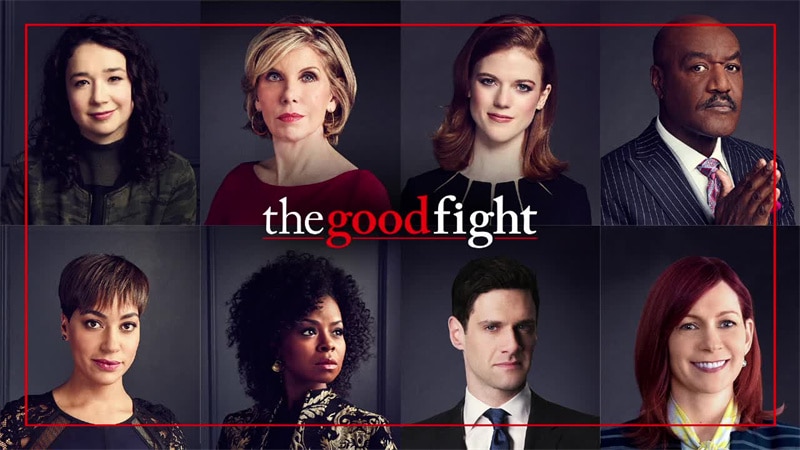 The streaming service "CBS All Access" was not the most successful venture in its early iterations, however, they knew that they had a gem in "The Good Fight".
The series starring Christine Baranski and Audra McDonald shines a light on a new chapter for the series and a scrappy up-and-coming law firm that will draw you into it.
---
2. Survivor
Survivor has been on for over 20 years and it's not entertaining, but there's one thing that stays the same: the tribe has spoken.
The series has been one of the top shows on Paramount+ where you can find all 40 seasons.
There are so many things that have changed over the years (including season one contestant Richard Hatch). It's hard to hear "the tribe has spoken" too many times.
---
3. The Stand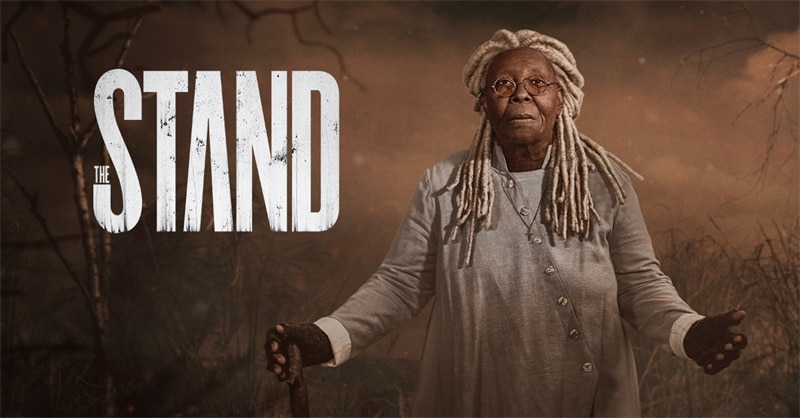 The Stand was one of Paramount's first ventures, and it had a bevy of big names.
The series follows a pandemic into a post-apocalyptic world, with the fate of the planet in the hands of a 108-year-old woman and a chosen group of survivors that include James Marsden and Greg Kinnear.
---
4. Ink Master
As a Canadian, I'm not exactly sure what to make of Ink Master. On one hand, it's an interesting look into the world of tattoos and the people who love them.
On the other hand, it's a bit of a gong show, what with the drama and the occasional screaming match.
Still, I can't help but be drawn in by the show, partly because I'm fascinated by tattoos and partly because I love a good reality TV showdown. Who will be crowned Ink Master this season?
---
5. Star Trek Discovery        
                  
What's so great about all the seasons of Star Trek Discovery is that it's just so darn Canadian.
It's got all of the details you're looking for in a good space opera, like shots of colorful landscapes and epic battles on the bridge of a spaceship.
---
6. RuPaul's Drag Race                          
Paramount+'s RuPaul's Drag Race is one of the most fascinating shows on television.
The series, hosted by the legendary RuPaul, follows a group of talented drag queens as they compete for the title of America's Next Drag Superstar.
While the show is certainly entertaining, it's also surprisingly educational. Season after season, RuPaul and his team of judges teach viewers about the history and artistry of drag.
---
7. Frasier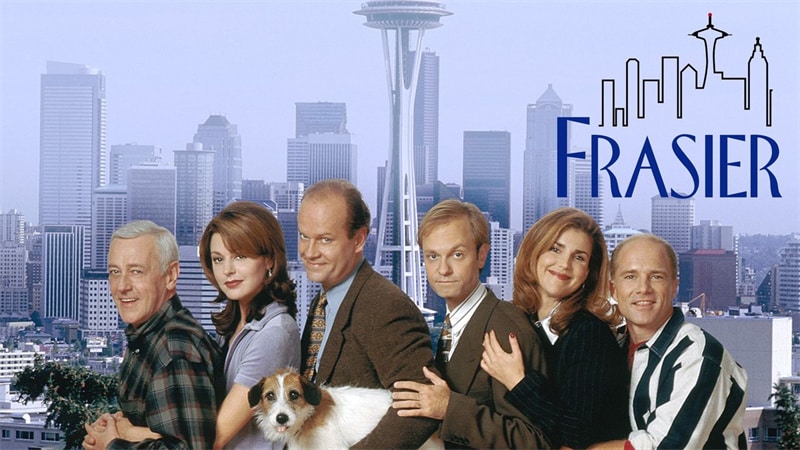 I can't say that I was a huge fan of this show when it first aired. However, I've come to enjoy it greatly since then.
I just finished watching all of the episodes from the fifth season and wow! It really does have everything you could want from a sitcom: comedy, loveable characters, and just a touch of drama for good measure.
"Frasier" follows the story of a Seattle-based radio host who moves to Seattle in order to escape his Boston life.
He meets a lot of interesting people, especially his big-hearted father and pretentious brother, but never neglects himself while he's doing it.
---
8. Evil
Evil, a show on Paramount+, is one of the most underrated shows on television. It's a show about exorcism, which is creepy and full of Catholic church nonsense, but it's also really interesting.
The show is full of great actors, like Michael Emerson from Lost, and it's a really enjoyable watch.
---
9. Texas 6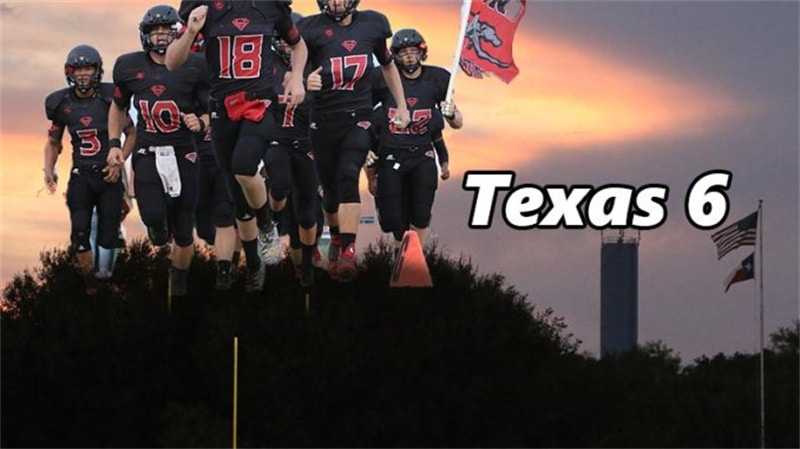 You are probably wondering what Paramount+ has to do with this topic. Well, it is my understanding that they are the ones who produced the Texas 6 series.
This is an American football show that follows a team of six men in a town of fewer than 700 people for two and a half years.
It does not seem like it will be released on Canadian television at all or there would be some kind of announcement about it coming to our country's television screens.
---
10. The Twilight Zone                          
The Paramount+ show "The Twilight Zone" is a reboot of the classic anthology series. The show is helmed by Jordan Peele and has been a hit with audiences.
The show is a mix of horror, science fiction, and fantasy, and has won critical acclaim.
---
Conclusion
Paramount+ has a variety of intriguing and entertaining TV shows that are only available to Canadians.
Whether you're looking for reality, drama, horror, or science fiction, Paramount+ will have something for you!
Let us know which show is your favorite so we can help you navigate the extensive library.