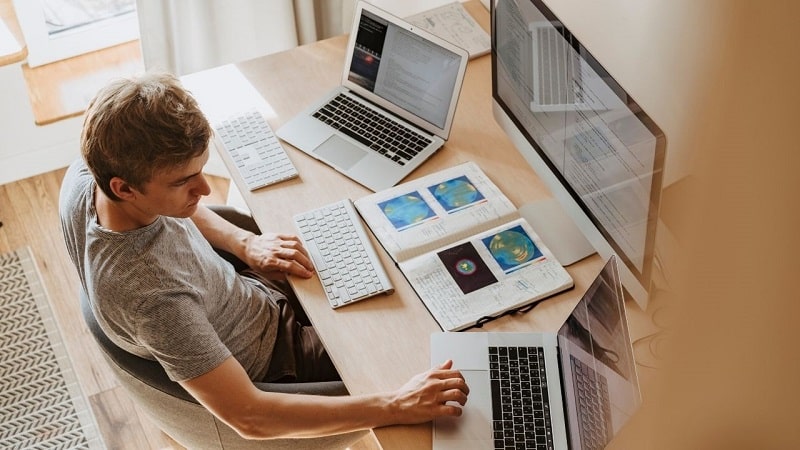 Are you thinking of starting a career in computer science? Or maybe you have already made up your mind on this prestigious career, but you somehow need a guide to help you pull through. Whatever the case may be, a career in computer science is a smart move and a good choice.
It is no longer news that we are currently in a digital age and as you know computer science and information technology are the fulcra of it all.
However, before you venture into this career path, there are a couple of things you would have to consider, or better still need to bear in mind.
This article will discuss more on those factors or serve as a guide that would help you through a career in computer science. To this effect, you should keep on reading to stay enlightened.
---
5 Ways To Start A Career In Computer Science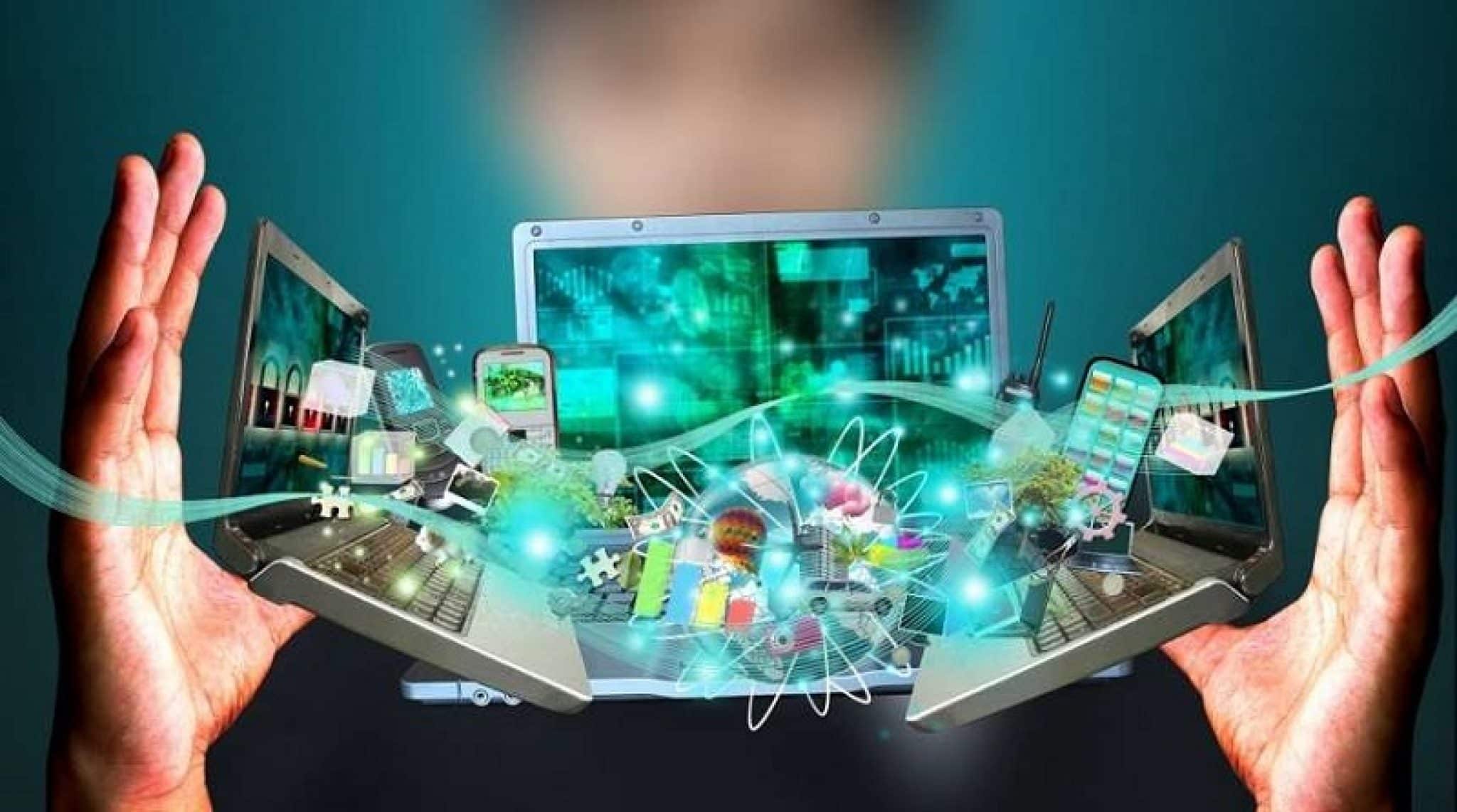 The following are some easy guides to starting a career in computer science.
1. Know the qualifications to aid employability
As you know, computer science is quite broad. No one wants to spend a good number of years acquiring a degree, and after which that degree would not yield any positive outcome in terms of employment.
It would interest you to know that employers while being satisfied with a bachelor's degree in technology, would need an additional qualification like obtaining an online masters in computer science or something similar.
You can also undergo professional courses on computer programming, web designing, software development, etc. Interestingly, there are many certifications that you might use to boost yourself to become employable in this career.
2. Focus on having a strong foundation
This is one of the most important aspects to consider when choosing a career path in computer science. The foundation has to be concrete, or else there is every possibility of you crumbling in the long run. Knowing the area you intend to specialize in cannot be over-emphasized.
This means the primary elements that are vital in this career path should clearly be understood before anything else. So, take as many courses as you can and keep practicing all the concepts you learn to become highly knowledgeable. Once these elements are understood, you can begin to broaden your knowledge in the path you have chosen.
3. Use competitions to enhance your skills
Have you mastered any skills yet in computer science? Well, if you haven't then you might want to jump into a challenge as this would invariably help to boost your skills. Developing yourself in this field is one crucial aspect that you should consider and be willing to do and you can achieve this by trying out several competitions.
Plus, you should know that the competitions you partake in can be a good way to improve your CV and tailor it for computer science inclined job opportunities. You can try out some internal challenges in your university or external ones to increase your capabilities.
4. Know the personality traits for a career in computer science
What this means is that before deciding on a career in computer science you must be resilient and unwilling to give up at the slightest inconvenience.
You should also be humble enough to ask for help when you are stuck and try your best to help others too. This is one field that keeps evolving, so you must be open to keep learning to avoid being left behind.
5. Know if this field would expand or grow
Before starting a career in this field, you should have not only an in-depth knowledge of the background but look at the potentials for expansion in the future. As earlier mentioned, we are currently in a world where technology is widely being accepted and welcomed. There is practically no field you find yourself in that computer science does not play a role in.
So, as things stand, this field is being a step for you to keep expanding for the next decade and more. In a country like the United States, the expected number of personnel who have a successful career in this field or are rather working is quite impressive and on the high side.
So, having looked at some guides to starting a career in computer science, the next line of focus would be to enlighten you on some possible job positions you might work in.
---
Job Positions for a Career in Computer Science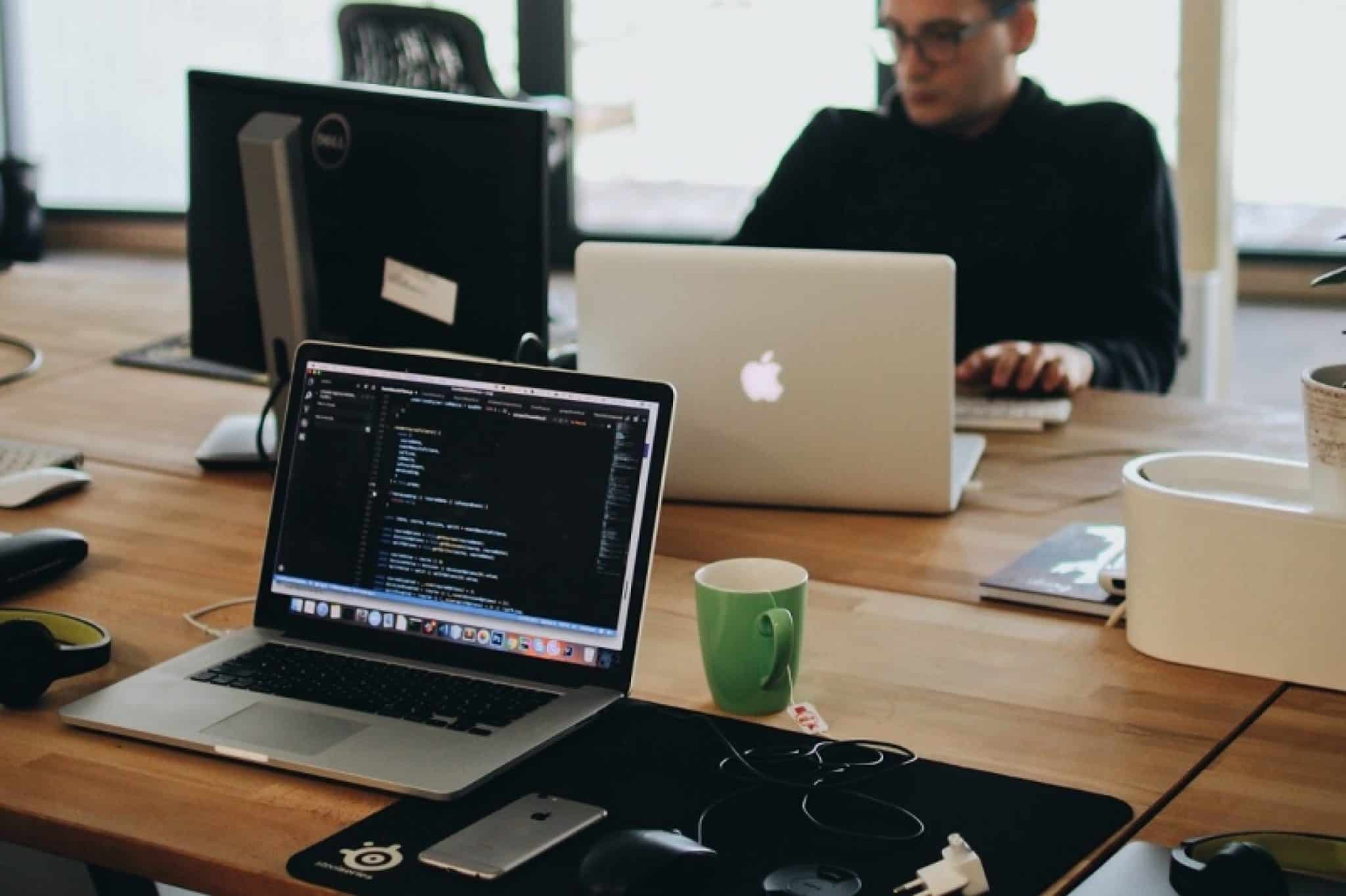 When an individual decides on a career to follow, they may become curious to know the possible job opportunities they may find themselves in, especially once the course is completed. Well, some of the job positions for a computer science professional are:
Computer systems analyst: 
Companies might request your services here, especially as the task would be to help the organization in not only analyzing their data but also help in providing inputs for a system upgrade.
Software developer: 
This is a popular position in the market. The company might need your assistance in developing software for them through the use of the necessary tools, techniques, or whatever programming language you are comfortable with.
Information security analyst: 
This is an era where cybercrimes are fast becoming rampant. So, an organization might want you to create an added security on both their systems and their applications to avoid a security breach.
There are other notable positions in which you can find yourself working in this field. The only thing to note is that you would need to get familiar with the skills or the area of computer science you decide to venture into.
A career in computer science is a lucrative one and one that is quite broad. This is why it is expected that you familiarize yourself with the basics. This is a career that keeps expanding as new trends or developments come in place.
Hence, you must be open to keep developing yourself.  So, if you are considering a career path in computer science, this article should give you an understanding of what is expected of you, as well as certain areas where you can become successful in.