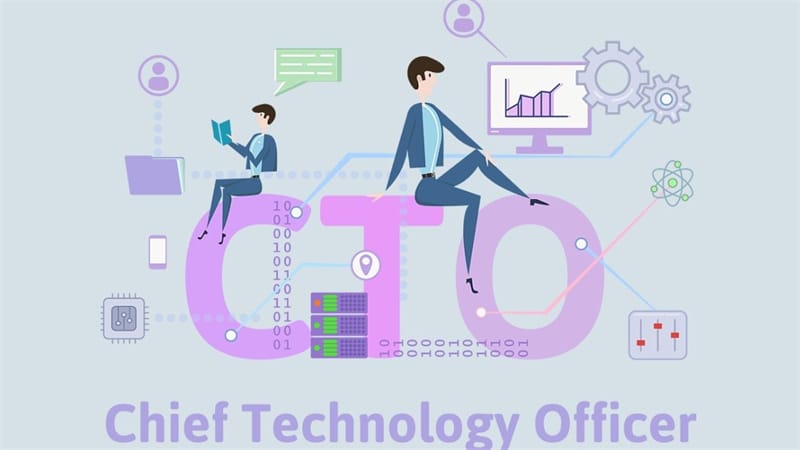 A CTO is a person who can control technological processes and make decisions for company growth. CaaS services' skills and benefits: an overview.
---
CTO As a Service: Benefits of CaaS
CTO Services are in demand nowadays, especially for companies that have great project ideas, but don't have enough technical knowledge and experience to implement them.
There is no need to spend years switching between different technologies or struggling to hire the right tech experts if you can get a second opinion from a professional to succeed. Find out more about cto as a service and how it makes product development cheaper and more effective.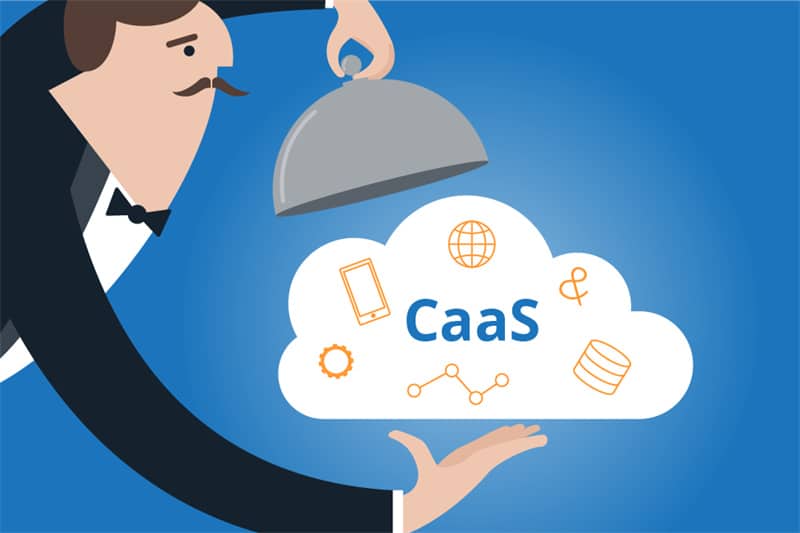 A chief technology officer is a person handling an executive-level position that solves technological problems of the company or organization, guides the development team, aims to grow and improve business via adding new technologies in its business process. They, too, strive to increase business' income and customer satisfaction.
As a rule, collaborating with businesses that offer their tech expertise via CTO-as-a-Service model is way cheaper than having one in-house. Your third-party CTO (or adviser-CTO) works with you project-by-project, part-time, or full-time — and provides you with the expertise you would receive from a regular in-house CTO specialist.
---
CaaS Objectives
CTO optimizes development in a company: both from a standpoint of project management (how the team works, what technologies are used in the project, etc.) and operations (what technologies a business can implement to streamline development.) Let's take a look at the challenges IT companies frequently face and figure out how CTO helps solve them.
A CTO assists with selecting the right people for various IT roles because they know what particular skills and abilities candidates should have. The quality of your team shapes the outcomes of your project, so let CTO help you find the right experts for the job.
Tech adjustments within a business plan
Sometimes, when companies have great ideas, they think that it is enough for achieving their goals — but the CTO on board can make your business hypothesis even more comprehensive. CTO advises you on financial planning, helps to improve the vision of the product and services for attracting investors and clients from the technical perspective: that will save a lot of time and money for your company.
CTO specialists provide you with up-to-date information about modern technologies and development trends and choose the most suitable one for your digital product. They understand the technologies that the company uses at the moment and can find new tools and software that can help to upgrade the company's processes.
Masters of system engineering, CTOs can introduce your teams to new development frameworks, approaches to testing, development, and deployment, and so on. In other ways, CTO guides your tech team and shows them new, most efficient, cost-effective, and gratifying ways of solving old problems.
Boosting the team performance
CTOs have a strong technical and management background and know how things should work within IT companies. They give recommendations that boost employees' productivity, introduce KPIs that can help monitor and manage teams' efficiency, bring on board more efficient approaches to testing — like Continuous Integration, and, in general, inspire the team with their tech knowledge.
---
Benefits of CaaS
Even if your company is small and you don't have a lot of experience with IT development and operation management, a third-party CTO can lead you to the top. Consider some benefits of CTO-as-a-Service:
CTO helps you grow business 
Snapchat CTO Bobby Murphy, who has led the engineering and research teams, has introduced tools for customization in the app — geofilters, Snapcash, a feature that allowed cash transactions within Snapchat, Snap timeframes, and AR.
Using his tech background and master's degree in Mathematical & Computational Science, he generated new ideas for better customer service and implemented them via technology, contributing to the $20 billion revenue Snap.Inc has nowadays. CTOs can bring technological advancements relevant to your product, too.
They introduce & integrate automation
Some repetitive parts of work that take a lot of time can be automated & streamlined — CTO helps you do that —  It saves time and money in advance and increases employees' productivity.
Collaborating with Learning & Development specialists, CTO also recommends education systems and learning tools for employees and guides the adoption of such tools. In non-technical companies, the CTO oversees digital transformation — helps to install systems and policies that will simplify the transition from paper.
They make decisions on potential investments 
CTO oversees your relationships with your software vendors and third-party collaborators and advises on technologies, directions, and roles you should invest in.
Tech-related tweaks within a business plan that have been mentioned above often include choosing a project management approach, SDKs, R&D directions, testing tools, etc. that are the most appropriate for your product.
CaaS companies analyze industry & market 
Defining the needs of your customers is one of the most important things when running a business — and you're doing it when deciding on your value proposition and monetization strategy, but CTO can offer a technical perspective.
They always keep track of what your industry competitors are ready to offer and look for opportunities to jump over them, upgrade your product, introduce unique services that will differentiate you on the market, and so on.
---
CTO Skills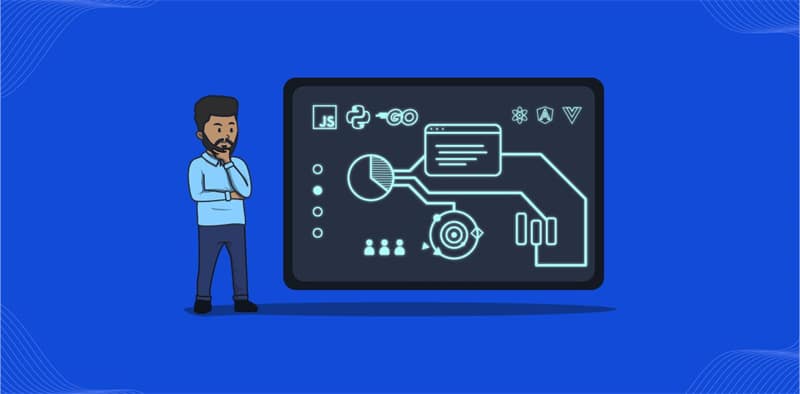 Looking for a CTO (or a company that offers CTO-as-a-Service), pay attention to:
Communication skills. Your candidate has to be candid, clear, and be able to translate data and complex tech info into meaningful, actionable insights and/or feedback both for your other stakeholders and for your teams — and good communication boosts your team performance.
Strong technical background. Usually, the CTO has at least six years of experience in a top-management position and a hard science university degree. The CTO must be savvy in system engineering and design, software architecture, and programming. It's better if your candidate has tech knowledge within the domain/industry you're working with as well.
Strategic thinking. Your candidate has to know how to do contingency planning, solve the most common problems within your niche, predict the potential pitfalls and risks. Their analytical skills must help them quickly evaluate your business processes and find ways and tools to upgrade them.
Strong decision-making skills. Considering the fact CTO will be responsible for implementing new R&D initiatives within the product and guide tech aspects of your company, they have to be able to choose directions, provide evidence they're necessary and execute plans. This skill is vital — especially if you're a non-technical founder and don't know what to choose in tech-related areas.
It is also recommended to take into accounts CTO clients' feedback. Before hiring a CTO, always try to research their previous activities. Also, your CTO-as-a-Service partnership should be with someone you genuinely like and trust — otherwise, there'll be no point in delegating them such an important part of your business.
---
Summary 
CTO helps startups grow, avoid unnecessary technology spendings and deliver their product to customers faster. With expertise in technology and strong management skills, they improve your operation, product, and teamwork and are ready to help your startup grow.