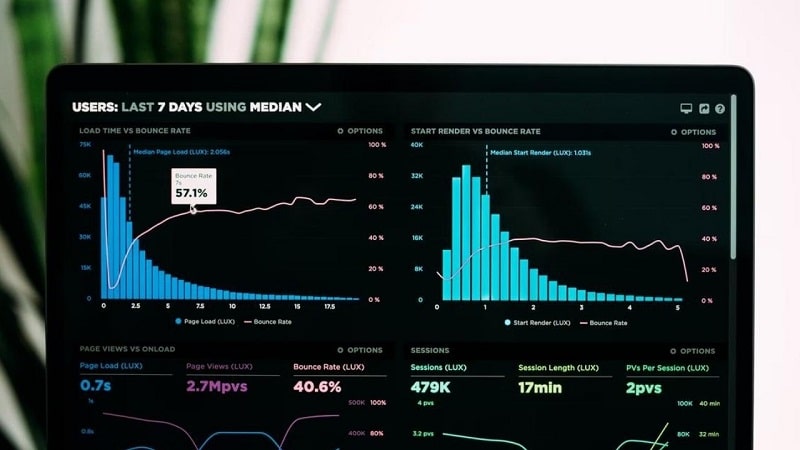 In the "Big Data" era, different fields of science have been looking into other ways of analyzing and using vast amounts of data to help make better decisions and solve problems. The discipline of data science has emerged to help make these processes more efficient by understanding the significance of data and leveraging its actual value.
Data science is a field that is still rapidly growing but is already a crucial part of business, innovation, and society. It is a field transforming the world and will continue to do so in the years to come. Nevertheless, data science remains somewhat opaque to those outside the field. By the end of this post, you will understand what data science is and why it is so crucial in the modern world.
---
What Is Data Science?
Data Science is a field that has been proliferating in recent years. It is the application of mathematics, computer science, and statistics to analyze data to extract meaning. Computer science and statistics are used in data science to address data-related problems. Essentially, it is the application of statistical methods for extracting insights from data.
It is also about developing analytical models that anticipate changes by identifying patterns in large data sets. Data Scientists can apply their skills to any field with large data sets, but the most common areas are business, health care, and education.
---
Why Is Data Science So Important?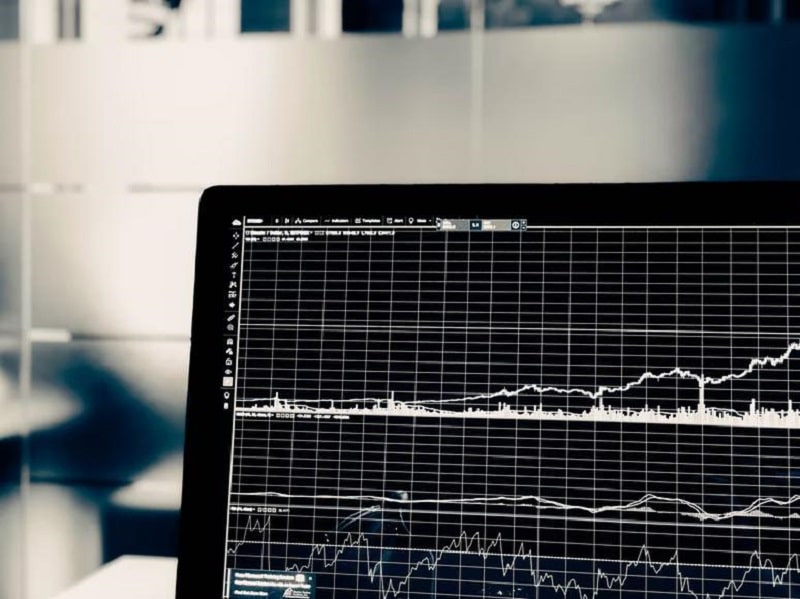 Data science is crucial because it can provide valuable insights and help organizations make better decisions. Furthermore, more countries worldwide are emphasizing teaching this subject in their universities. Moreover, it is becoming easier for those with diverse backgrounds to learn this subject.
For example, students worldwide can now obtain a master of data science online in Malaysia or wherever else they are from. Its importance lies in the fact that data plays a vital role in your everyday life. You use it unconsciously to decide everything from what clothes you wear to how much money you spend at stores. Data helps you understand your health, the environment around you, and even your interactions with other people.
In recent years, data science has been recognized as a major factor in predicting business success. This is because it provides clear insights into what people want and how to serve them better. It can help companies make better decisions by providing crucial data related to their business strategies and product development.
Many companies are now collecting large amounts of data on their customers and product usage behavior, which they can use for targeting ads or designing products with better features.
---
What Are The Benefits Of Learning Data Science?
Data science is a field that is growing in importance within organizations. It's not enough to know how to code anymore; data science skills are in demand, and skills in data science are sought after. Learning data science equips you with the necessary set of skills for various job roles in several industries.
Many people think that data science is just about crunching numbers and running analyses. But the truth is that it's about much more than just that. Data science uses different skill sets, including:
Statistics
Programming
Communication
Problem-solving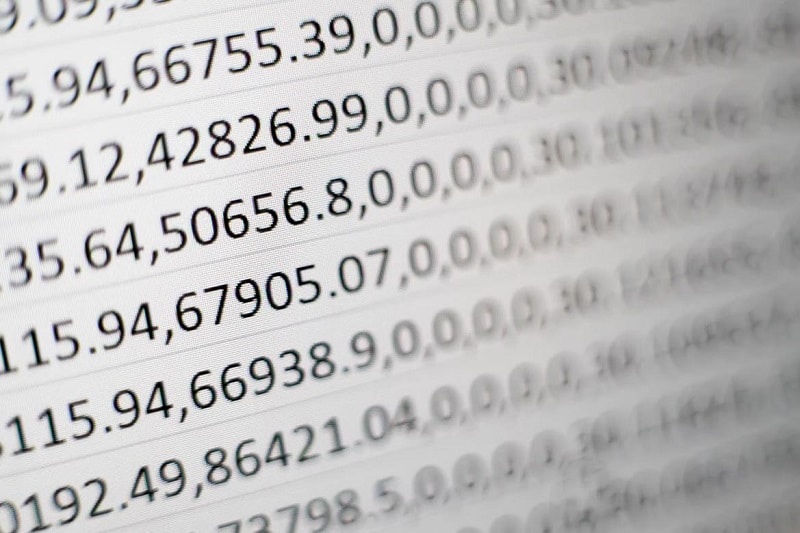 ---
What Skills Do You Need To Learn Data Science?
Data science is an ever-evolving field of study, so it's wise to keep up with the latest research. Many professional data scientists have degrees in computer science, statistics, mathematics, economics, psychology, and public policy. Although the skills required to learn data science vary and change with time, they will have a robust knowledge of programming languages like Python.
A data scientist also needs to know the SQL programming language for querying data. The more diverse your knowledge base is, the more accessible you are for different types of work. Furthermore, you will need to be good at mathematics and statistics and adept at machine learning algorithms like deep learning and neural networks. It will also help to understand concepts like probabilistic graphical models, Bayesian estimation, linear algebra, etc.
---
How Data Scientists Can Add Value To Businesses
Data scientists are often tasked with data processing, data exploration, and improving data quality and are no longer just tasked with crunching numbers. They are now expected to apply their skills to identify trends, improve customer experience, and find new business opportunities. This new era of data science demands accuracy and insight.
Help Businesses To Make Better Decisions
The first and most obvious benefit is that they can provide insight into solving a problem using analytical tools, software, statistical models, algorithms. This is an advantage specifically for business owners, as it will allow them to see what kind of issues need their attention without wasting time on irrelevant details.
This can be especially beneficial when it comes to things like supply chain management. Data scientists in the supply chain industry can add value to the process by building predictive analytics and data-driven decision models. These models can help retailers and manufacturers identify future trends and product demand, significantly affecting their business.
Trend-Driven Actions
Data scientists often work in the field of data analytics. They solve problems using their analytical and computational skills to collect and analyze data and then turn it into valuable information.
They Can Update Systems To Identify New Opportunities
Data scientists interact with the organization's current analytics system to build new analytical algorithms and evaluate existing procedures. By updating its algorithms, a company can identify new opportunities it should pursue.
Identifying And Refining Target Audiences
Through a thorough analysis of various data sources, they may aid in discovering important demographics. With this in-depth understanding, businesses may customize services and commodities for specific consumer groups, increasing profitability.
Help Recruiters Find The Best Talent
Data science can assist recruiting teams in making faster and more accurate choices by mining the large quantity of data currently accessible. This might include an in-house screening of resumes and applications and even complex data-driven psychometric testing and exercises.
The data science industry is booming. There are many professional organizations and educational institutions dedicated to data science and analysis, and the future of data science looks bright. This is the perfect time to become a data scientist, and it's never been a better time to get started and hone your skills and knowledge!