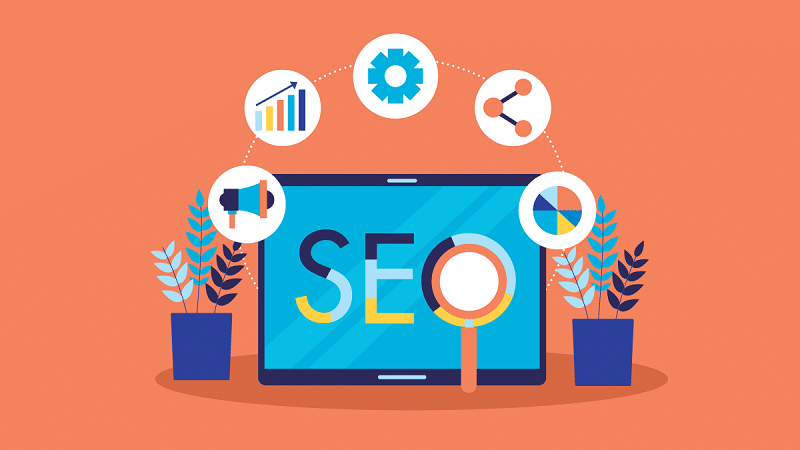 Are you looking to debunk some SEO myths?
With over 31 million small businesses operating in the U.S., rising above the competition is quite hard. As such, you can't afford to fall for these misconceptions. Depending on your SEO experience, you might not know where to start.
Read on and improve your SEO campaign today:
---
Keyword Targeting Is Irrelevant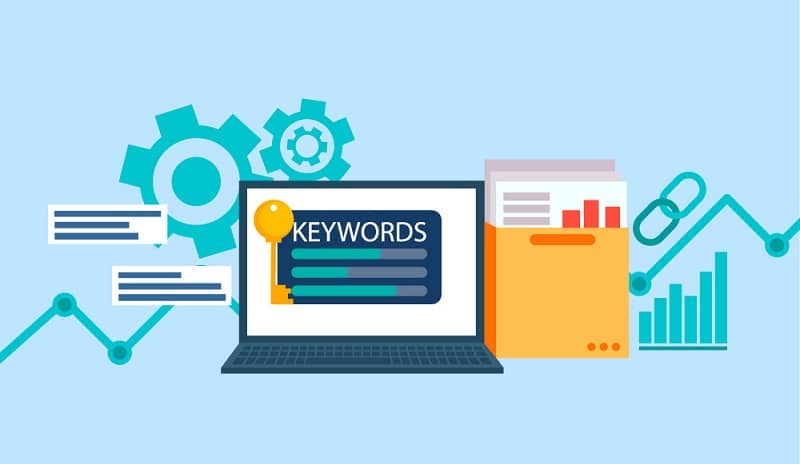 The Google Hummingbird update changed the search engine. It made content makers adopt new mindsets to benefit users. However, targeting relevant keywords in your content remains useful.
After all, producing high-quality website content must have a clear keyword strategy. The best part is the Hummingbird update made keyword research and targeting easier. You need not worry about obeying a specific keyword ratio since it's all about searcher intent.
---
Meta Tags Aren't Important
These are HTML tags between your website's opening and closing <head> tags. They're for showing preview snippets in the search results. As such, these tags feature meta keywords.
With meta tags, your search results become more attractive. It will result in more clicks from people using Google. They do so since they feel your website offers high-quality content for their needs.
---
Target Keyword In Anchor Text No Longer Matters
Anchor text is the clickable component of the hyperlink. The phrase will take users to your blog after clicking it. After the new Google update, people think it doesn't matter anymore.
The truth is most SEO industry experts believe the anchor text remains a ranking factor forever. The changes coming with the upcoming Google updates will never affect this fact.
Each algorithm update aims to help search engine users find the most related sites to their queries. It does so while maintaining user-friendliness.
However, Google can penalize you for over-optimization. Before the Penguin update, you could put keyword-rich anchor texts on your posts. It applies to both internal and external linking.
Avoid this by changing your approach. Use diverse anchor texts with your primary and secondary keywords. Build natural links since it's what Google needs.
---
Guest Blogging Is Dead

Guest-blogging and other types of SEO content have no technical differences. The former often means a guest contributed content to your website blog. However, the quality of your guest posts determines whether Google rewards or punishes your ranking.
As such, guest blogging should revolve around high-quality content and strong link profiles. If you have no time to make these, consider getting an SEO company. Learn more through this link: https://www.thehoth.com/locations/new-york-seo-company/.
---
Dispel More SEO Myths Now
These are some common SEO myths to avoid. Never let misinformation affect your SEO campaign. Use these to shape your strategy and stand out from your competition.
However, consider thinking about your SEO metrics as well. It allows you to determine whether your efforts are working.
Did you find this guide helpful? If so, read our other posts and learn more today.