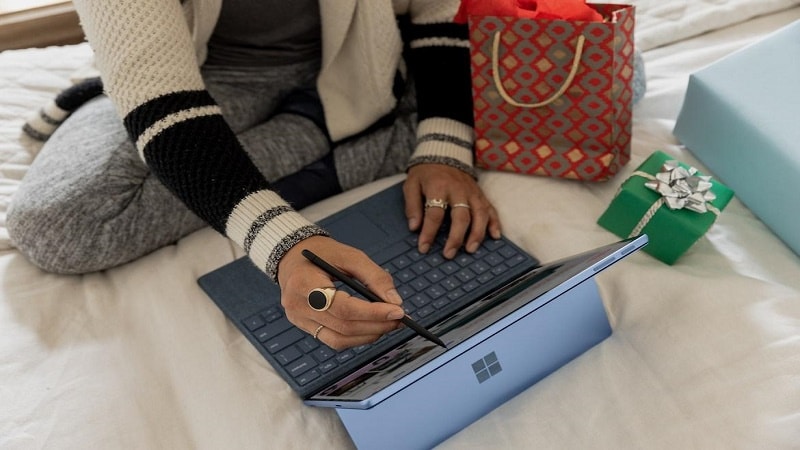 Gone are the days when you handed out engraved pens or ties to your employees as a token of appreciation. In today's digitally driven world, the concept of gifting has evolved, and opting for digital gifts can add a touch of convenience and personalization to your employees' lives.
In this blog post, you'll discover some of the most unique and innovative employee appreciation gift ideas for 2023, learn the benefits of digital over traditional gifting, and find out how you can tailor gifts to make them unforgettable experiences for your employees.
So, let's dive right into it.
---
Top Digital Gifting Ideas to Choose From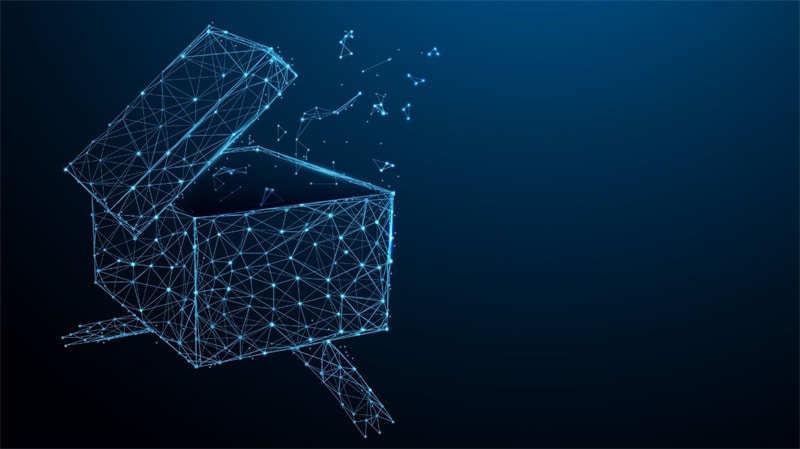 As the digital landscape grows, so do the options for digital gifts. Nowadays, we can't imagine reading hardcover books or purchasing CDs from the music store; we simply want convenience, and thankfully, our mobile devices offer us just that. Without apps like Spotify or Kindle, the lives of many would become boring. So, of course, consider what you would want to receive as a gift and start planning your strategy from there.
If you need extra help, below are some popular digital gift ideas that you can consider giving to your employees:
Streaming Service Subscriptions
We all love streaming services, whether it's for music or video. Rather than renting or buying physical copies of movies you adore or music you love to kick back to, having access to an app on your phone can help you watch or listen to whatever you want in just a few clicks.
Such services are based on monthly subscriptions, and providers offer gift cards that can be redeemed. Surprising your employees with such a gift will surely put a smile on their faces.
E-books and Audiobooks
Hard-cover books are a thing of the past. Nowadays, everyone loves to read on their phones or tablets. However, books still have to be purchased online, which is pricy. So, giving your employees a gift card and purchasing their favorite books is a surefire way to make their day.
Virtual Experience Vouchers
Experience vouchers for employees offer a unique way to reward and motivate your team. Instead of a traditional bonus or raise, these vouchers allow your employees to try new things and have fun while doing it.
Let's face it, who doesn't love a good online gaming experience? So, why not give a gaming gift card to a member of your hard-working team? Check out the various online stores and gift card options available today and make your employees' day.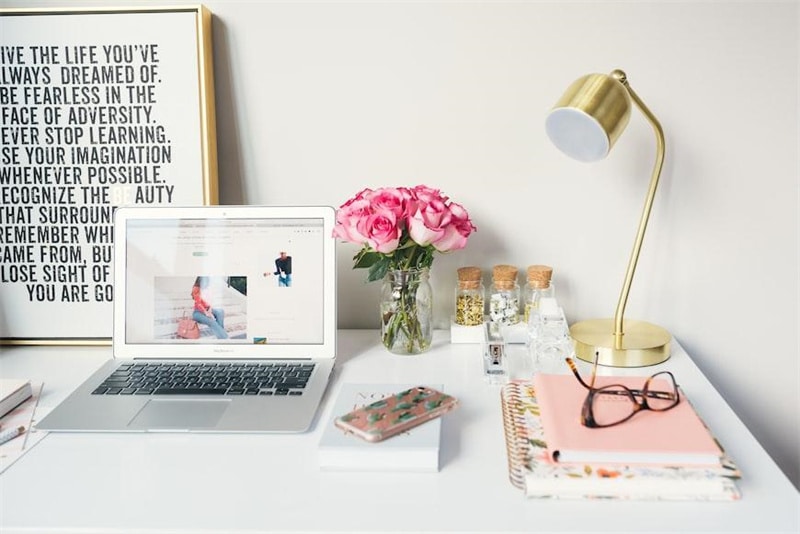 ---
Benefits of Digital Over Traditional Gifting
Why stick to the traditional gift-giving methods when you can opt for digital gifts that offer a whole range of benefits? Firstly, it's incredibly convenient; you can buy and send digital gifts in just a few clicks, saving time and effort. Secondly, you don't have to worry about going to a store and picking out the best gift, as you can find almost everything you want online.
Going on, you can customize your digital gifts, which adds a personal touch to your presents, making them more special. What's even better is that digital gifts are eco-friendly, reducing waste and your carbon footprint. Plus, they are budget-friendly, as there are no packaging and shipping costs involved. By choosing a digital gift, you can make a positive impact while enjoying convenience, customization, and cost savings.
In fact, 69% of employees say that they would work harder if they were appreciated. And what's a better way of showing you care for your employees and appreciate their hard work other than surprising them with nice digital gifts?
---
Tailoring Digital Gifts to Your Employee's Preferences
If you want to truly impress your employees and show that you care about them as individuals, then it's important to come up with gifts that are tailored to their unique interests and preferences. To achieve this, you can observe your team members closely or, better yet, ask their colleagues who know them well.
By taking the time to gain these valuable insights, you'll be able to choose gifts that are truly meaningful and memorable. Not only will this foster a deeper sense of connection and appreciation between you and your employees, but it will also boost morale and increase job satisfaction.
---
Bottom Line
The act of gifting is revolutionizing the world of employee appreciation and recognition. From subscriptions and streaming services to e-books and virtual experience vouchers, there are countless fantastic ideas to choose from.
The customization aspect can be as rich as your creativity. Furthermore, tailoring these gifts to your employees' preferences can make them all the more unforgettable, leading to deeper connections and appreciation. By embracing the benefits of digital gifting, employers can create a more positive and fulfilling work environment, ultimately boosting employee morale and job satisfaction—it's a win-win.