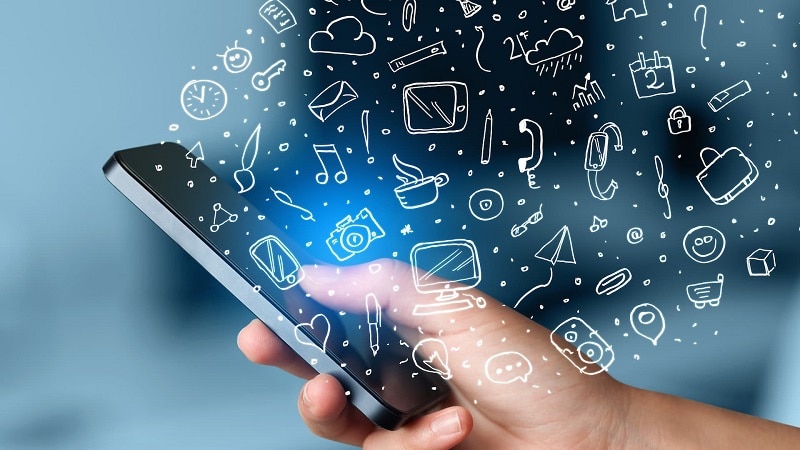 Don't let your genius idea get swept into the dustbin of history due to poor marketing 
Sometimes an app dies because it suffers from fundamental flaws. An example would be Google Buzz, and its predecessor Google Wave. Both were platforms designed to rival Facebook and allow people to share posts and integrate the posts and messages with other platforms such as Twitter or YouTube or Flickr.
But privacy concerns, an overly ambitious plan, and a failure to accept the reality of Facebook's dominance by the time Google Buzz was launched in 2010, doomed Google's attempt to start a social media network.
Another good 'bad example' is Yik Yak. When it was launched in 2013 it reportedly had US$75 million of investor money. A 2014 report claimed Yik Yak had a market value of somewhere around US$400 million. But Yik Yak just couldn't figure out how to control cyberbullying and keep other negative elements of social media in check, and before long, the word on the street – so to speak – was that Yik Yak wasn't cool anymore.
People began quitting the service and by 2016 downloads had fallen by 75%. Yik Yak said farewell to its users and employees (and a whole lot of investment money) in 2017.
Other times, however, an app dies in vain – due merely to bad marketing. One particularly striking example is Auctionada; a genuinely clever idea. Auctioning fine art or collectibles over a web live stream seemed to many a sure winner. Auctionada reportedly raised over US$95 million after it began in 2012, but by February of 2017, it was dead. Why?
The general consensus is the app did not meet expectations and suffered from poor customer service as well as other issues such as problems with online payments, difficulties with deliveries, and even slow internet speeds.
Digital marketing takes into account a deep understanding of user behavior and user expectations. A high-quality ASO agency begins with an in-depth analysis of strategy and capability. These professionals know that first impressions count and they work towards crafting the most outstanding digital experience possible for clients. They thoroughly test and retest – looking for bugs and areas that could be improved.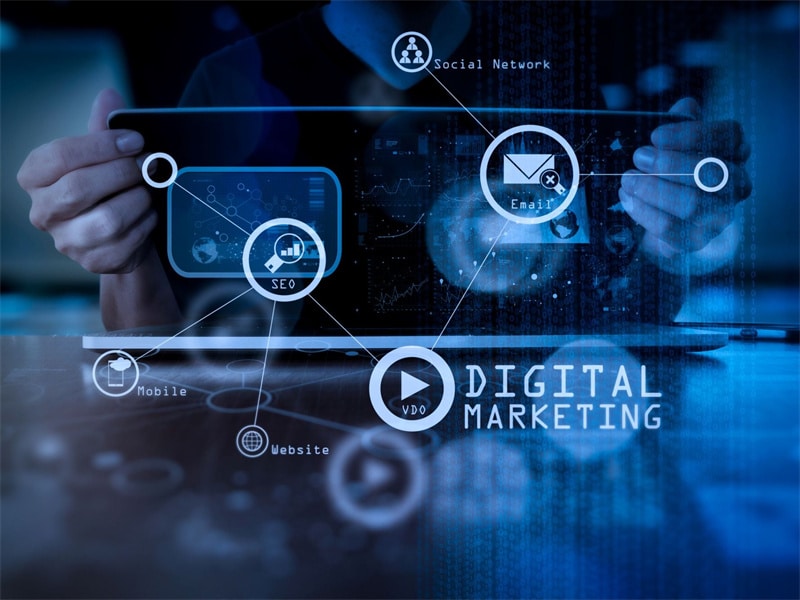 Then, after everything has been green-lighted, with the right team in place, one of the final pieces of the puzzle will be creating advertising campaigns and concepts that resonate with your target audience.
It's very likely that had Auctionada hired the right digital marketing company to partner with them, the ASO agency would have identified the problems that doomed them before the app went live, and today it might be thriving. It's tough out there.
One source claims that less than 0.01% of consumer mobile apps stand a decent chance of becoming financially viable. The reasons for this are many. Apps are expensive. Many even basic apps cost somewhere around US$20,000 to create. Despite these high costs, users have come to expect apps to be free, and are okay with the app showing advertisements, but not keen on spending even a small amount of money to purchase them.
Finally, literally, thousands of new apps go live every single day. High volume equals fierce competition, and Darwinian rules begin to kick in very fast. Remember that in evolution it's not necessarily "survival of the fittest," a term that was not even coined by the great scientist Charles Darwin, but instead, it's survival of the smartest, most adaptable…and in some cases the luckiest.
With this in mind, it's easy to see how finding ways of increasing your odds of success is vital – and in the app world, this means quality digital marketing.
Digital marketing is all about the right message at the right time to the right people. And of course, there are also numerous other issues such as SEO and keywords – to name just a few. Considering that there are somewhere around 8.9 million apps currently floating around, companies or organizations looking to get into this jungle must view digital marketing as not just helpful but essential.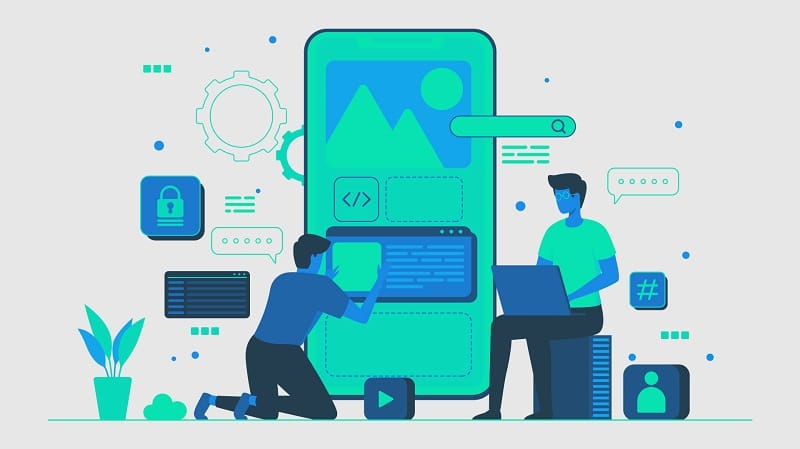 Finding what works in the 2020s is not generally something that can be done in-house. This isn't copywriting or web design. You need a team of uber professionals who collectively have decades of experience to make sure your app gets in front of the right eyes. Luckily, more and more professionals are looking to expand their knowledge and specialize in a digital marketing career path. It would be wise to lean on their expertise.
Getting digital marketing right can lead to enormous success. The Chinese electronics maker Xiaomi has gone from a tiny player to being number 3 in the global smartphone market as of the first quarter of 2022. A huge reason for its success has been high-quality campaigns for its products across different mediums – depending on the market.
Xiaomi's digital marketing team clearly has the right experience and the results speak for themselves. If you want to emulate this kind of success, you'll need to find that kind of digital marketing team.