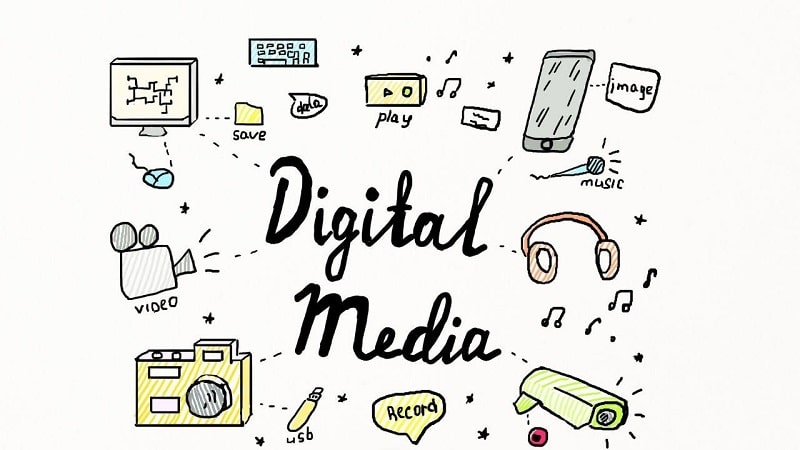 We are currently living in the digital era where everything is accessible at our fingertips. We can get everything, from food to transportation, with the slight touch of our fingers.
As a result, businesses compete by filling their arsenal with effective digital marketing strategies and tools. Corporation, who smartly address their customers' issues by providing them user-friendly solutions with ease, usually win the marketing battle.
To begin with, gain a crystal clear understanding of how your products or services can meet your customers' needs. It is a crucial part when it comes to creating a marketing strategy. Then, you must incorporate digital marketing component in your overall marketing strategy.
To create effective digital marketing strategies, you must list down the needs of your target audience. It would help you to analyze which digital marketing platforms you can use and where potential customers are waiting for you.
It will help you focus on your audience's needs more effectually. Then, you can engage them through digital marketing platforms, get their queries, and eventually turn a lead into a sale.
Let's explore some digital marketing strategies in this post to help you make your next campaign successful.
---
1. Start With a 360-Degree Marketing Plan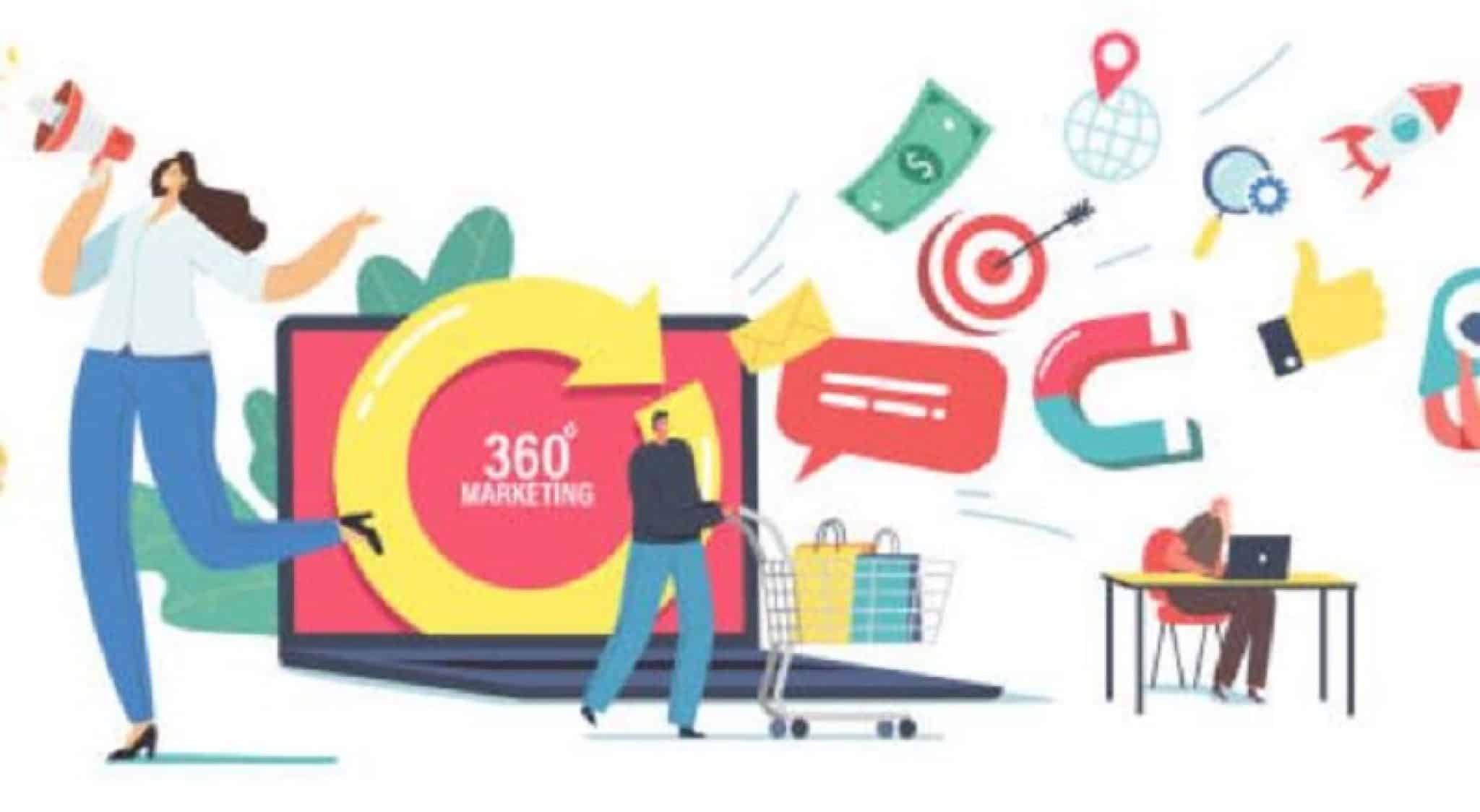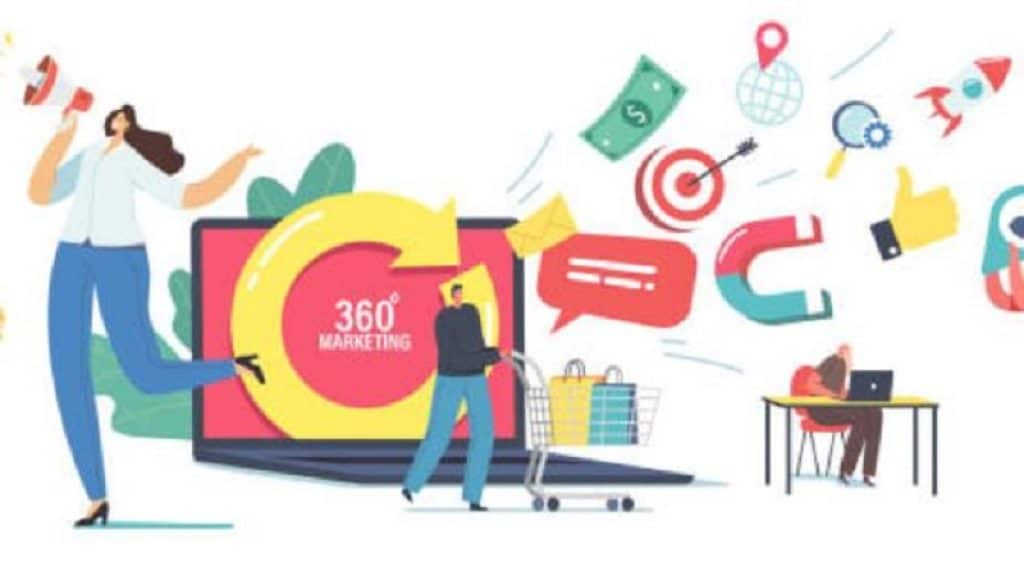 360-degree marketing is a strategy where you need to target your customers at all contact points. It means you have to create content for all marketing platforms, including digital media, print media, TV, mobile marketing, only to name a few. It would help if you considered all possible marketing mediums because your customers could be using multiple digital channels.
You have to dig down deep and understand the dynamics of each marketing (digital and conventional) platform. It will help you plan effectively and generate leads.
Once executed, you must evaluate the success of your marketing campaigns on all platforms (digital and conventional). You must know which ingredients to use and prepare a results-driven marketing campaign. That is why marketers with digital media degrees always have the edge over individuals without any solid educational background.
You need to equip yourself with in-depth knowledge to outsmart your competitors on each platform. Expertise and practice will help you take the lead before they start winning the marketing race.
---
2. Have In-depth Understanding of Customers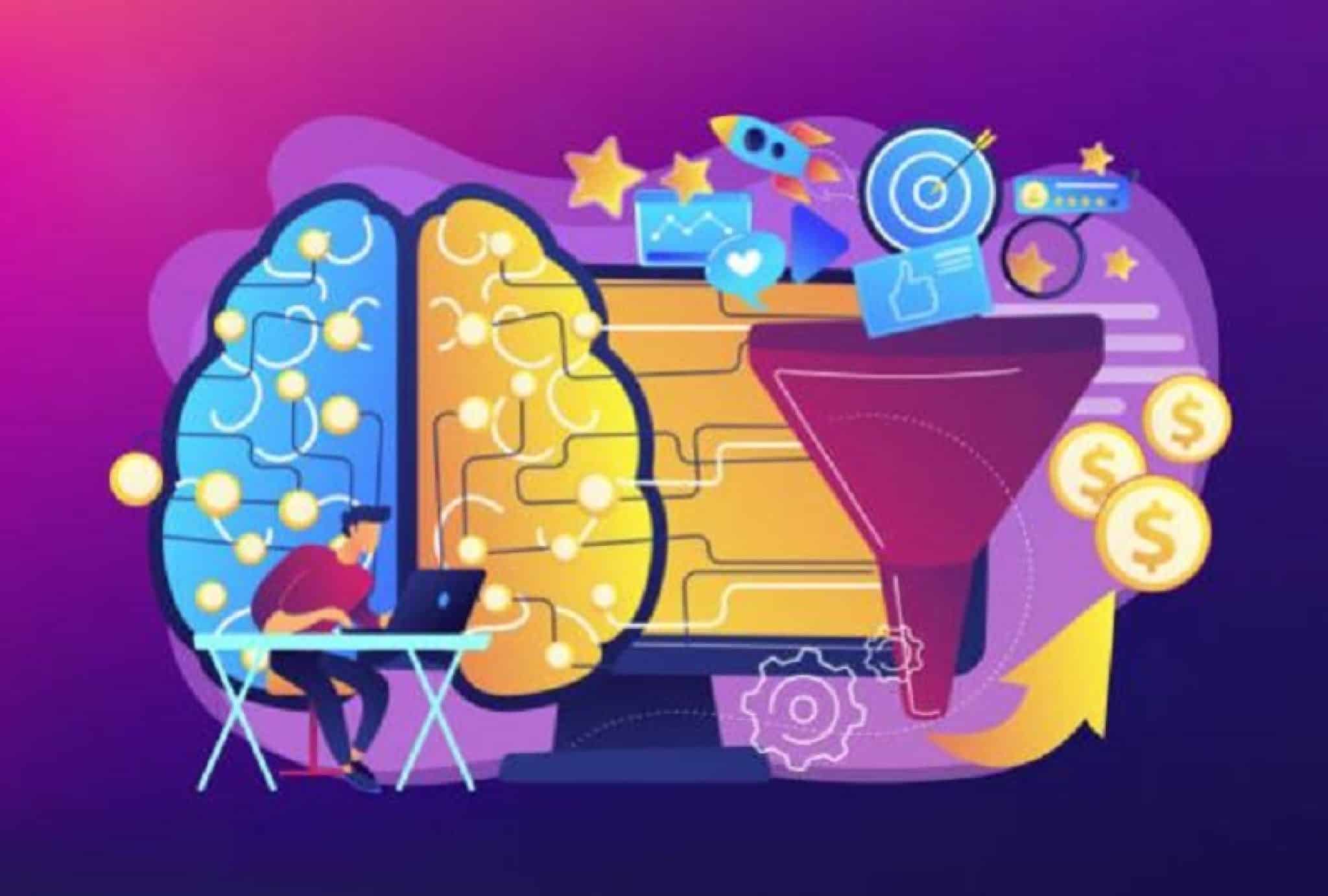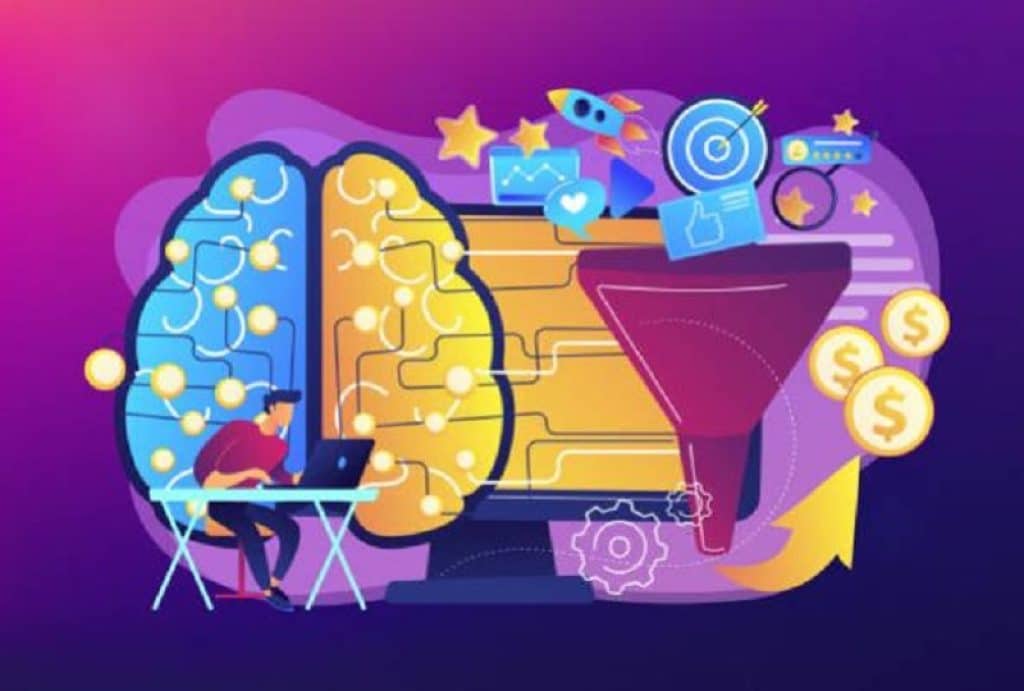 You cannot implement a marketing strategy effectively unless you do not know your customers well. You need to understand their needs, how your product can help, and where they can purchase your products from.
Brands use a combination of genuineness and technology to grab the attention of their audience. While creating a campaign, you should consider your audiences' age, needs, financial backgrounds, interests, and trigger points.
You must understand their tipping points so you can evoke the right emotions. Also, you have to use advanced automation tools for targeting customers and detailed segmentation.
---
3. Think About the End Result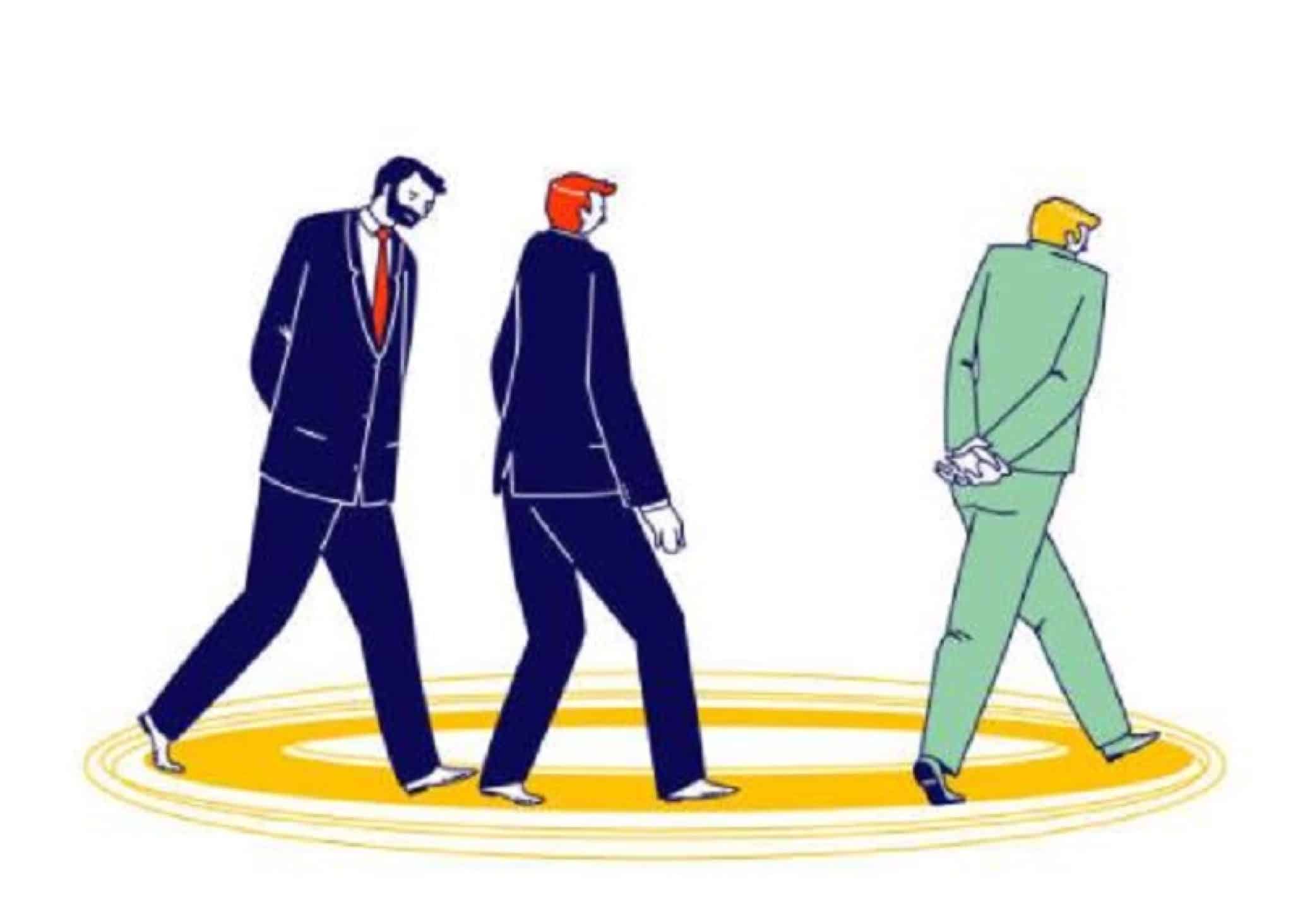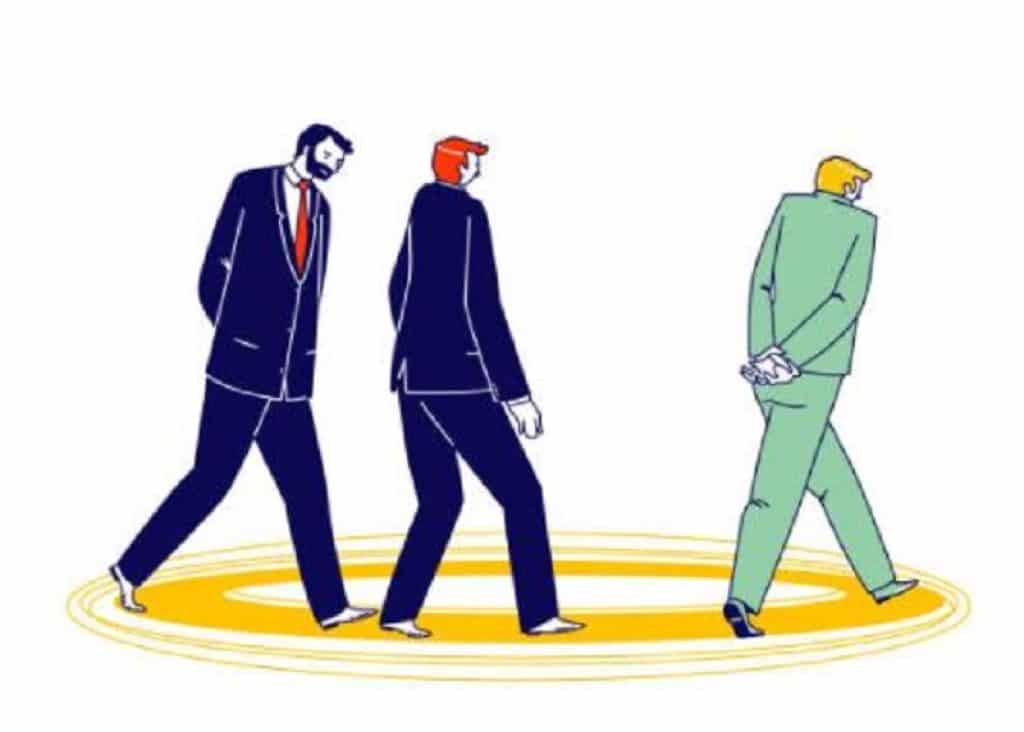 Many businesses fail to highlight the benefits of their products effectively. Instead, they focus on profits that are associated with it. It will immensely help if you concentrate on why you are marketing this product and what your customers will achieve with it.
Try answering the question, 'What's in it for me?' from your customer's perspective. Then, use social media channels such as Facebook, Twitter to sell your products.
As a business, you must also devise digital marketing 'messages'. Your messages might vary depending on the medium you are using in your digital marketing campaign.
For example, you can show a brief demonstration of your product's features on Facebook while giving sufficient details on your website. Don't forget to use the power of Twitter and Instagram in today's ever-changing world!
---
4. Use Content Smartly to Generate Leads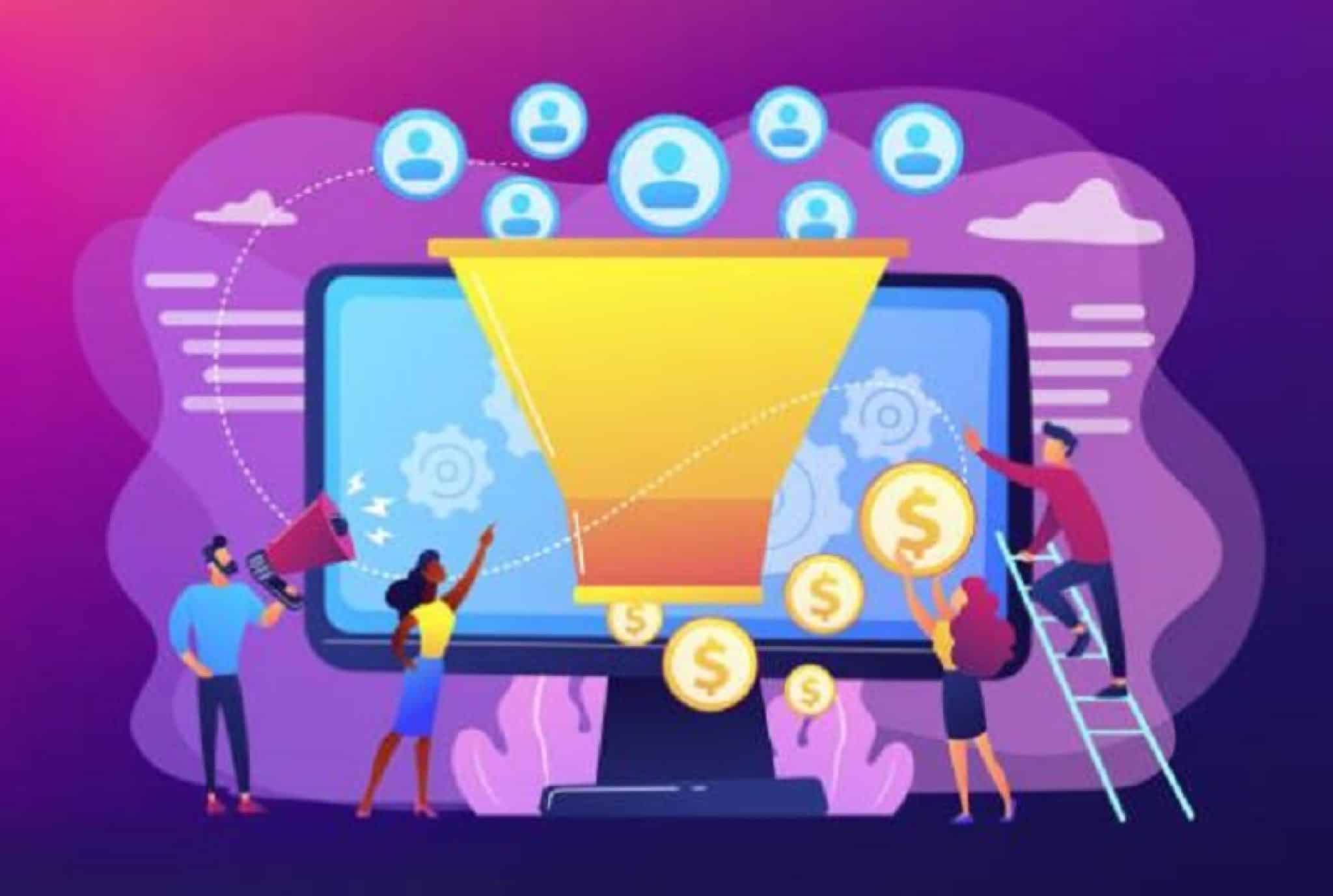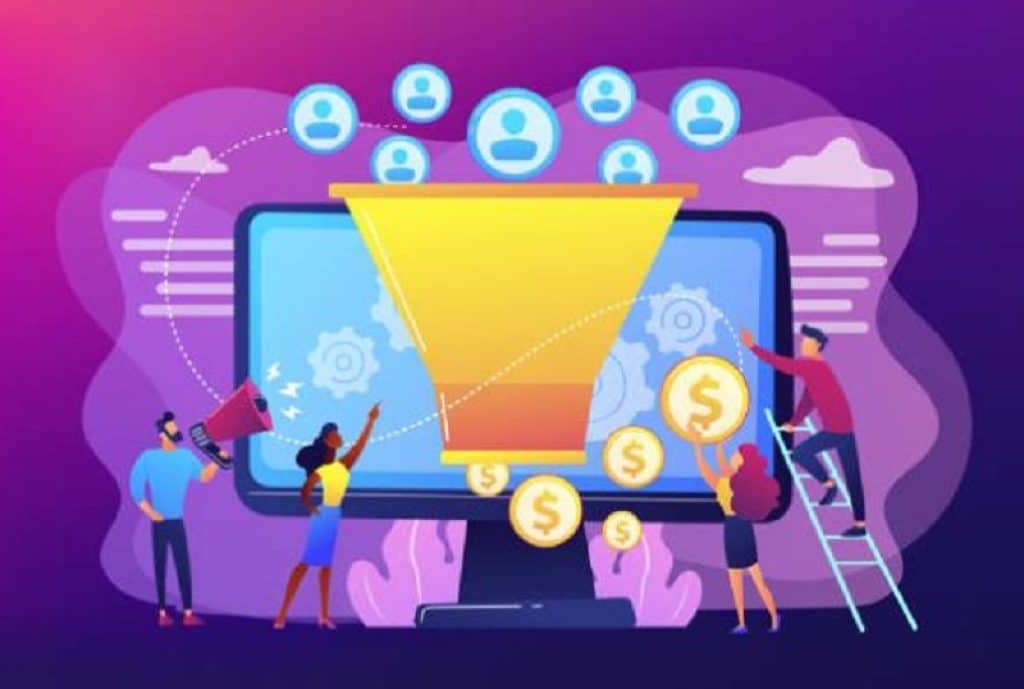 All digital media platforms will definitely help you generate leads, provided you create valuable content. Once you have high-quality and engaging content, you need to know how to populate it. Whether it is images or written text, you need to leverage its effectiveness.
You can do it by linking your specific channel to a particular offer through a landing page. It will help you boost the conversion rate as blogging can generate great ROI compared to any other form of content.
---
5. Communicate Live With Your Audience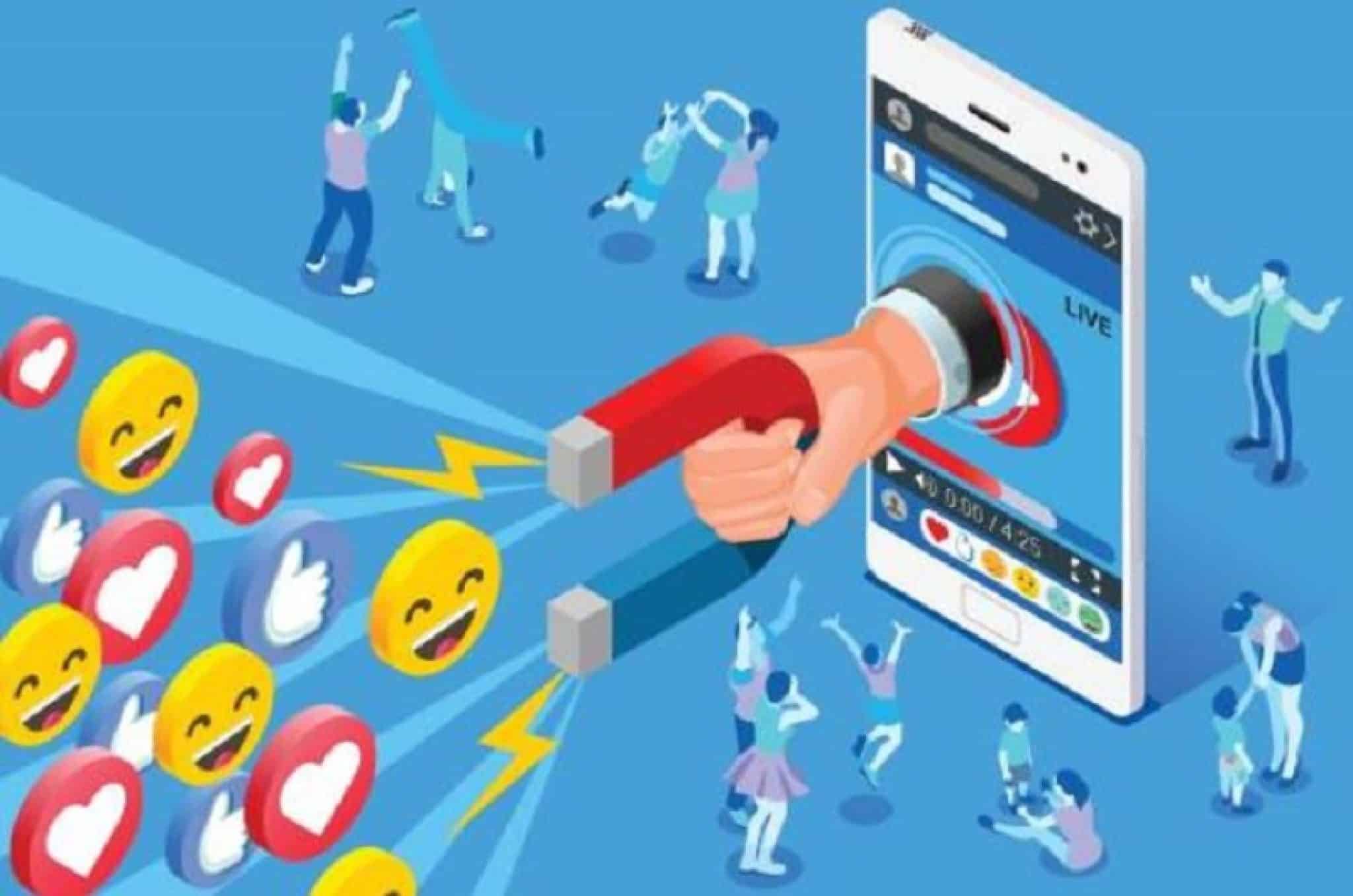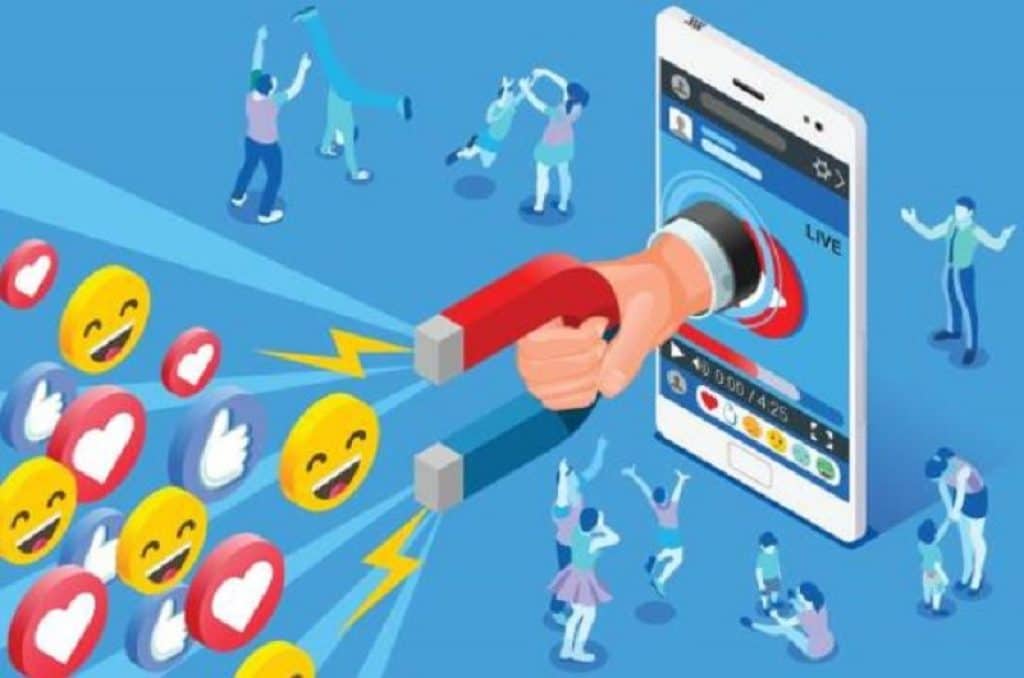 You can create engagement by inviting valued contacts to your live events such as webinars, virtual conferences, and meet and know sessions as a special offer. It will also help you reach more leads.
It is not essential to make these events formal. Anything that you create in excellent quality to educate people will become memorable for your audience.
---
6. Make Mobile Experience Better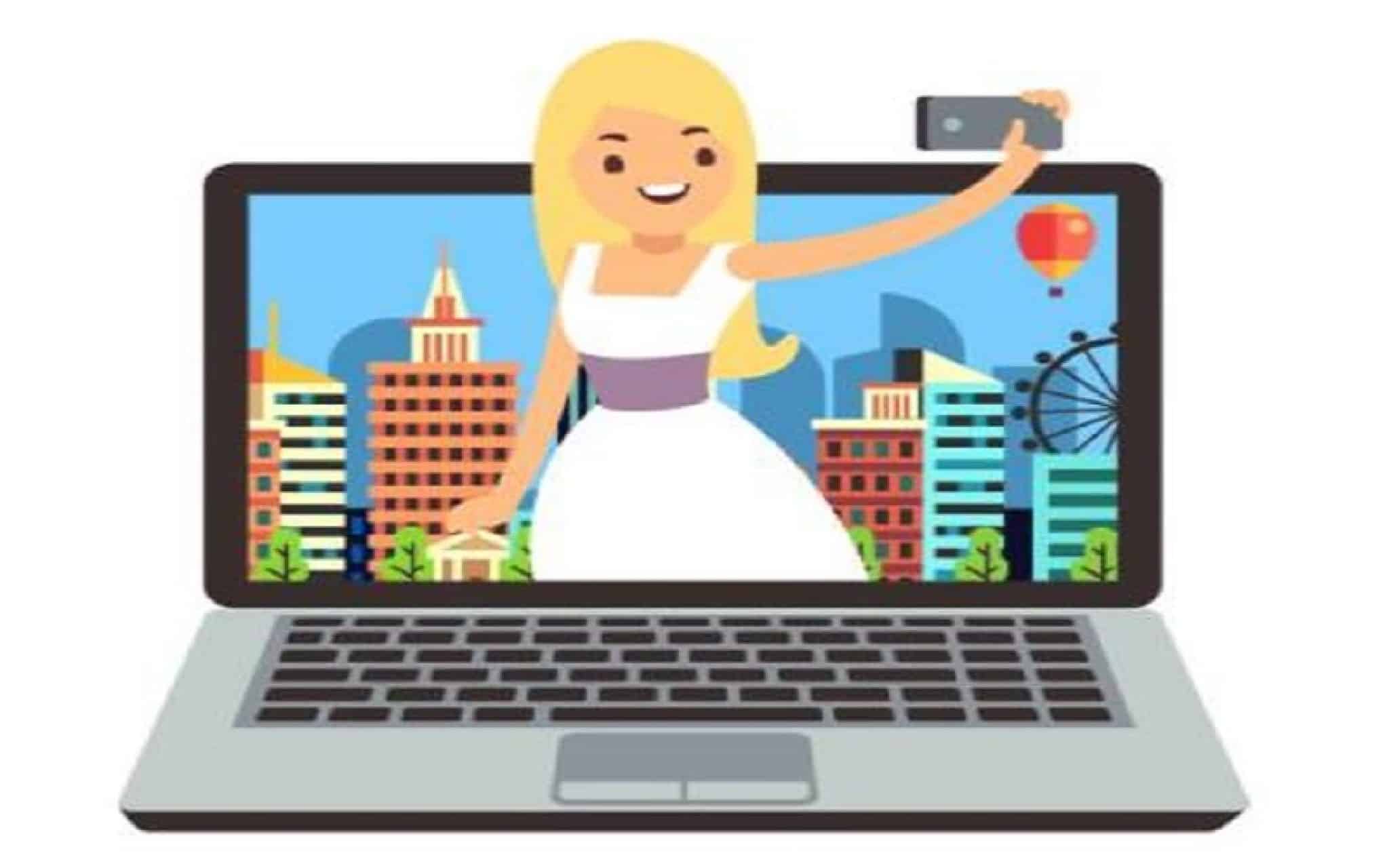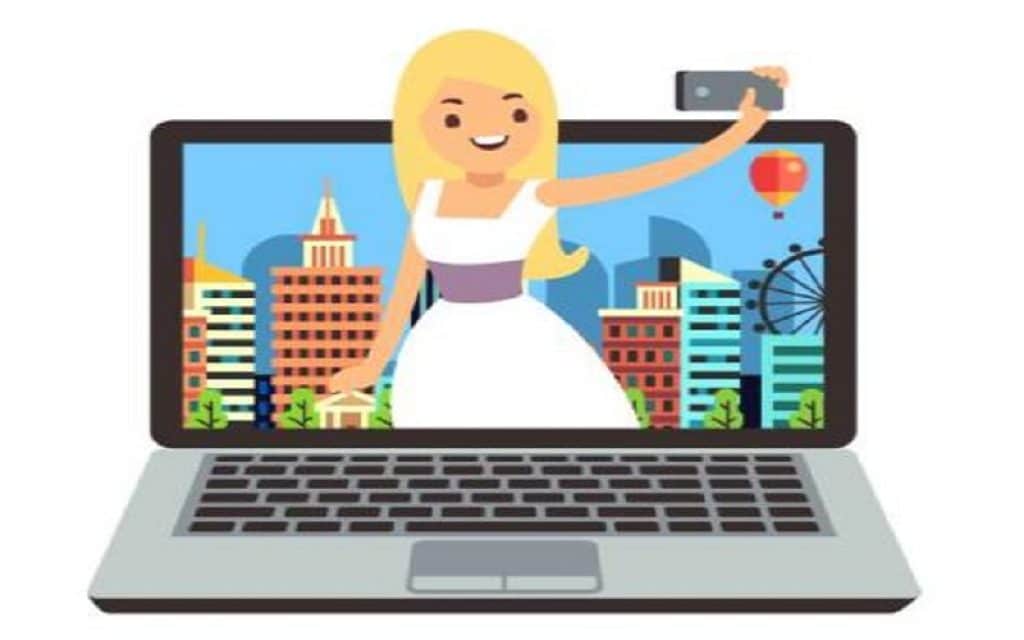 In the 21st century, most people are connected through mobile phones. Numerous shoppers use smartphones to buy products online. Put yourself in the customer's shoes, and you will realize that all of us spend most of our time browsing stuff on smartphones.
Whether looking for popular video game reviews or restaurant ratings, we all use mobile phones. It shows the significance of mobile responsiveness that allows users to perform activities on websites smoothly.
It has become a vital element of the digital marketing strategy, so the user experience of your potential customers has to be accurate.
You need to keep in mind a few key points while you are creating a mobile marketing strategy. Firstly, start by optimizing your website for smartphones to make it work perfectly.
You have to make sure that and everything appears clear and readable on a smartphone. A mobile responsive website is your key to success in the digital world. You can use clickable CTAs to drive your customers to take action. You must ensure that a website loads quickly on mobile phones.
Also, you have to review ads for social media and other platforms before making sure they will work fine on mobile phones.
---
In a Nutshell
Creating compelling digital marketing strategies is the need of this modern era. You have to explore different opportunities in the digital arena to attain ROI-driven results for your business.
It all starts by identifying your customers' problems and deciding how your products or services can impact your audience. Then you can start implementing digital marketing tactics to achieve the desired results.