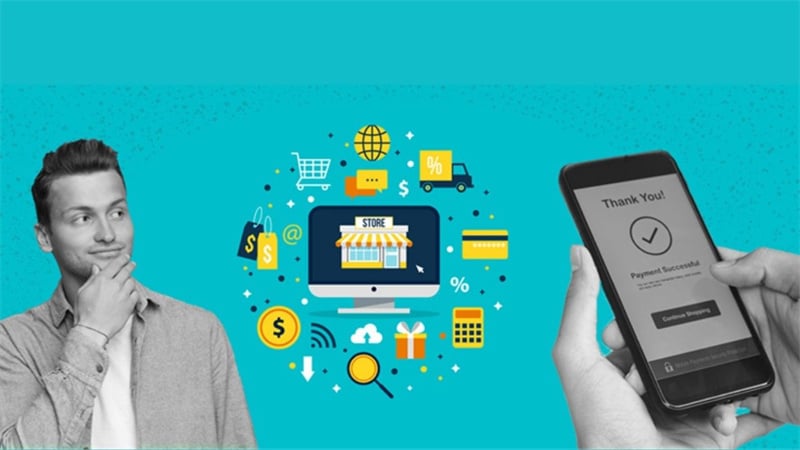 Businesses that are involved in eCommerce, or who sell their products online, have to use some powerful strategies to get the most out of their enterprise. This blog post will discuss six ways you can grow your eCommerce business and make more money!
---
Understand the eCommerce platform you are using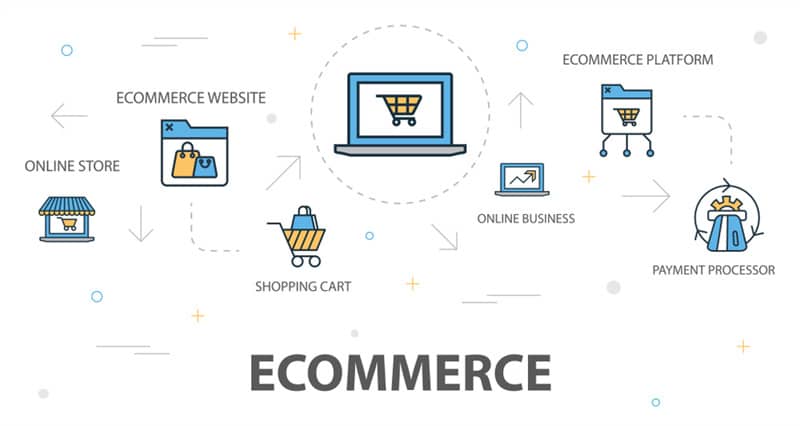 One of the primary things you need to do is make sure you understand the eCommerce platform that your business uses. For example, if you are using Shopify as a selling tool for your products or services, make sure you know everything there is about it! This will allow you to get more out of this powerful platform and use its full potential.
In the same manner, if you are using Magento to sell your products, then you have to optimize your brand's website to maximize the benefits that this platform can offer. In this case, take the time to explore online sources.
This is where you may be able to find digital professionals offering Magento services. More often than not, they will be able to help you with the custom theme design of your store as well as with your marketing campaign management, which will prove to be beneficial in growing your business.
---
Make sure you have a responsive eCommerce website design

The most important thing for your online business is to have an excellent, modern, and mobile-responsive eCommerce web design. You need your customers to be able to access all the content they are looking for to make purchases on their mobiles.
As much as possible, your site should render correctly on any device, regardless of its screen resolution. If you want to be one of the most successful online businesses, then having a mobile-responsive eCommerce website design is crucial.
---
Consider using personalized product recommendations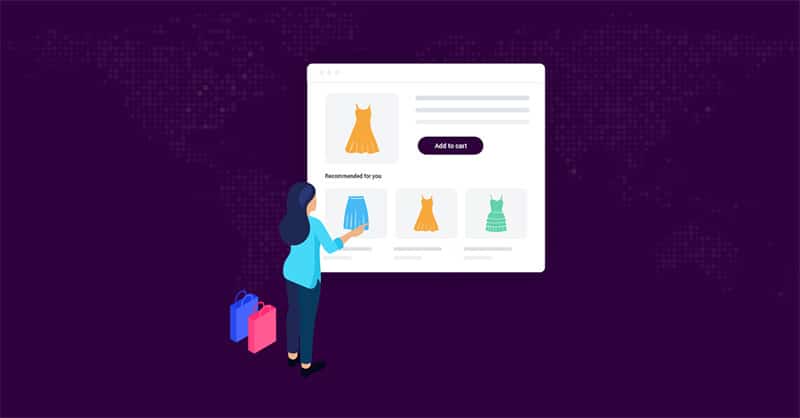 When people are shopping online, they often look at multiple items before deciding on what to purchase. If there is no clear indication that other customers have also bought the item(s) in question, you will be leaving money on the table.
Using personalized product recommendations is a great way to overcome this and increase sales for your eCommerce business. The more products that people like, follow, or add to their wishlists, the higher the chance they have of buying something from your platform!
---
Use social media platforms wisely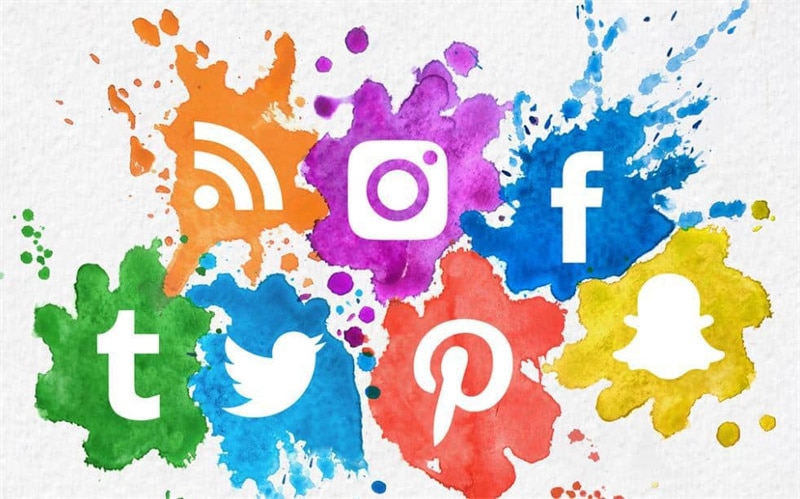 Social media can be used in many ways to help your eCommerce business grow, but you have to know how and when to use it properly. For instance, if you are using Facebook for your online store, then familiarize yourself with the option that allows customers who view your products in the newsfeed to click on them and be redirected directly to your store.
This can help you increase sales if used well! Some of the other social media platforms you can use include Pinterest, Instagram, Twitter, and LinkedIn.
Otherwise, you can always think about creating blogs to support your store. Blogs are one of the most popular forms of content on the internet today. As an online store owner, having a blog not only gives you more credibility but can help drive traffic to your website.
Just remember that it is important that each post you write has value to your customers and potential buyers. Hence, avoid writing generic posts that do not add any value to what you already offer.
---
Take advantage of free advertising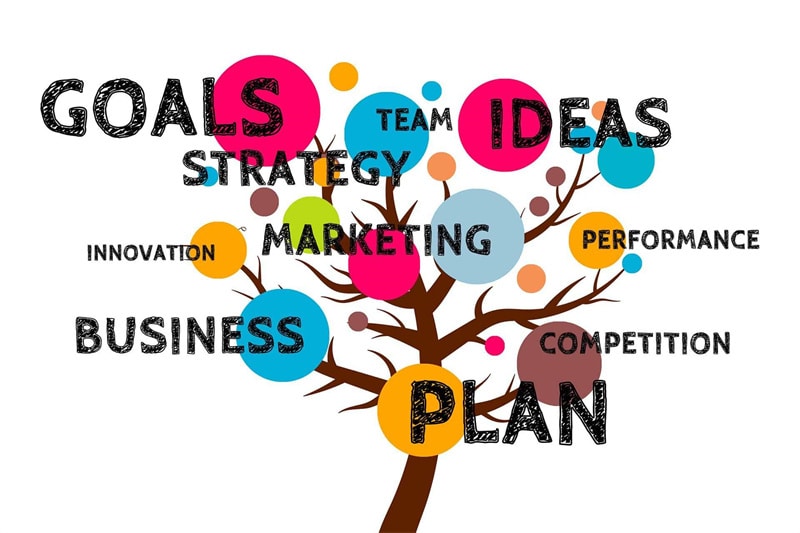 There are many places where you can advertise for free or at a low cost, so make sure that you take advantage of these opportunities instead of spending money on paid ads. For example, you can use Reddit to promote your products or services.
Make sure that the content of your posts is interesting and professional so that when people click on the link they are redirected to a website where they know they will find what they were looking for in terms of quality!
Nevertheless, you also have the option of leveraging paid advertisements on Google Adwords. This is a great way for businesses that have been around less than two years to get more exposure and start growing their eCommerce business!
The key is in the keywords you decide to target. Make sure that they are relevant, not too generic, and have a high search volume!
---
Boosting conversions through good customer service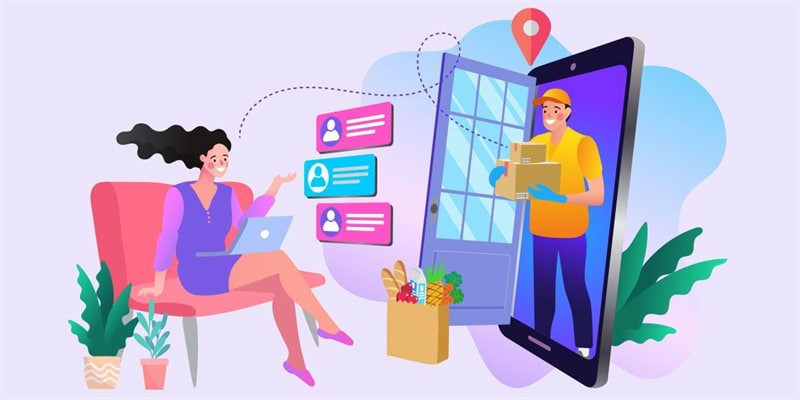 Customer service should be one of the main concerns of any brand that wants to grow its business! As an eCommerce store owner, if you don't have good customer service then your online business will never reach maximum potential.
You should consider outsourcing this area or hiring professionals so that they can help you provide an excellent customer experience through social media and email communication.
As you can see, there are many ways in which eCommerce businesses can grow their business. The strategies discussed above will help your online shop get more visibility and become better known by customers, who might end up becoming regular customers in the future.
It's, therefore, crucial to take advantage of them! Make sure you follow these guidelines if you want to grow your eCommerce business! By implementing these strategies, you will be taking it one step further in the right direction.