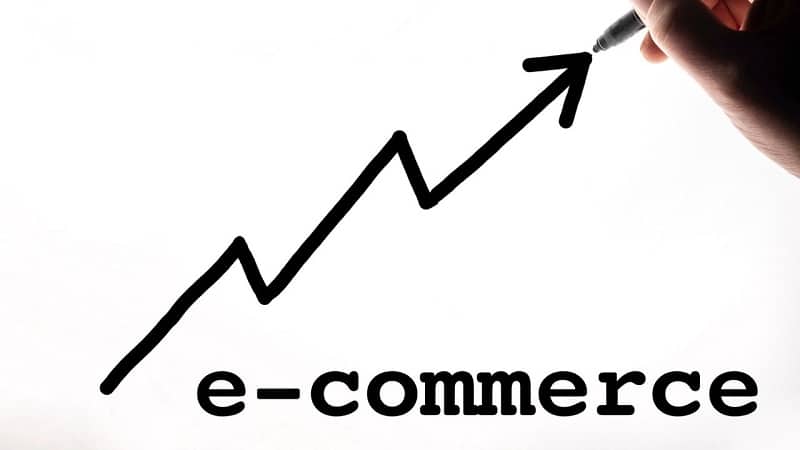 The eCommerce industry has been popular for years and with every passing year, it evolves and expands. With new trends emerging every year, online retailers need to keep up with them or risk going out of business. And out of all current trends, user experience, or UX is one of the most popular ones.
When you provide your customers with an amazing experience, they're more likely to purchase something from you and become regular customers. Strategic UX can raise conversion rates by up to 400%, so let's take a look at the UX trends that will help you achieve your goals.
---
Show local currencies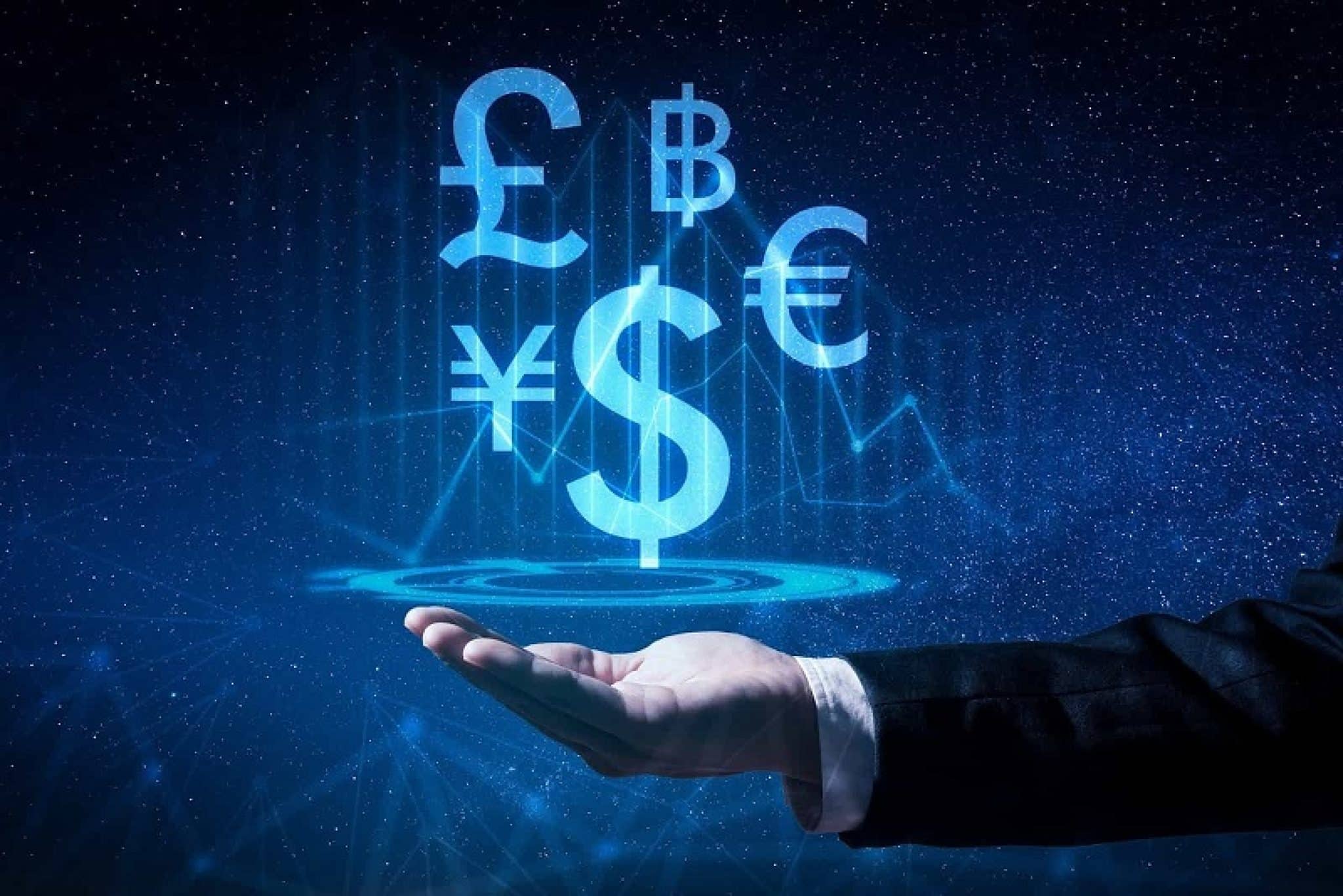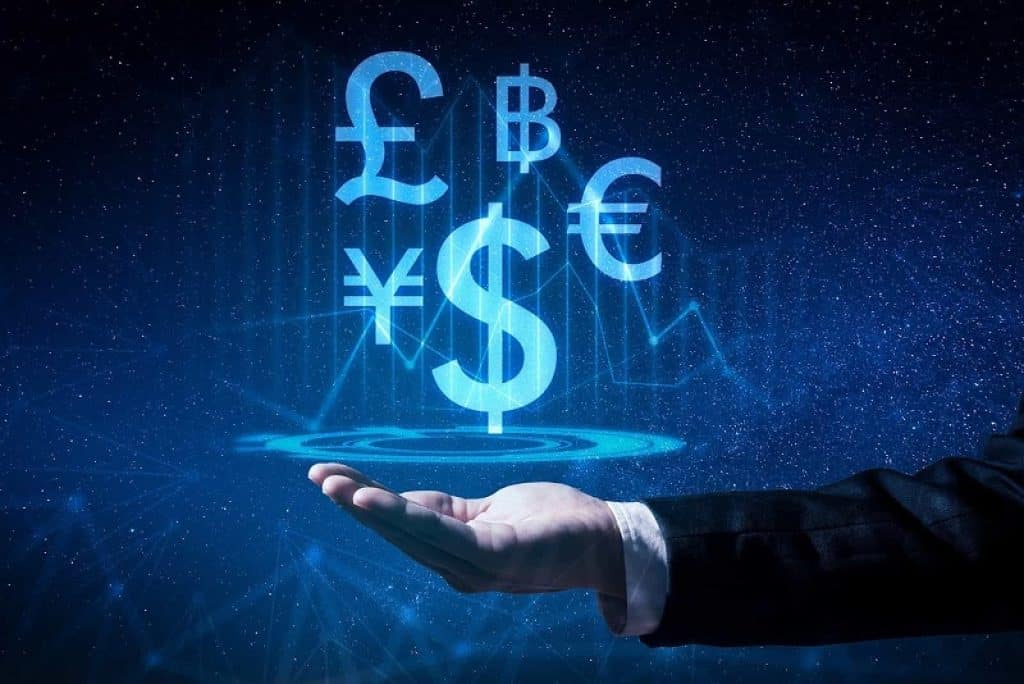 Selling worldwide is much more profitable and gives you more growth opportunities than selling locally. However, if you want to cater to customers from different countries, you need to consider a few things, and one of them is which currencies you're going to display on your website.
If you only show one currency, it can lead to multiple issues, such as:
Fluctuations in the exchange rate. If people see prices in a currency that isn't the one they use, they will have to search for an exchange rate, but the rate gets changed every day. Those customers can never be sure how much money they'll end up paying and that causes uncertainties.
Not knowing the final cost. Some customers won't even bother searching for the exchange rate and will just give up on the purchase because they aren't sure how much they have to pay.
Hidden fees. Most online shoppers get concerned about hidden fees and taxes when they see a price in a foreign currency. This is because they aren't familiar with that country's tax laws.
If you show prices in local currencies, you will remove all payment doubts, ensure customer trust, and greatly improve UX.
There are several ways you can do this, but the easiest one is to use an exchange rate API. This API will provide you with instant currency conversions as it comes with a location-aware exchange rate that uses IP addresses to track location and instant currency localization.
---
Voice search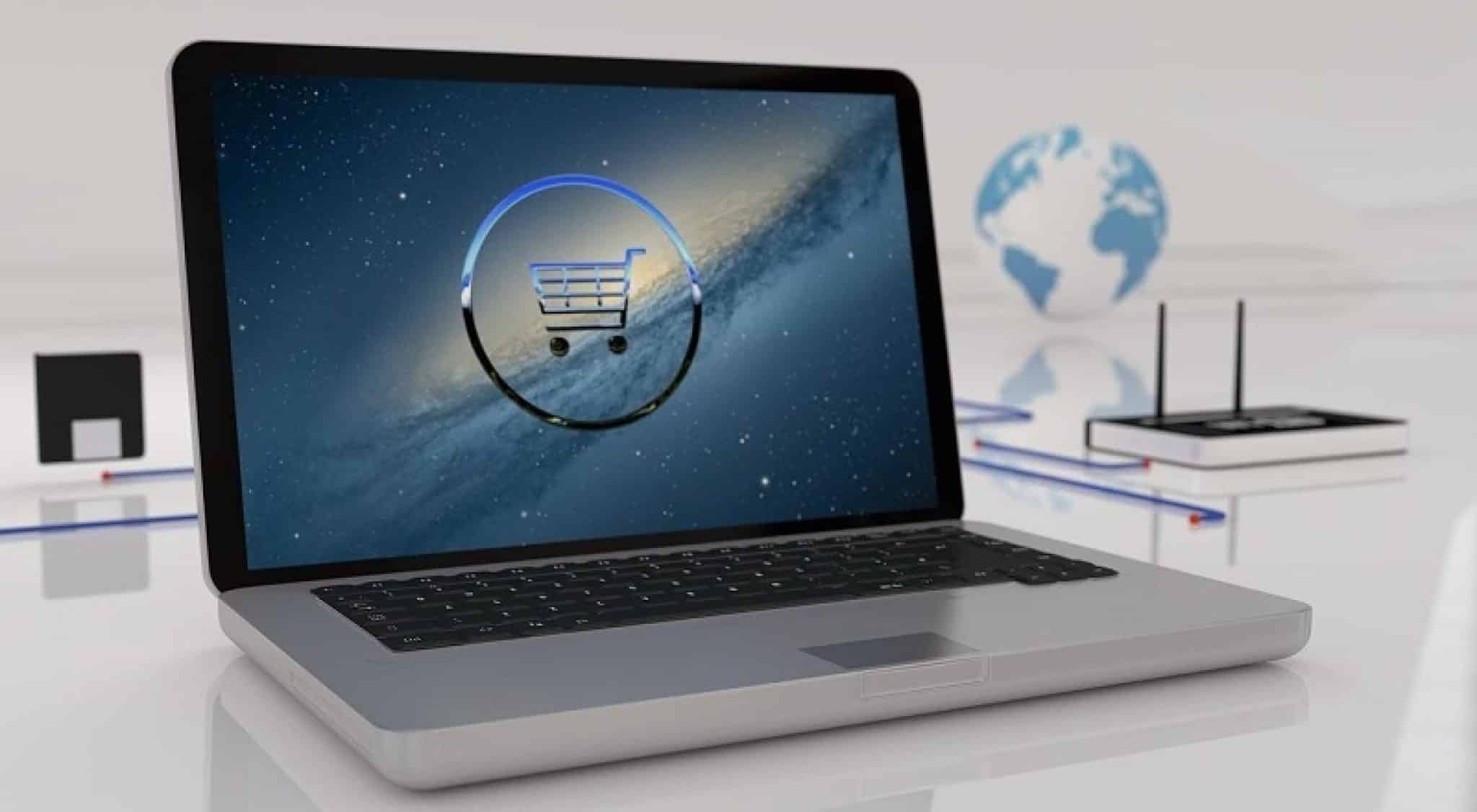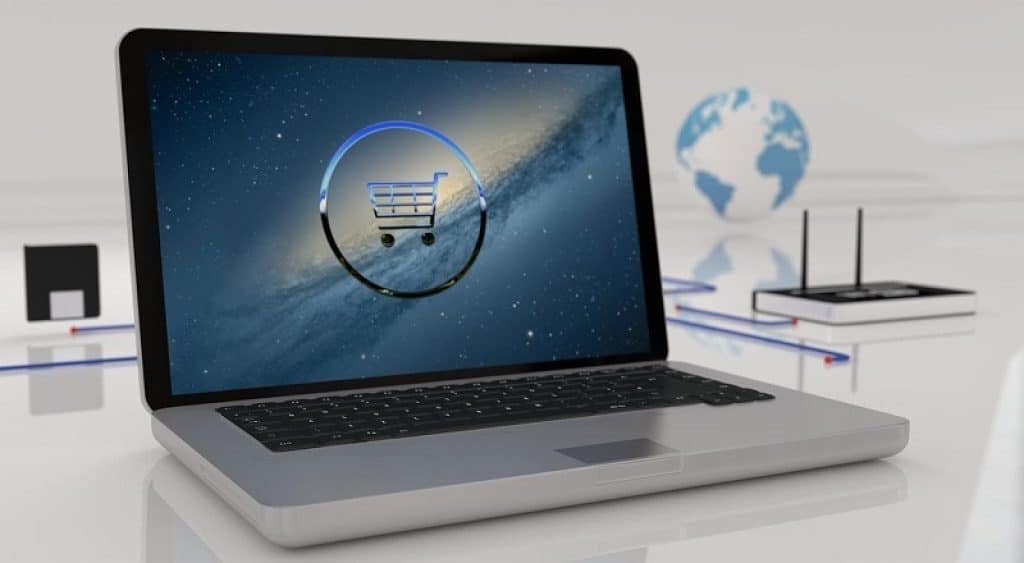 Voice search has exploded in popularity in the last couple of years. You can clearly see that if you just take a look at the popularity of smart home devices such as Amazon Alexa and Google Assistant.
If you know anything about these devices, you know that one of the things people use them for is online shopping. As much as 71% of consumers prefer to conduct queries by voice instead of typing, so not having voice search can significantly hurt your business.
Most eCommerce businesses enable voice search because they want to attract younger generations that use these new devices, but this isn't the only demographic that uses this feature.
The visually impaired also depend on voice search to do their online shopping, so if you enable this feature, you'll be able to reach a demographic that doesn't have a traditional approach to online shopping.
---
Artificial intelligence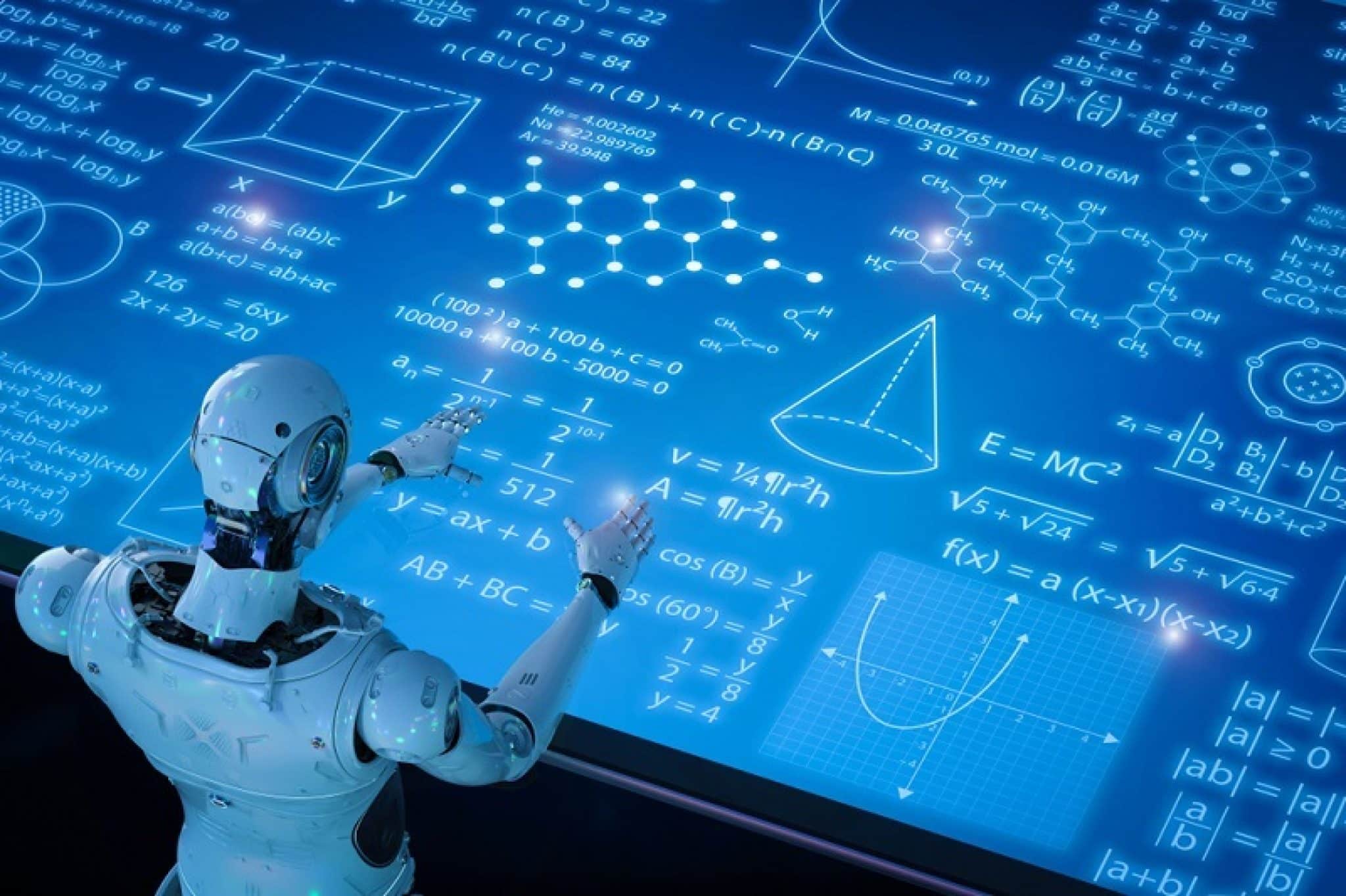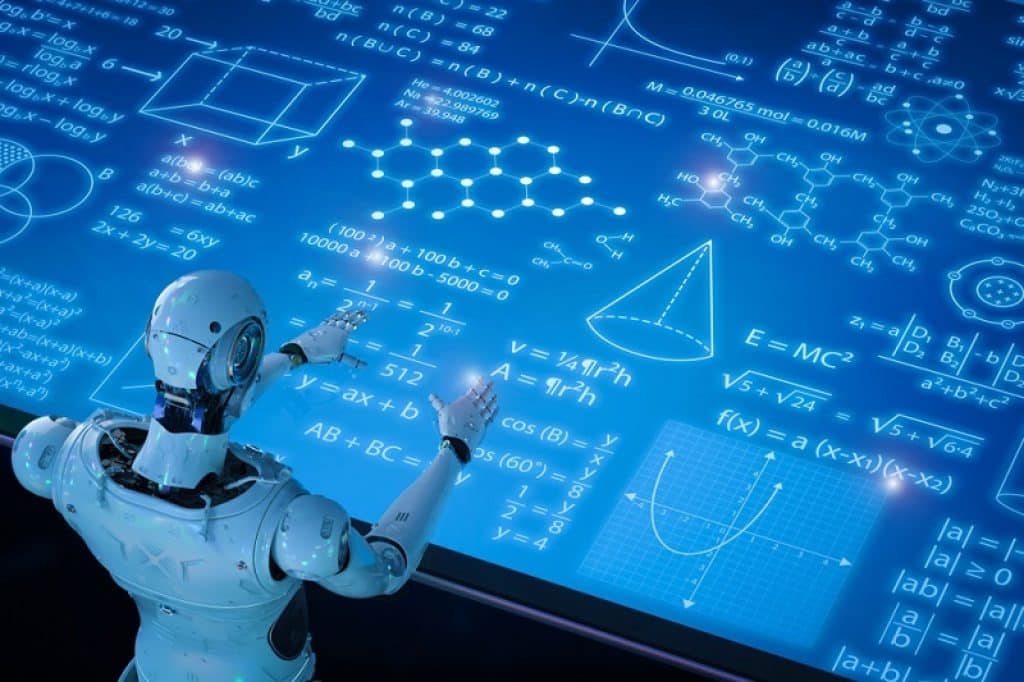 Data-based artificial intelligence is already integrated into more products than you might realize and there are many ways machine learning impacts your life. Take Netflix, for example. This streaming platform generates suggestions that are tailored for the users based on their previous interactions.
If you want to make your UX better and provide customers with the personalization they want, you can integrate artificial intelligence and machine learning to create the perfect user interface. This way, you'll spend much less time tailoring your website to appeal to your visitors.
---
Chatbots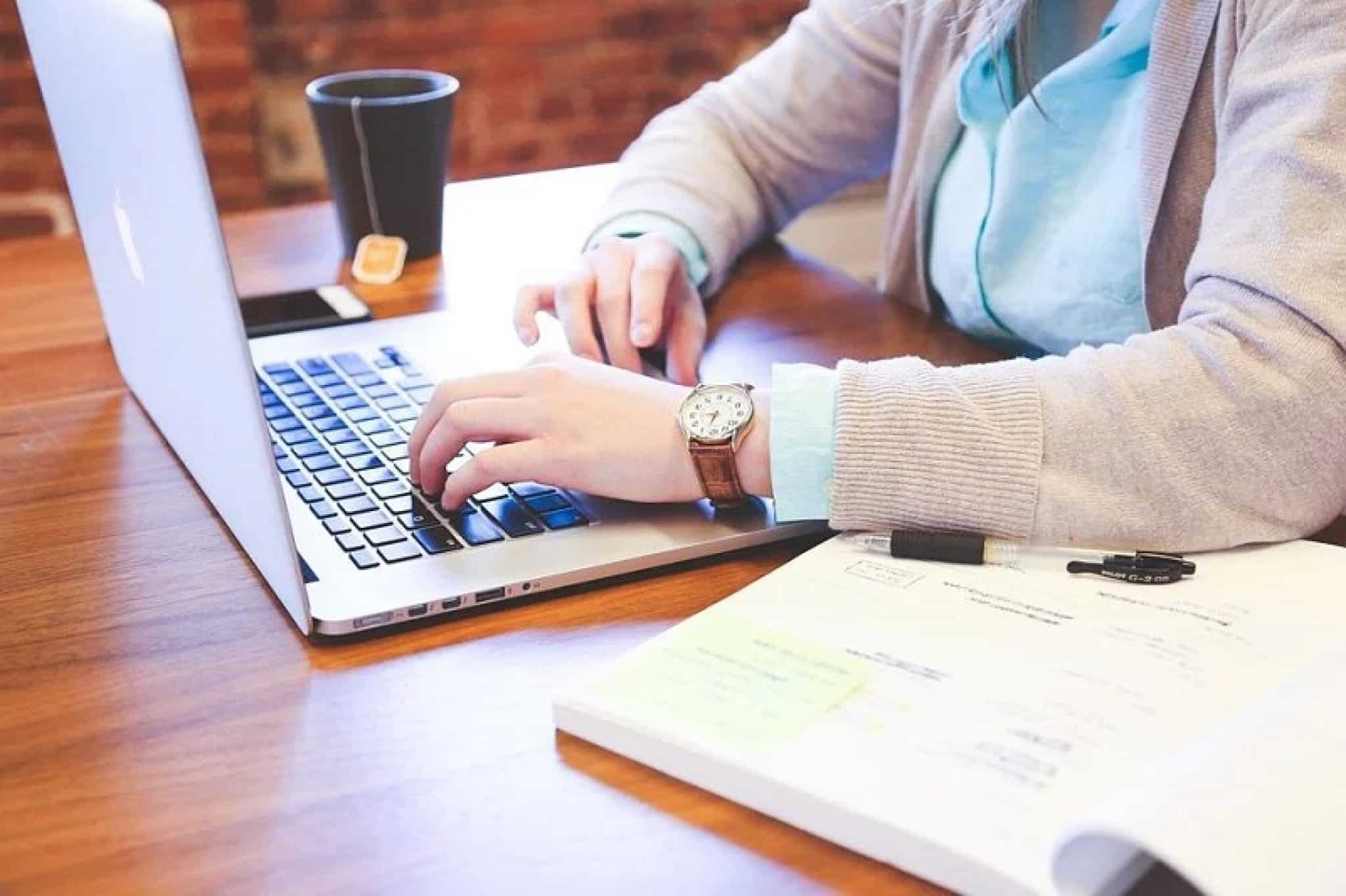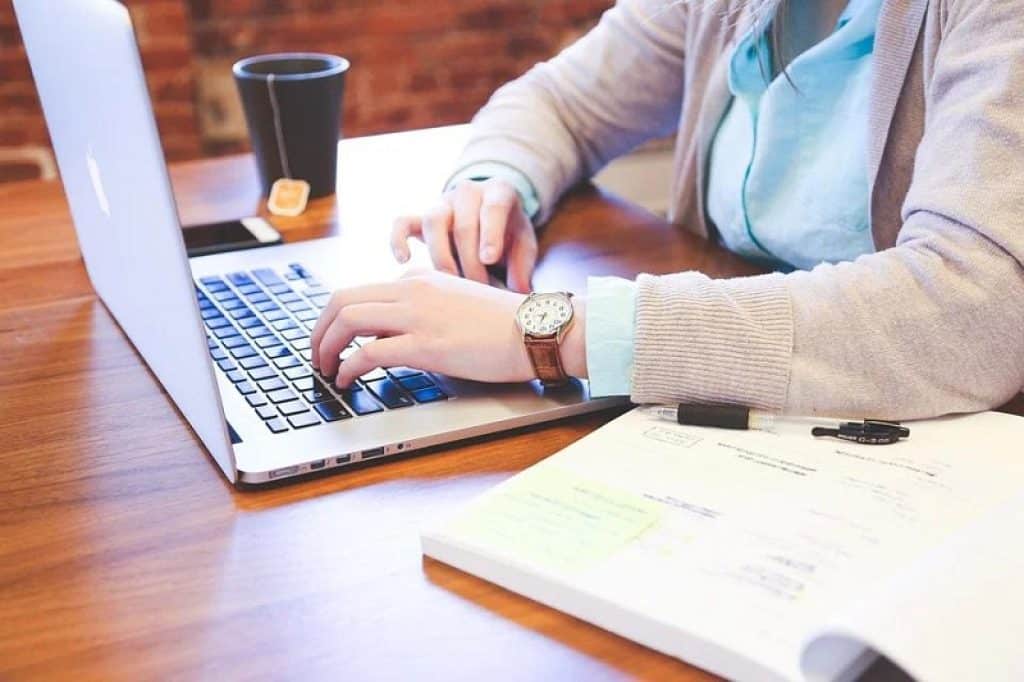 There are a lot of mixed feelings regarding chatbots. Some people believe the technology is overrated, while others think that a website isn't complete without chatbots. Regardless of what you think of this technology, you can't deny there's a reason why its popularity keeps rising.
Businesses across all industries are using chatbots on their websites because they're an extremely useful customer service tool. While they can't answer complex questions, they can handle simple requests and answer all of the FAQs customers send.
The best way chatbots improve UX is because they provide non-stop customer support. Since they are available 24/7, you won't have to think about whether an agent is available. Customers will get an answer to their question or query right away and this will eliminate customer frustrations.
---
Final thoughts
User experience is so important because, without your customers, you would never have a business. Even if you have the best products in the world, if your customers aren't satisfied with the experience you provide them with, you won't have a leg to stand on.
So, remember all of the UX trends you read about here, apply them to your website, and watch as your business grows.