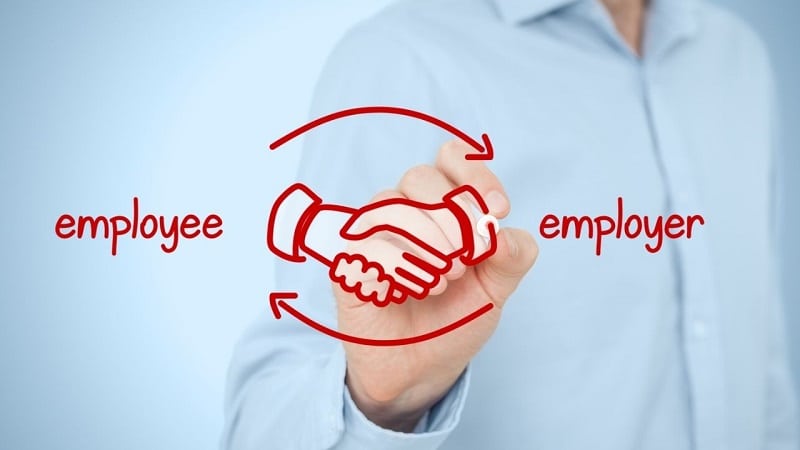 While the stereotypical idea of an IT professional tends to be an unflattering one, the era of computers as the domain of the great unwashed ended quite a while back.
Today, somebody who doesn't have at least a strong grasp of how hardware and software work is likely to be at a disadvantage in the workplace, as well as at home. After all, nobody wants to have to run to a tech store every time Windows Update breaks something.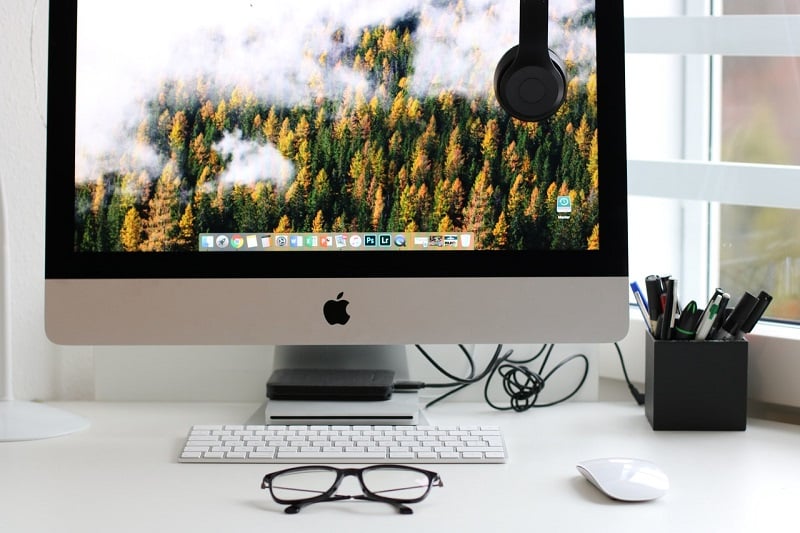 It's not just the groups of people who work with computers that have evolved, though. Due to the nature of technology as a constantly changing industry, the ideas, definitions, and day-to-day business of IT have gone through something of a metamorphosis too. For one, almost everybody has a personal computer or laptop at home. Statista notes that the percentage of the population that this fact applies to has fluctuated between 73% and 78% since 2009.
So, what comes next? Remote working has taken off in a big way since early 2020, although its almost overnight adoption means that the associated software and hardware can seem a long way behind what consumers expect it to do.
TechRadar defines this niche as welfare technology, a concept that's concerned with improving employee communication via apps like Zoom and Skype. Unfortunately, less than a third of companies have this need set as a priority for the future.
---
IT Infrastructure
As scientists chase true sci-fi technologies, artificial intelligence and advanced automation are starting to creep into workplaces. It could be argued that this pair of innovations conflict with the very real or 'human' nature of welfare tech, which is generally based around things like the provision of laptops for homeworking.
AI and automation, sadly, could take the biological element out of some industries altogether, although the world is still a few years away from that unfortunate outcome.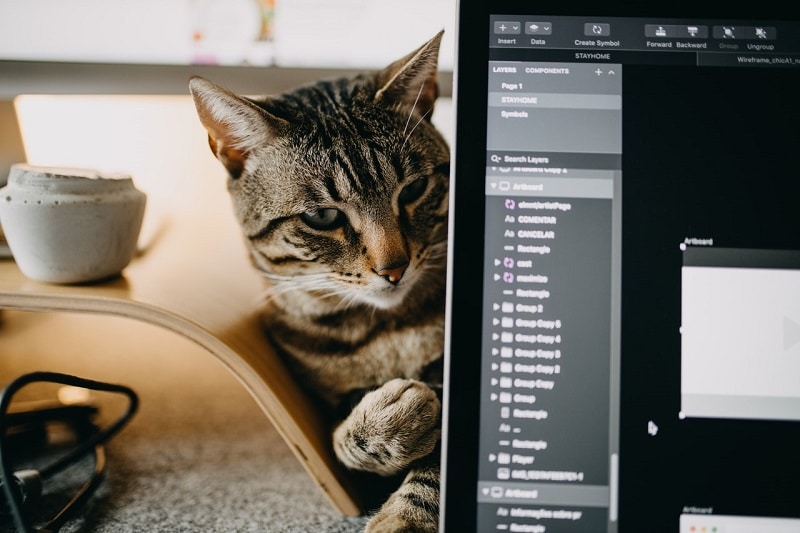 All the above falls under the umbrella of IT infrastructure, so there's an important question to be asked. Namely, what is IT infrastructure? AppOptics defines this term as a mix of hardware, software, networks, and data management capabilities, all of which combine to enable the running of businesses both large and small. Even the tiniest cottage industry will need to juggle these elements for the purposes of tax, customer support, advertising, and plenty of other things.
Whatever the media has termed it, this "new normal" of working could initially split employee and employer demands right down the middle. The Adecco Group claims that Facebook will cut salaries for homeworkers who move away from the social media giant's HQ into more affordable locations. The Group also notes that demand for positions that enable remote working, such as in cloud computing, the Internet of Things, and big data has grown over the past year.
Business technology is going through an identity crisis that will probably take employees out of the office. Whether that's due to being supplanted by artificial intelligence or being allowed to work from home is up for debate in the short term.