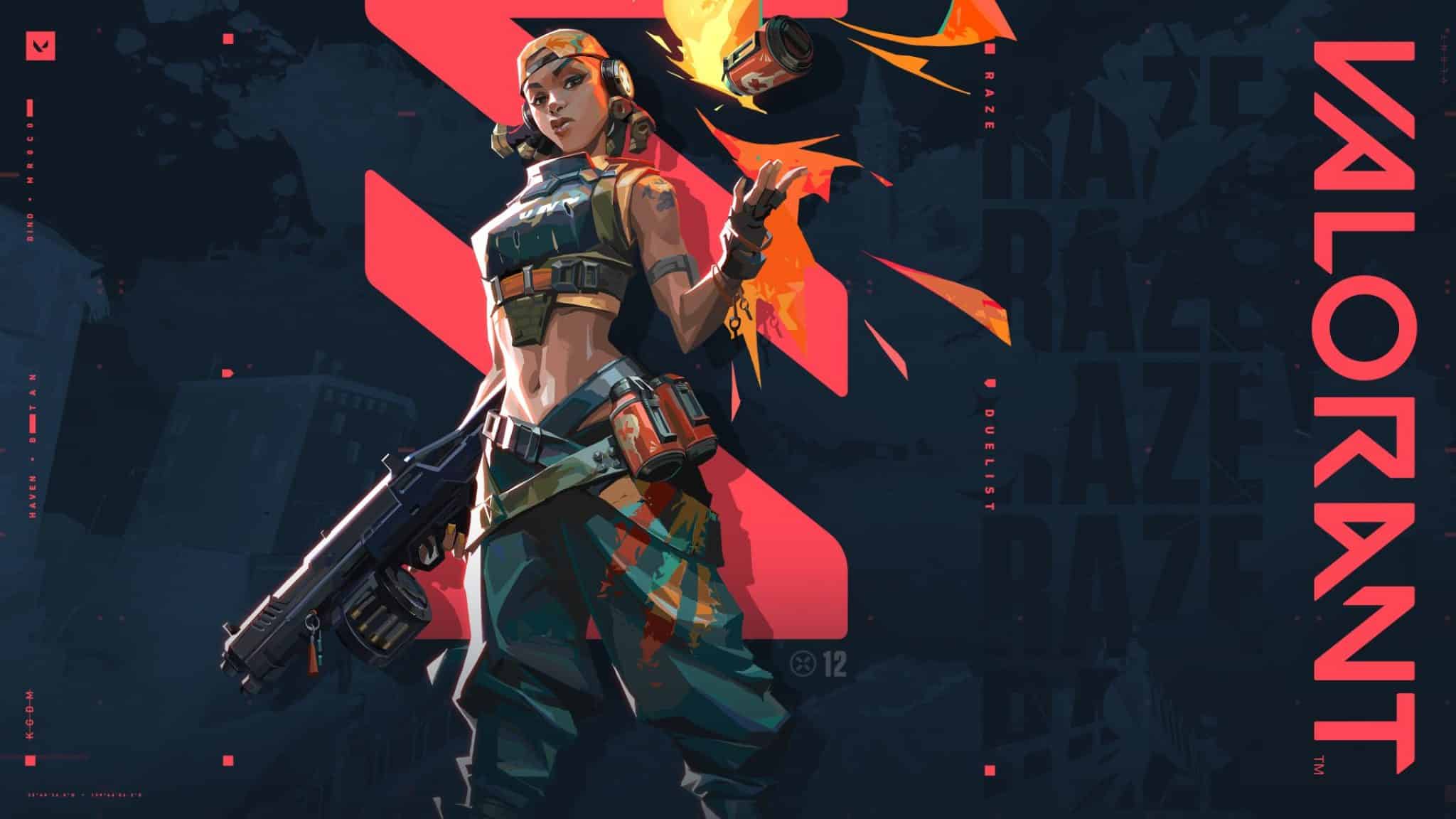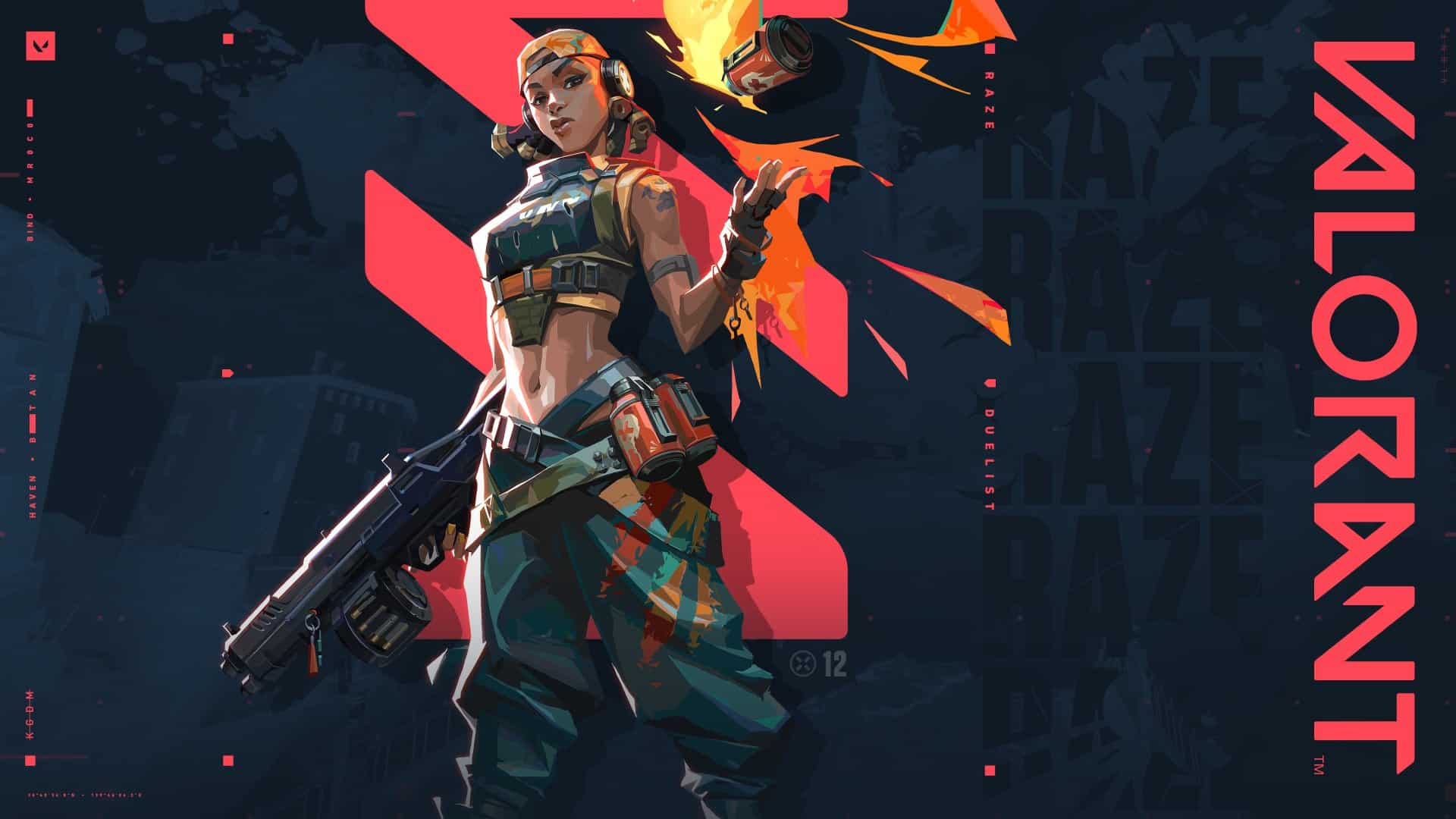 Valorant is a free-to-play game, this first person shooter game could be downloaded for free, and has amazed millions of users since the time it has been installed. It is a typical shooter game with other specifications that keep you glued to your gaming seat.
These include agents, their abilities, the tricky defending tactics, and other attacking power which keeps the player amazed throughout. This FPS game is developed by Riot Games that come up with different updates from time to time to make sure the players aren't getting bored anyway. If you are a fan of counter strike games, you definitely need to give this game a try.
The game is initially free to download, but further to make your gaming experience better and to get on to enhanced levels you will have to spend in the game. For buying weapons, or skins, you shall be ready to spend some money and beat your competitors in the game.
---
Game rules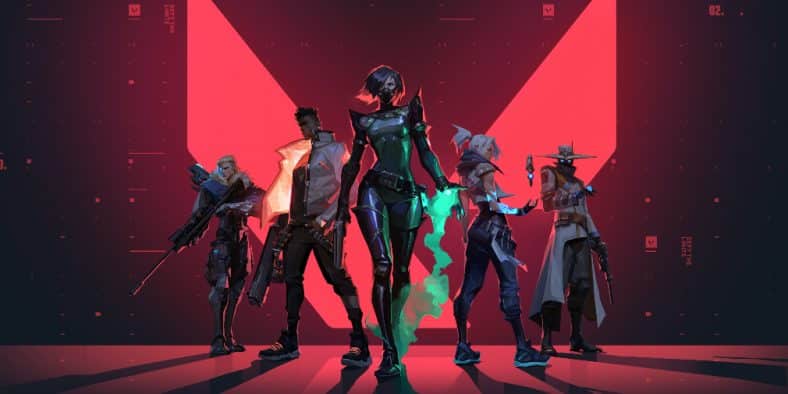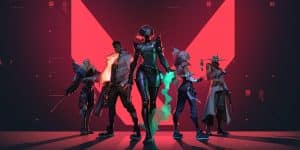 Going with the rules is a must, Valorant is a tactical game, let's understand the game rules through the pointers mentioned below
Each game is tend to have two teams fighting against each other
Each team can have as much as 5 players
All 5 players can play remotely from any part of the world while connecting online. This is like any other FPS game you might have played off lately. The team members need not be of the same town or country.
Every game has 25 rounds, teams fight to win at least 13 rounds, whosoever wins the first 13 rounds wins the game.
Players are required to choose their agents in the game. Agents are characters that play your part in the game.
Furthermore, as you proceed in the game, you need to buy abilities and weapons for your characters so that they perform better than your competitors in the game.
---
How to prevent cheats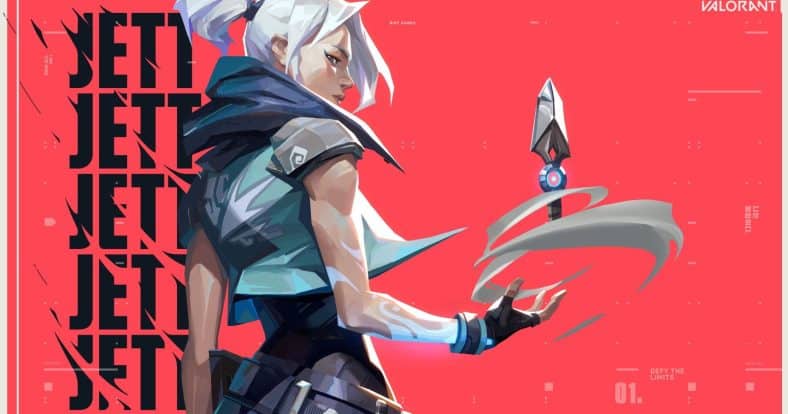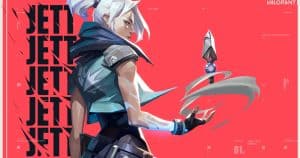 Being a passionate player, it is always a challenge to avoid players getting cheats for the game which makes the gaming experience unfair for genuine gamers. You might be wondering about, what the developer has done to enable fair play.
To prevent the integrity of the game and provide a fair competitive environment, Riot Games has come up with an anti cheat system called Vanguard. To prevent cheating in the game, Vanguard comes into action during the game play.
This keeps a protection against installation and use of speed hacks and wall hacks. The software is further working on getting updated with more preventive measures to provide fair gaming experience to all gamers.
Issues and updates
When the game was launched gamers reported glitches in the game. Some took to social media to report crashes in between the game. However with continuous updates in the game, these glitches are solved and removed and gamers are having enhanced gaming experience with each update installed in the game.
You Can Also Visit MYOWNRANK.COM To Buy Valorant Accounts
---
TLG gaming is for all!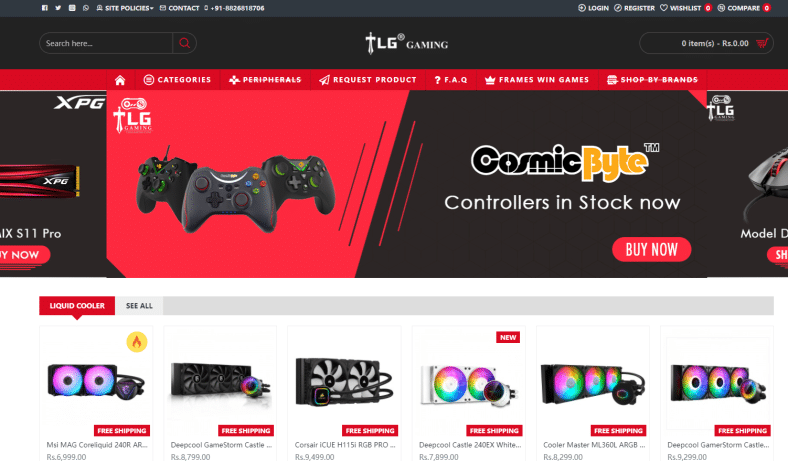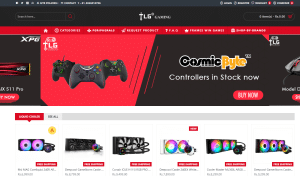 Gamers are too particular about where to buy the best gaming tools. For beginners as well as pro players, tlggaming.com has contributed largely. TLG Gaming has the best gaming products at affordable prices. So if you are a gaming enthusiast or someone who loved to spend hours developing games, be a shopper at TLG. You'll have a shopping experience like never before.