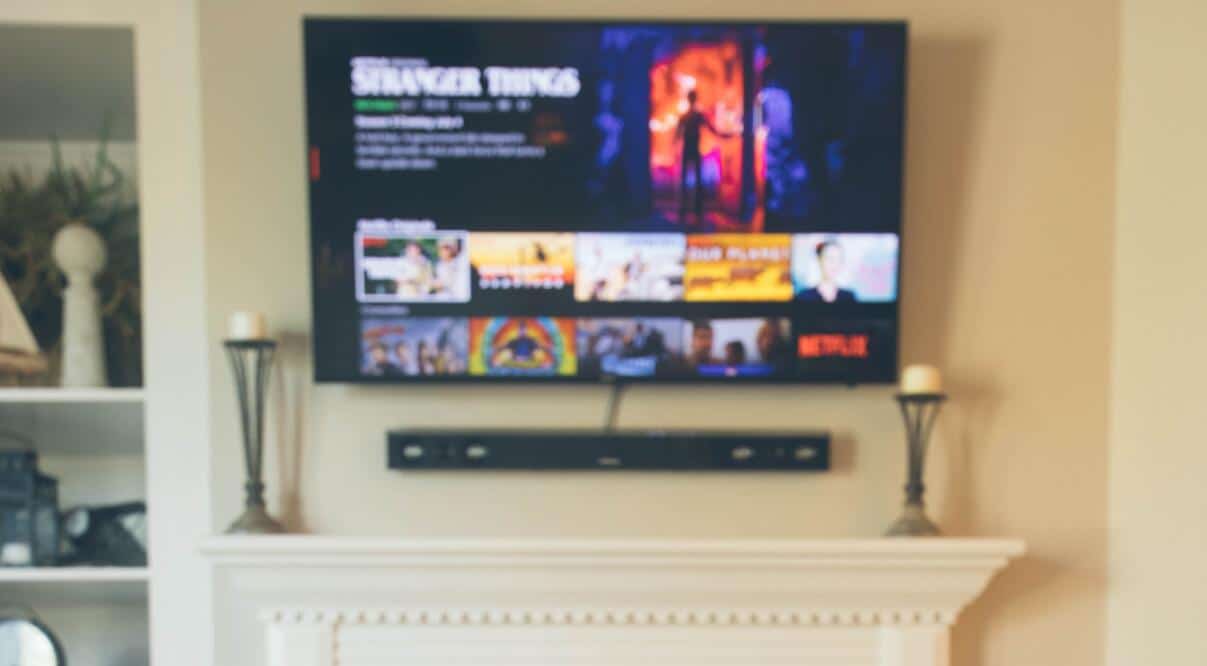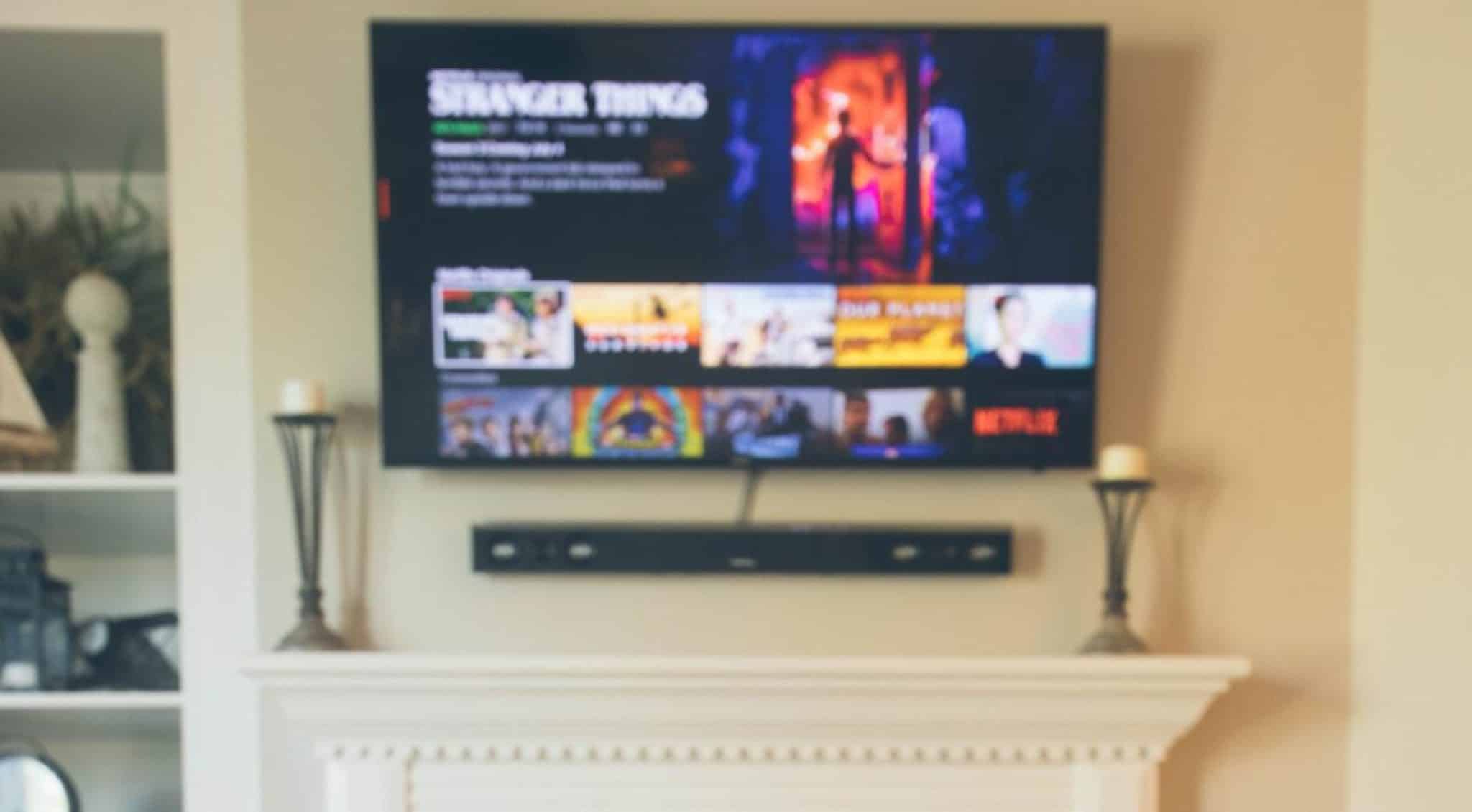 Which are some of the best sites for streaming TV series for free? Stay tuned to find out. We have rounded some of the best-rated sites all for you. The platforms enlisted herein include sites with a wide collection of trending as well as upcoming TV series.
Follow my lead as I walk you through this collection of the best free websites to watch full series episodes online. So, let's jump straight into the specifics of each site.
If you are looking for the latest trending TV shows, there's no better place to find them than on PutLocker. This website has been operating under the radar for a while now. It has a great content library that is updated quite often. A large library of the latest TV shows and movies. PutLocker is free of charge. No sign-up or registration required. And it is not geo-restricted. You can access it from any part of the globe.
The interface is very attractive and features different categories of TV series and movies. Because they have such a robust library, you will certainly find all your favorite seasons and episodes on this platform. And what's more, this platform's TV serials are updates more frequently.
Pluto TV is another top rated site for streaming your favorite TV series. This platform has an extensive library of classics as well as current trending TV series. And all these are available for free. No subscription or sign up needed. Just click, relax, and enjoy. The only downside is that access is geo-restricted.
If you are a fan of old TV shows, Cinema Café is worth checking out. Though the homepage is not the best, I can promise you that the content on this platform is just wow! Besides the TV serials, the platform also hosts movies, documentaries, cartoons, and anime episodes.
Retrovision has a large collection of the latest as well as classic TV serials. It prides itself as one of the oldest free TV series streaming platforms. They have a reputation for hosting only legal contents. You can stream and download your favorite TV series with a peace of mind. If you are a 90's, 80's, or 50's kid looking to refresh some childhood memories, this platform has the best collection of classics for you.
From its very name, you can tell that this is home to TV serial episodes. The UI features different categories of serials, a search box, and the main menu for easy access. All these features are nicely arranged against a dark backdrop giving Watch Episodes a very inviting twist.
If you love keeping up to speed with trending TV serials, House Movies is for you. The platform boasts a broad collection of some of the most sought after serials. The user interface is great. They have categorized all your favorites by genre, to make your streaming experience much easier.
This is another great site for streaming your favorite TV serials. The user interface is not the best, but the content is superb. The UI, content categories, design, and choice of color are very similar to that of Watch Episodes streaming website. And you won't need to create an account or even sign-up to stream your favorite TV shows.
This is another very popular destination for downloading TV serials. Something you will certainly love about the platform is the huge collection of original TV series. The UI of Popcornflix is very user-friendly. It features different genres of the TV serials available on the platform.
This is another great place to stream free TV series. They have everything from Kids contents, Drama, Wildlife, Documentaries and everything in between. You will love to know that Snagfilms is accessible on Android, iOS, Windows, Roku, and Smart TV. So, no matter the device you are using, you can still access and stream your favorite TV serials.
The last time I checked, Icefilms had a very enticing UI that is responsive and navigable. The homepage has different TV show categories on this platform. Something else you will find amazing about this platform is the daily updates with fresh and trending TV shows. Besides TV shows, Icefilms also has a collection of movies, documentaries, and cartoons.
This is one of my favorite platforms for streaming TV series. It is owned and managed by Sony Pictures. If you want to catch on the latest episodes of your favorite TV serials, Crackle is the place. All the series are categorized by genre, year of release, and country of origin. There's a search tab to help you access your favorite TV shows.
Most free TV show sites have a lot of similarity in terms of content and web layout. However, YMovies TV is a little different. From the uniqueness in the design of the homepage design and even content categorization, you can easily tell the difference. If you are a fan of classics, YMovies TV has something for you too.
This among the most successful TV show streaming networks on the web. They have an enormous collection of the trending TV serials, movies, and documentaries. You should note, however, that they offer both freemium and premium packages. And as always, the free package has less content and a few annoying ads. All that having been said, this is a great platform to stream quality TV serials for free.
This is another great site for TV show lovers. And you'll also find a sizable collection of movies and documentaries here too. The interface is very colorful and super responsive. TV serials are categorized into genres, and all these are nicely arranged on the homepage. And if you love watching videos in HD, again Look Movie won't disappoint.
CMovies HD started as a free movies streaming platform but over the years, they have diversified. Today, it is one of the best destinations for streaming TV serials. Enjoy streaming all your favorite videos in HD across all devices. The homepage is very colorful and inviting. All their TV serials are classified by genre and IMDB rating.
If you ever streamed stuff from this site before, you can attest to the unbeatable streaming speed with zero downtime. 123Movies is known for its extensive collection of the best TV shows and movies. The site has had some up and downs with the regulator over the past few years. All that notwithstanding, it has survived the storm and is still up and running. Though they change their domain name once in a while.
Movies Joy is one of the new arrivals in the TV series streaming market. If you love variety then this site is worth bookmarking. Their library is very current. You will find all the latest seasons and episodes of your favorite TV series. One thing that sets Movies Joy apart is the quality and its rich collection of full-length TV serials.
There are not many TV show websites that allow users to access their contents without sign-up or registration. Tubi TV is one of a few sites that won't require you to subscribe. The UI is very simple and neat. The TV serials are classified by category. These include TV drama, TV comedy, Reality TV, and Crime TV.
This is one of my favorite sites for streaming TV shows and movies for free. It has a very cool and intuitive user interface. Movie Ninja has a huge collection of classic and current TV shows. All your favorite seasons and episodes are available. You will be glad to know that this site is free for all. No registration or even access restriction.
Yidio is essentially a collection of popular sitcoms that lead you to third-party sites. So it is like a link to your favorite TV serials from different host sites and filmmakers. This site has a very attractive UI characterized by distinct categories. From the homepage, you can tell at a glance that the platform has a huge library of TV series. Something you might love to know is that this streaming site has no access restrictions.
Something you will love about Direct TV is their HD video quality. Their TV serial category has a neat layout featuring distinct genres. If you want to catch up on the latest episode of your favorite TV shows, this is the place. Their content library is updated every single day. You can be sure to find just about any TV series right here.
For Bollywood fans, this is the place for you. Hotstar TV has a broad and current collection of Indian TV shows and some Hollywood stuff. Something cool about the platform is that it is accessible across a range of devices. They even have dedicated Android and iOS apps for streaming content from the comfort of your handsets.
If you are so madly into TV serial seasons and episodes, Watch Series is your perfect destination. Think of any big names and titles in the world of TV serials, both classic and current, this platform has them all. The design of the site is simple and very responsive across different devices. And it is free of charge. No subscription of any sign up needed.
This platform offers a rich collection of TV serials, movies, and documentaries. All videos are in HD. You don't find such quality in most free streaming sites. The streaming speeds are superb. No buffering. And all the contents on this platform are free of charge. No sign-up or registration required. Contents on PrimeWire are classified by genre actors, year of release, country of origin, and popularity. Overall, this is a great place to watch your favorite movies and TV shows.
That is it for our round-up of some of the best free websites for streaming series. You have a whole list of 25 top-rated sites to choose from. Be sure to try out each of these platforms to find what works best for you. Also, remember to check out the main sites via the links provided. That having been said, let me end by wishing you a fantastic watching experience.