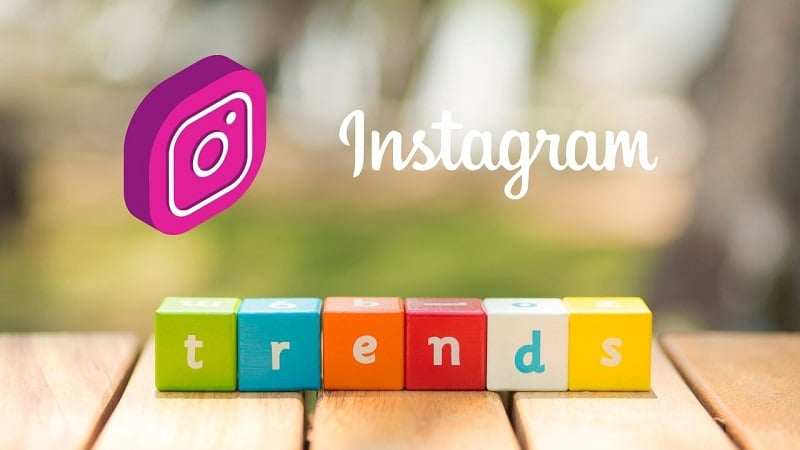 Instagram has become a mainstay of our lives where people spend a good portion of their day scrolling through content. With over 800 million active users, Instagram is the best platform for brand promotions, showcasing creativity and gaining popularity.
Choose any niche and you will find your target audience on Instagram. Most people buy Instagram followers to boost their online presence. However, to sustain in this competitive field, you need to follow Instagram trends. This will hook your audience and stop them from scrolling further.
Here are six game-changing Instagram trends you should follow to stand out in your niche and build a loyal community. Let's have a look!
---
1. Instagram Reels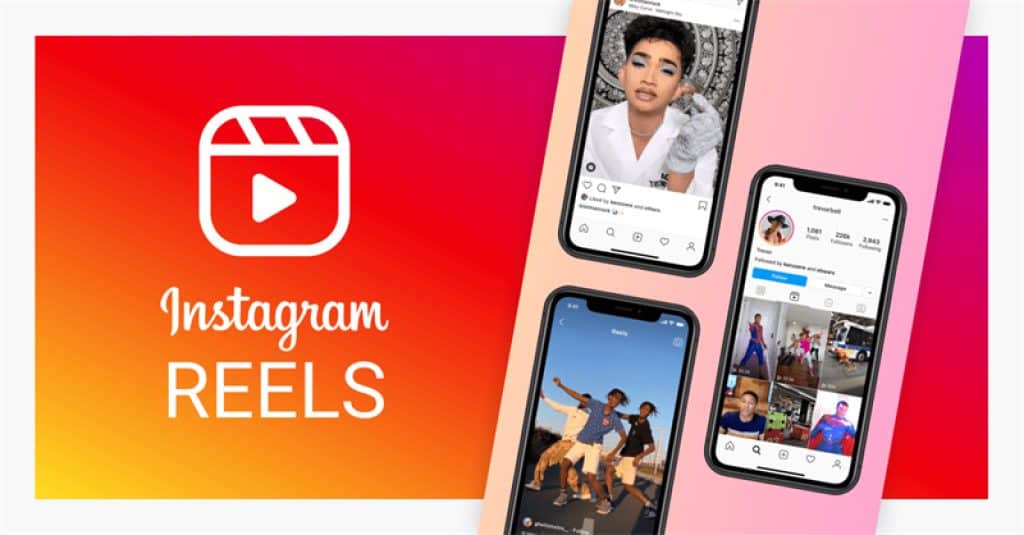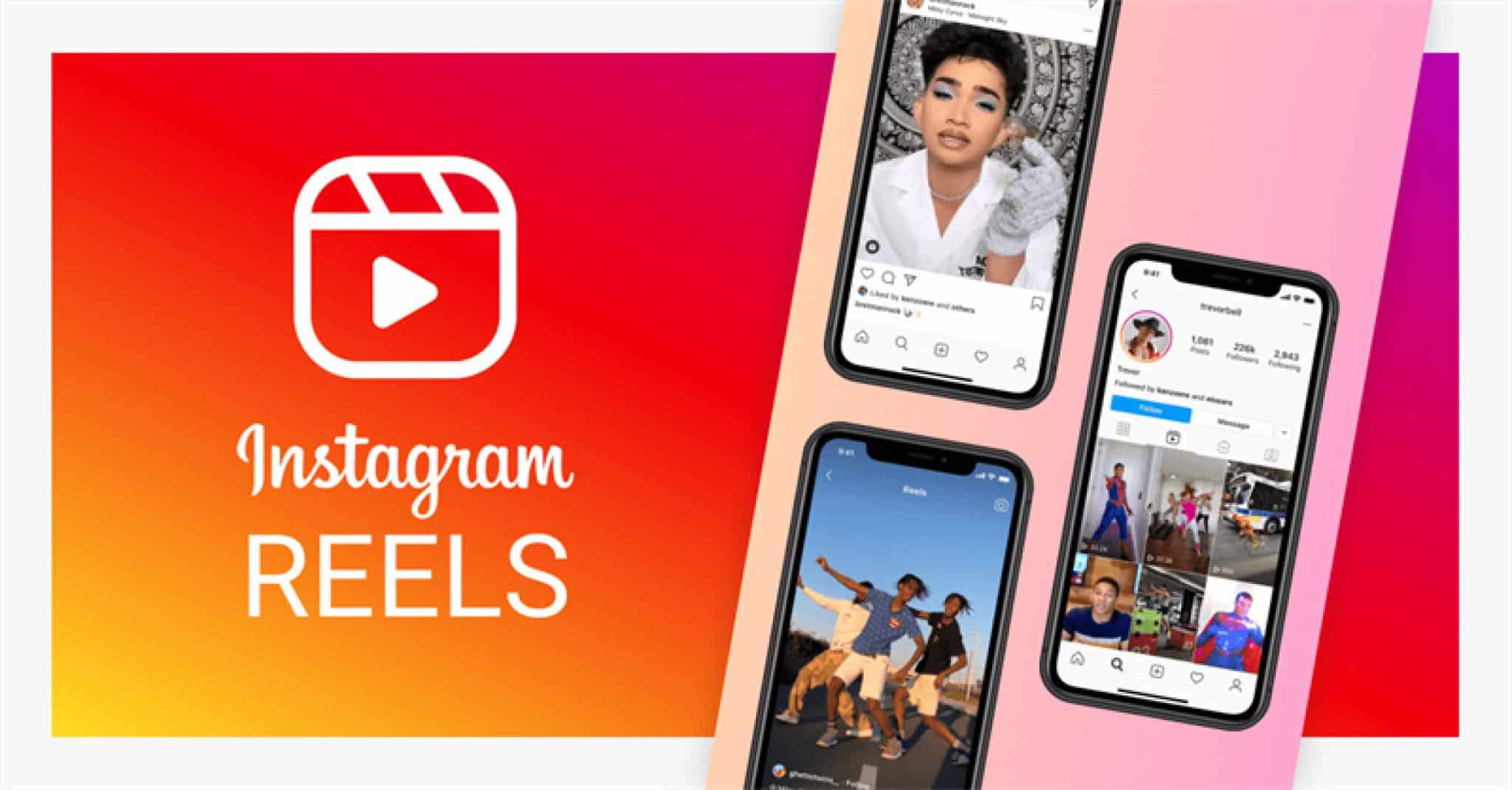 Instagram reels are a recent addition to the plenitude of features offered by this platform. Instagram reels were first launched to compete with the video-sharing feature of TikTok, which was extremely popular among youngsters. It then became a way of expressing your creativity and entertaining your audience.
Instagram reels allow you to record a 15 seconds video clip. You can make Instagram reels about your brand, products, behind-the-scenes, mini-tutorials, and much more. They are the best way to boost your Instagram download and improve your online presence. To stay ahead in your game, you can even purchase Instagram followers and views and boost your reels. This will help you gain maximum engagement.
---
2. Instagram Stories and Highlights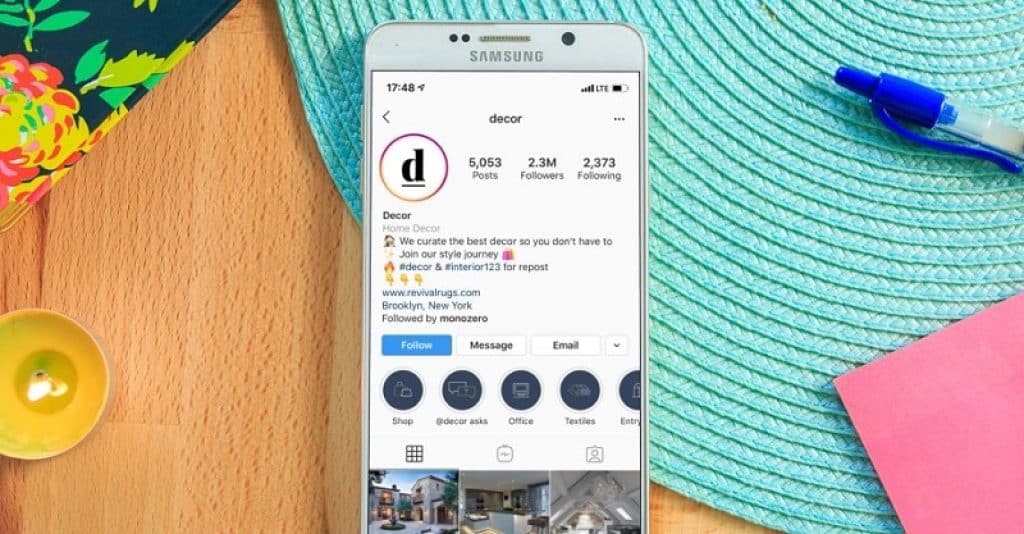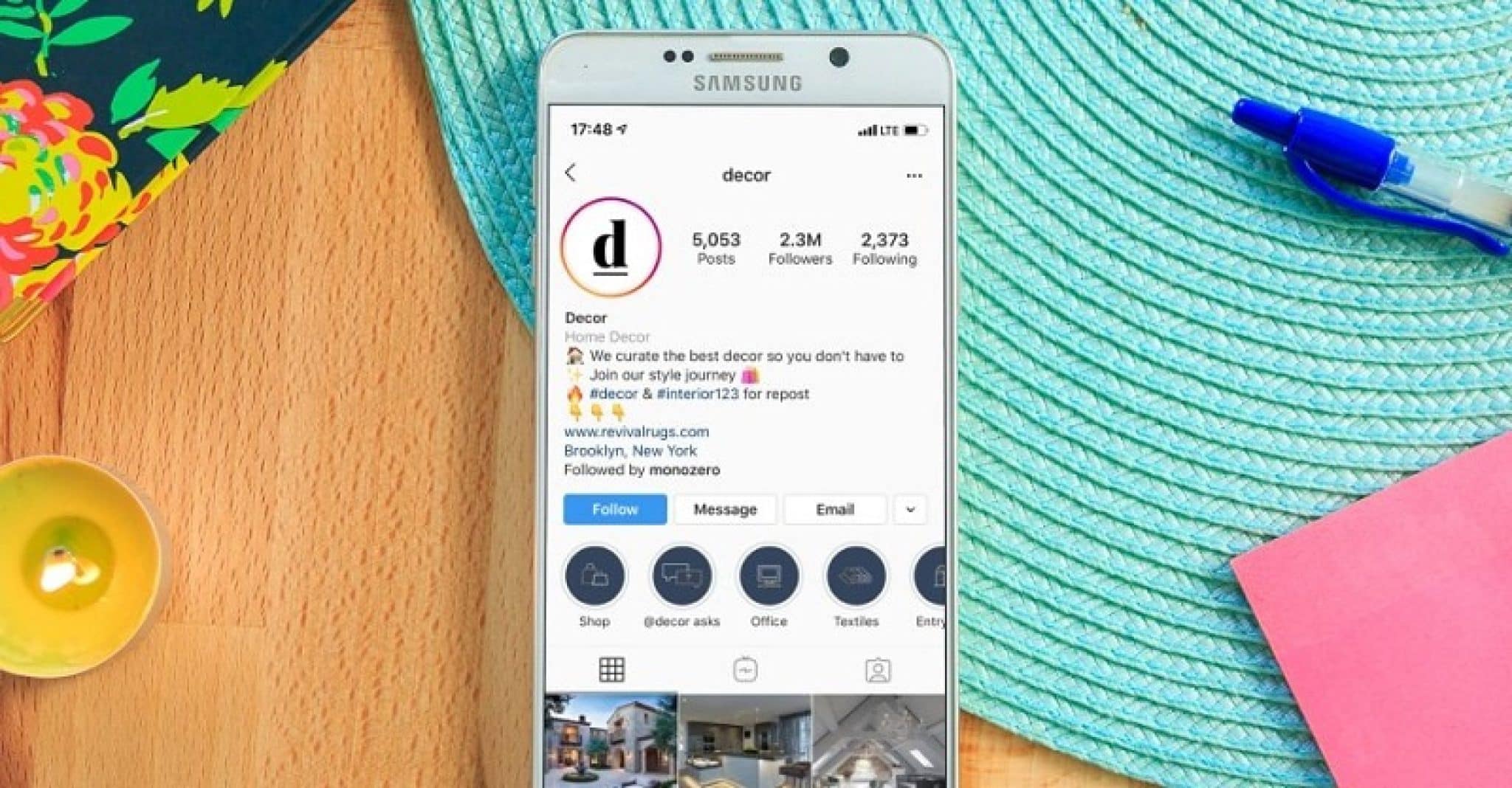 Instagram stories are another game-changing trend that became viral even since its launch. Instagram stories are an amazing way to increase audience interaction. You can use Instagram Stories to tell your brand story, interview, show customer or employee reviews, and behind-the-scenes.
But one drawback of Instagram stories is that they only remain for 24 hours. To tackle this drawback, Instagram introduced the 'Highlights' feature. Instagram highlights have no time limitations as the stories. Here, you can save any post, Instagram reel, IGTV, or story permanently. Thus helping your audience view informative stories anytime.
---
3. Instagram Stickers and Filters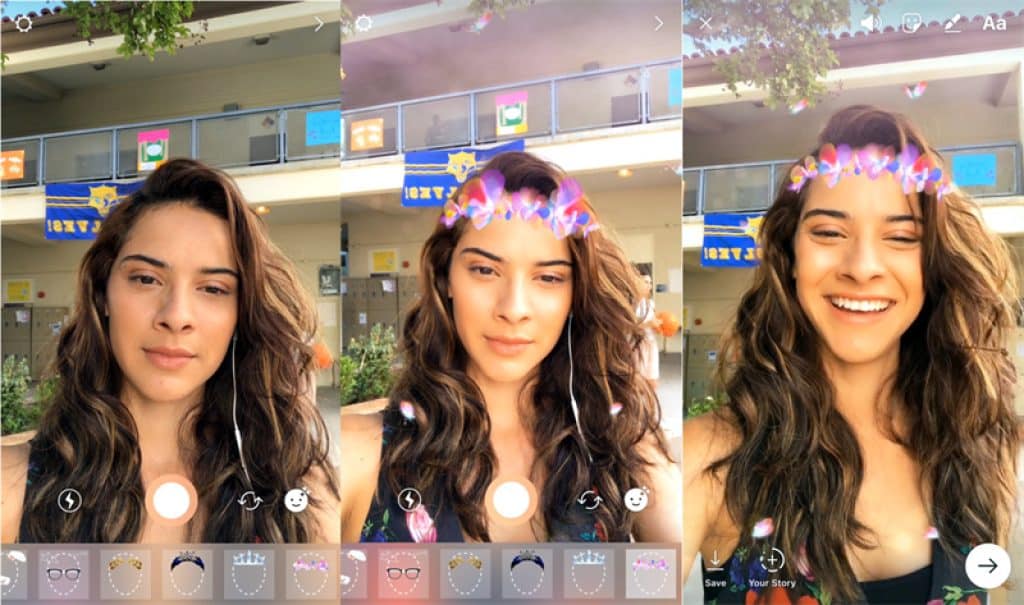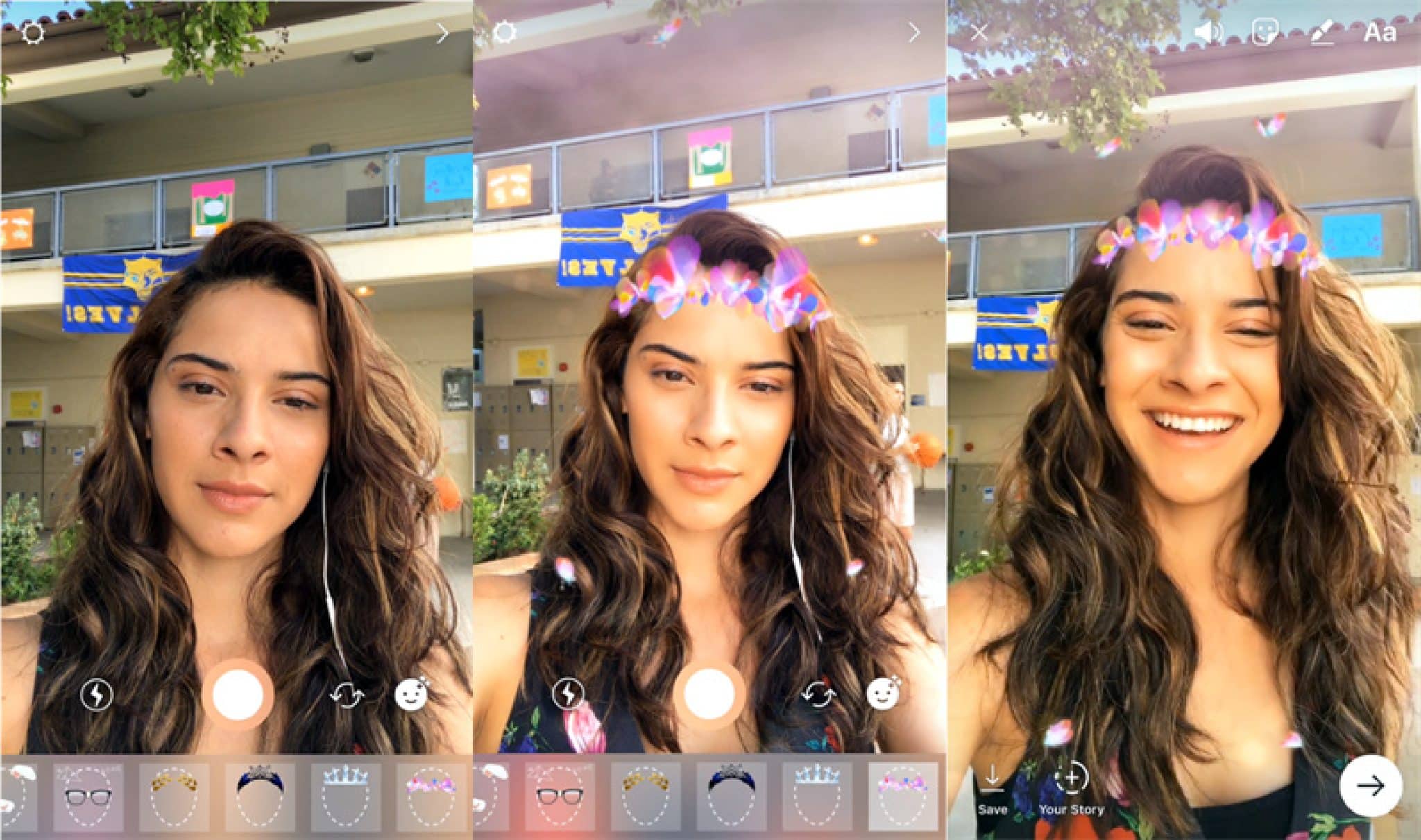 Another trending feature of Instagram is the stickers and filters. Instagram stickers can be used to conduct polls, quizzes, and answer questions to maximize audience interaction. Additionally, you can use Instagram stickers to collect donations, receive product orders, and buy gift cards.
If you want to make your content more interesting, use augmented reality (AR) filters. These filters act as visual effects and can be superimposed over any image or video. Instagram offers many types of AR filters inspired by movies, sports, anime, and much more.
---
4. Instagram Shop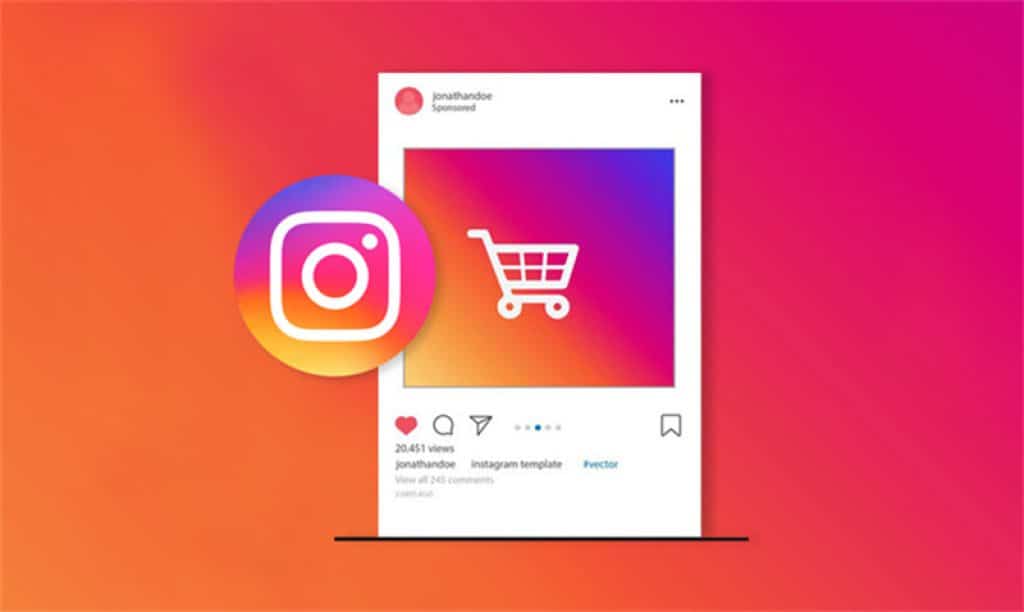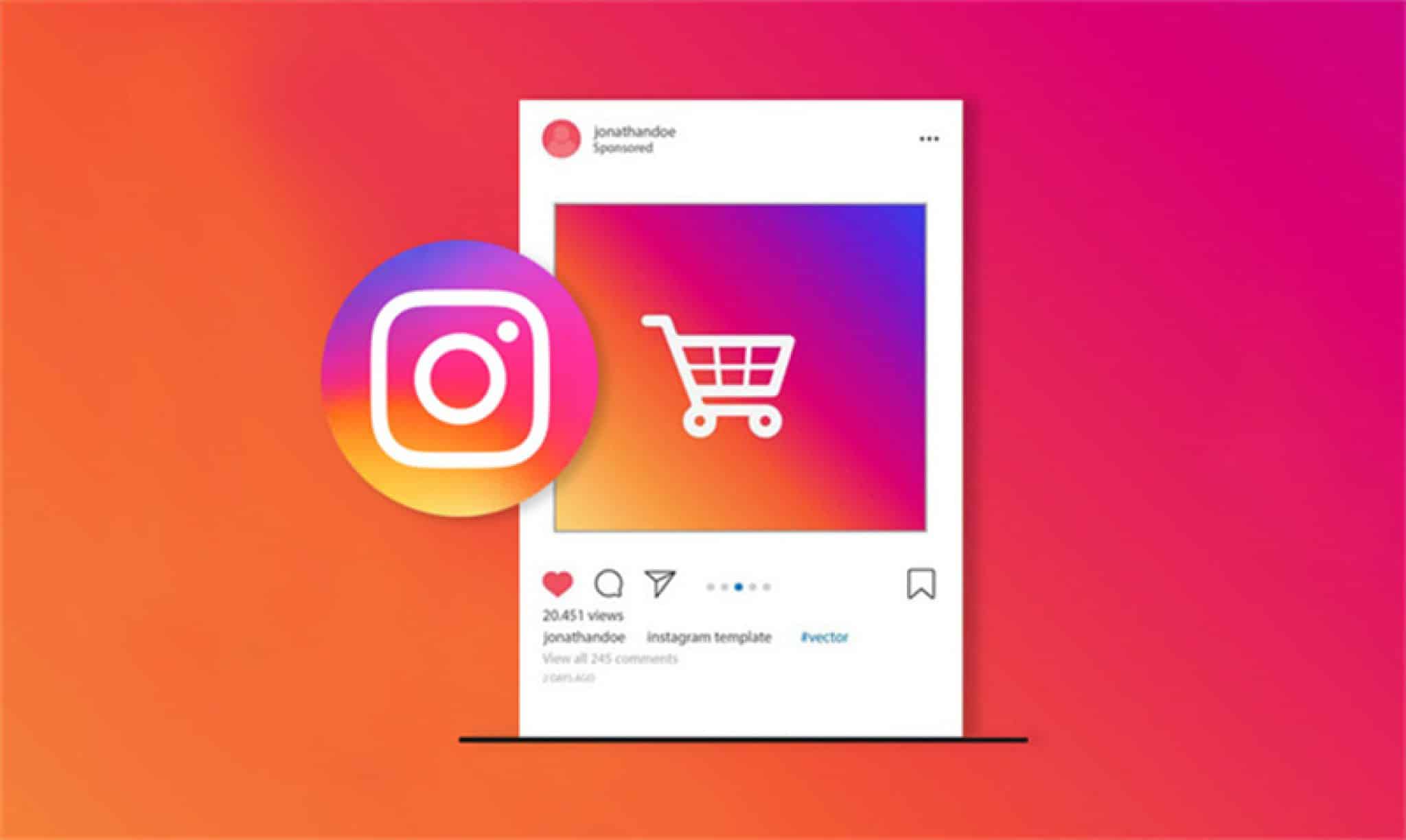 The newest addition to the Instagram business account is the 'Instagram Checkout' feature. Instagram has always been a game-changing platform for e-commerce stores. And with the addition of Instagram checkout, users can now buy products directly on Instagram without leaving the app.
Facebook Shops allow e-commerce businesses to set up an online store on both Facebook and Instagram. This makes it easier for users to view your product, get information from your profile and buy the products directly through the same platform.
---
5. Carousel Posts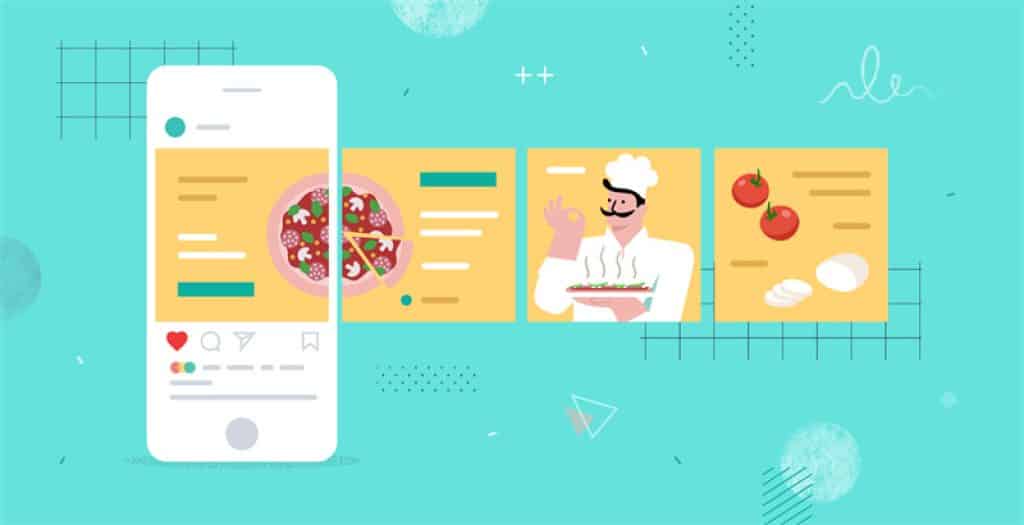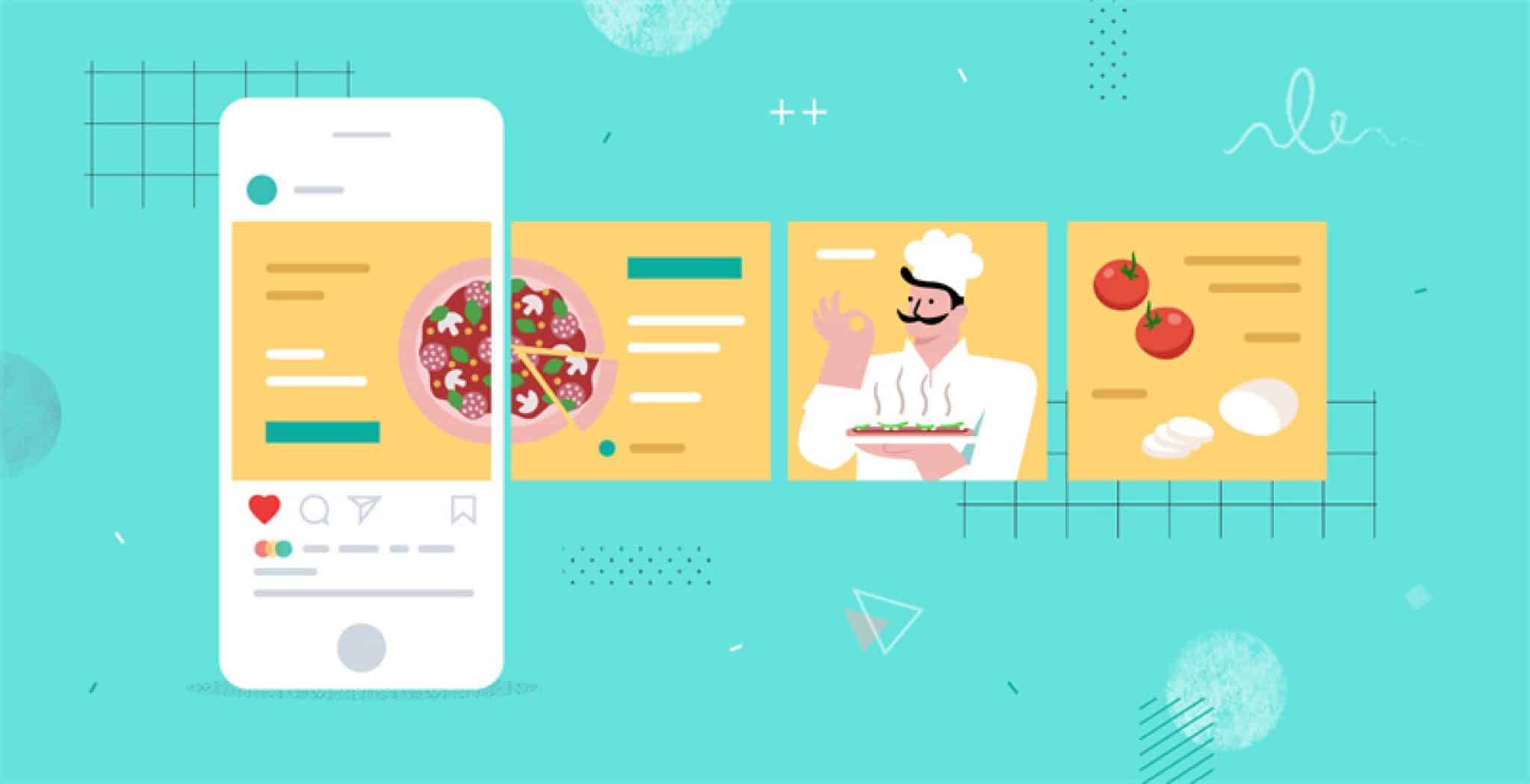 Instagram is an inspirational platform where people have the resources to create content that is beyond imagination. Not just that, even brands and businesses have the opportunity to create detail-dense content that will provide value to their audience. And one of the biggest contributing features in this category are the 'Carousel posts'
Unlike regular posts, the carousel allows you to share up to 10 images in a single post. They are amazing tools to tell a story or promote a collection of brand products. You can also use carousel posts to break down heavy information into small understandable images.
Carousel posts are also very popular for social awareness and education. From digital coaches and creators to influencers and brands, anyone can use carousels to increase engagement on Instagram.
---
6. Memes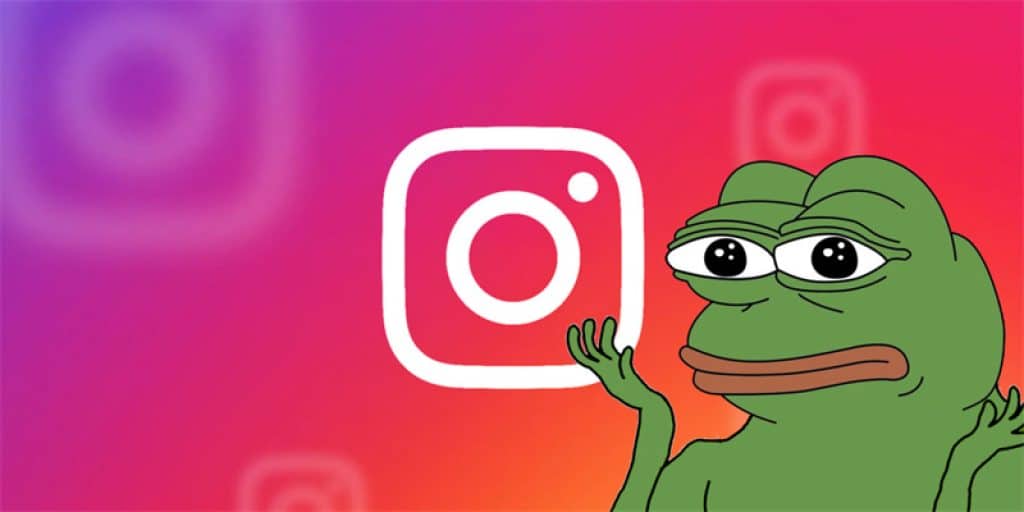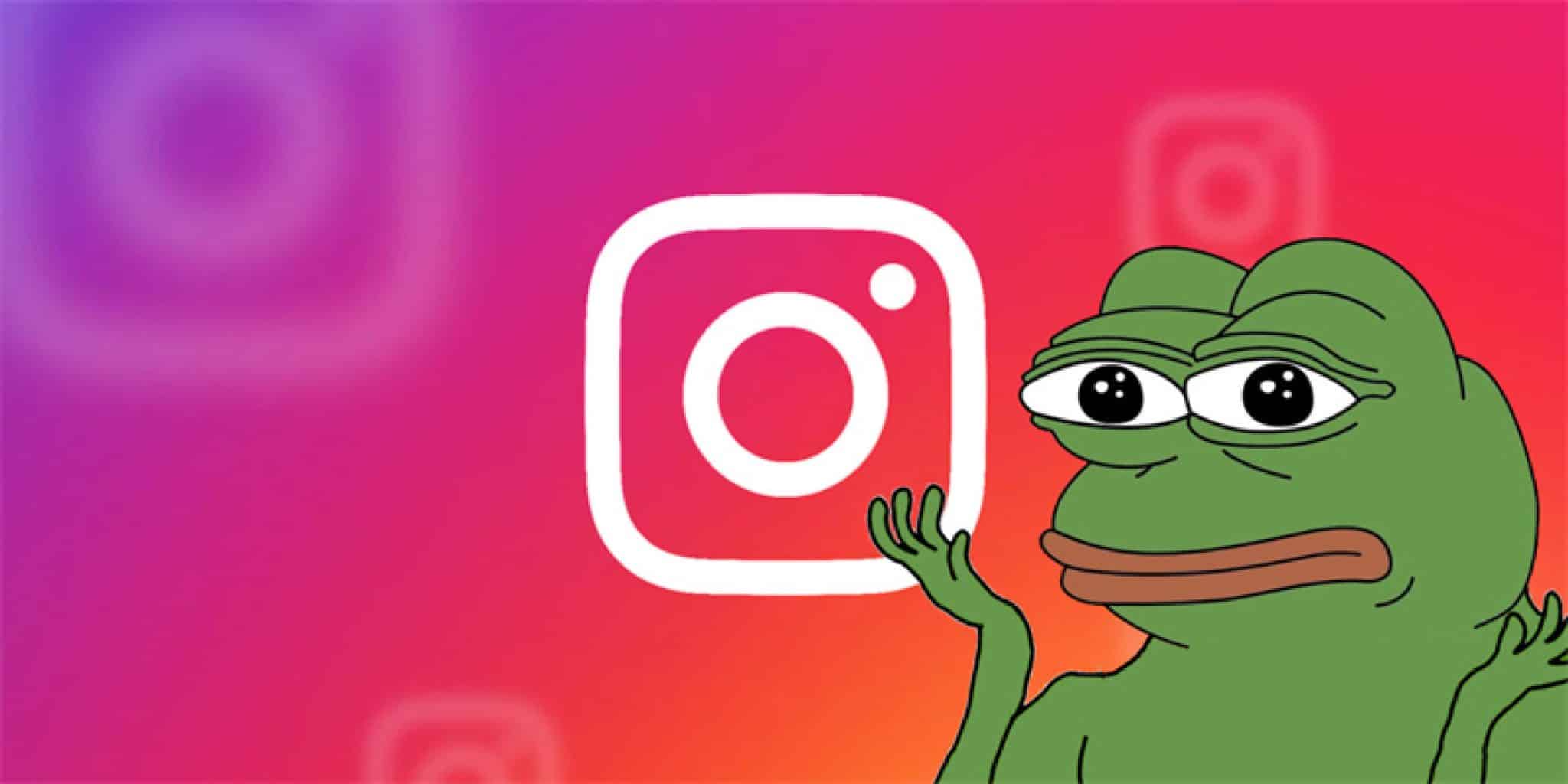 Memes are very popular on Instagram. Memes are a perfect mode of entertainment for people who love to spend their time on the internet. A meme can be a video or an image that is edited and layered with funny captions.
Memes have evolved so much in the past that it has now become a part of a cultural phenomenon. For example, if you search for memes on Instagram, you will notice that any global incident or top news is converted into memes within seconds. This is why memes are always trending on Instagram.
There are several Instagram accounts with millions of followers who solely entertain their audience through memes. You can find many genres and niches within memes that keep trending every day, week, or even a month. So if you are looking to expand your reach on Instagram, create memes to hook your audience.
---
Final Thoughts 
Instagram is the biggest and fastest-growing social media platform that provides an opportunity to promote your business, showcase your talent and build a community. Most of the influencers and celebrities have risen to fame using Instagram features that help to attract the target audience.
If you are looking to enhance your Instagram presence, you can buy Instagram followers to boost your profile. Additionally, you can use the above game-changing trends to make your content go viral. So what are you waiting for? Increase engagement on your Instagram profile by using all the above trends and features of this amazing platform.