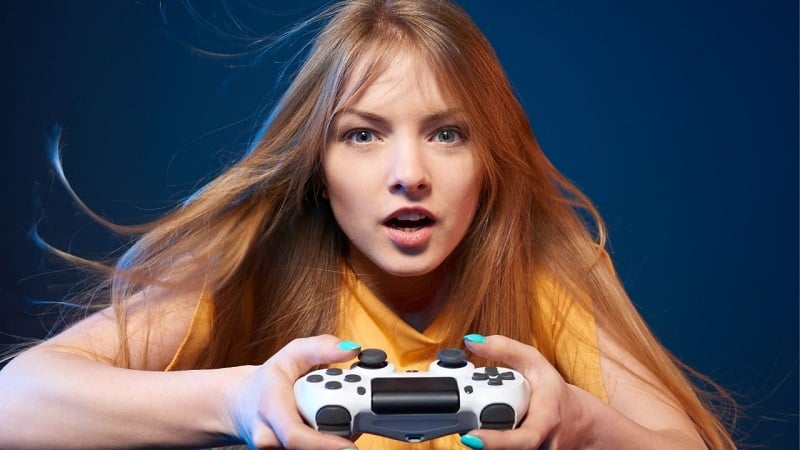 If the coronavirus has left a positive impact on anything, it's the field of gaming. With most of our usual activities, such as a trip to the shopping mall or a morning visit to our favorite café veiled by safety measures, many people have turned to gaming, finding in it a new hobby to pass the time.
A variety of game genres, ranging from the action world of Counter-Strike to the thrilling online casinos, have witnessed a surge in the number of users during the past couple of months.
But have you ever wondered how these games came to be what they are today? Akin to other entertainment industries, the gaming universe has developed through the years, constantly improving to present its users with intriguing storylines, modern appearance, and new avatars. So, if you're interested in finding out more about the background of some of the most played games ever, keep reading this article.
---
Popular board games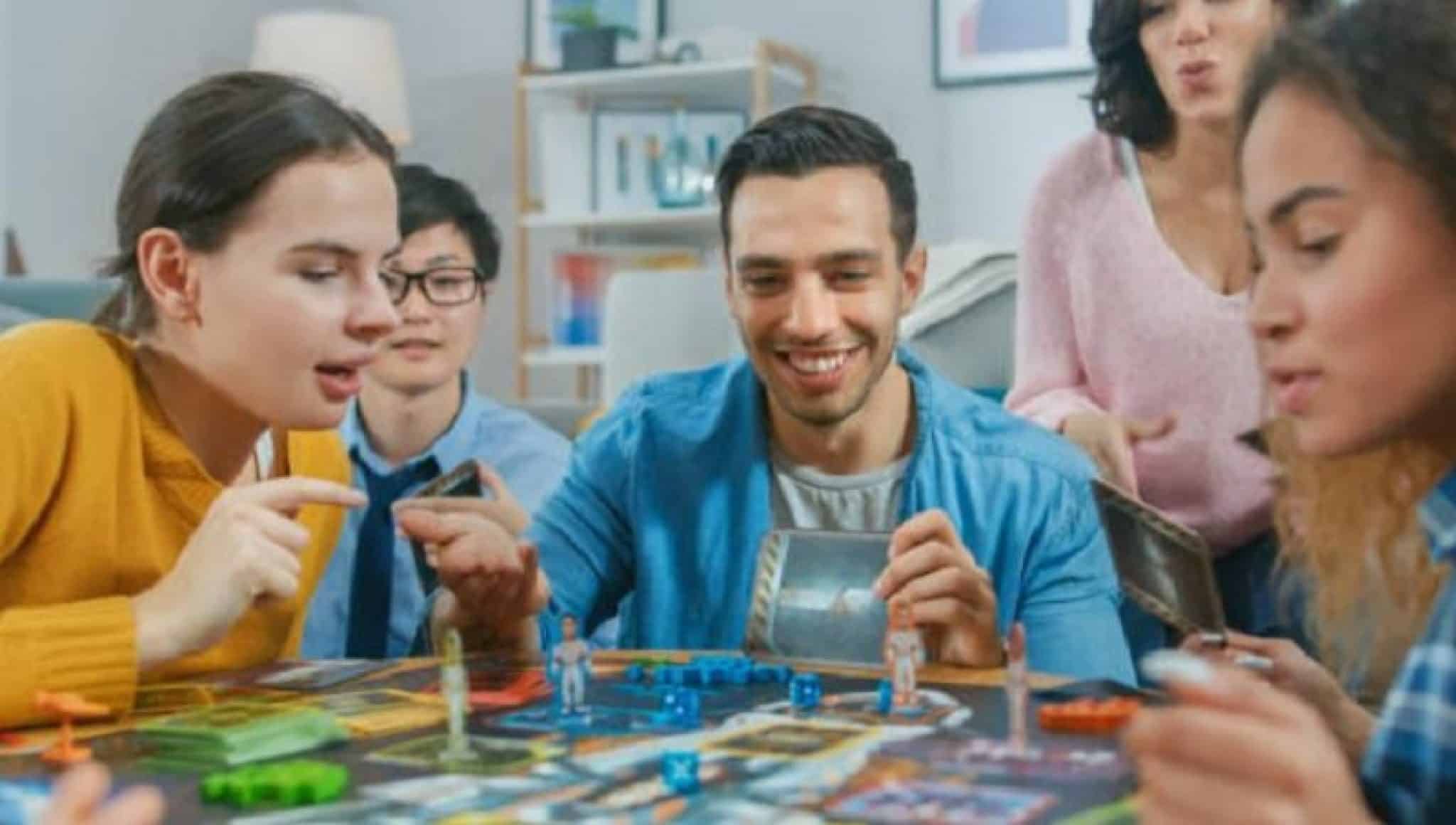 The tradition of playing board games is an inevitable part of every person's childhood, and games such as Catan, Scrabble, and Cluedo are still popular nowadays. Board games have a rich history that dates back to the Roman era when it was a fun pastime for the members of royal families.
The board game everyone played back then was dice, and they used all sorts of materials they could find to make them. However, the beginning of the 20th-century brought to life some of the well-known games—Monopoly, Risk, Sorry, etc. These games are a must for your Saturday game night.
In recent years, the TV show TableTop, whose subject centers on board games, aims to inspire the gaming community by reviewing different board games and shedding light on those less known to gaming audiences.
---
The first video games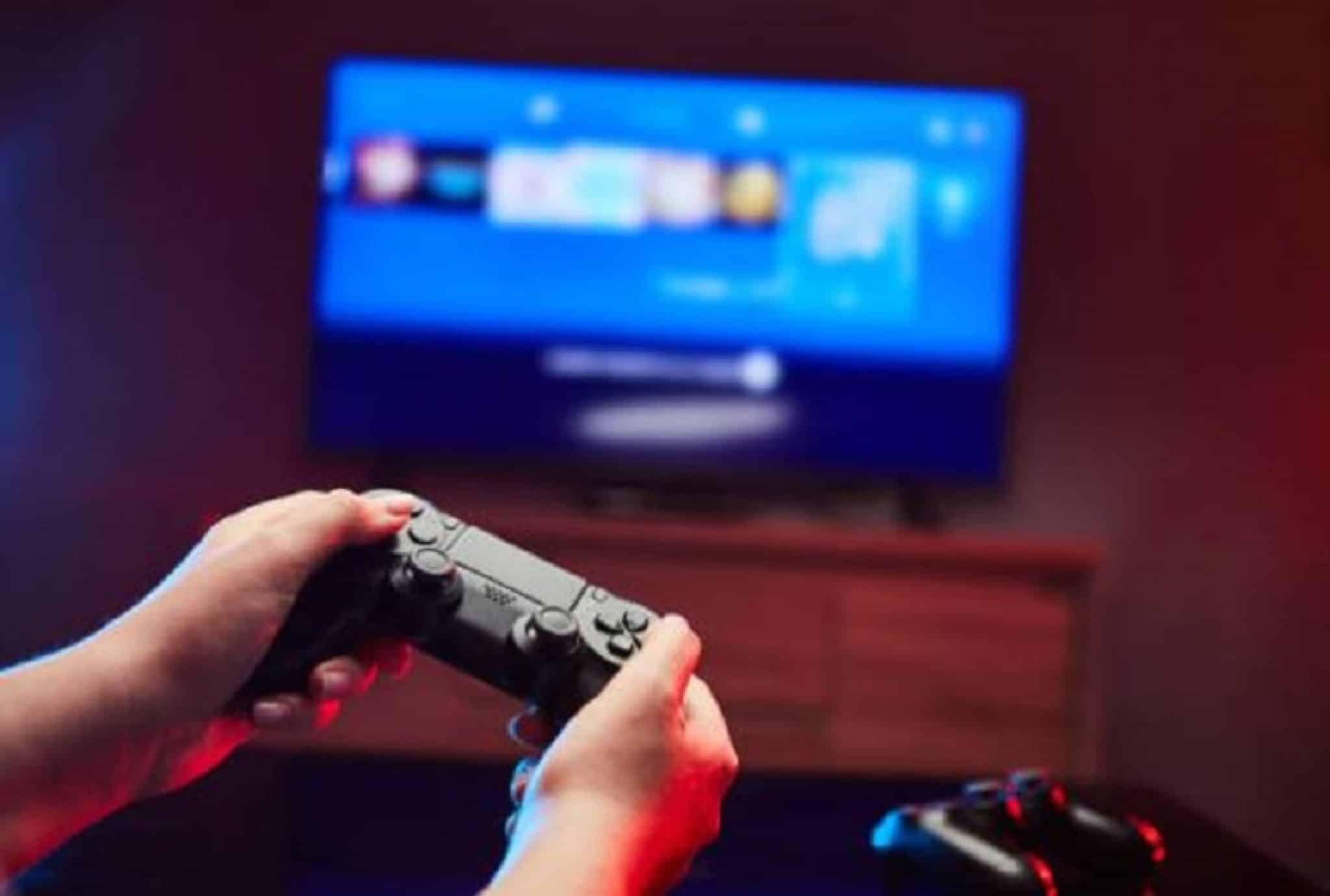 You'd be surprised to learn that the predecessor of all the famous video games is nothing but a simple game of tennis. Back in the day, this game was such a hit that people waited in lines to get their turn finally.
It's almost impossible to imagine that, with all the technology available on the market in the modern-day, it took only an analog computer to create the first video game ever.
Naturally, as computers became smaller and faster, video games were easier to develop. It wasn't late until new video games followed, some of them being Computer Space, Pong, and Galaxy Game. These games kicked off the gaming industry and encouraged the production of the range of games we have today.
---
The slot machine timeline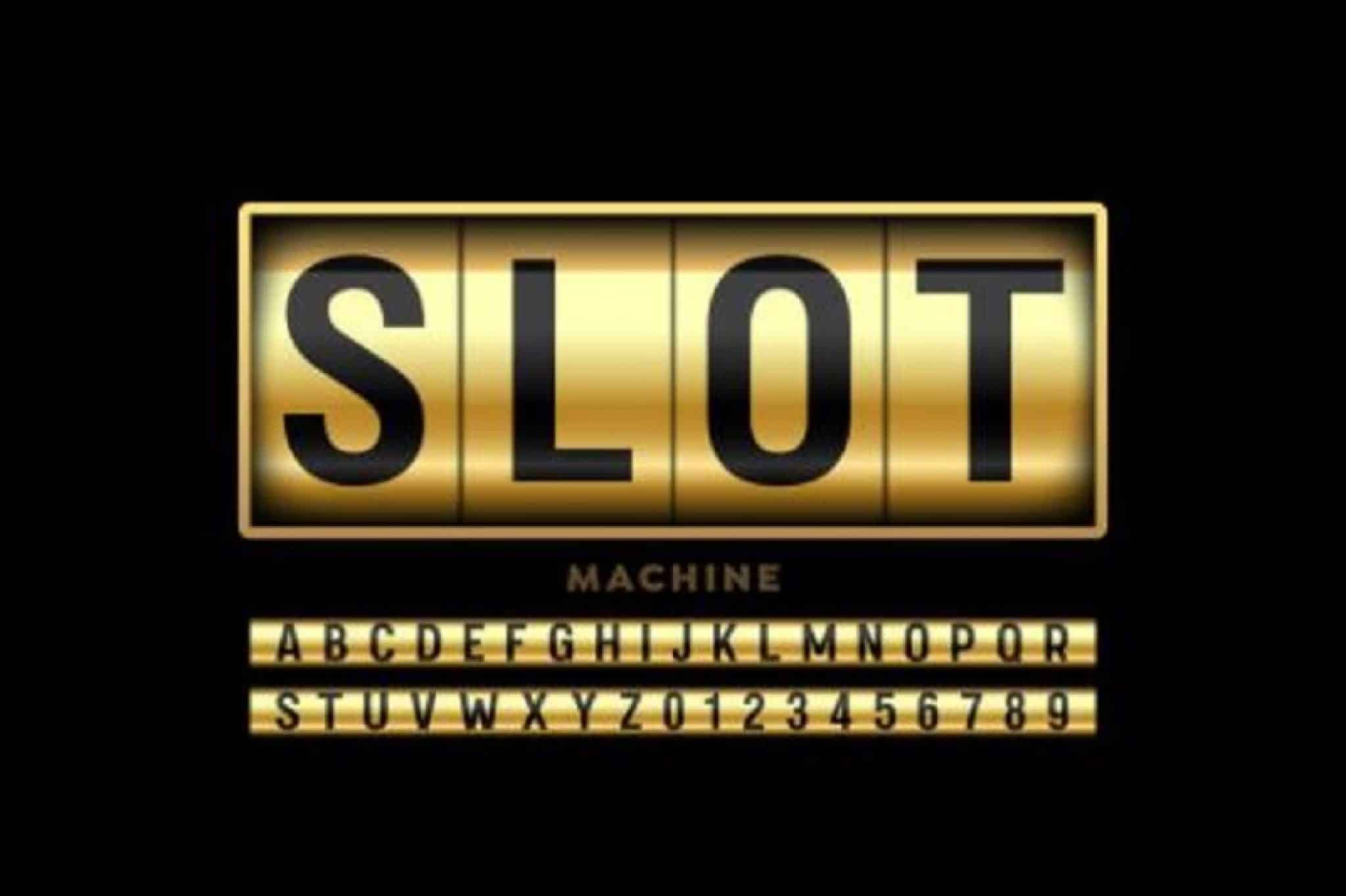 Online casino games, namely slot machines, have grabbed the attention of many players in search of a thrilling game to distract themselves while also earning a bit of cash on the side. Slot machines have improved significantly through time—the classic slot with several simple symbols transformed into a modernly designed device with a vibrant theme and touch screen option.
The mastermind behind this coin-operated machine is Charles Fey, an American investor who sacrificed his day job to dedicate his time to producing more of these devices.
The development of this machine is truly unique, so it'd be interesting to read more about different slot machines and see how their settings and appearance advanced through time. The fact that they are available not just in land-based but online casinos as well allows the user to access slots easily, even in these unpredictable times.
---
The evolution of Minecraft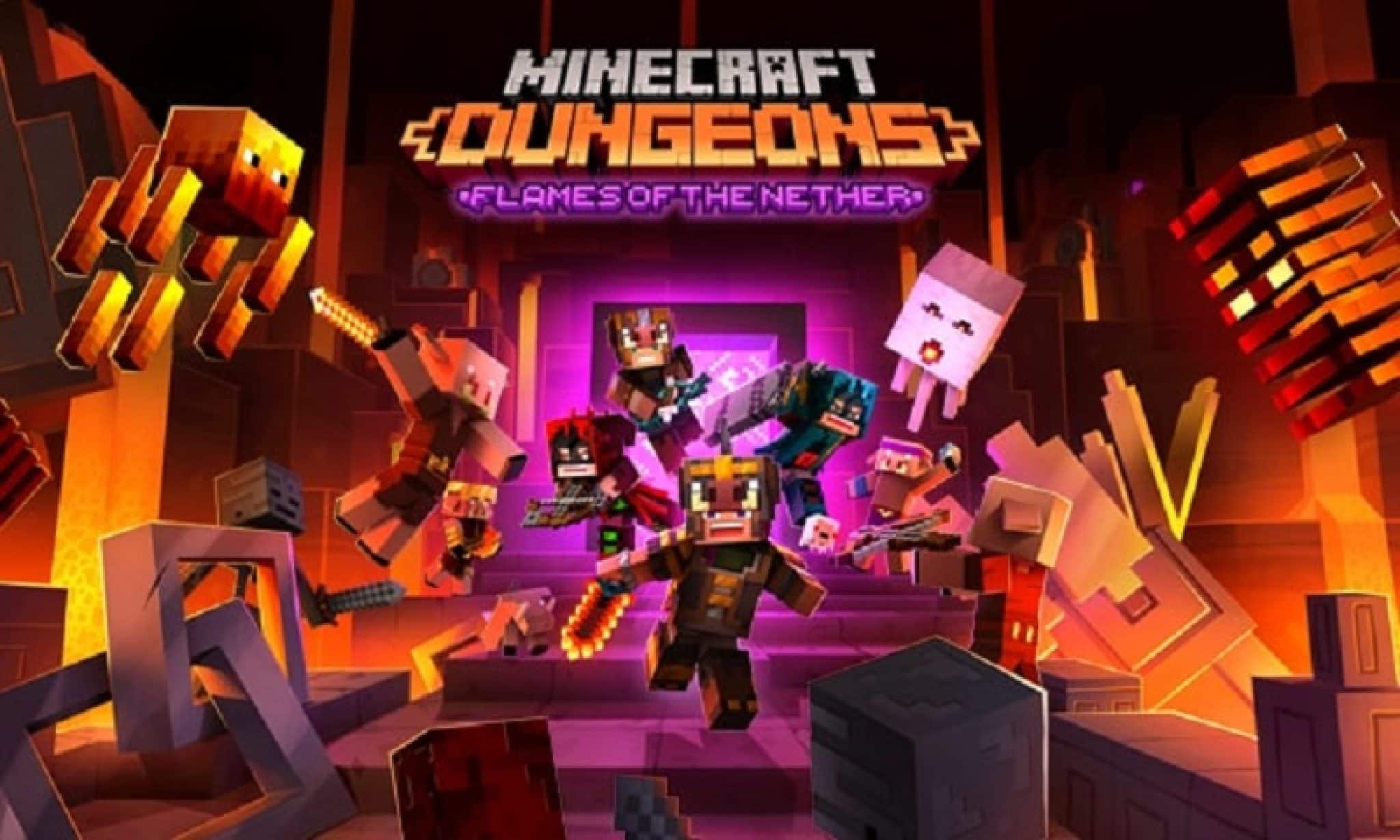 If this is the first time you've heard of Minecraft, you must have been living under a rock all these years because this is one ofthe best-selling games worldwide. Its roots date back to 2009 when Mojang Studios decided to roll out this exciting game.
What started as a sandbox survival challenge has now turned into an entire franchise, making Minecraft a household name. Throughout the years, the developers have continued to update the screenplay by adding new content such as maps and missions.
Also, the game producers wanted to ensure that it could be accessible on a number of different ports and operating systems, so they regularly adjusted the game settings, giving the players a memorable gaming experience. Mojang Studio continues to roll out new features, and the latest version is expected to come out somewhere in October 2021.
---
Key takeaways
As you can see, our favorite games have been through a rough journey before taking on the form familiar to us nowadays. With regular updates and new installments, the gaming industry has gifted its loyal users with modern game styles, different game types and brand new designs.
Hopefully, you can use some of the trivia from the article to impress your friends the next time you play a game together.