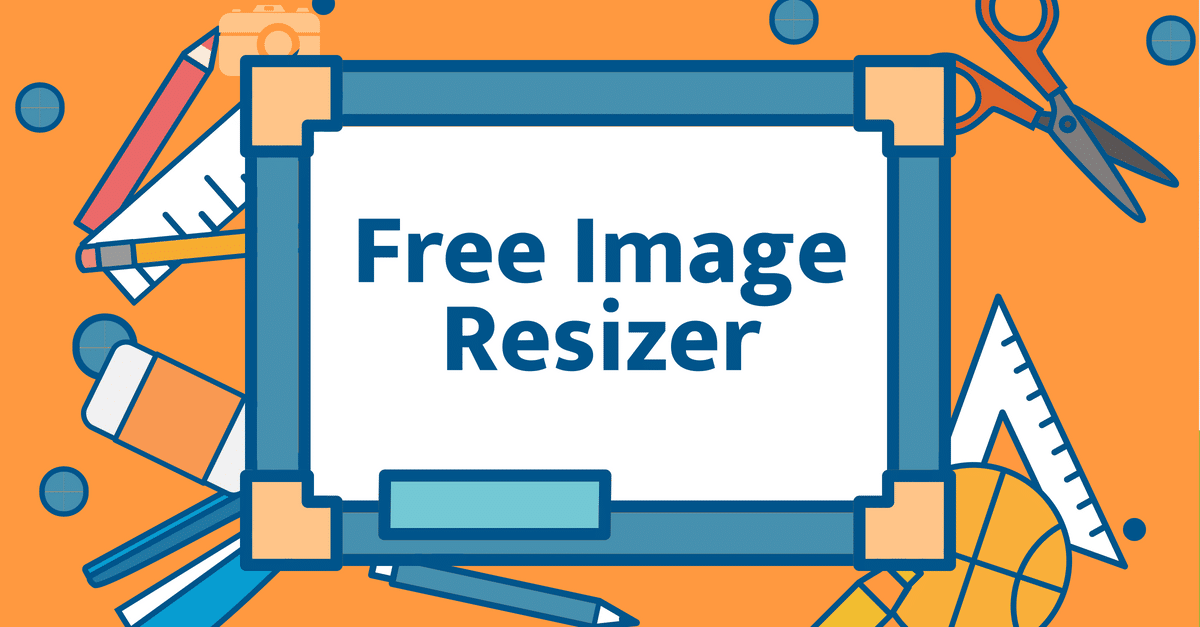 Do you also have this problem of producing a number of images for each online channel? Are you cropping images in Photoshop and it takes a lot of your time? Then that makes the two of us.
Every time I publish a blog post, I spend almost the same amount on preparing images that will get the post out there in the web. I had to come up with a solution that would make the entire process more efficient. I've found two tools.
---
unsplash.it
Are you using Unsplash to download the images for your website? I've been writing about a number of image sources free of rights and free of charge here and Unsplash was one of it.
Unsplash.it is a website which makes use of the images from Unsplash and customizing them via placeholders.
To resize images, just put in the dimensions in the link, i.e. "/width (in pixels)/height (in pixels)". If you want to use a specific image, click on the list of images and pick the number written after the #, e.g.:
https://unsplash.it/200/300?image=764
Add more effects to the photo by making it gray or blurred or even cropping it. It's a very nice tool to quickly change your image directly from your web browser. So, no need to open up a new program, open the picture, crop it and saving it – every time you need a new size. I've been doing it for a long time! Now, it's just a matter of changing the link and saving it from the browser.
---
Social Image Resizer Tool
For those that are not using Unsplash, this tool by Internet Marketing Ninjas will help you. Just upload your picture from your computer or URL and click on "Pick Image Size or Click&Drag"
to select which social media channel you want to optimize the image for. You can select between LinkedIn, Facebook, Google+ or more, create Favicons or just a custom size.
Save your image as JPG, GIF, PNG, or ICO (useful for your Favicons). Download it to your computer or send it via email. Easy.
So what do you think? Have you been using any of the two tools? Join the discussion!