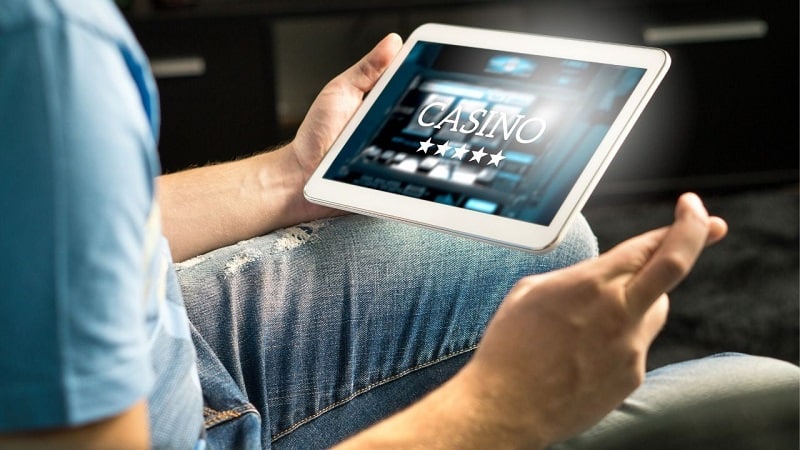 Many successful website owners attribute their success to one thing: Search Engine Optimization (SEO). Sure, they might run Google ads. They may partner with social media influencers and run email marketing campaigns. But SEO is at the heart of every online business' success.
SEO is particularly important in new niches like the online casino industry in the USA. It's a potentially huge market yet it's untapped. Of course, this doesn't mean it's easy to conquer. But you can run a successful website in the USA online casino niche after you understand the following:
---
There's a Huge Untapped Market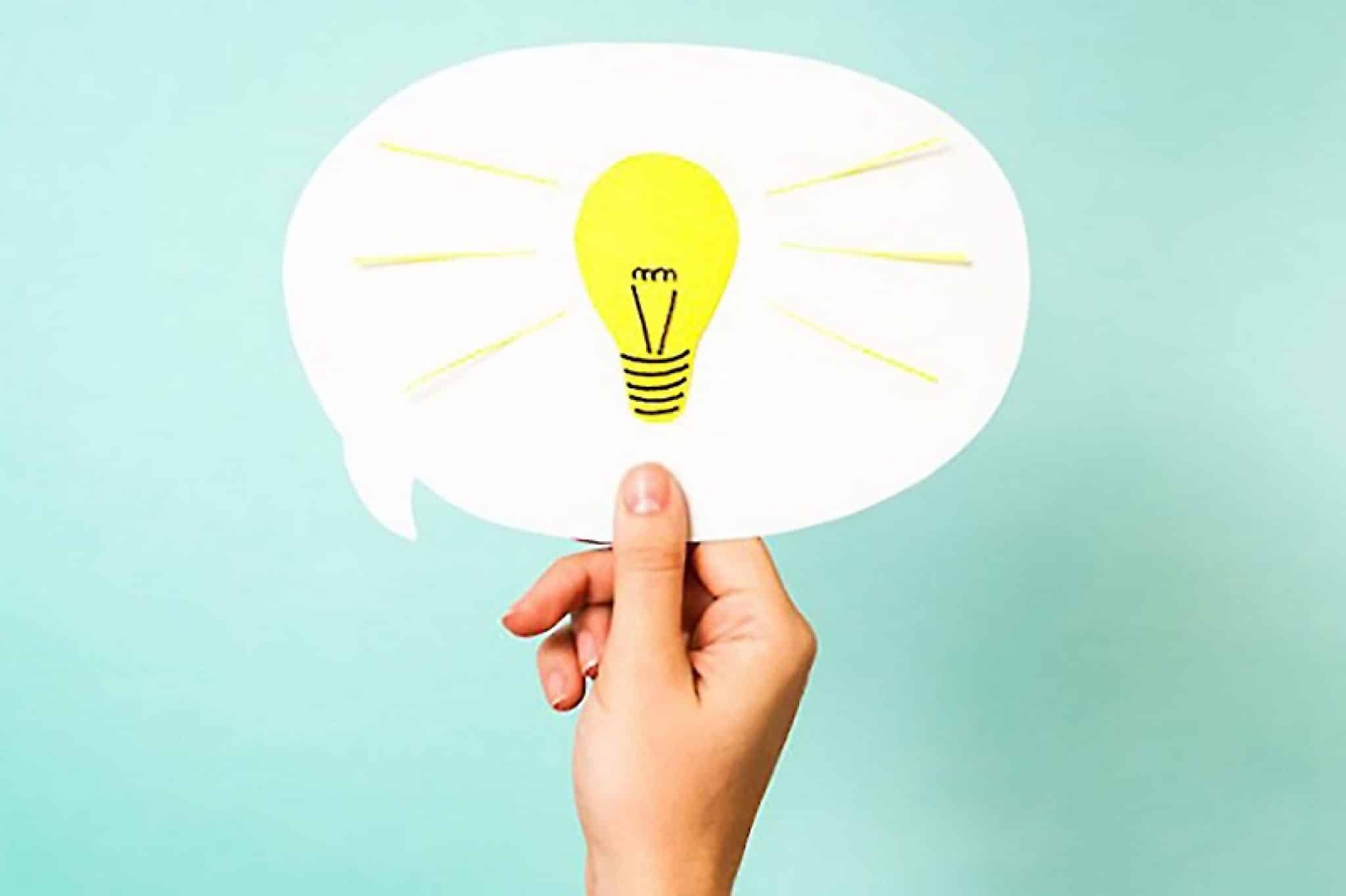 As we've mentioned, the USA online casino industry is relatively new. States make the decisions that matter. And so far, New Jersey, Pennsylvania and a few more states have already permitted online casinos.
For a long time, sports betting was also illegal in the country. Since 2018, however, it's been legal for states to legalize the sector. Over 20 jurisdictions permit betting on sports, from New York and DC to Indiana and Illinois.
Owing to that backdrop, the online gambling industry is growing rapidly in the US. Lots of casinos and sportsbooks are opening up monthly. And thousands of people are trying out online gambling for the first time.
You can learn more about USA online casinos at bestonlinecasino.com. You can even join some of these websites to discover how they work. That's especially vital if you want to run a successful website in the casino space.
---
You Can Learn SEO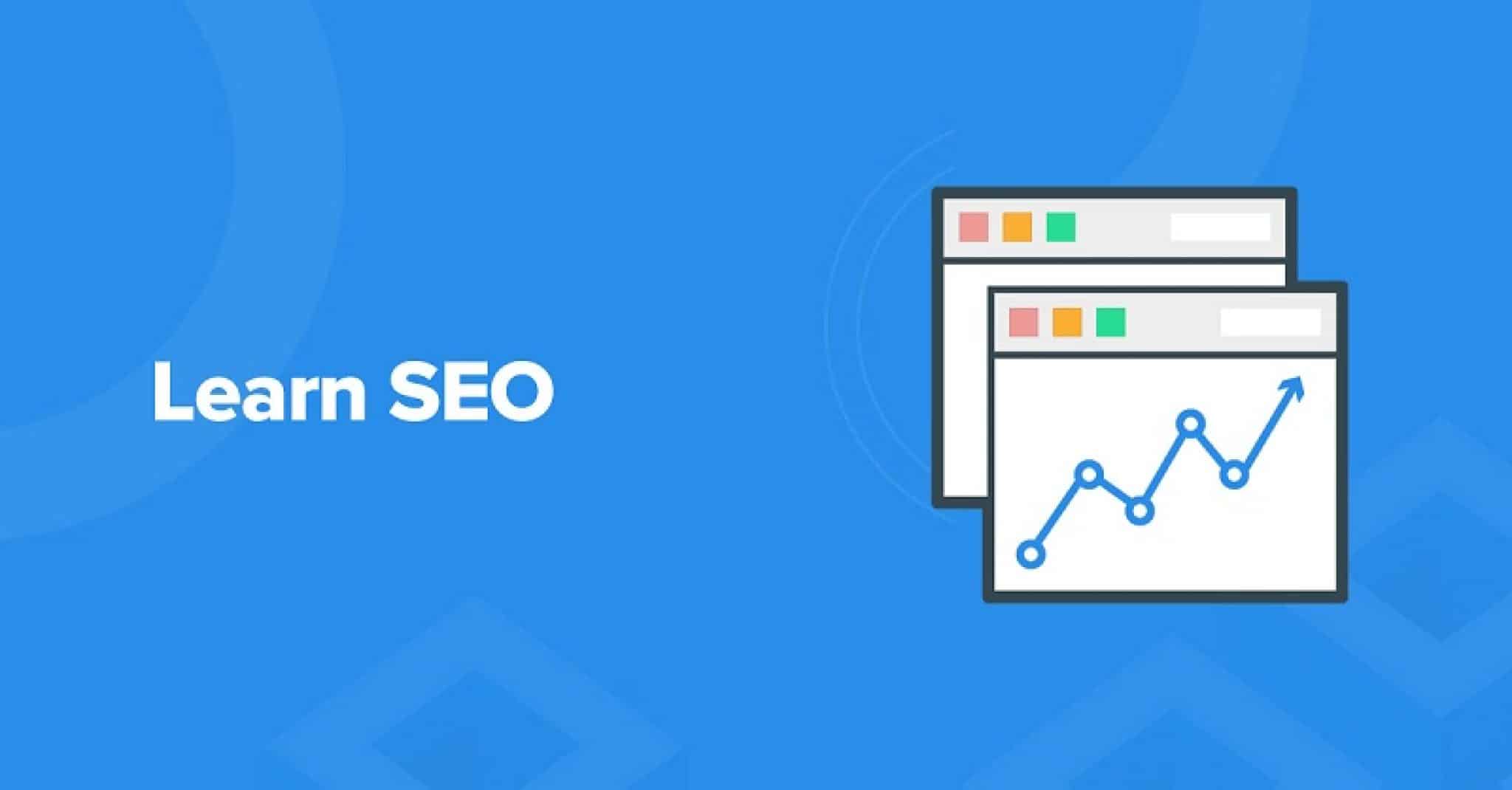 Search Engine Optimization is the art of increasing quality web traffic to your website. You need quality traffic to boost sales, content engagement, email subscriptions and affiliate link conversions.
Let's say you own a blog that reviews the best online casinos in the US. But to keep your lights on, you have affiliate partnerships with leading gambling brands around the country. You need plenty of website visitors to interact with your posts and to click through your links for you to get paid.
That being said, SEO is an extensive topic that can take weeks or months to excel at. It entails:
Keyword Research
On-page and Off-page SEO
User Experience (UX) Signals
Content Creation
Link Building
---
SEO is Ever Changing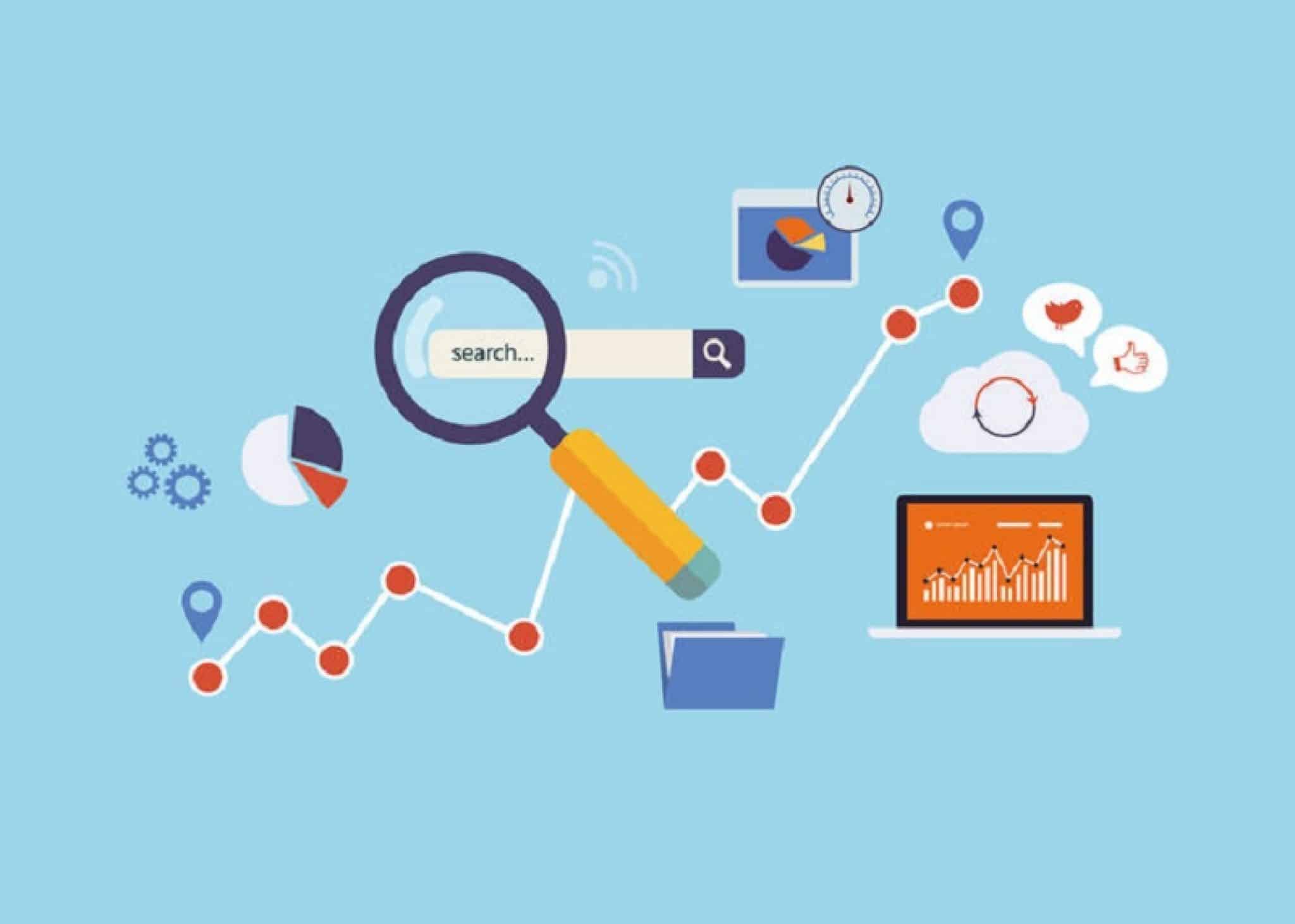 A decade ago, the entire concept of SEO involved keyword optimization. You could start a website, flood it with keyword rich articles and rank on the first page of Google within a couple of weeks.
These days, SEO is a different ballgame. It focuses more on the user's experience. From speed and design to content quality and search intent—it's hard to keep up with all the changes happening in the industry.
In fact, some people argue no one is a true SEO expert. As such, you shouldn't stress yourself in learning everything there's to know about the subject. Instead, your goal should be to keep with the major challenges and use them to boost your SEO.
Some of the main challenges in SEO include longer meta descriptions, mobile optimization, voice searches, SERP features and featured snippets. These changes mean you can't use the same tactics all the time. You need to make adjustments constantly to appear on the first page of Google.
---
You Can Outsource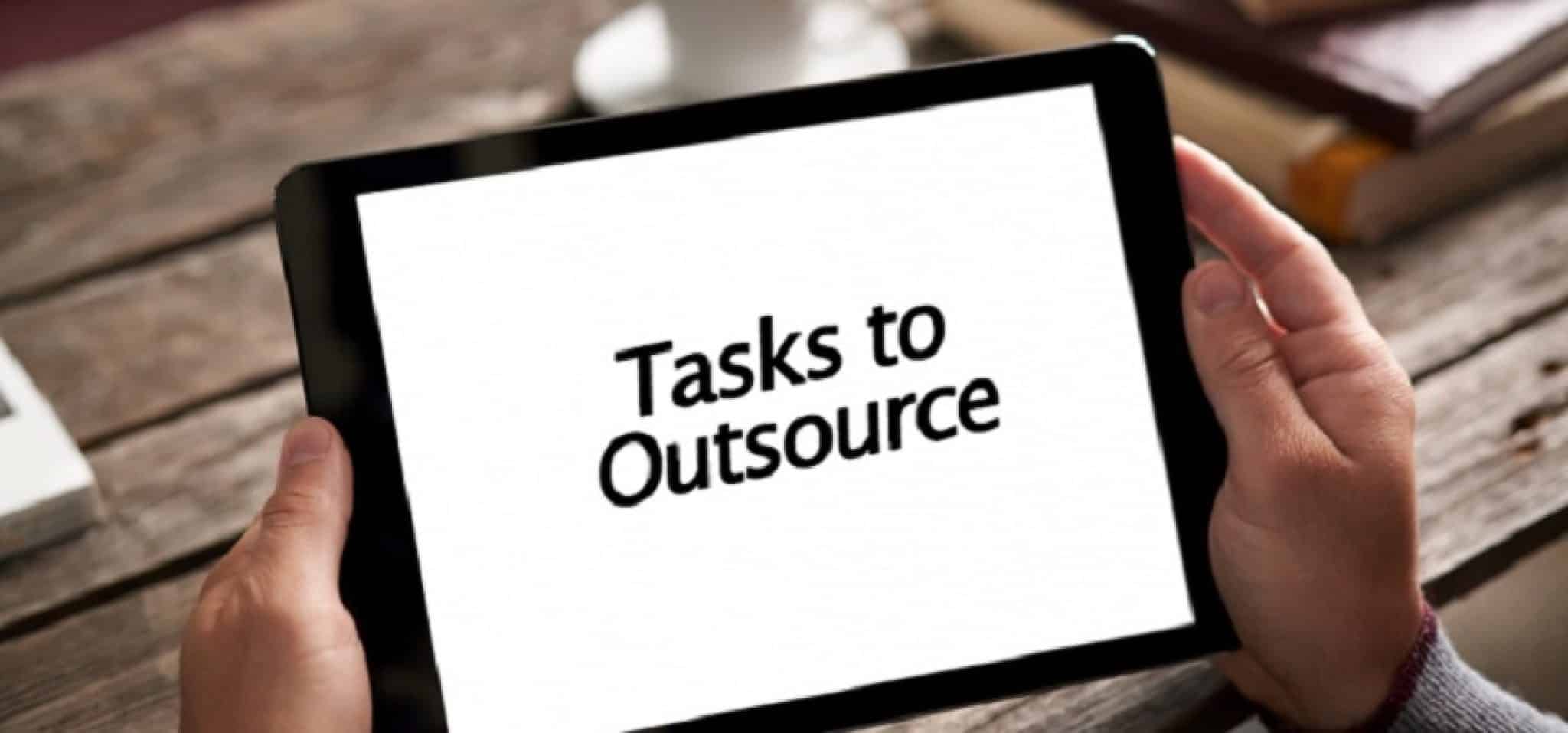 The beauty of online-based businesses is that they allow for outsourcing. If you feel content creation is too taxing, you don't need to write a single word. You can outsource content creation to a cop-writing agency.
All you need is to provide your agency with instructions on the kind of work you expect. You could even sign a contract for the agency to write and publish articles regularly on your website. In turn, you can work on other areas of SEO.
That said, you can also outsource all the work needed to run your casino-related website. Let's say your plan is to launch a blog that compares casino bonuses. But you're too busy to do any work on the website.
You can hire a team of experts to run every aspect of your website. You can have writers, editors, link builders, on-page SEO experts and marketers. Essentially, you can pay people to run your website for you to avoid dealing with SEO on your own. It's expensive but it's an option.
---
SEO Takes Time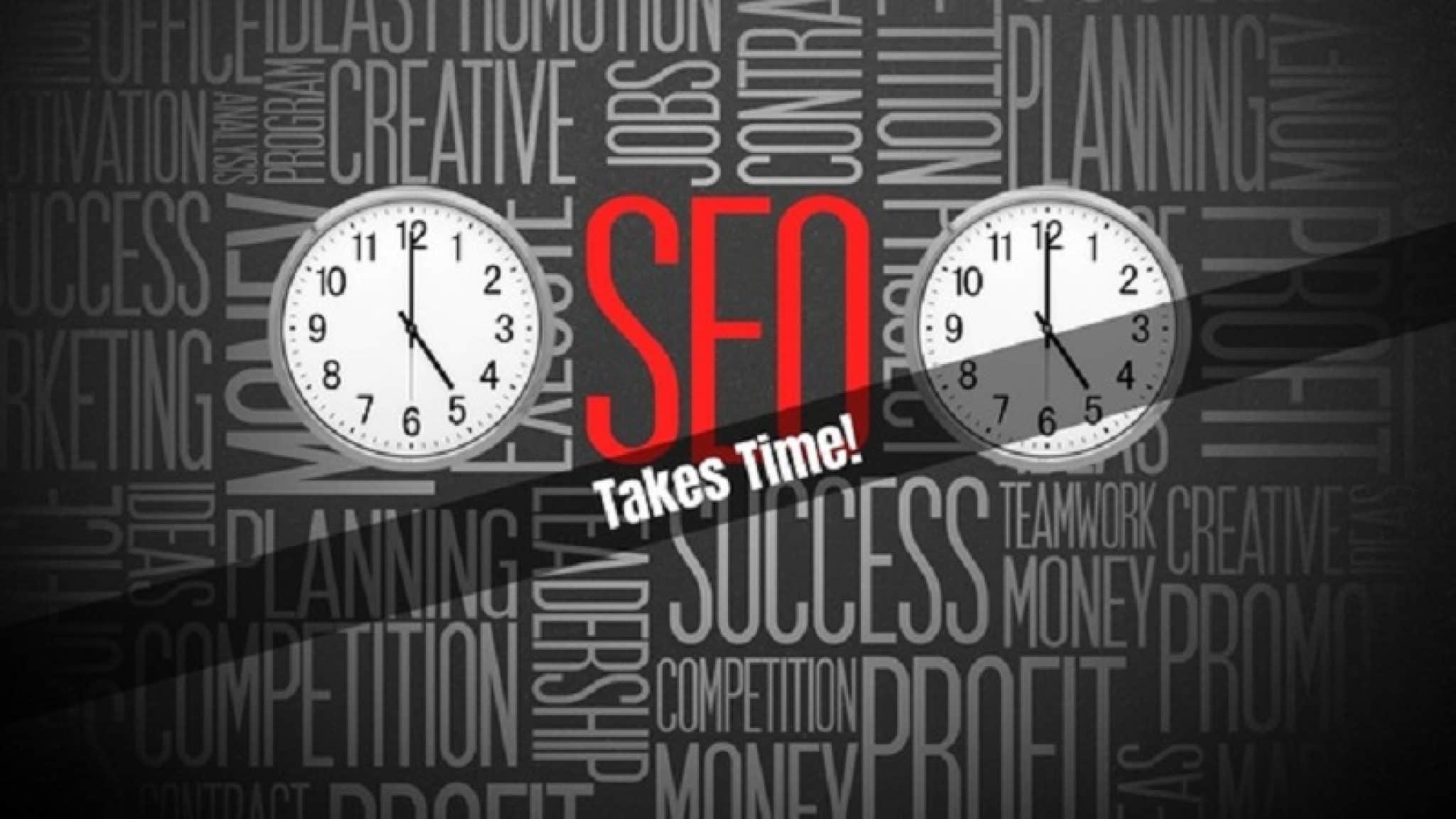 This might sound obvious but it's vital to keep in mind—SEO takes time. Your new website won't attract as many visitors as a one-year-old website. The only way can grow traffic rapidly in a short time is by spending money.
You see, SEO is all about time and money. With time, you can learn SEO tactics and use them to grow your brand with time. With money, you can buy adverts, pay for links and hire experts to bring traffic to your site within three months.
Sadly, most people lack money or time. If you don't have big dough to spend on adverts, the best thing you can do is to have patience. Focus on creating quality content, building links and learning about the industry. With time, your website will grow.
---
Paid SEO Tools are a Necessity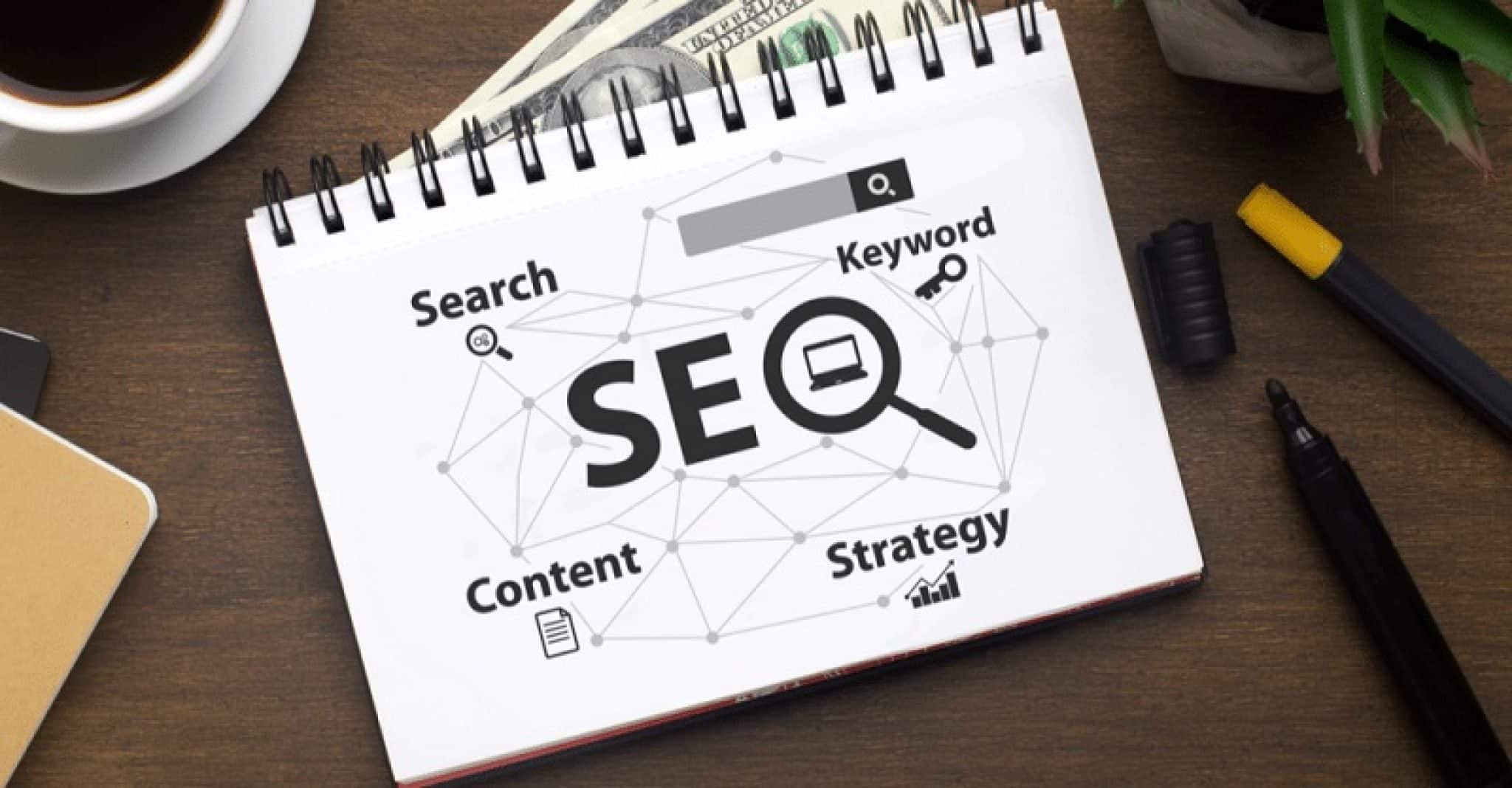 SEO is tough when you have little skills and no tools to help you out. But when you have the tools needed to find proper keywords, know which sites to target for link building, how to structure your content and so much more, SEO becomes stress-free.
The best SEO tools aren't free, though. In fact, they're pretty expensive, which discourages a lot of people from buying them. All the same, you can boost your success in SEO by purchasing a handful of the most important tools.
---
Your Turn
SEO is generally difficult. If it were simple, everyone would be making money from their websites. However, it's also not as difficult as some people claim. In fact, identifying a great niche is more difficult than some aspects of SEO.
And now that you know your USA online casino niche is promising, your next goal should be to become an SEO expert. Then, invest in some great SEO tools and use them to grow traffic on your site.