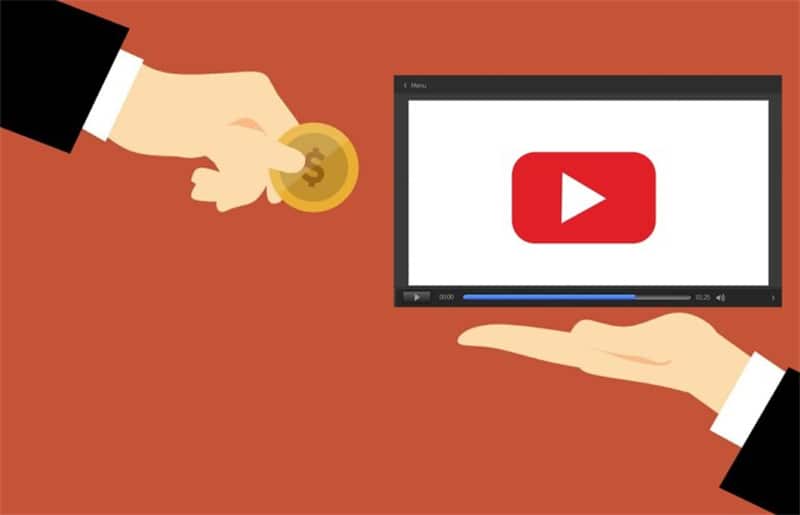 YouTube is one of the most convenient apps for sharing and watching music, dance, educational, sports, movies, and travel blogs.
Many people today use YouTube to promote their brands, and some to make money through sharing fun and funny videos. The growth of online jobs has made people think of ways of making money from their coach doing things that interest them. Many social media sites allow you to make money by posting videos and advertising on your channel; you can easily make money.
Making money on YouTube is not easy since you need to gain many subscribers that translate to your audience. Your YouTube video will get many likes, views, and comments if you have a vast audience. This will help you make money from YouTube since you can run brand advertisements and profit from them. Most brands go for people with many subscribers, likes, and views to help market their products through advertisements.
Have you thought of starting a YouTube channel and wondered how to start the channel and make money from sharing your content? Today, we will look at how you can start your YouTube channel and make money.
---
Set up your YouTube channel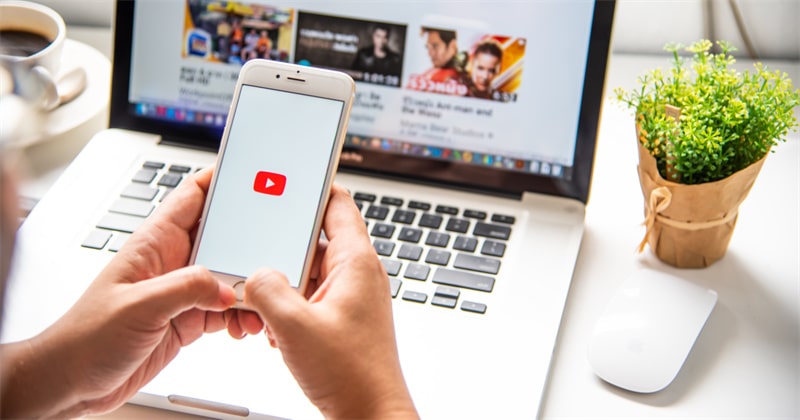 The first step of starting a YouTube channel is to set up the channel. Before doing that, you need to know what content you will share. It is advisable to pick the topic that interests you the most. This will help you to enjoy making videos without getting bored quickly. You can pick traveling if you travel a lot or beauty, science, tutoring, or celebrity gossip.
You then create your account by filling in your username, just like when creating a Google account. The name you choose for your account should be short and easy to remember so that people can easily search for you. The advantage of creating an account is getting access to Gmail, Drive, and Google products. You can use keywords for your account to draw people to your account.
Make content
This is where you add your first content. Your first YouTube content should be memorable, not just to you but to your audience. It should give the audience a clear view of what your YouTube channel will be all about. The video that you decide to upload should have the following features.
Good quality picture of video. The video you post should be of high quality to keep the users rooted in your content for a long time. You can do this by using a good-quality camera and then editing the video by cutting and adding filters to make it appealing.
Use keywords in your video description by using hashtags that make sense. The video's description should be eye-catching to draw the viewer's attention immediately to want to watch the video.
Try to make high-quality content by posting regularly and ensuring that each video you make is better than the previous one. This will make your content appealing and enjoyable to the extent that viewers will anticipate more content.
Grow your audience.
The reality of being a newbie is that marketing yourself can be challenging. That is why social media promotion services have thus come up with a solution for YouTube users to grow their accounts quickly and faster by buying YouTube views, likes, and subscribers at affordable prices. Views.biz and Tube.Biz are good social media promotion services that let you buy views, likes, and subscribers. The prices can range between 5$ – 15$ per 1000 orders of views, subscribers, or likes.
Buying subscribers, likes, and views will help save you the time of trying to make too much content, which can be mentally draining and exhausting.
Buying YouTube likes, followers and views will help grow your account faster with real or bot traffic that helps manipulate your channel's number and overall engagement. This will help you make more money.
It increases your ranking. YouTube ranks the video with the most views on top of other videos. If you buy YouTube likes, views and subscribers, your video will get many views. This will help put your video on top of the chart.
---
How do you make money from YouTube?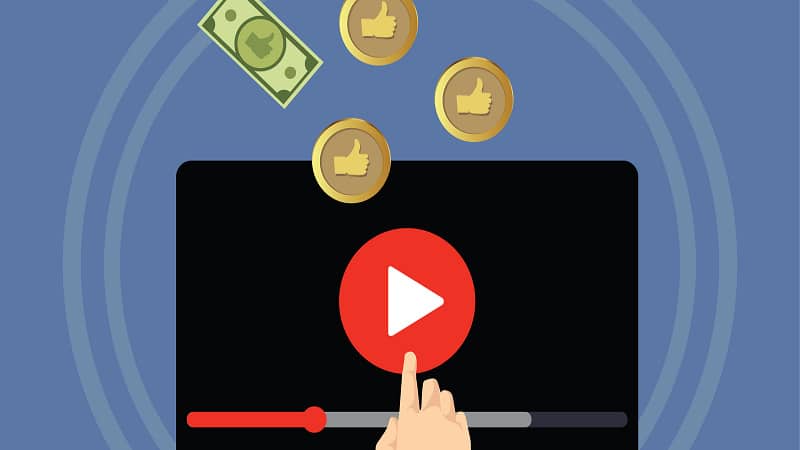 To start making money from YouTube, you must have at least 4000 watch hours on your channel in the previous year. Thus it would be advisable to buy views and likes to hit the 4000 watch target.
YouTube also requires at least 1000 subscribers in your channel, which can be very easy to achieve if you buy subscribers from social media promotion services like Tube.Biz.
So to start making money on YouTube, you need to do the following.
Monetize your account by going to the YouTube setting and pressing enable monetization. This means you are allowing YouTube to place an advertisement in your video.
Go to the video manager, click the $ sign next to the video you want to monetize, and let the monetizing advertisements flow in.
You can also monetize your YouTube account by adding Google AdSense. You are then required to add your PayPal account to that will be receiving money. AdSense lets you earn money per every click on the advertisement.
Partner with YouTube and get more content creation tools and tips, and you can also win prizes by being a YouTube partner. To be a YouTube partner, you need many subscribers and viewers. It would be thus helpful if you buy YouTube likes, views, and subscribers.
---
Conclusion
Starting a YouTube channel is very easy and using the right strategies, like buying YouTube subscribers, likes, and views, will help you grow your account faster and more efficiently.
Earning from YouTube is mainly through running advertisements in your account, and if you are lucky, clients can reach out to you personally for private mentorship and tutoring, and hence you will make more money.
The secret of making good money is to create high-quality content that is easy to relate to and appealing to your audience.